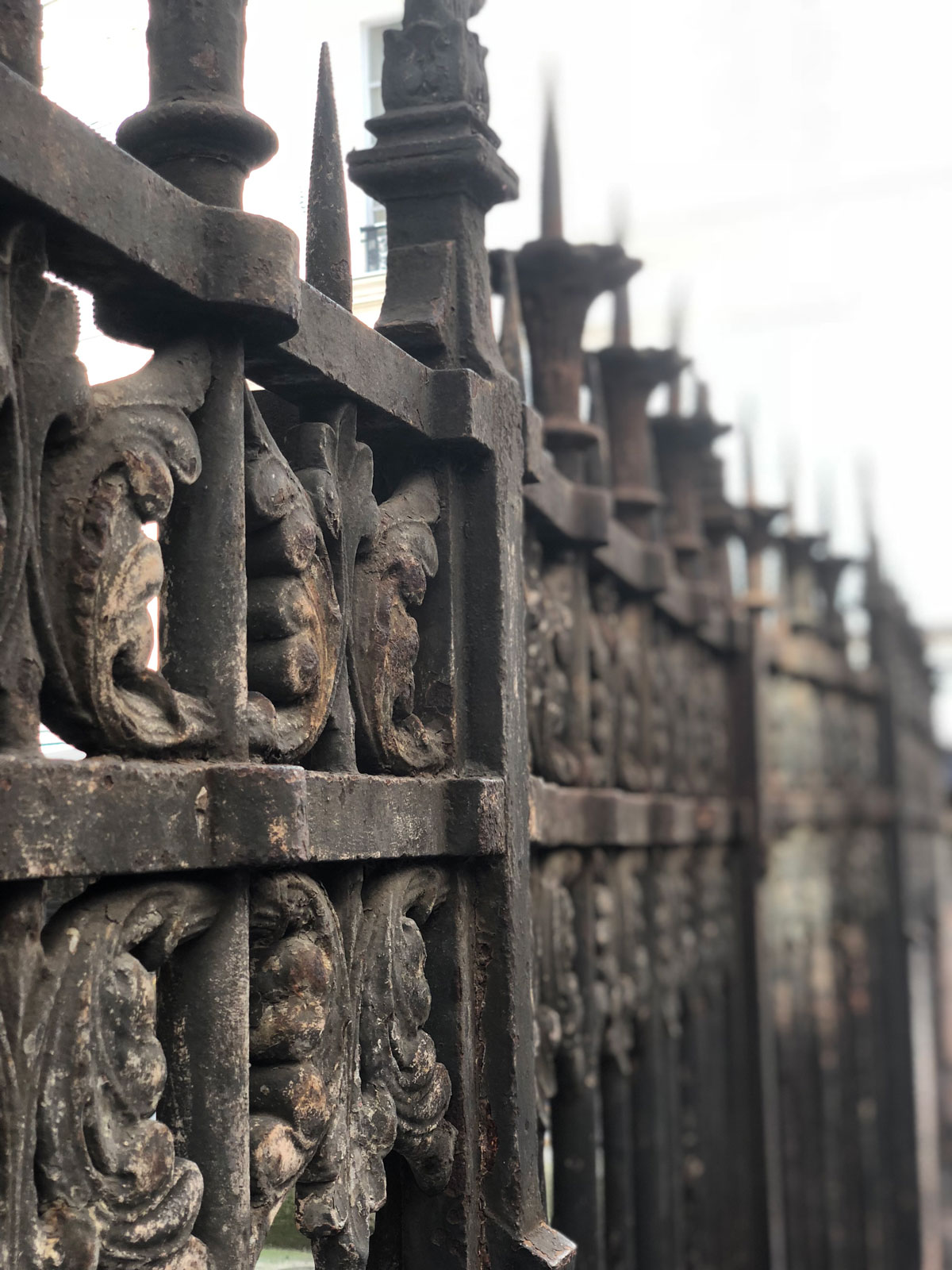 About me
Following Art school, and a boy, I started designing on the computer. Getting my PHT (put him thru), directed my career in the retail space, giving me a passion for Building Brands.
Guiding Focuses:
Rooted in Retail Fashion and Design

Passionate about designs that tell a story

Goals of bringing customer journeys to life

Insist on strict omni channel experiences

Fostering a positive work environment
Print to Digital Design
I started my career as a Print designer, which allowed me to gain a great deal of experience with CMYK color. Later I addeded the digital path carrying designs to the web in RGB color.
Collections Branding
Working with cross-functional teams allows me to create an omni channel customer journey, touching every phase of customer-facing surfaces, including packaging, signage, advertising, social, web content, and paid advertising, to mention a few.
Prototyping
In my last designer job, I had the opportunity to perfect my prototyping & development skills which helped me develop an eye for capturing products for a diverse end-use. My favorite prototyping tools are Adobe Dreamweaver and Figma.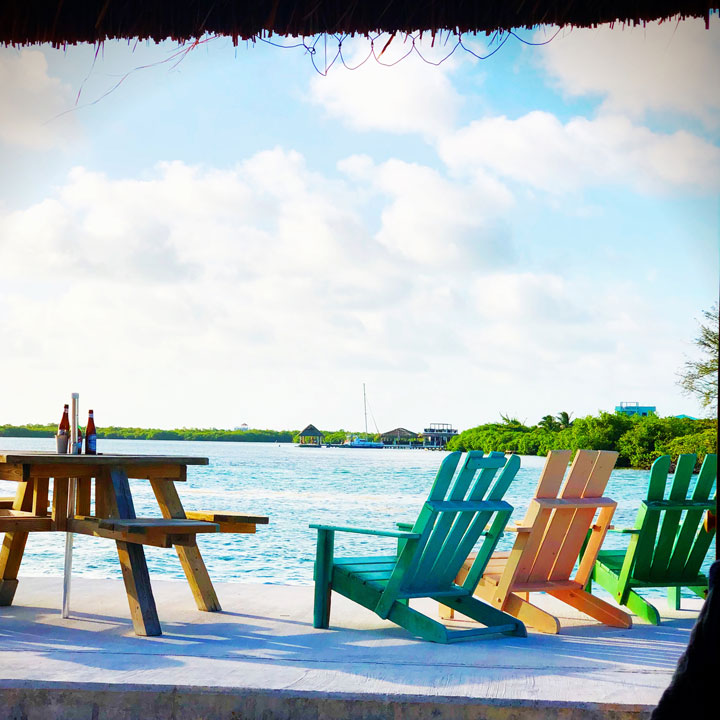 What I do when I'm not working
If you can't find me at my computer, I'm sketching or directing my own photoshoot.
Other things I'm passionate about:
Travel, Especially to France to visit family

Travel to Mexico for a quick beach getaway

Landscape design in my garden

Home improvement projects at "ma chateau"

Taking Photos for my Food Blog