Shoot me an email
Let's share ideas & discuss ways to collaborate!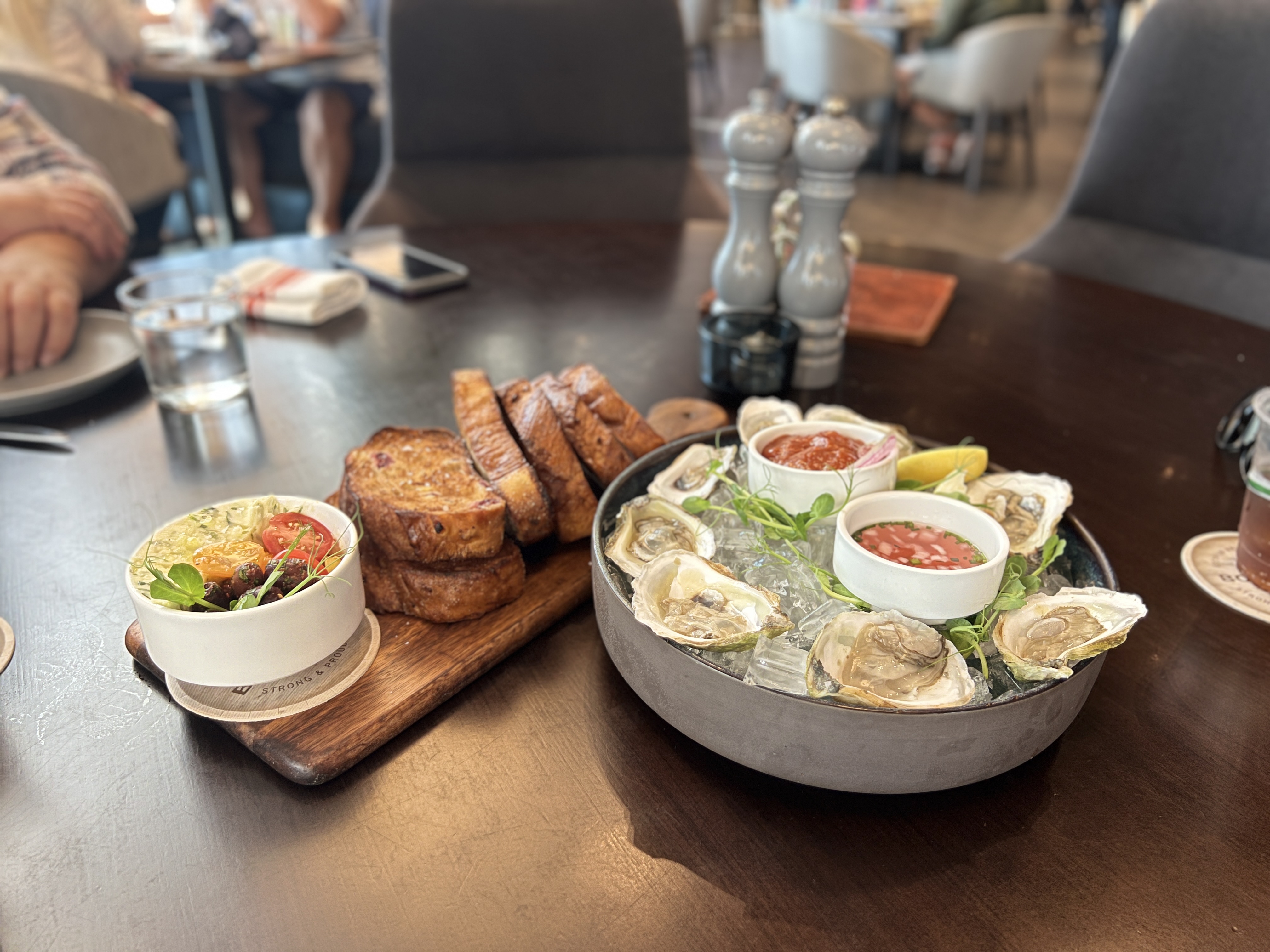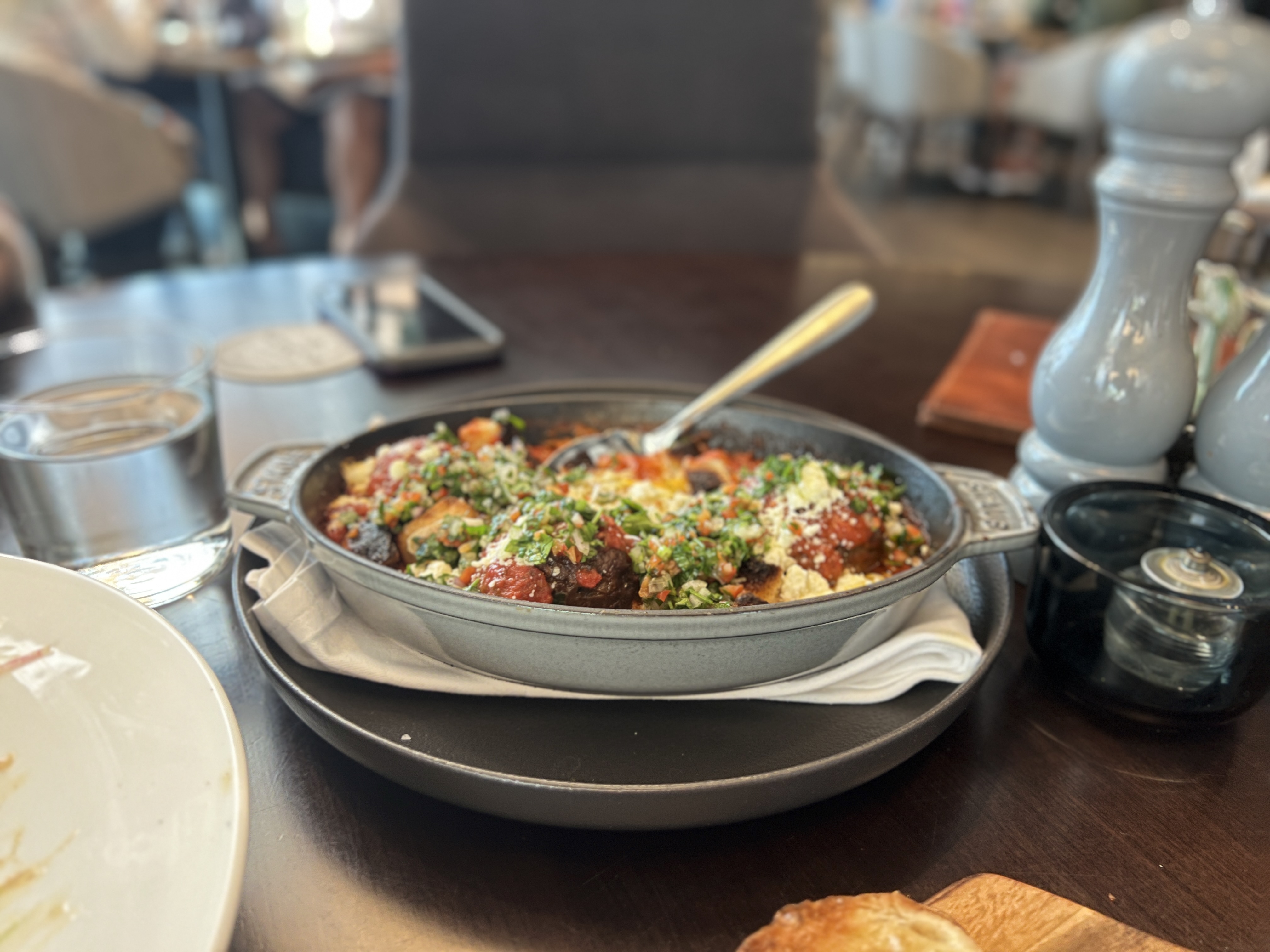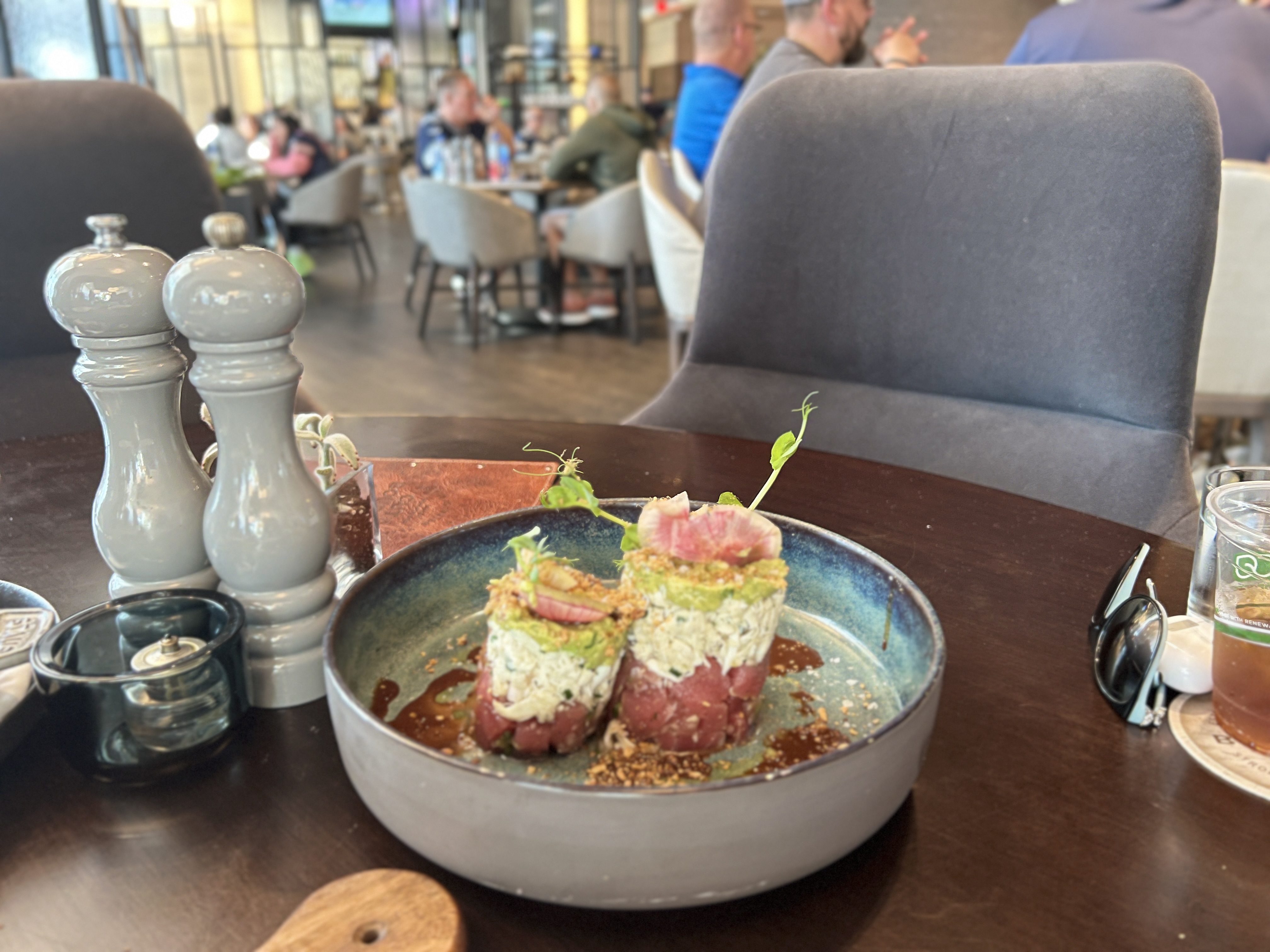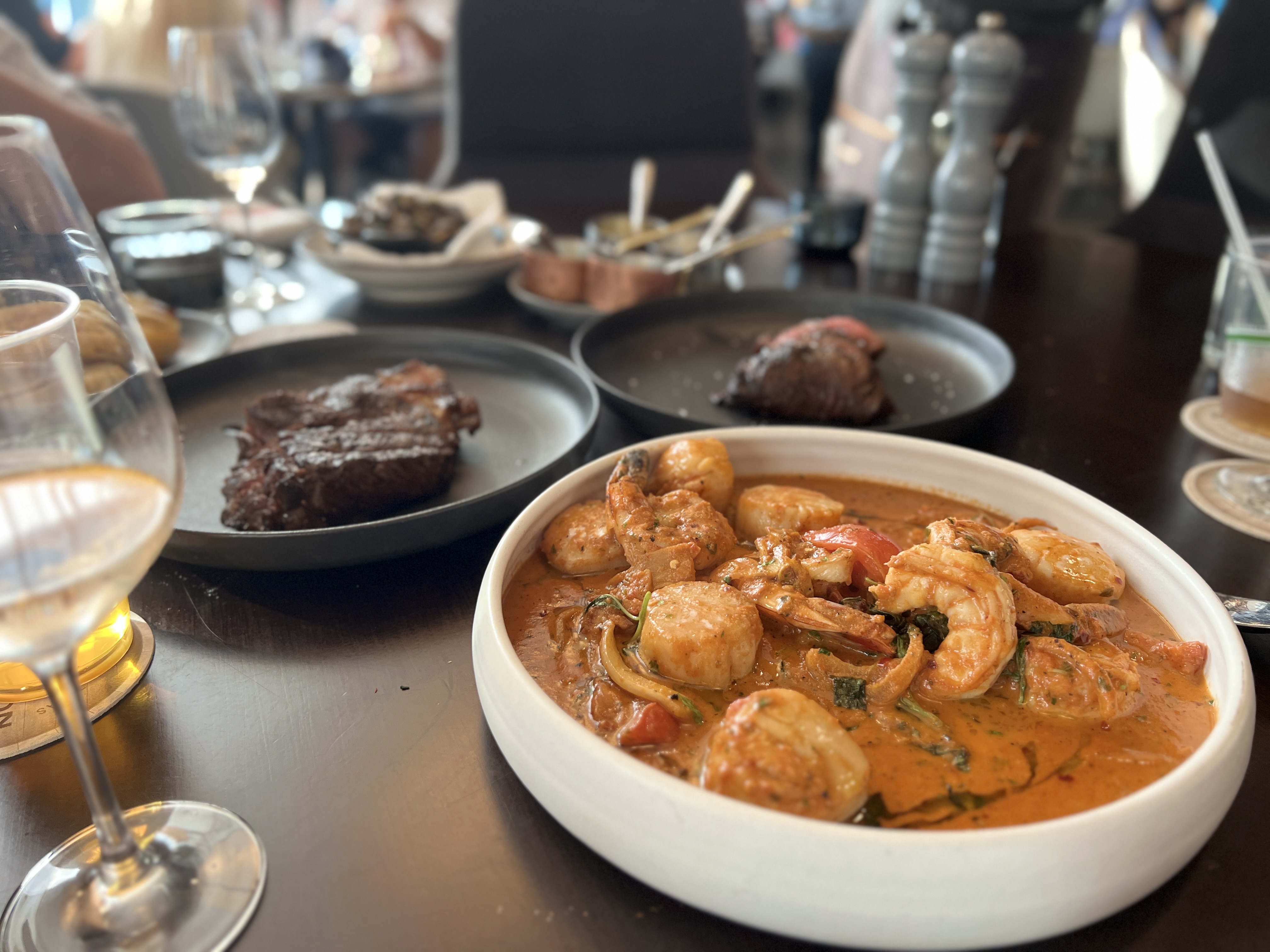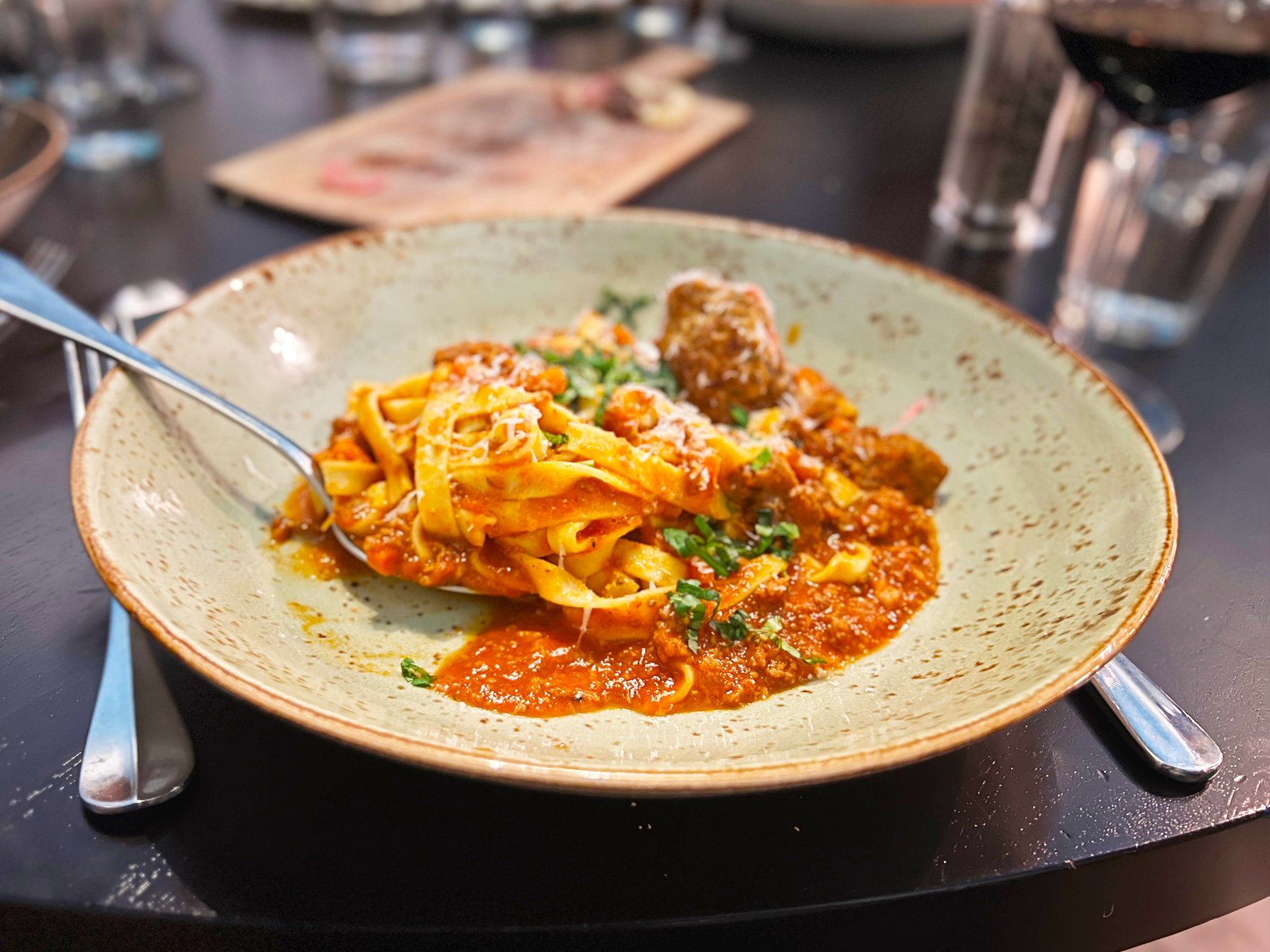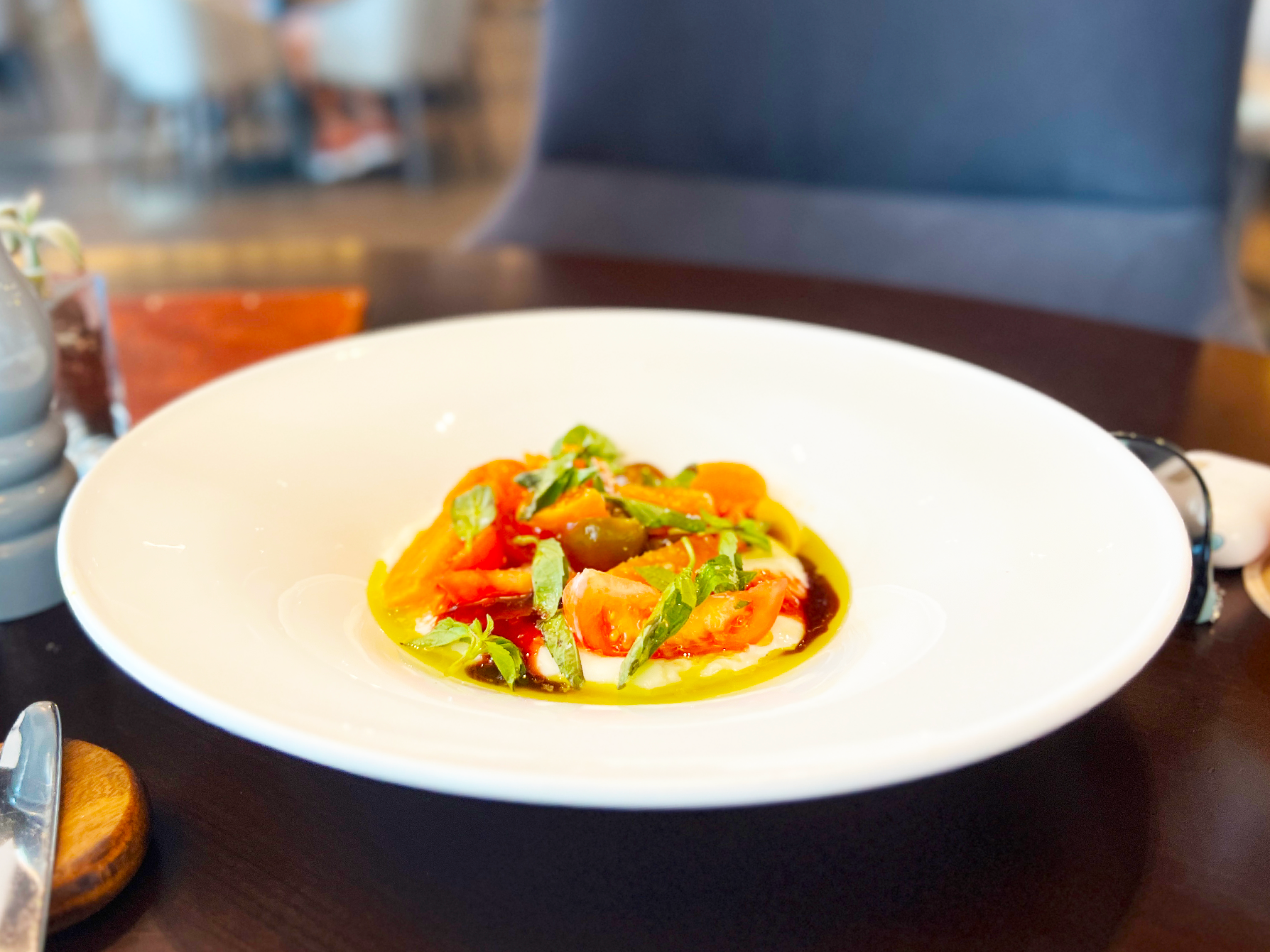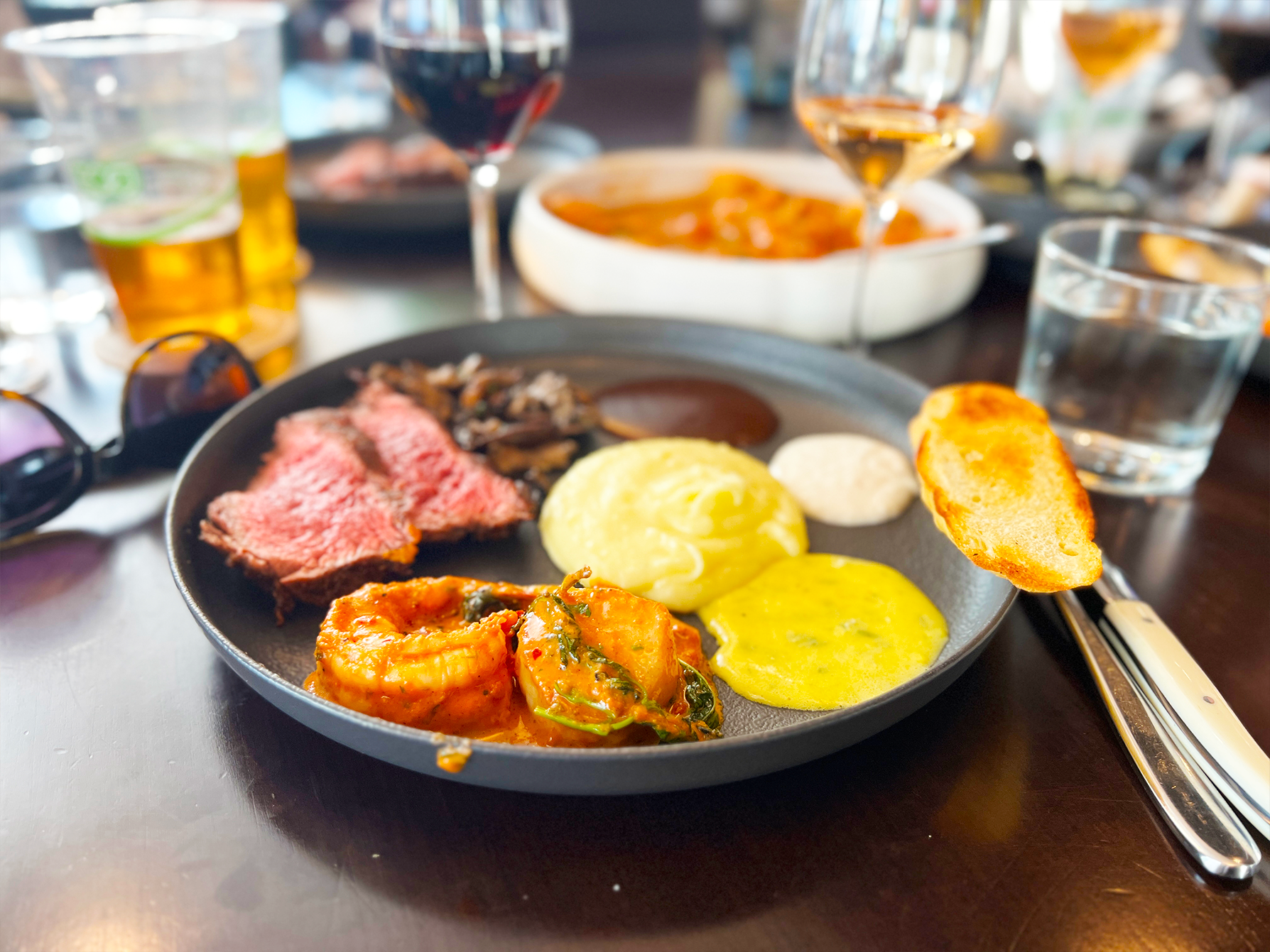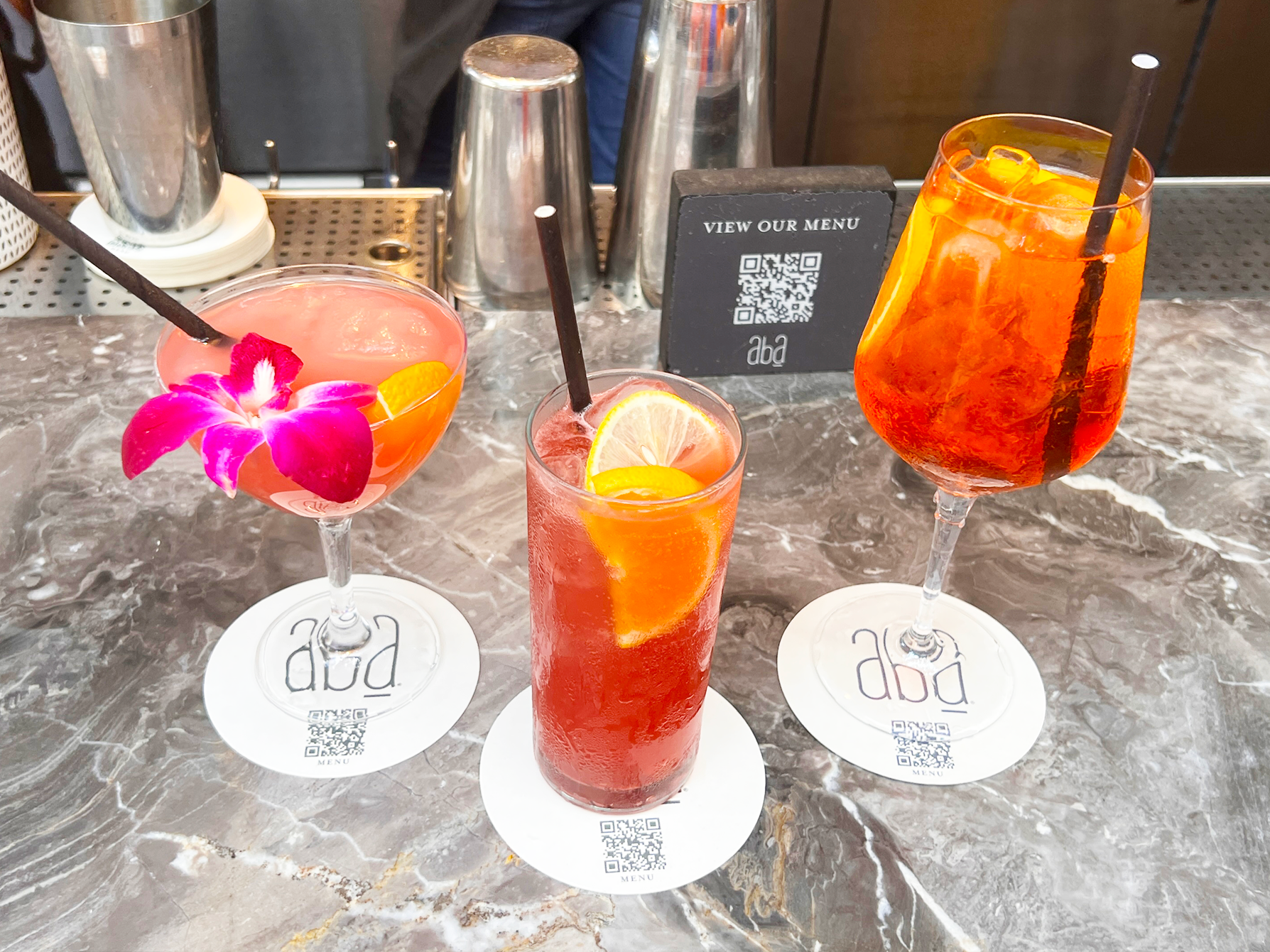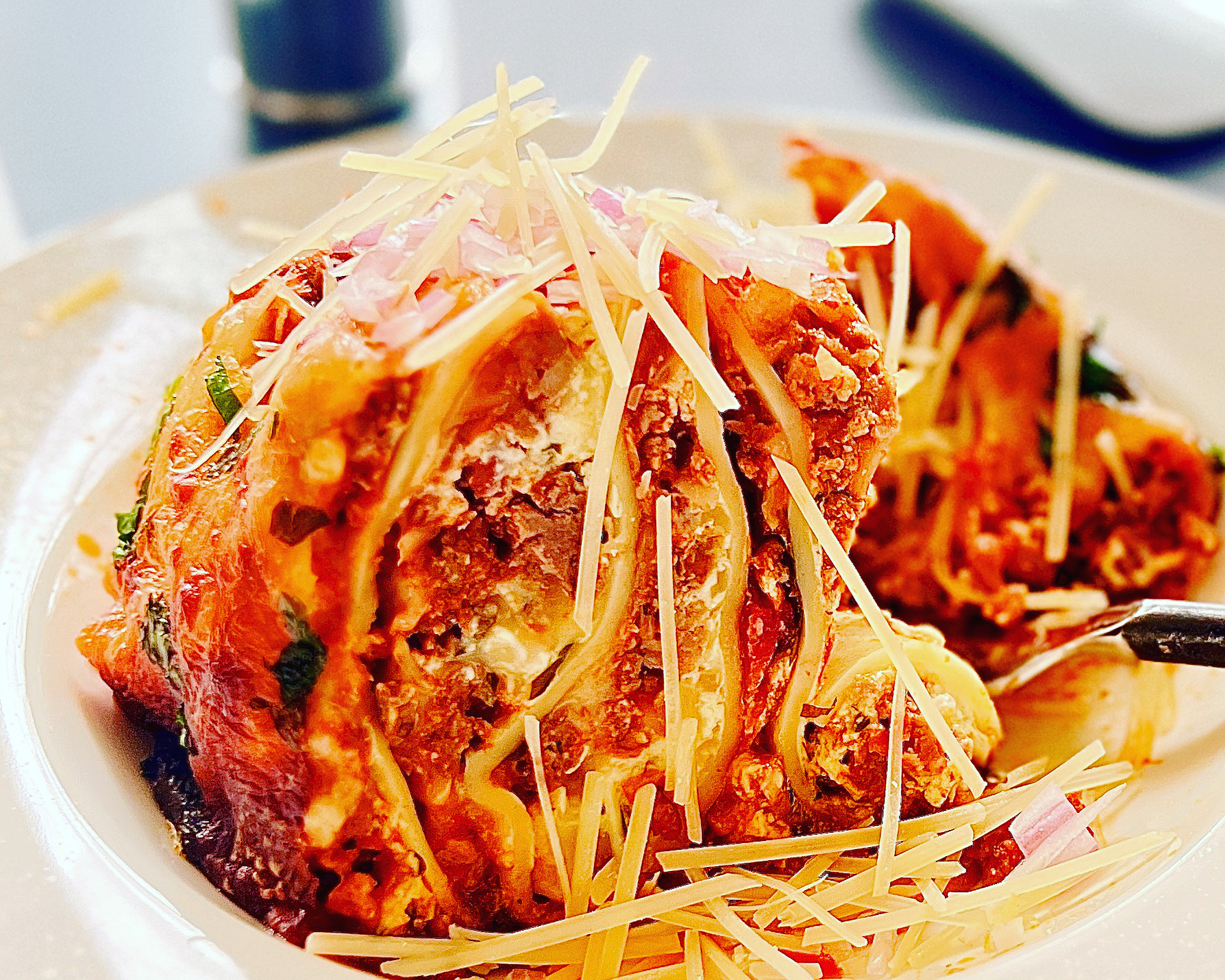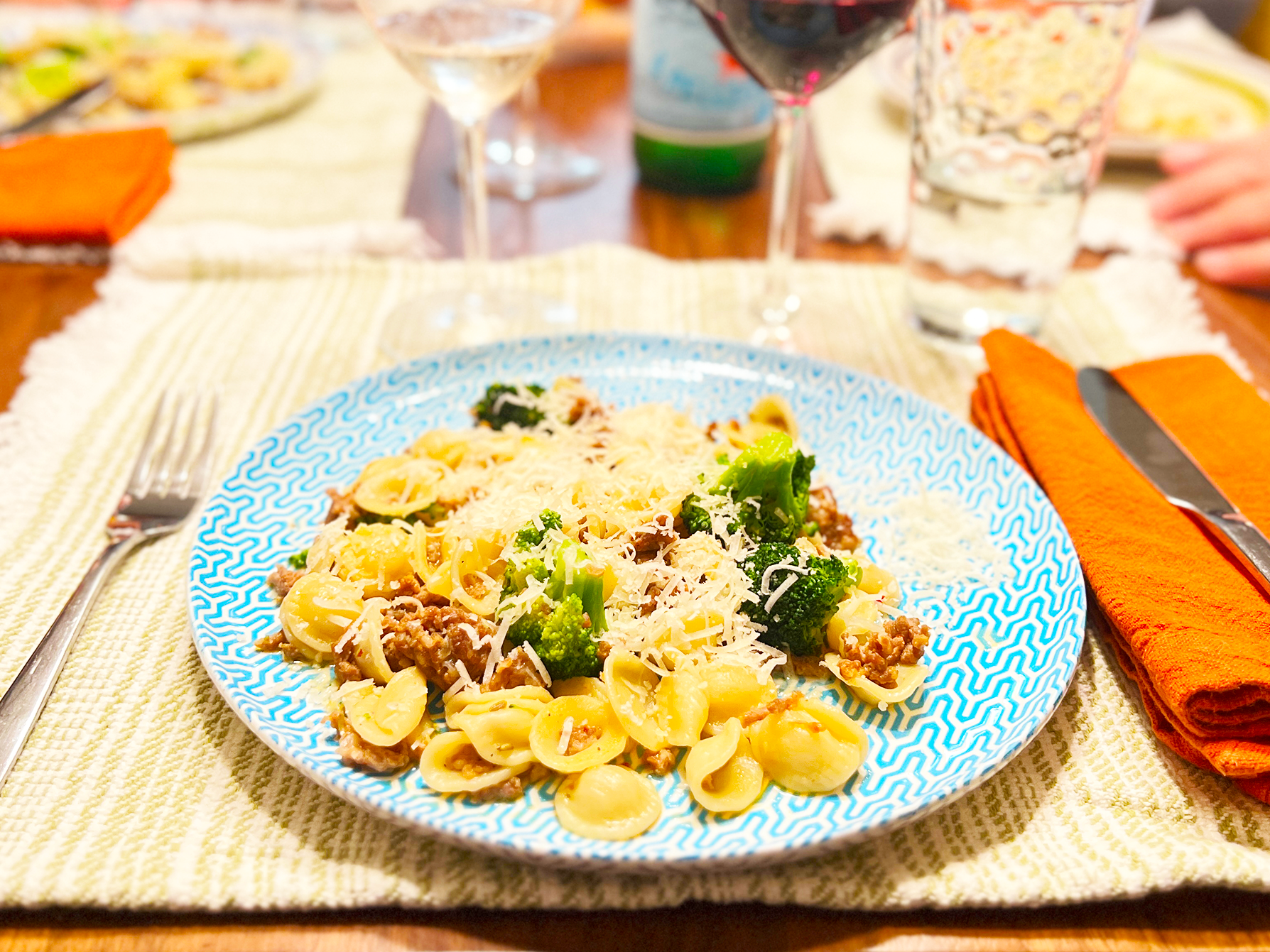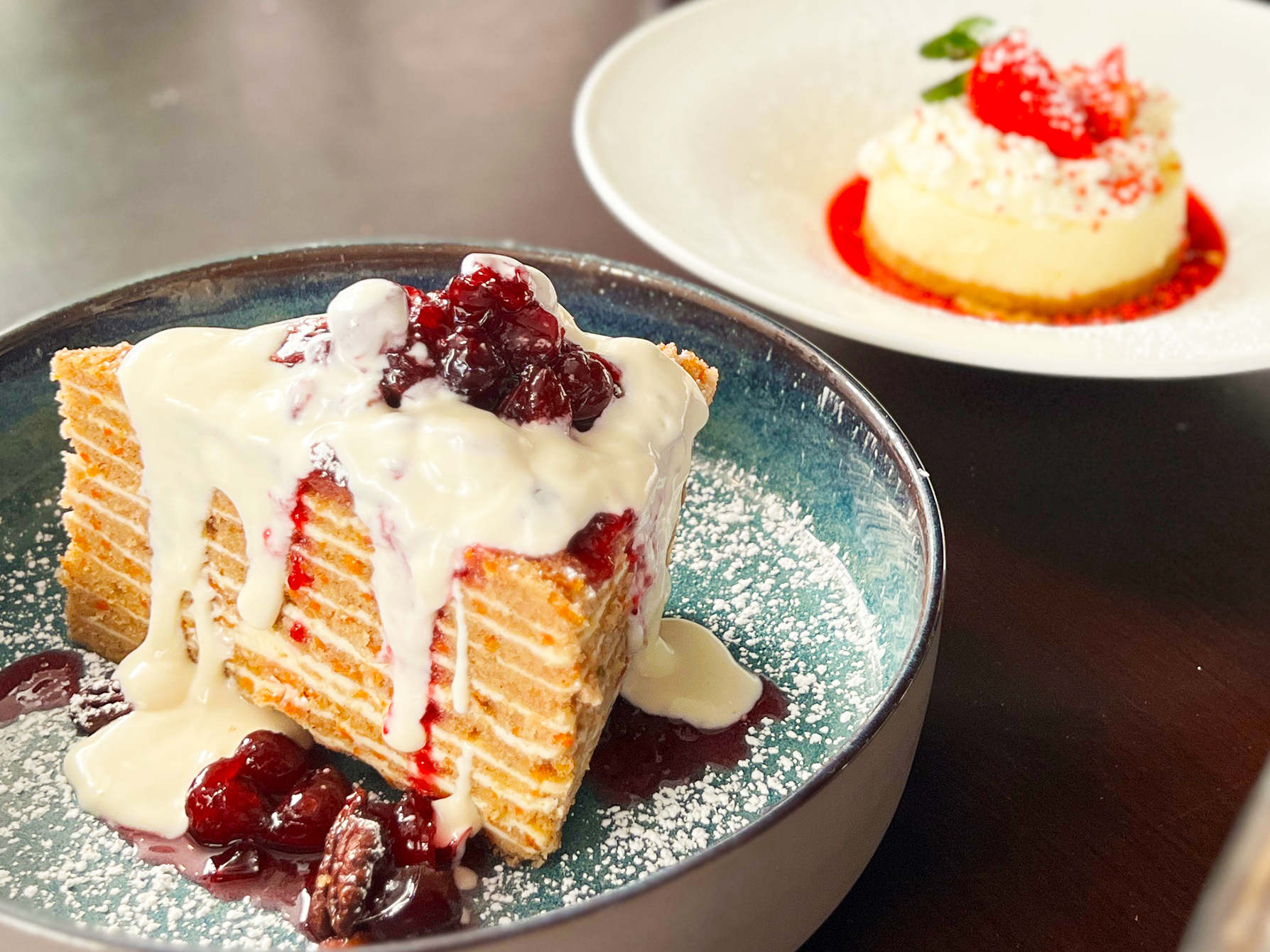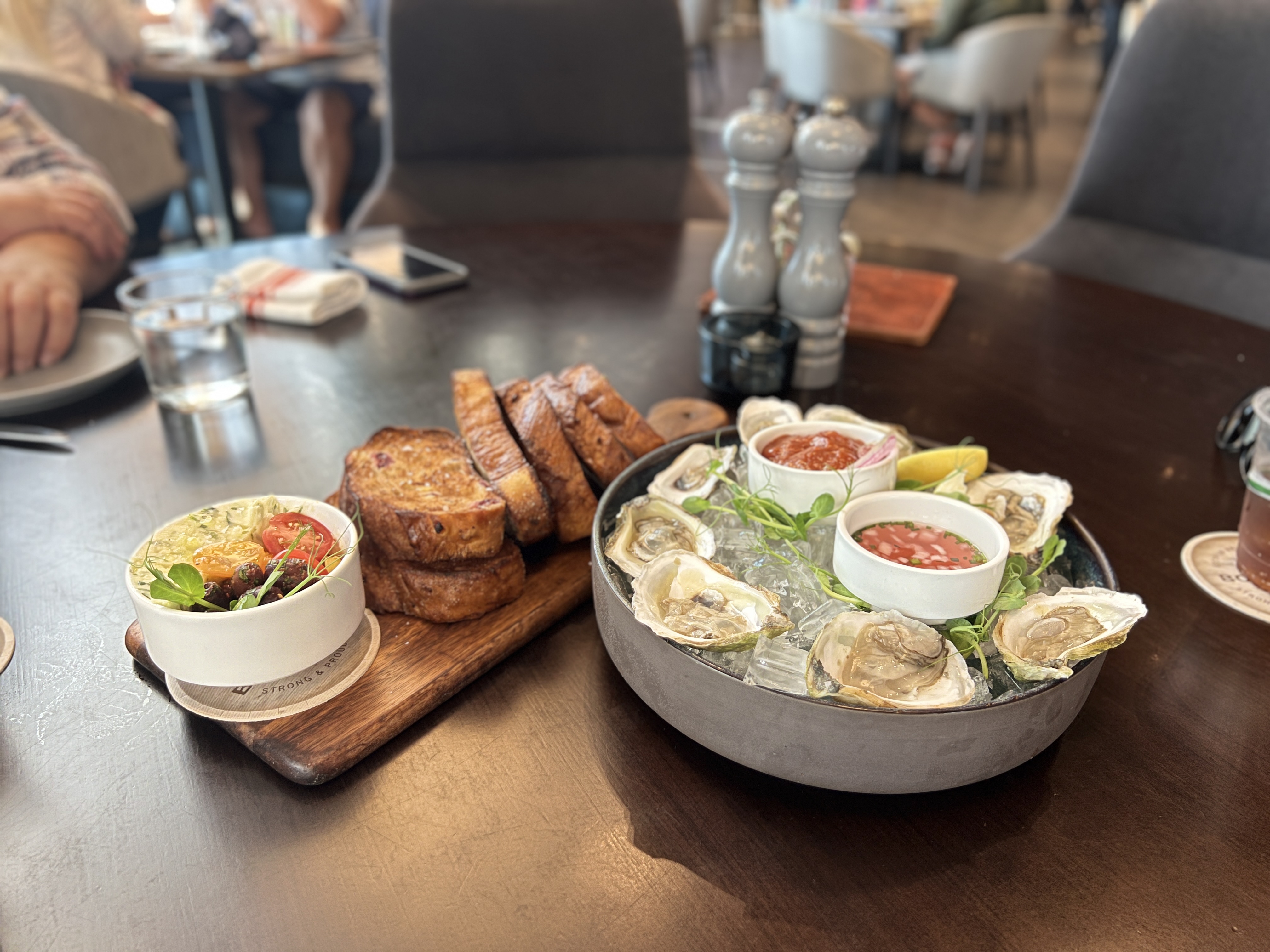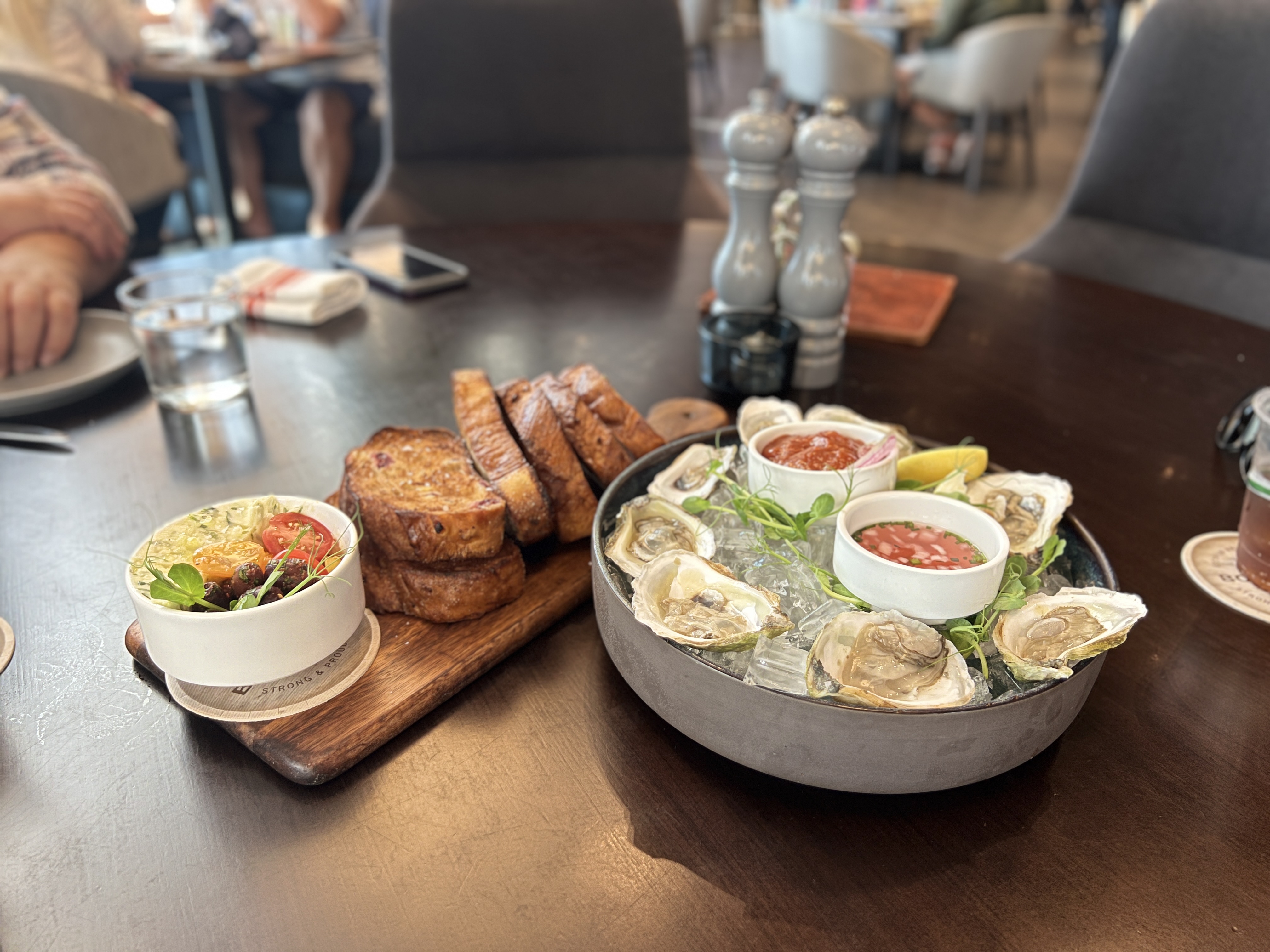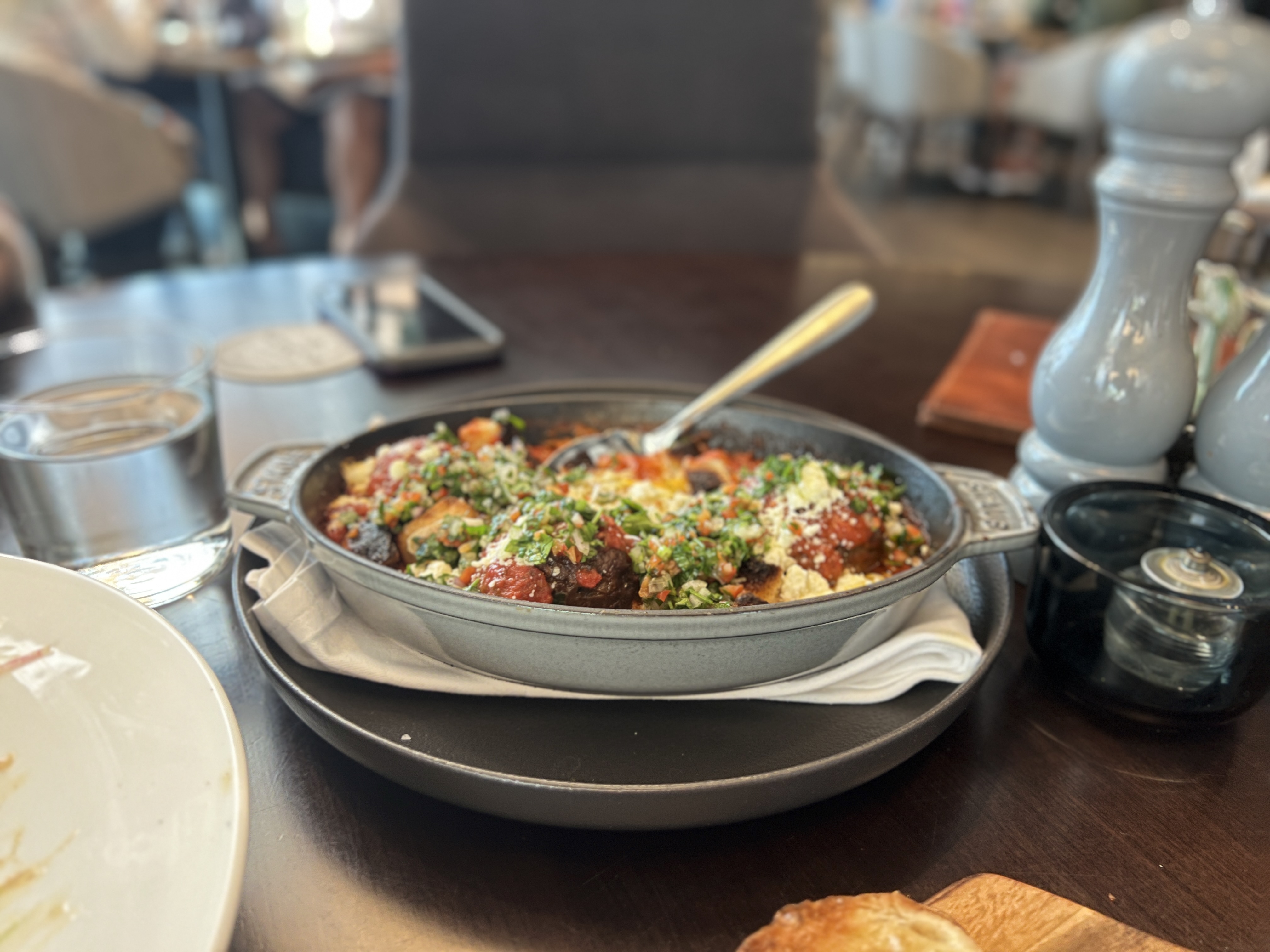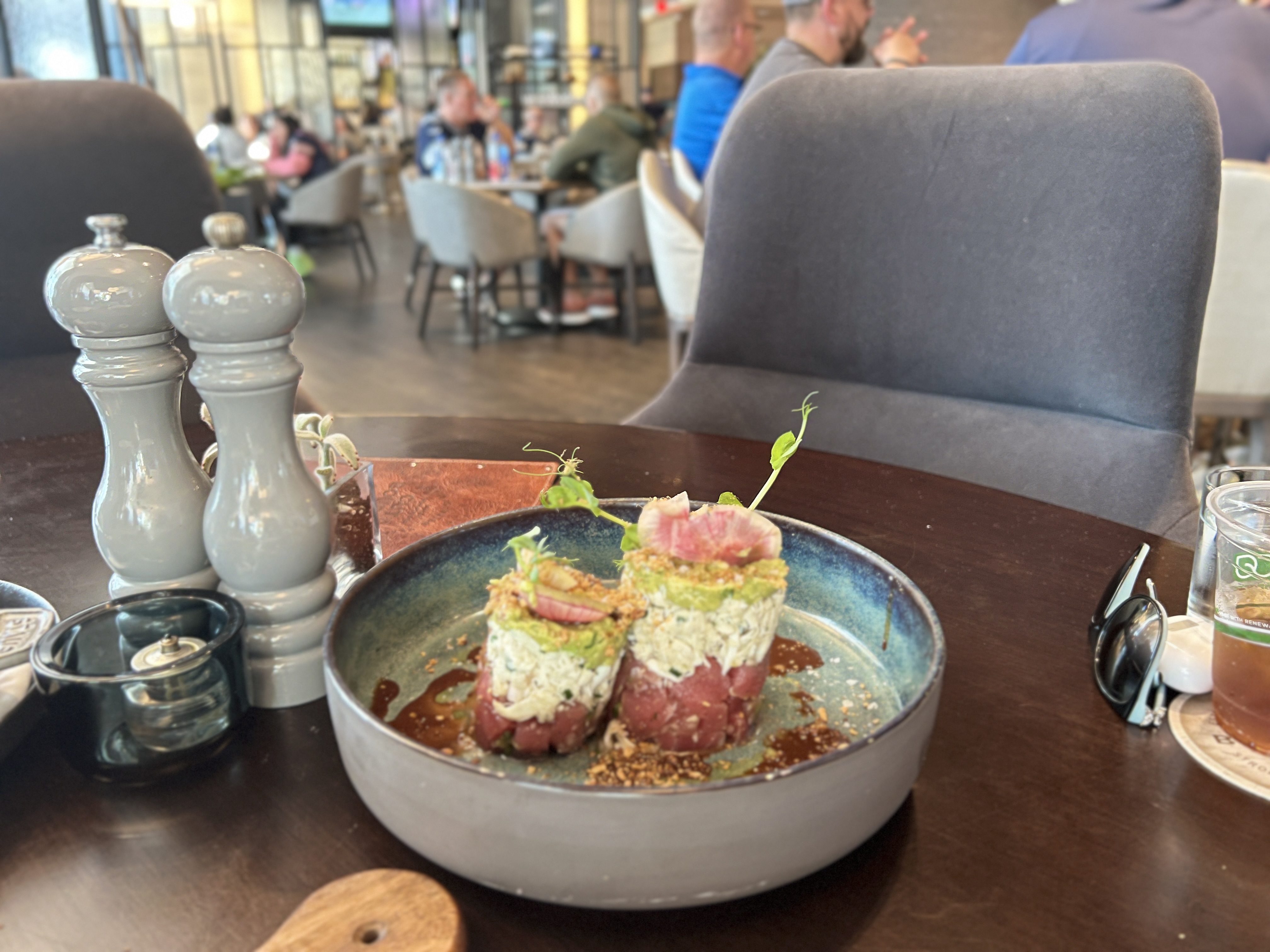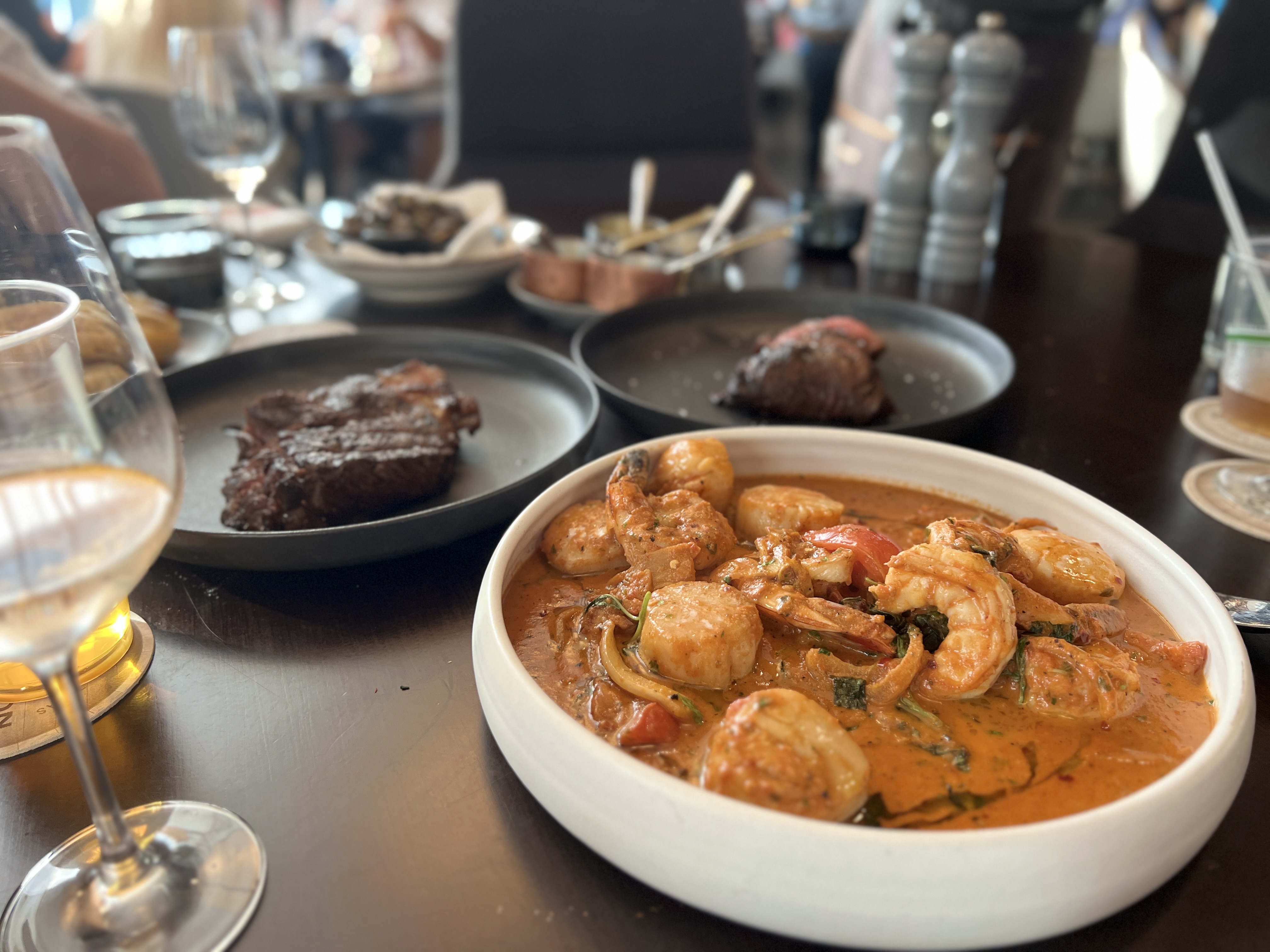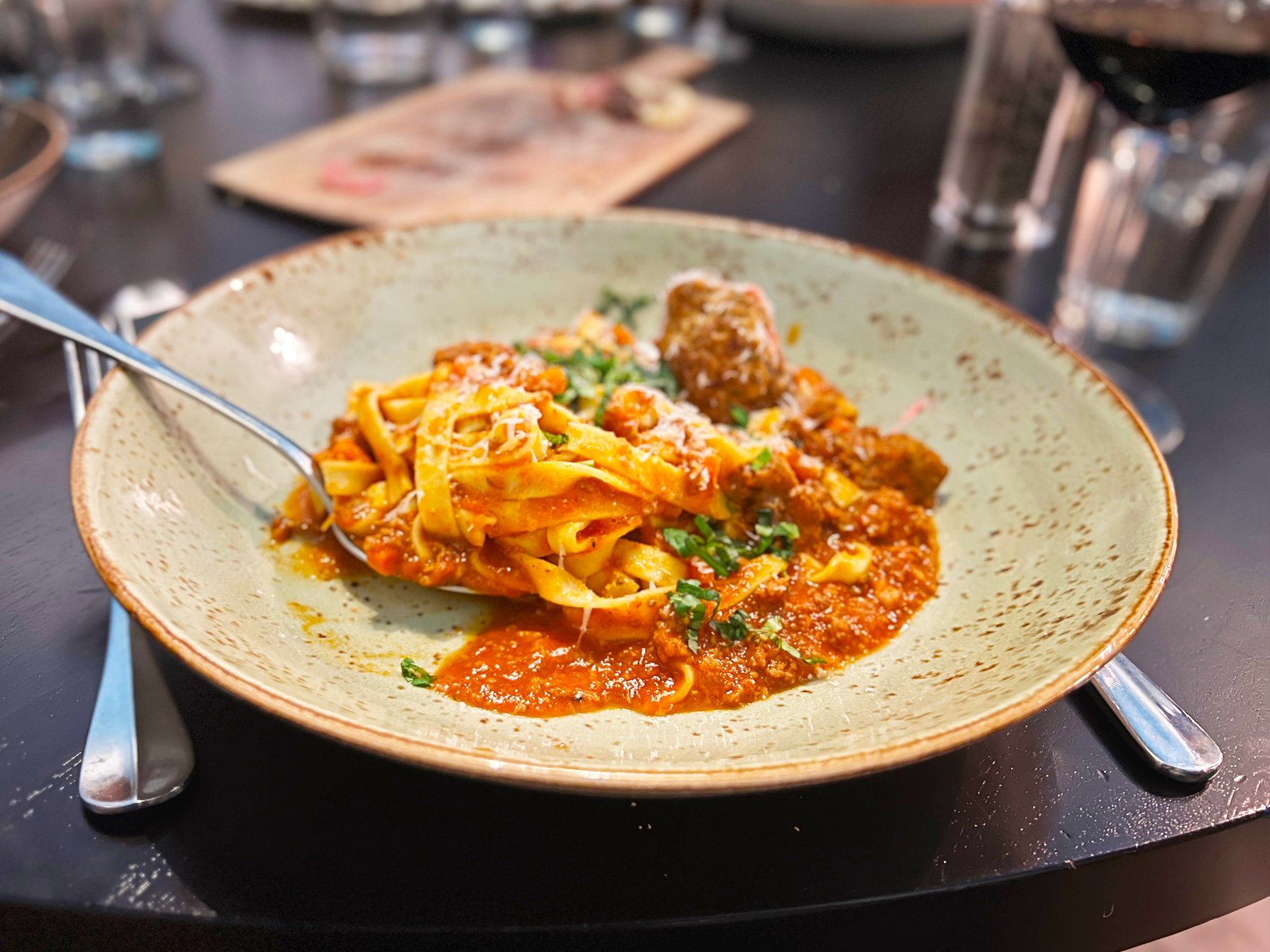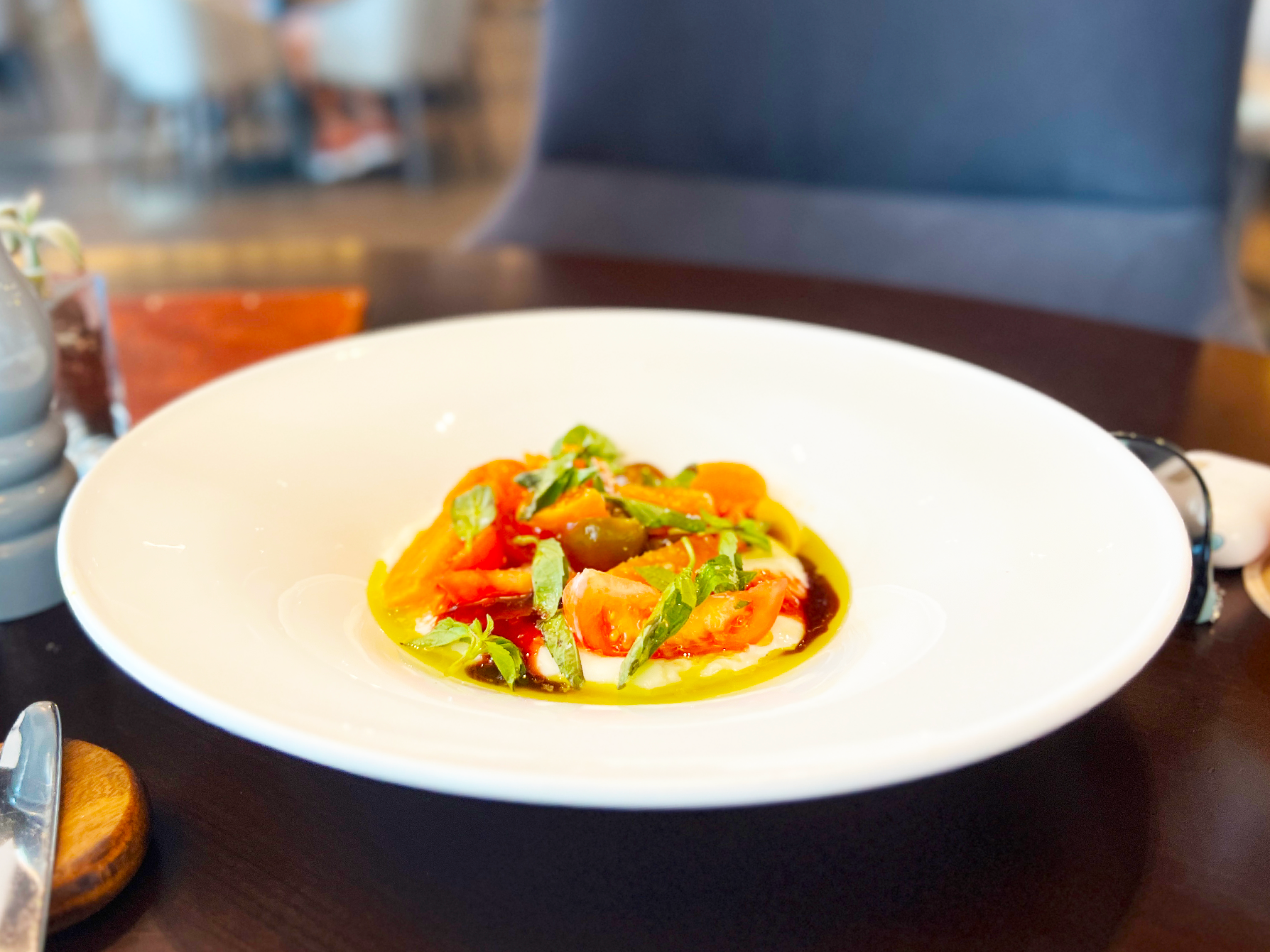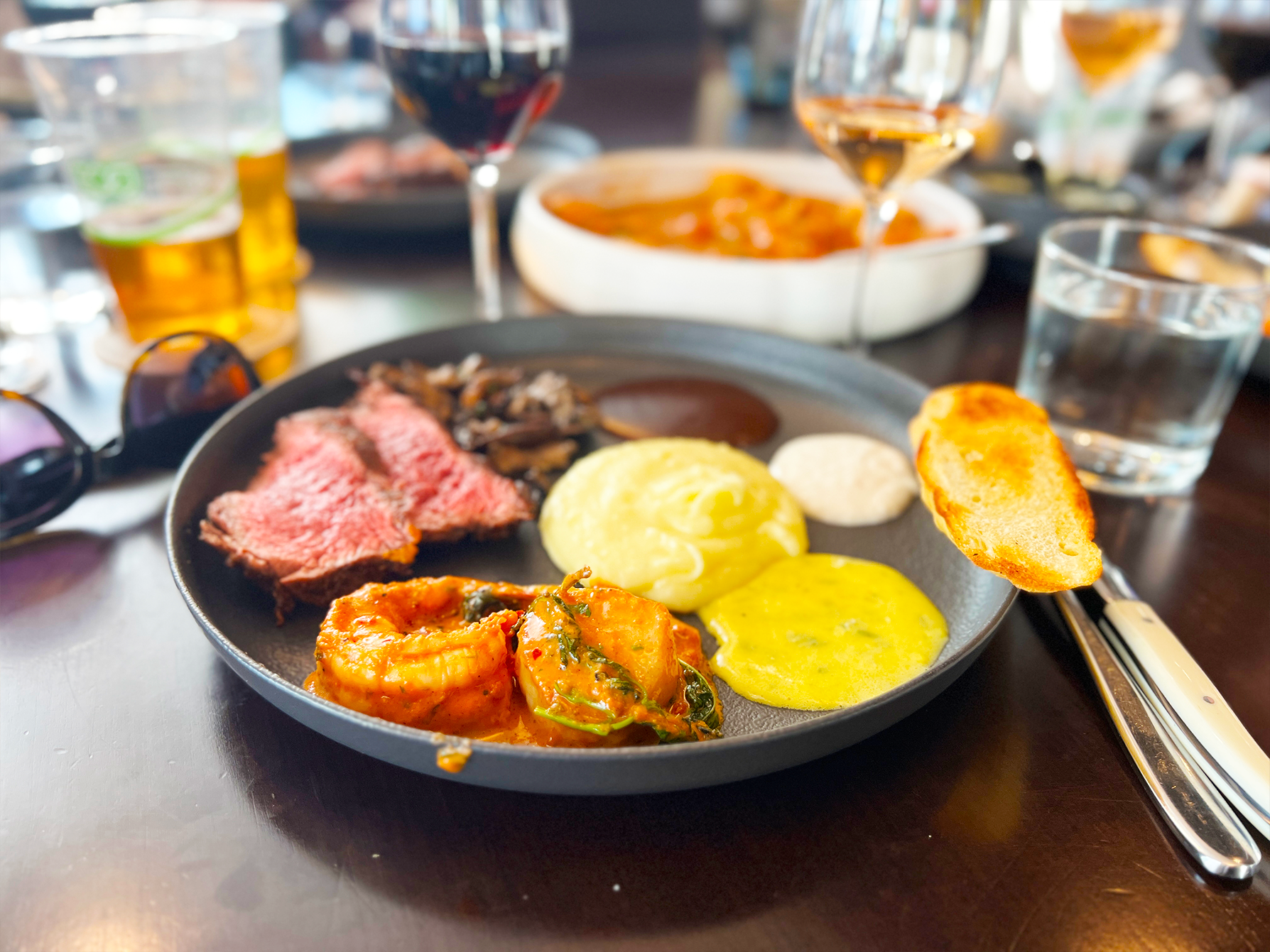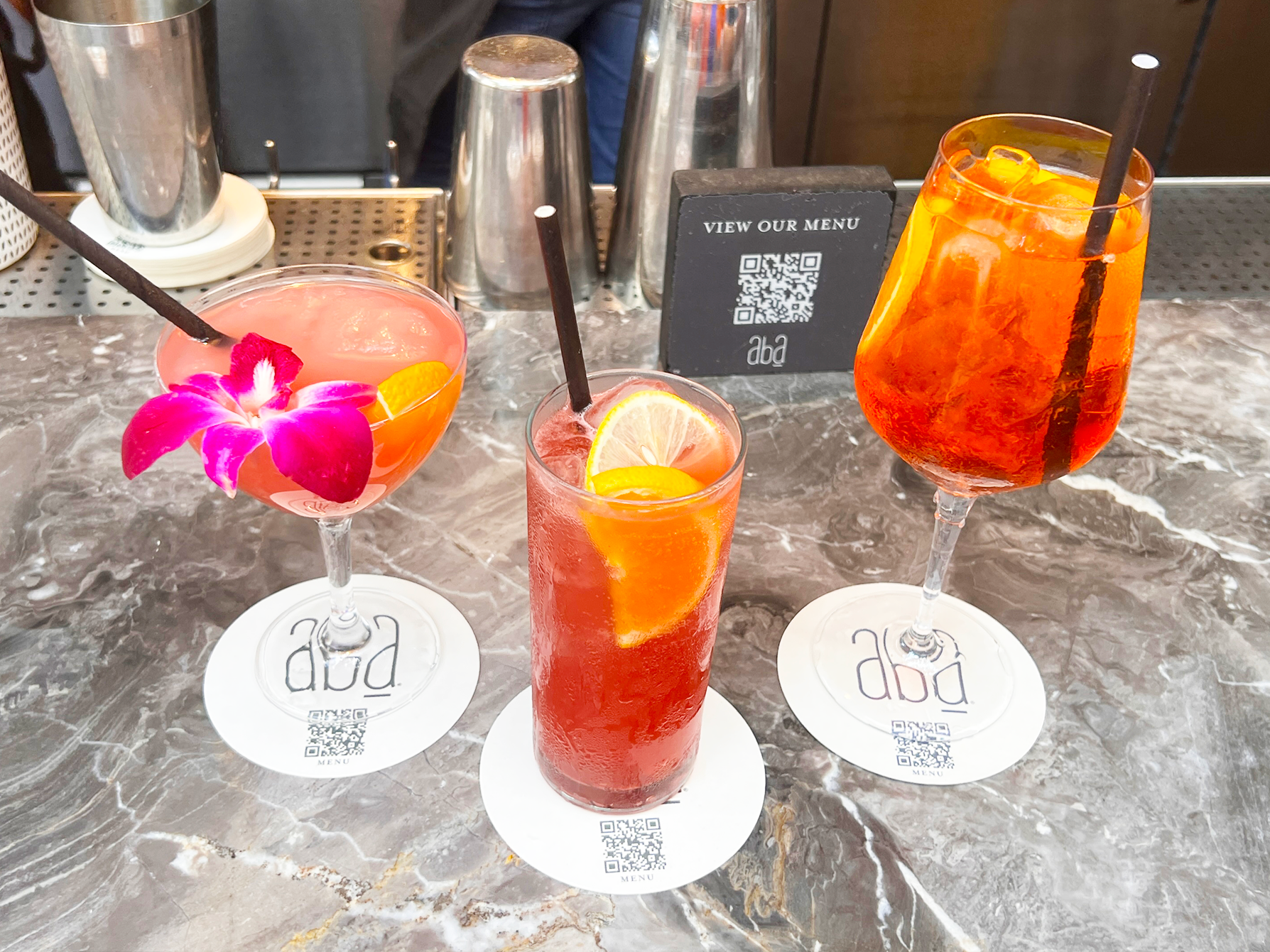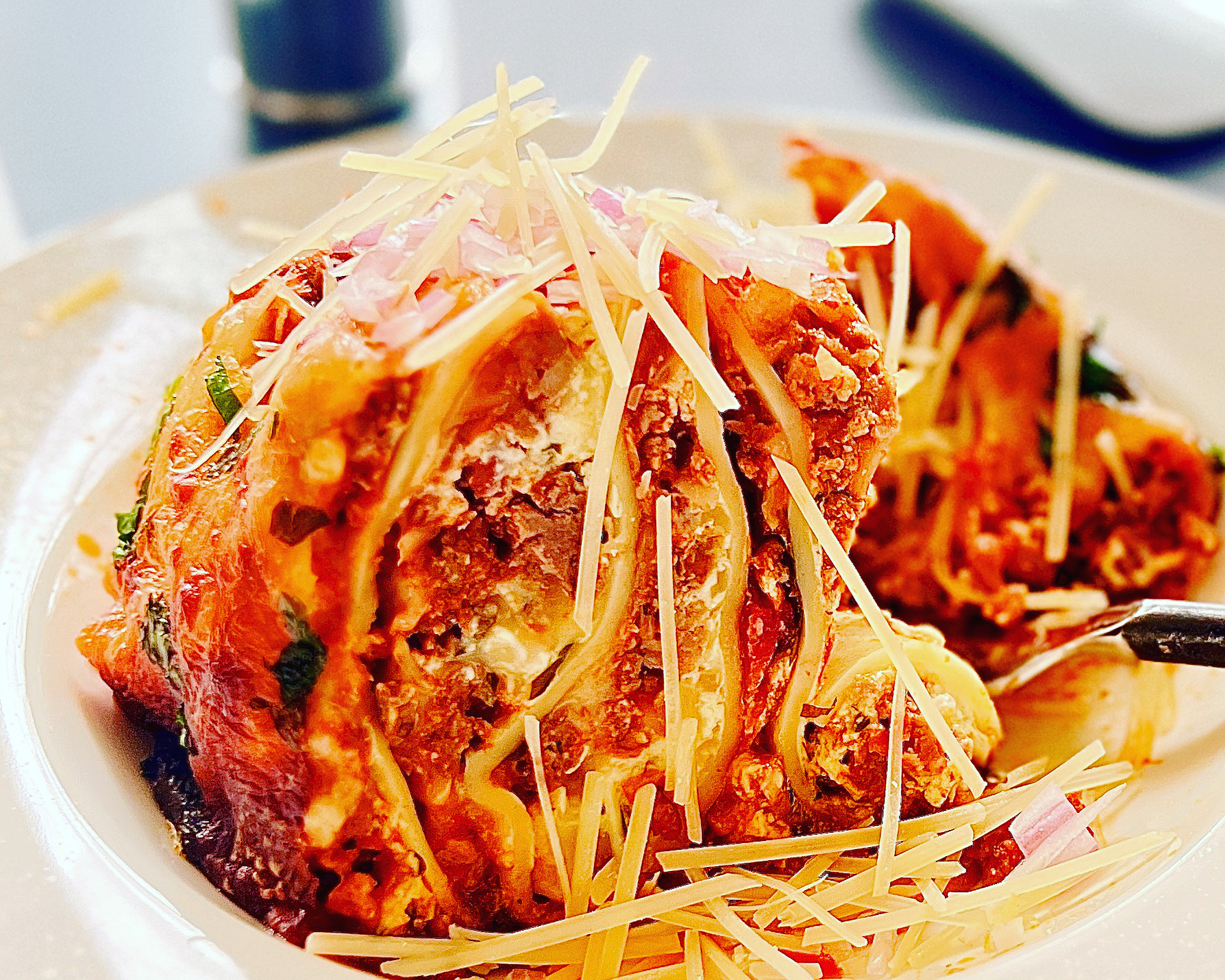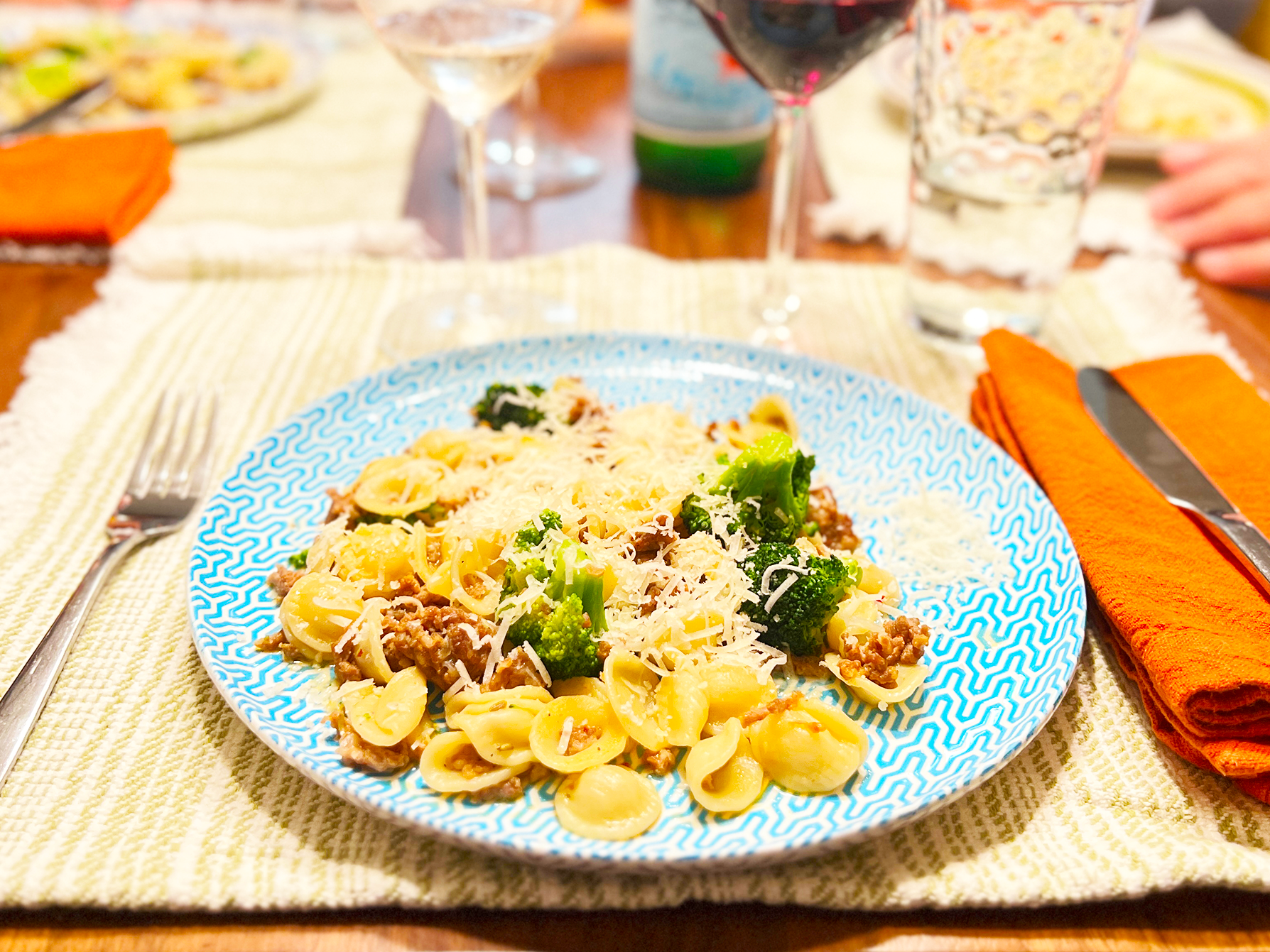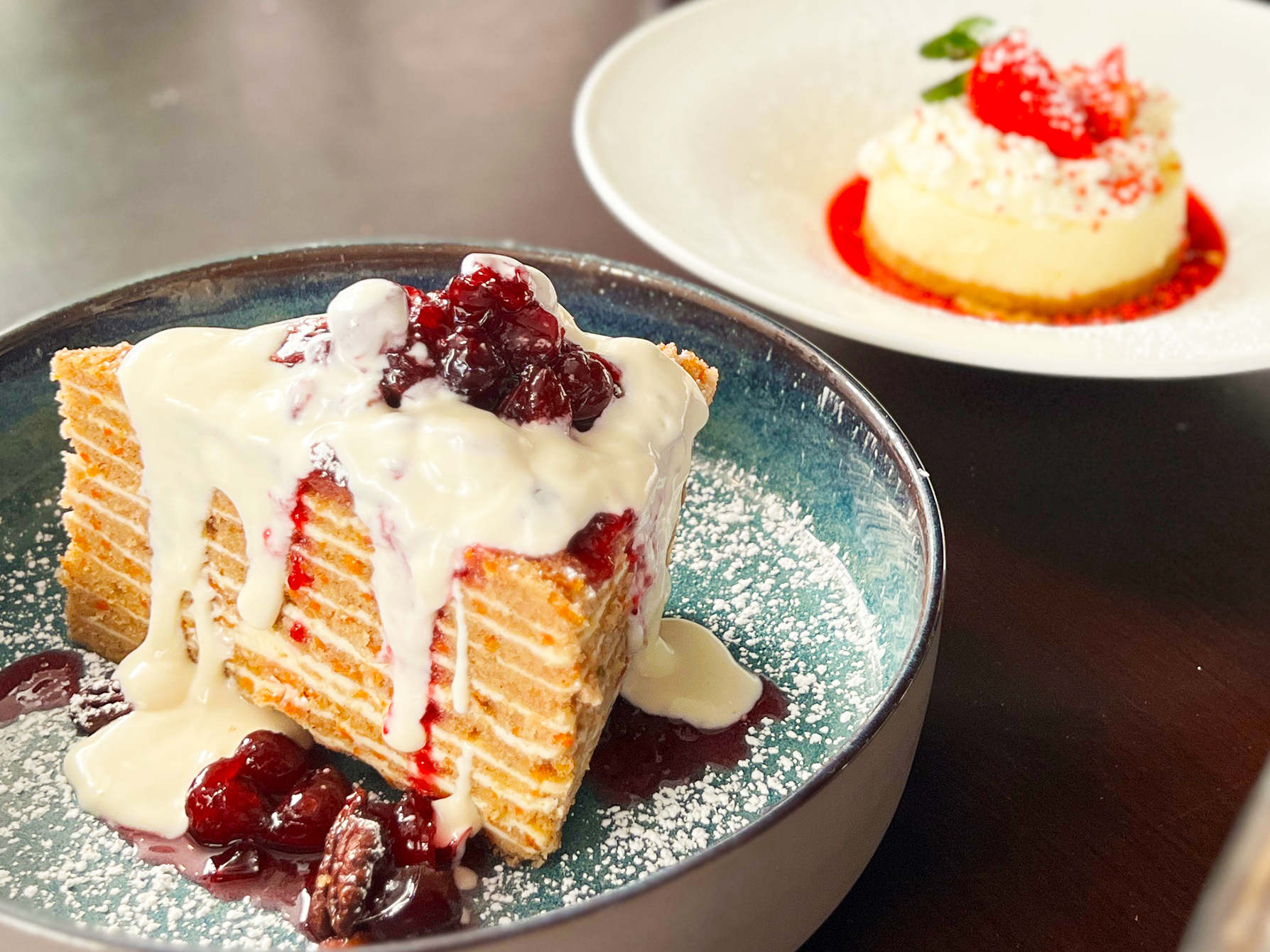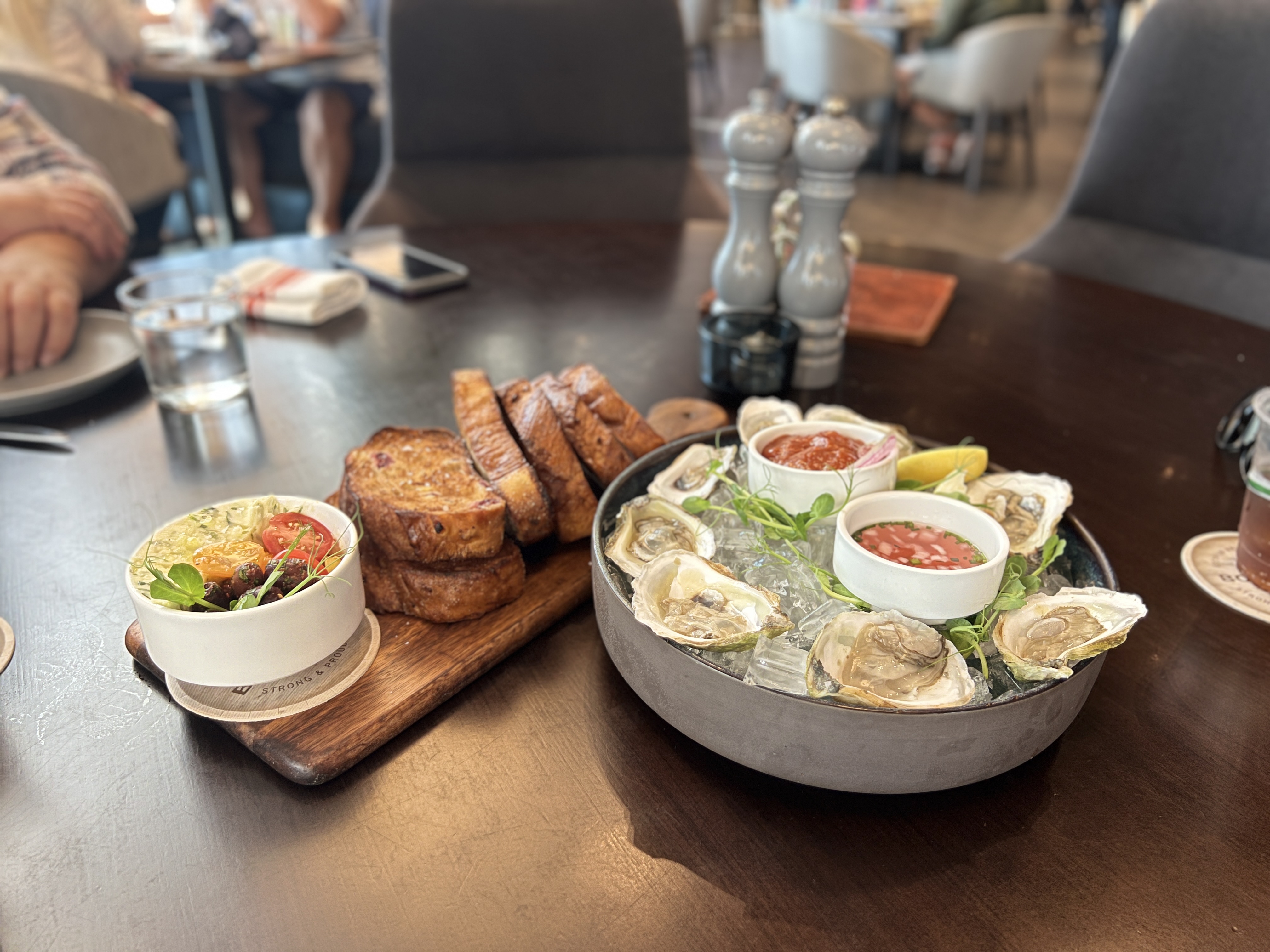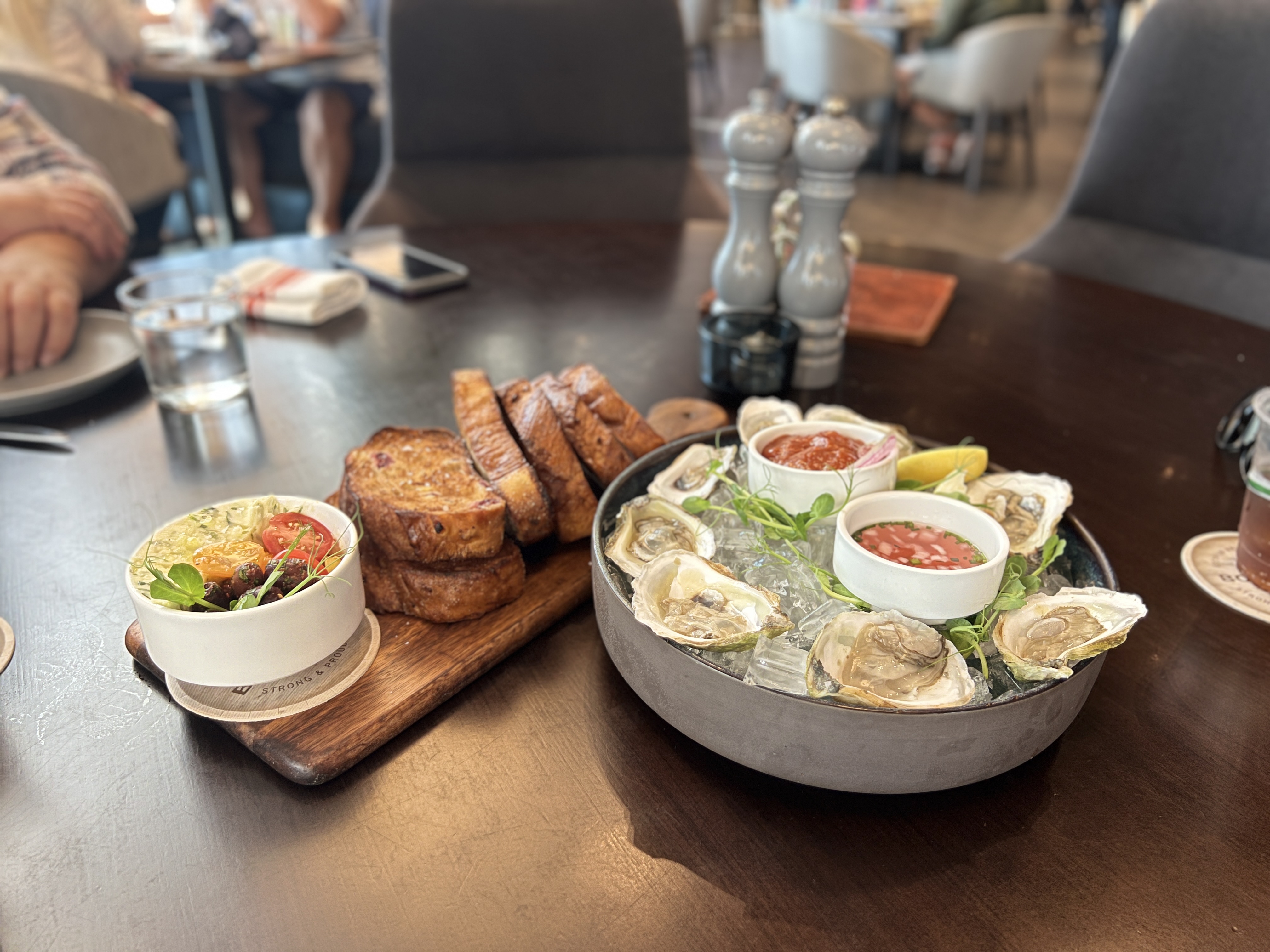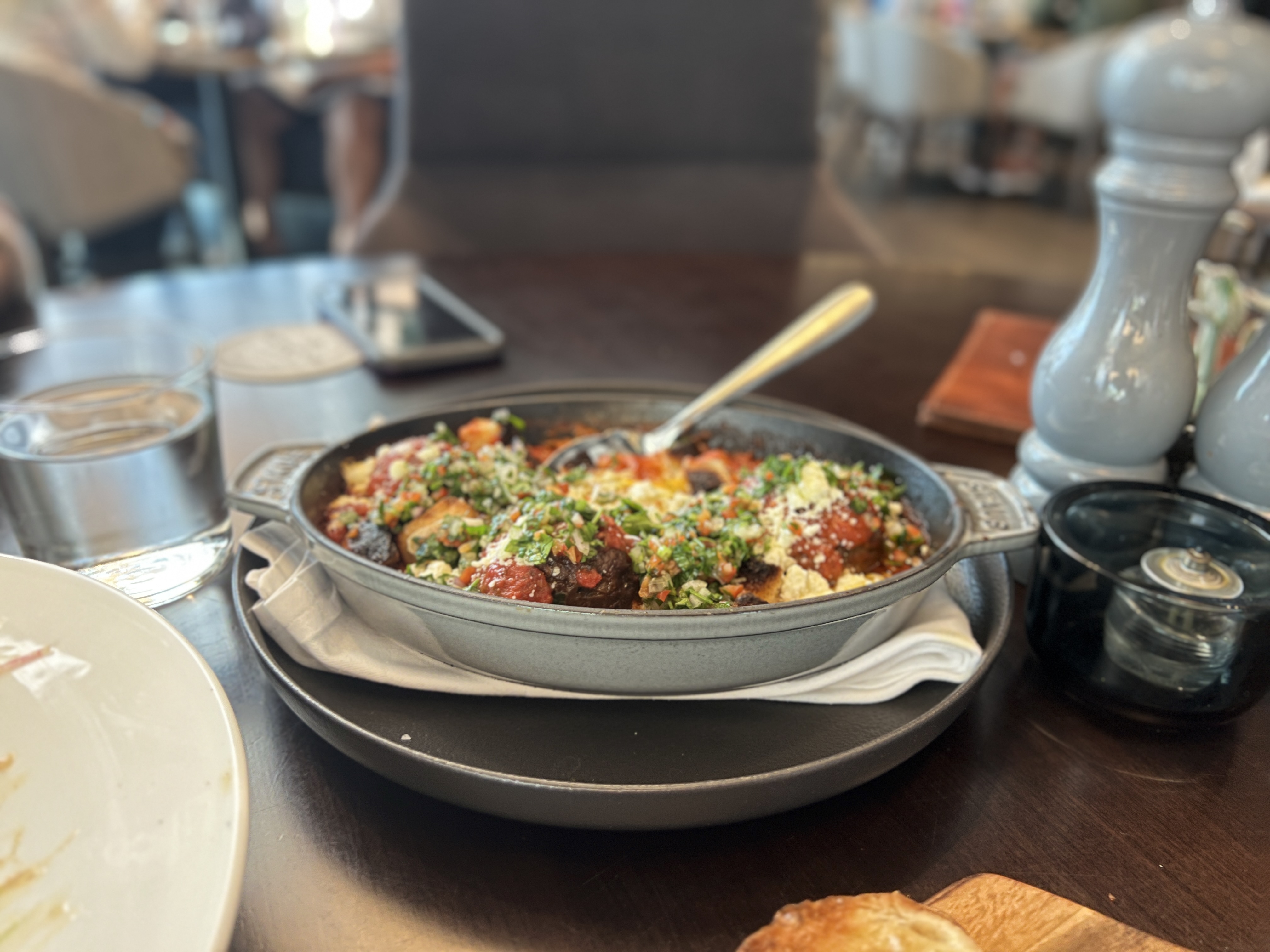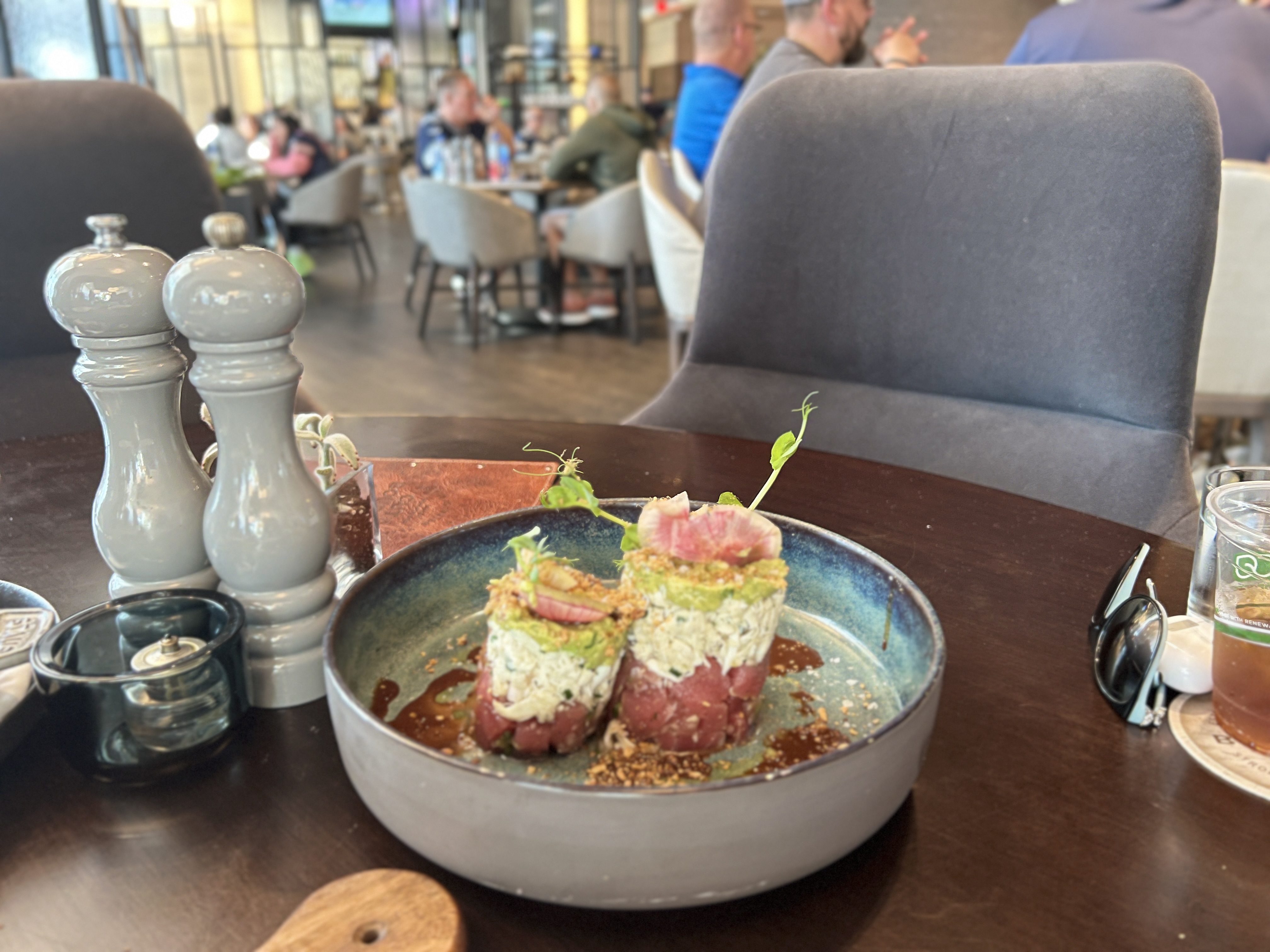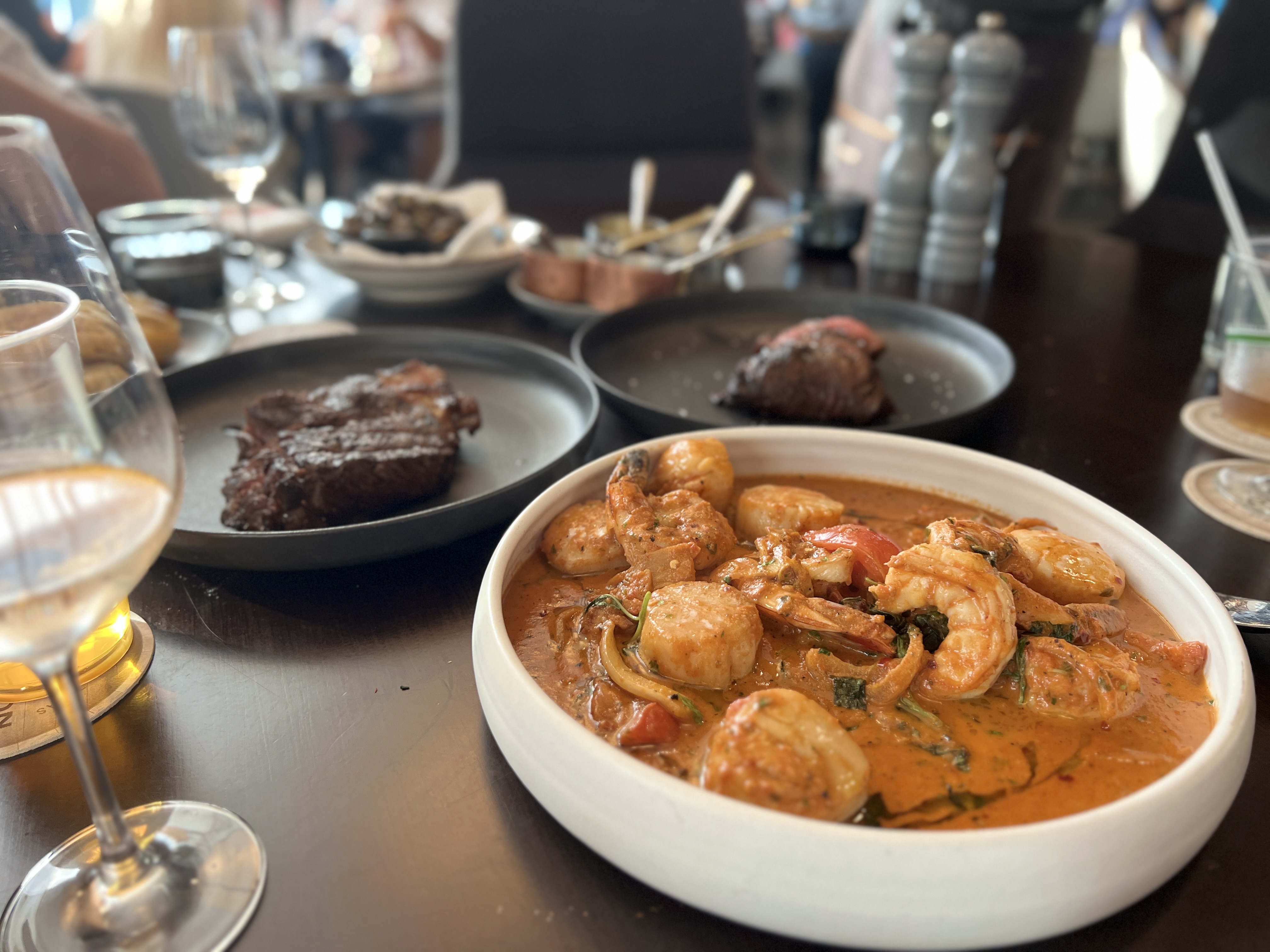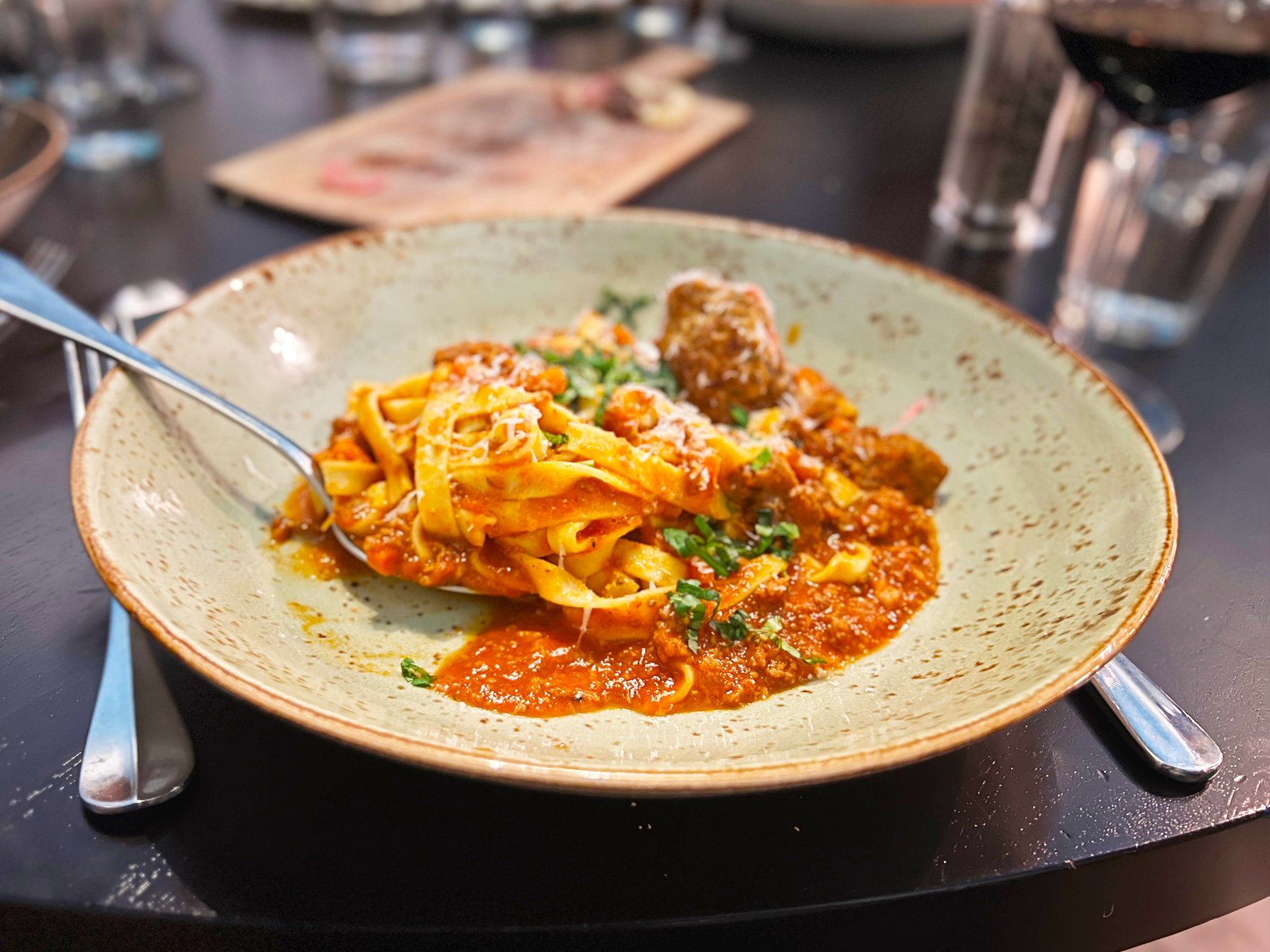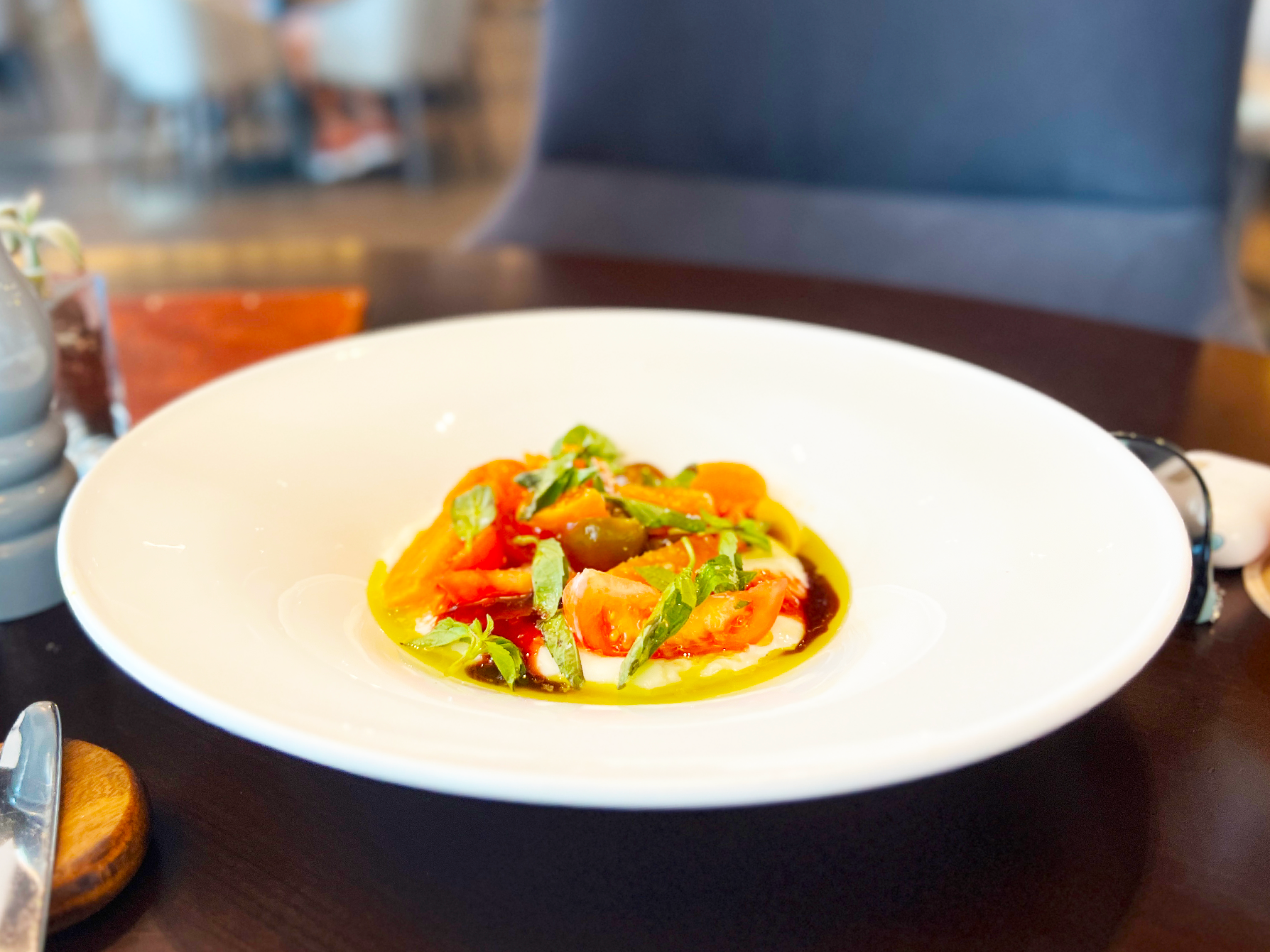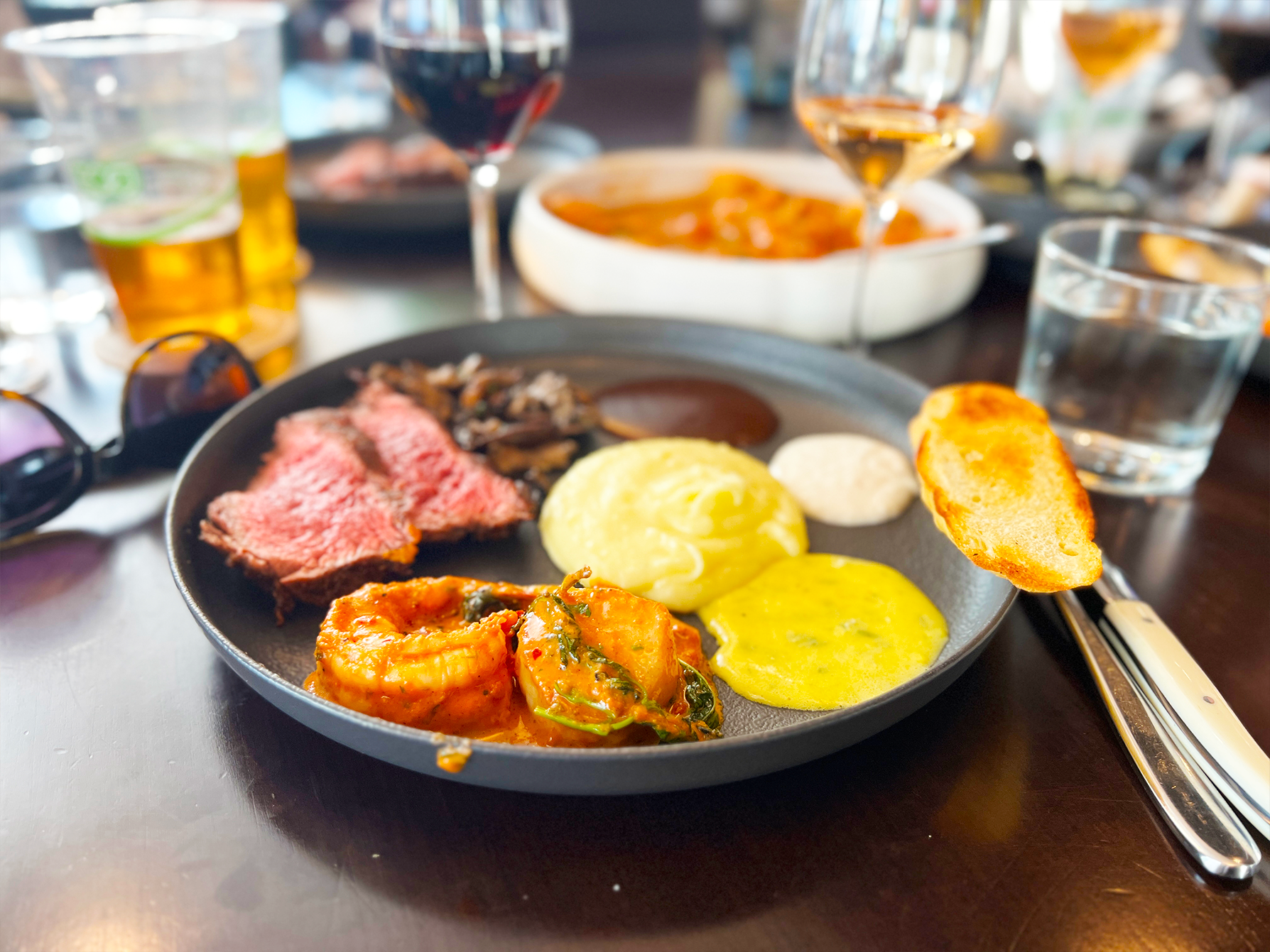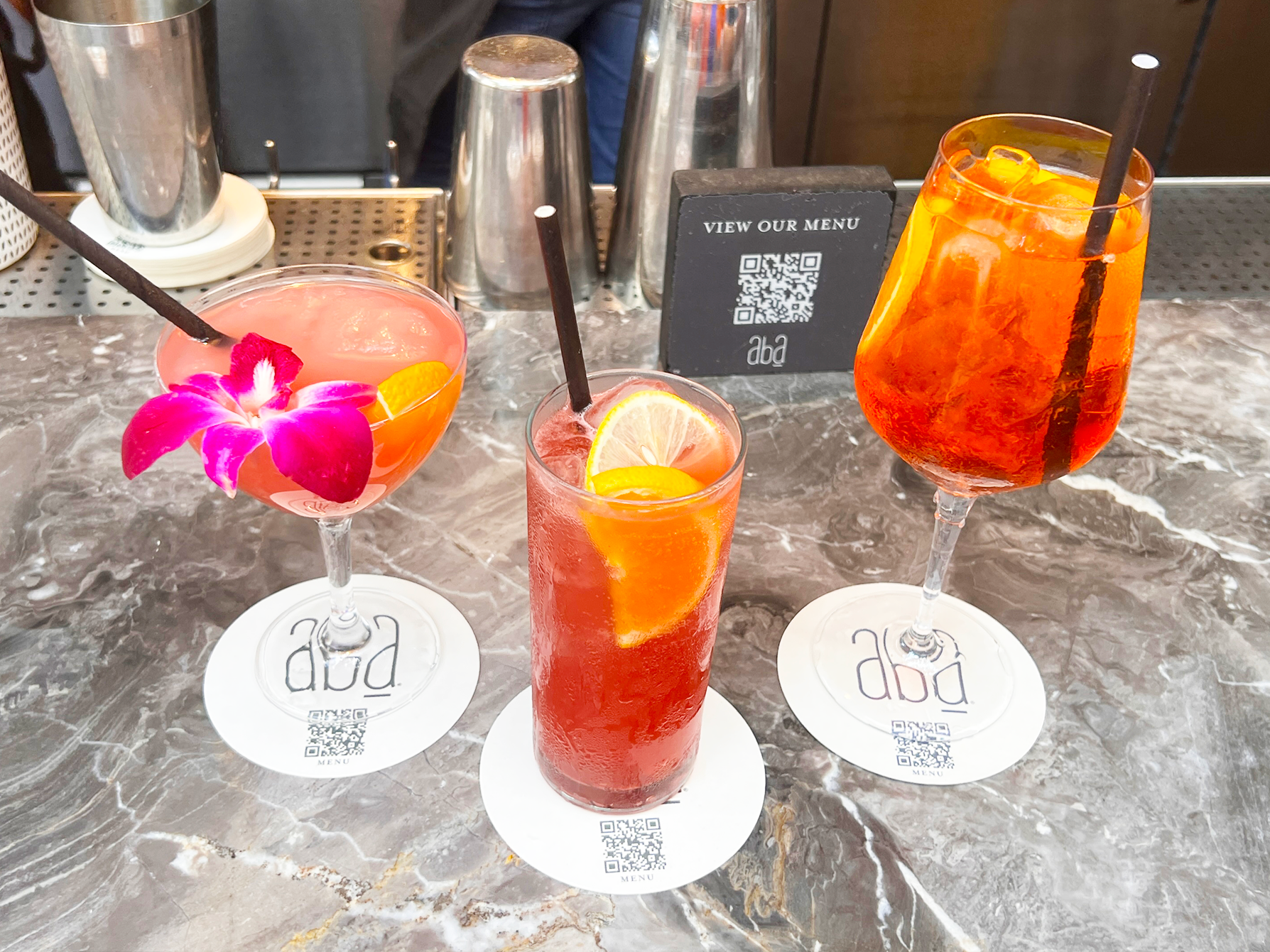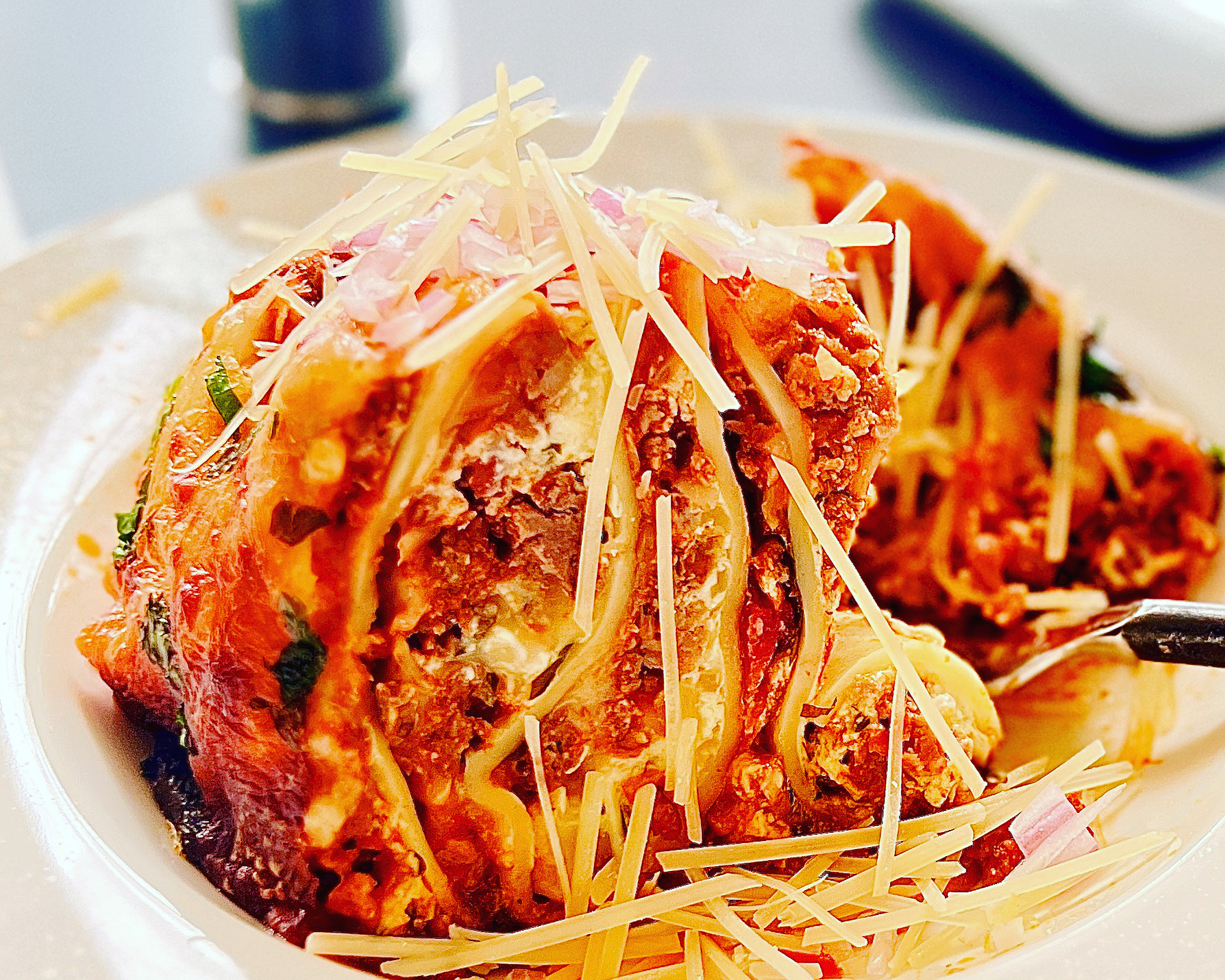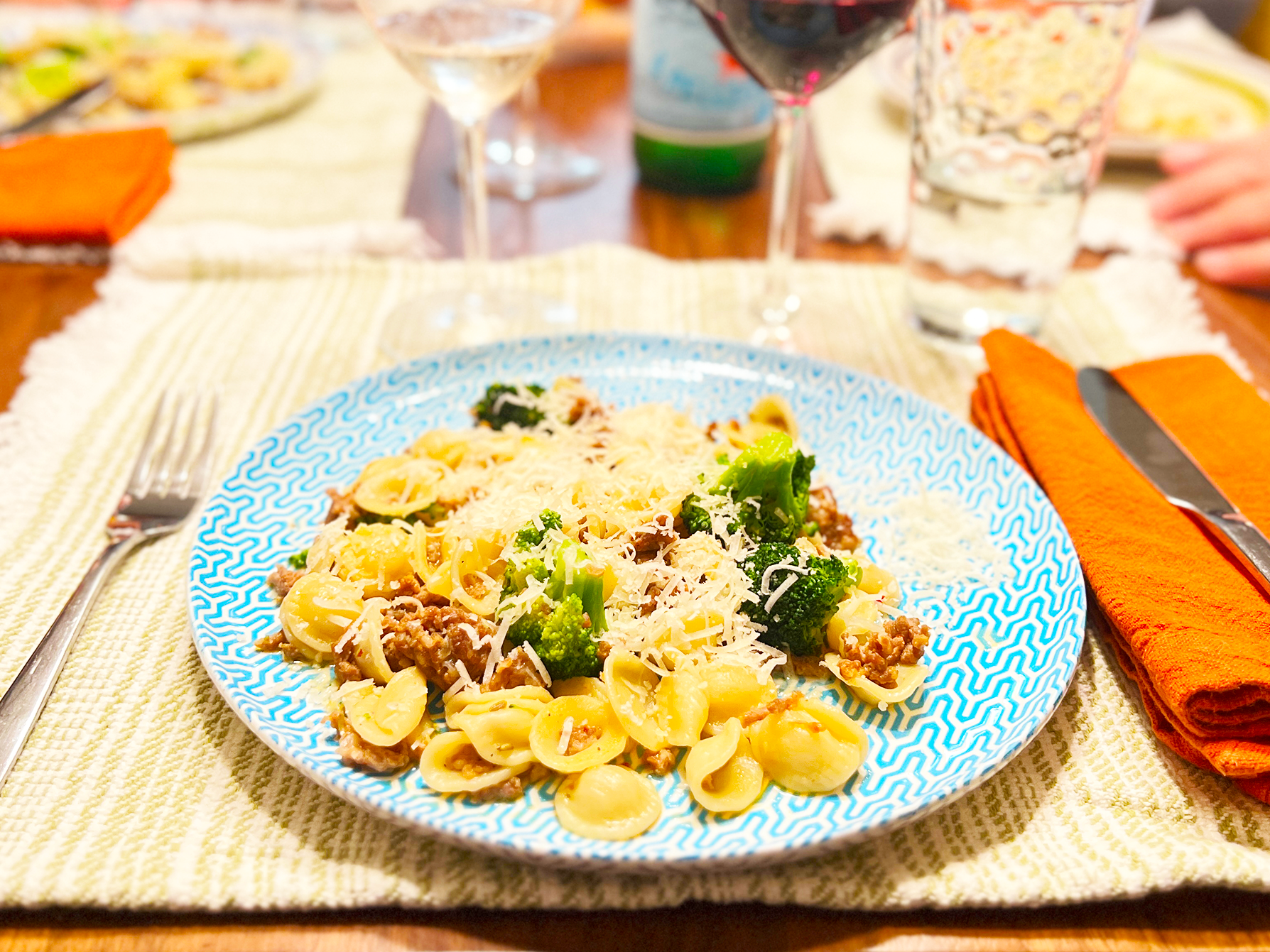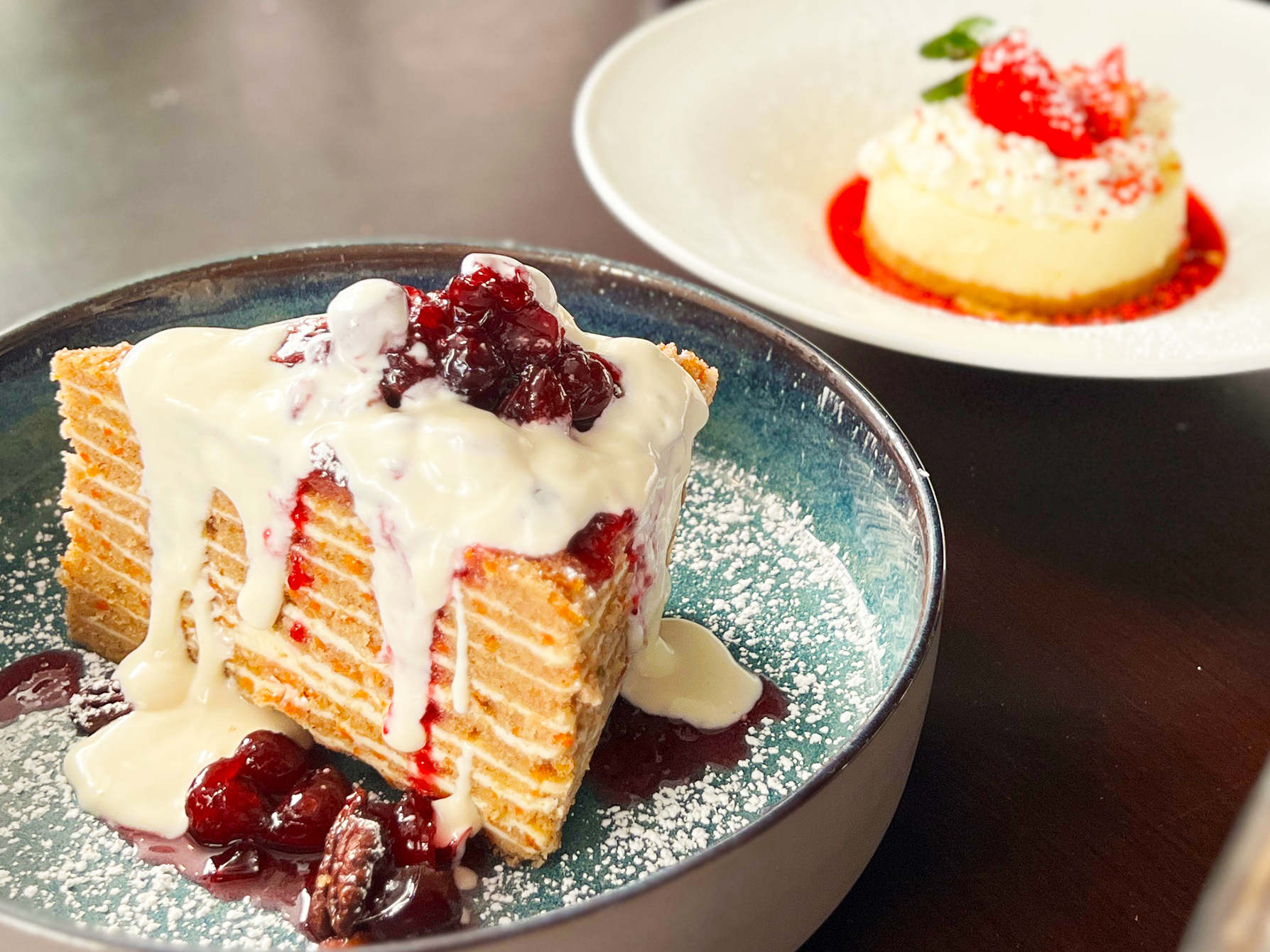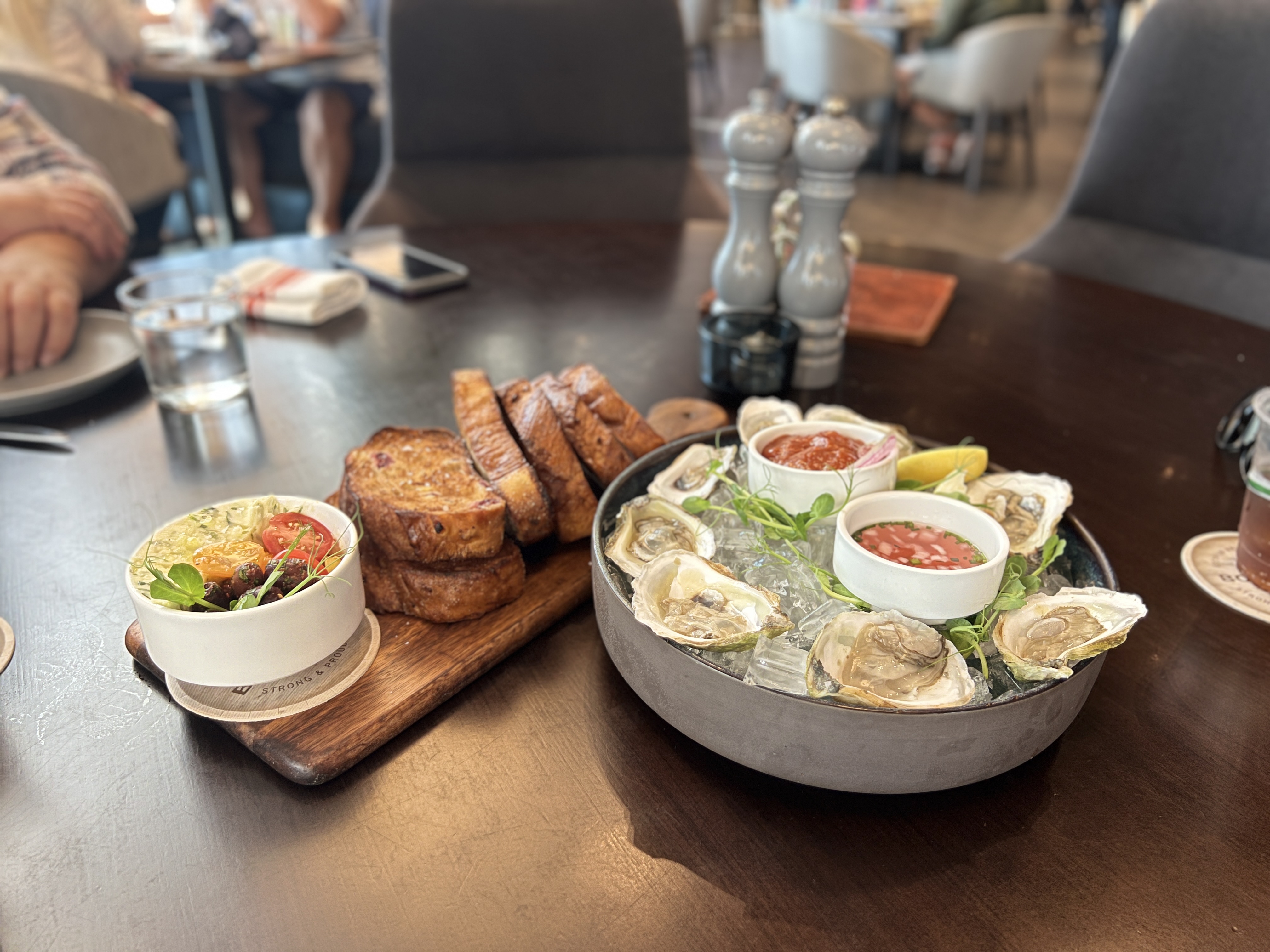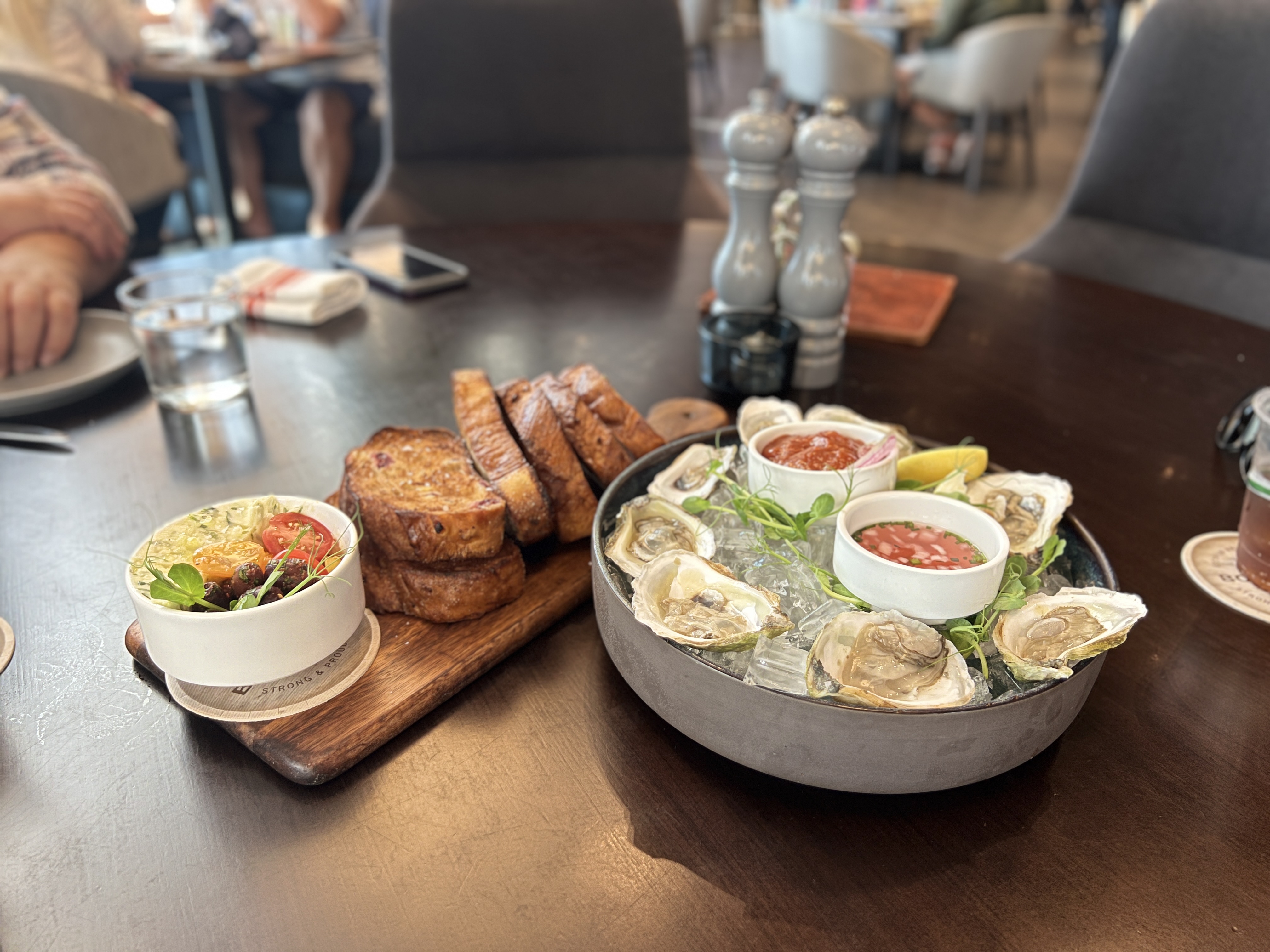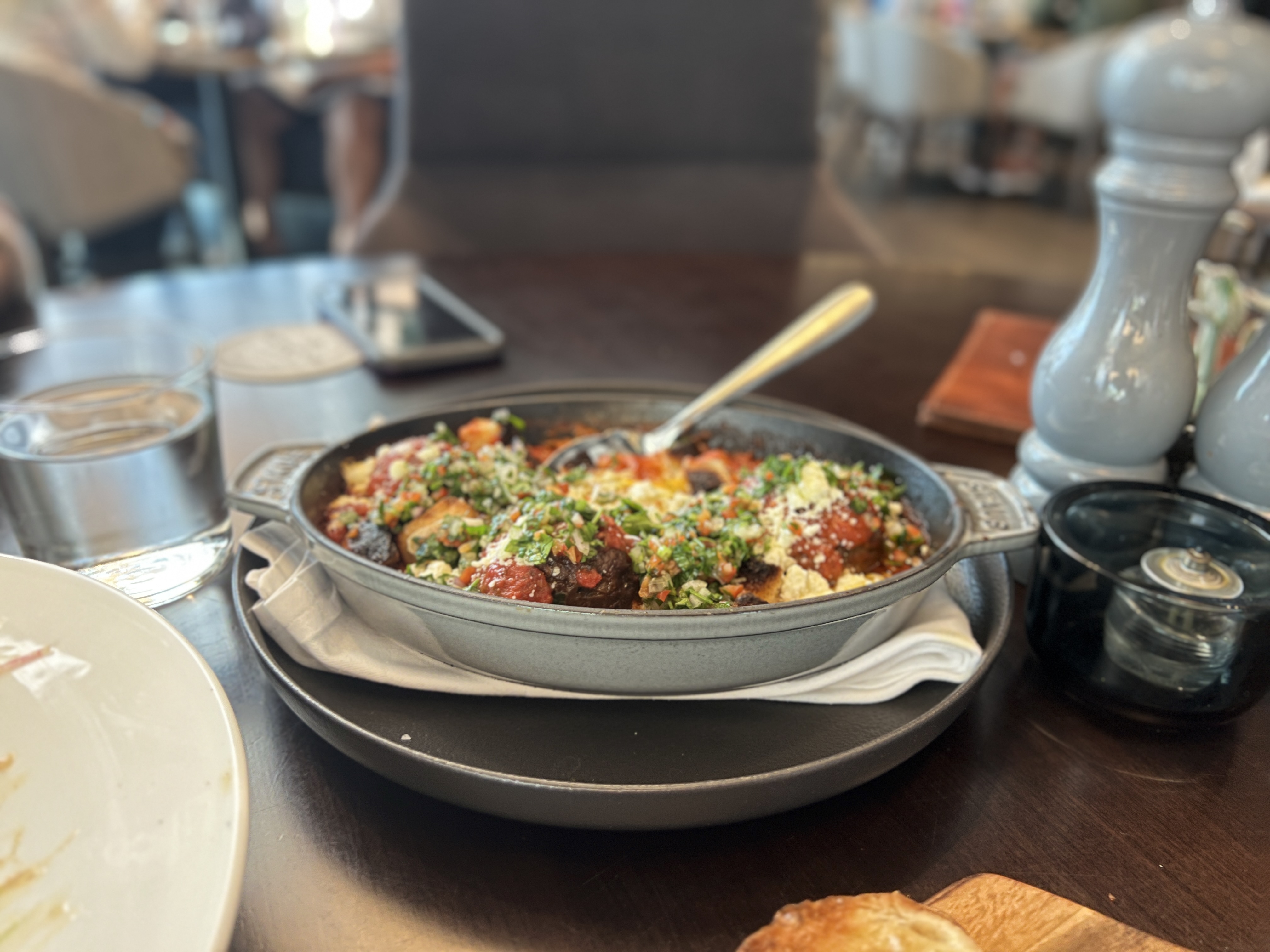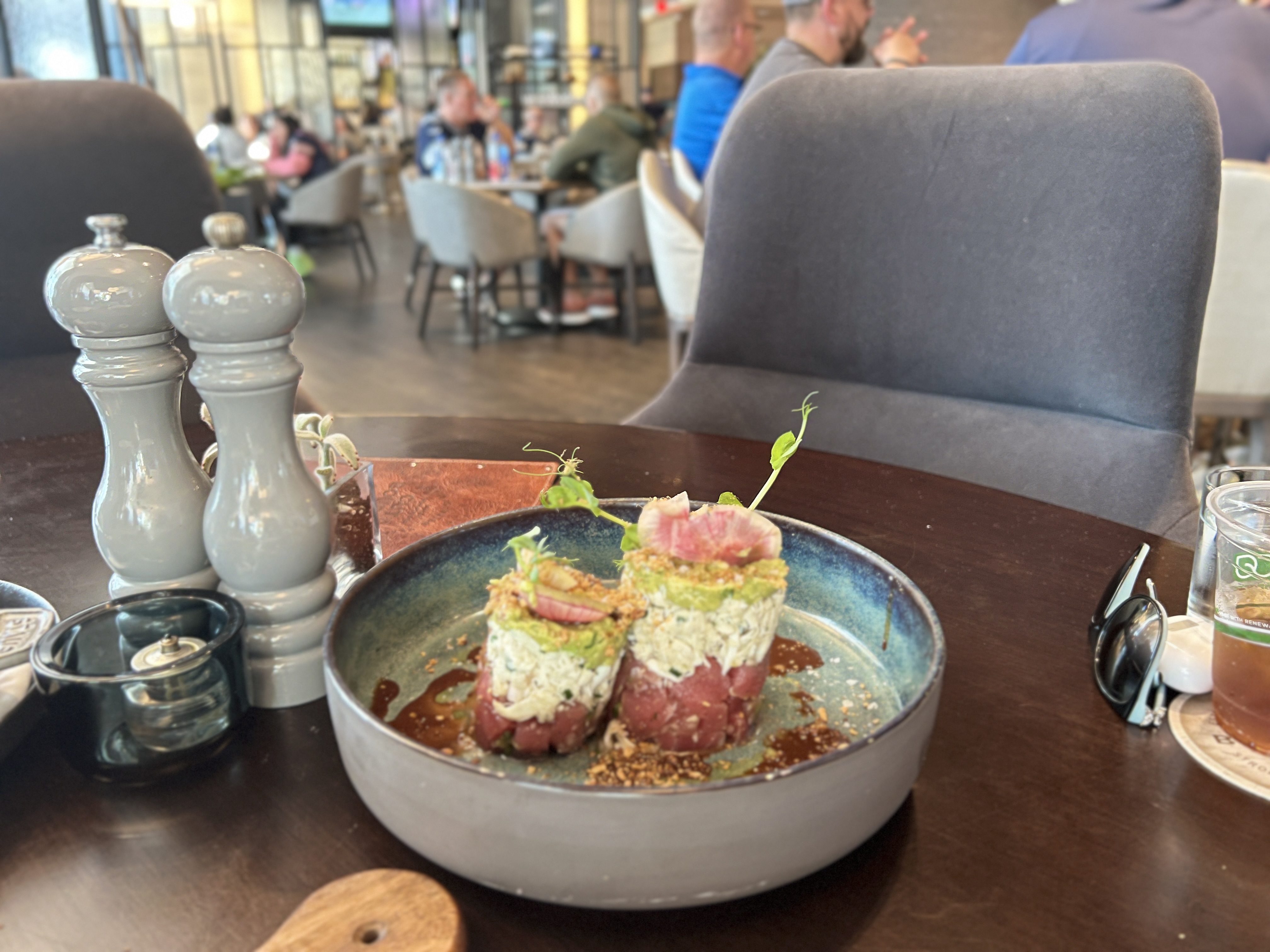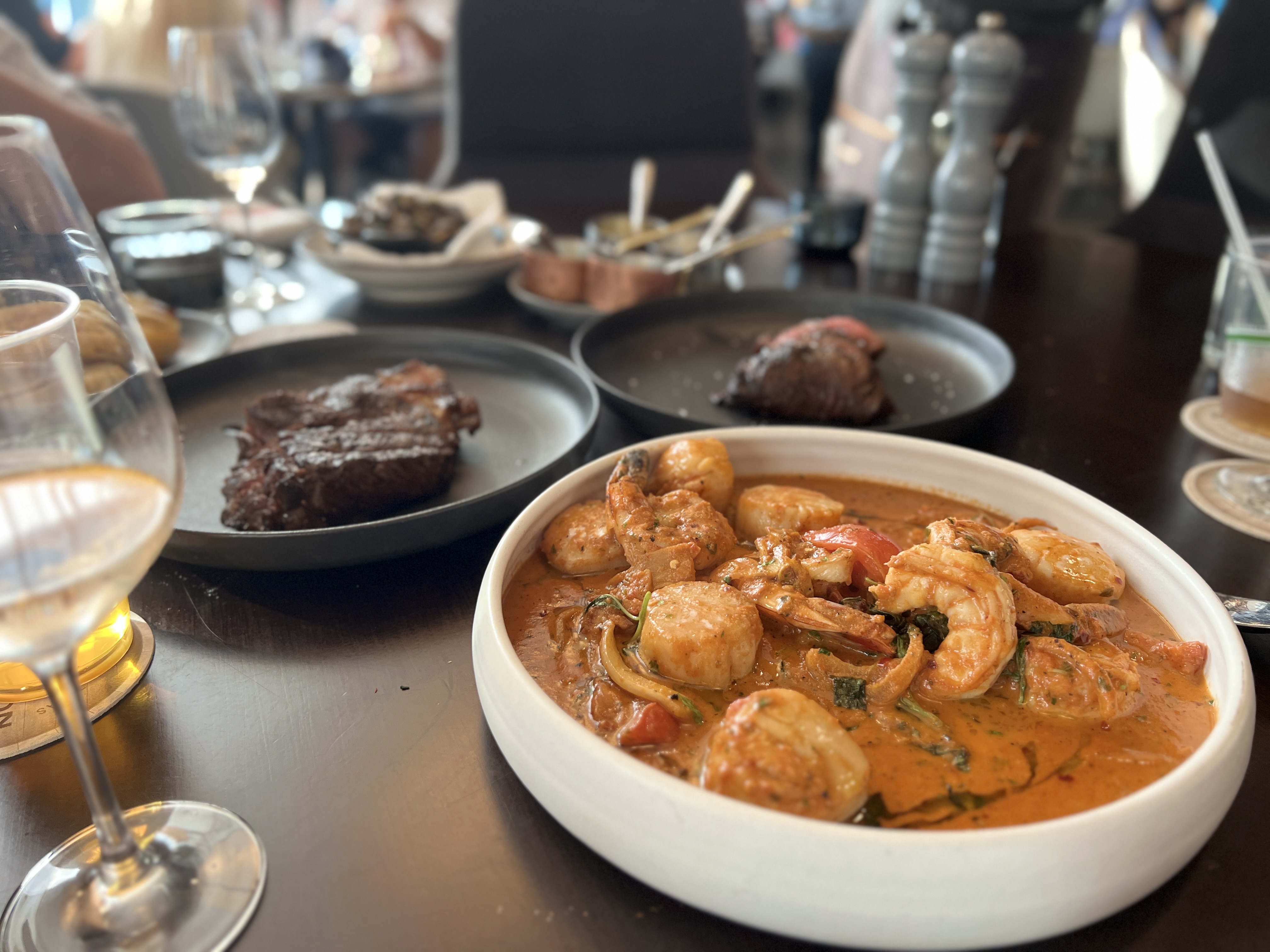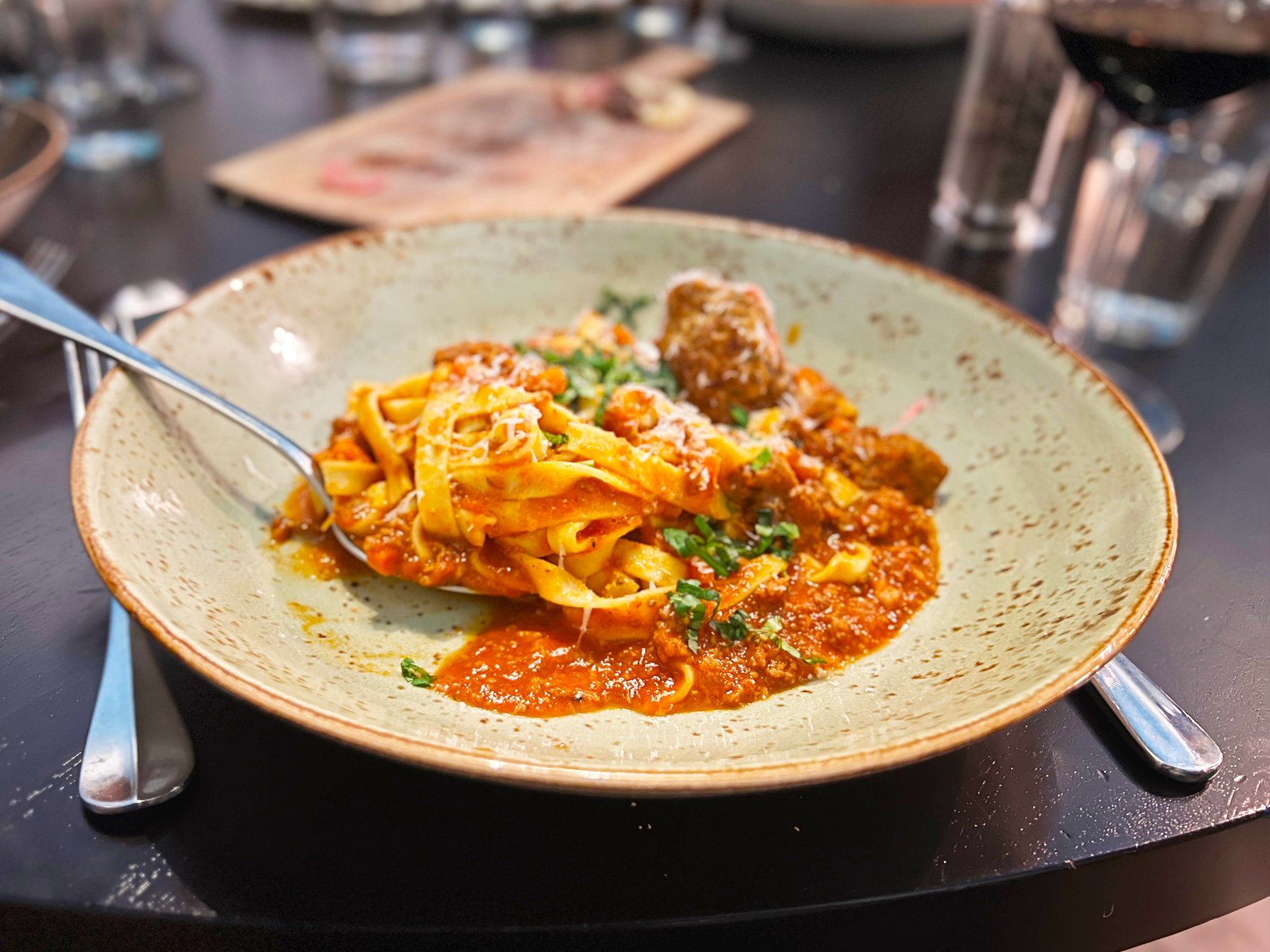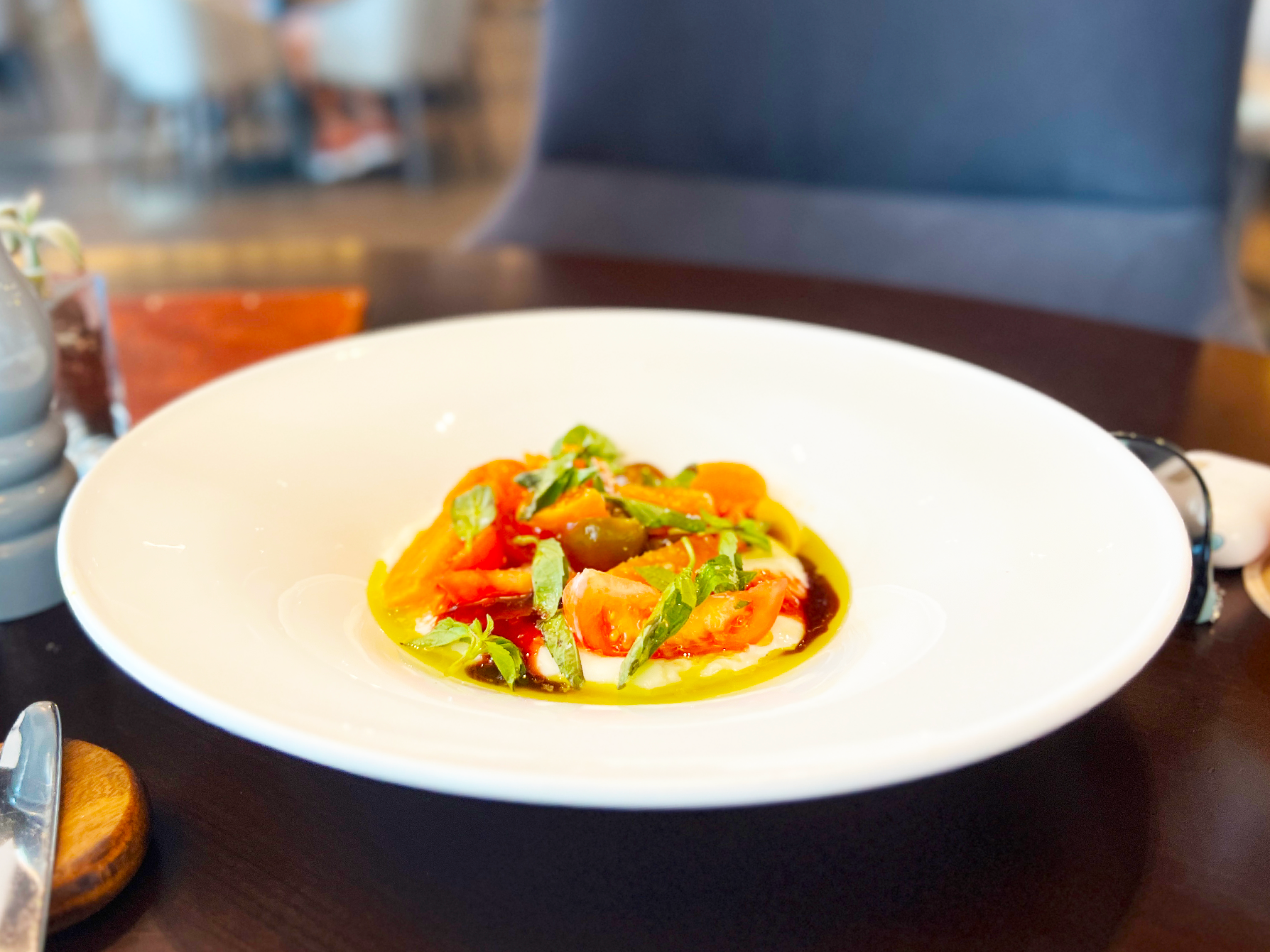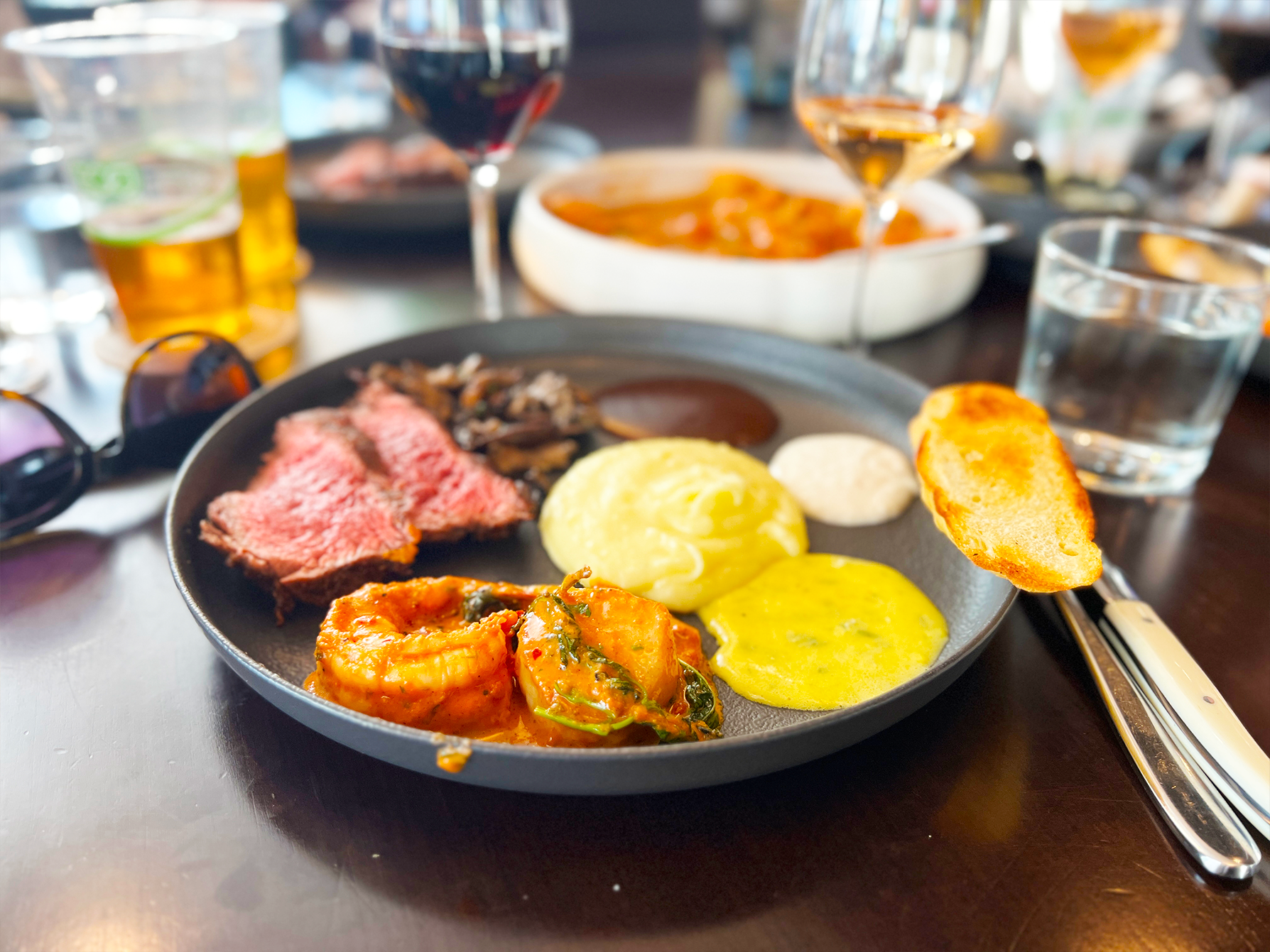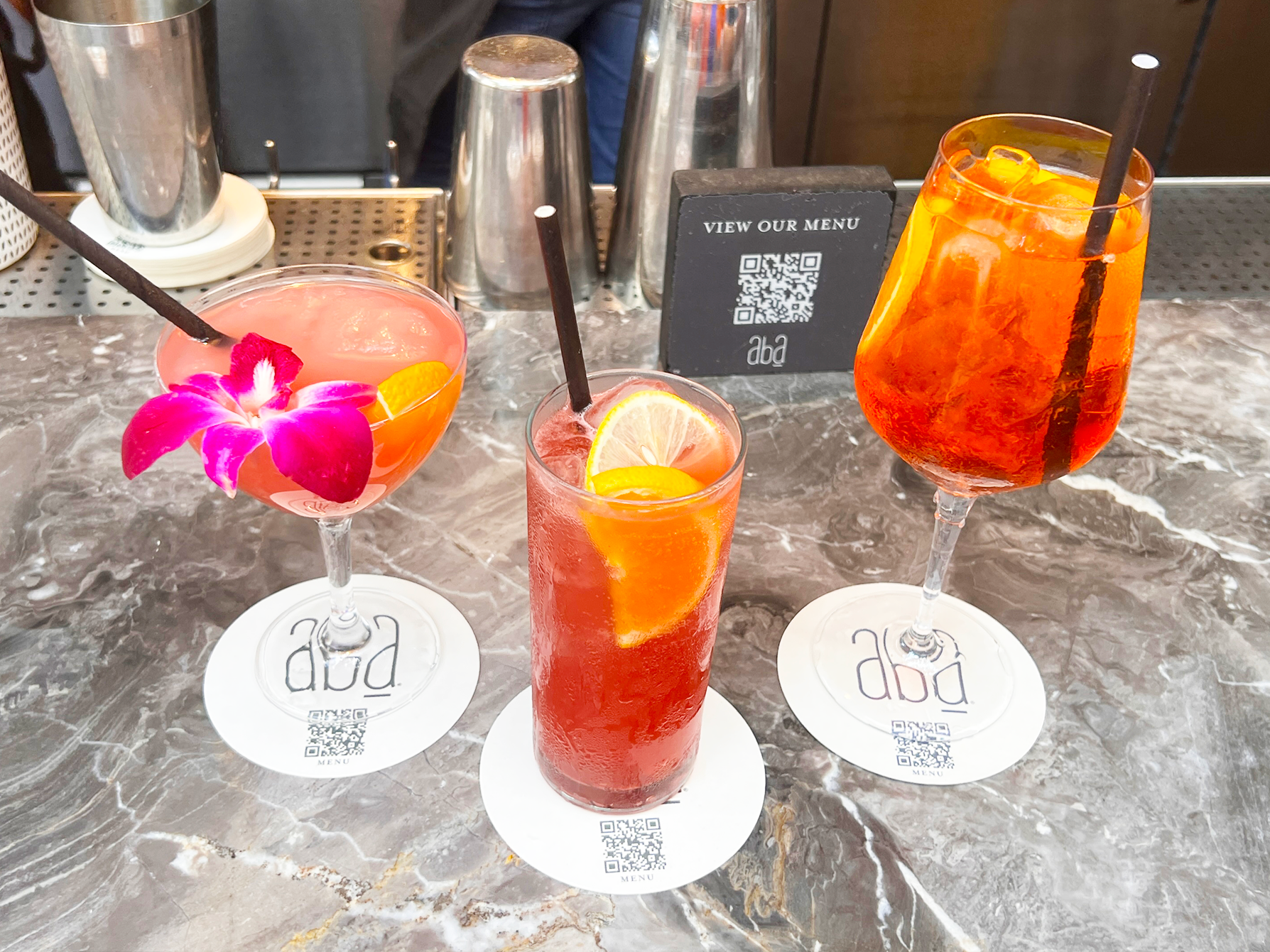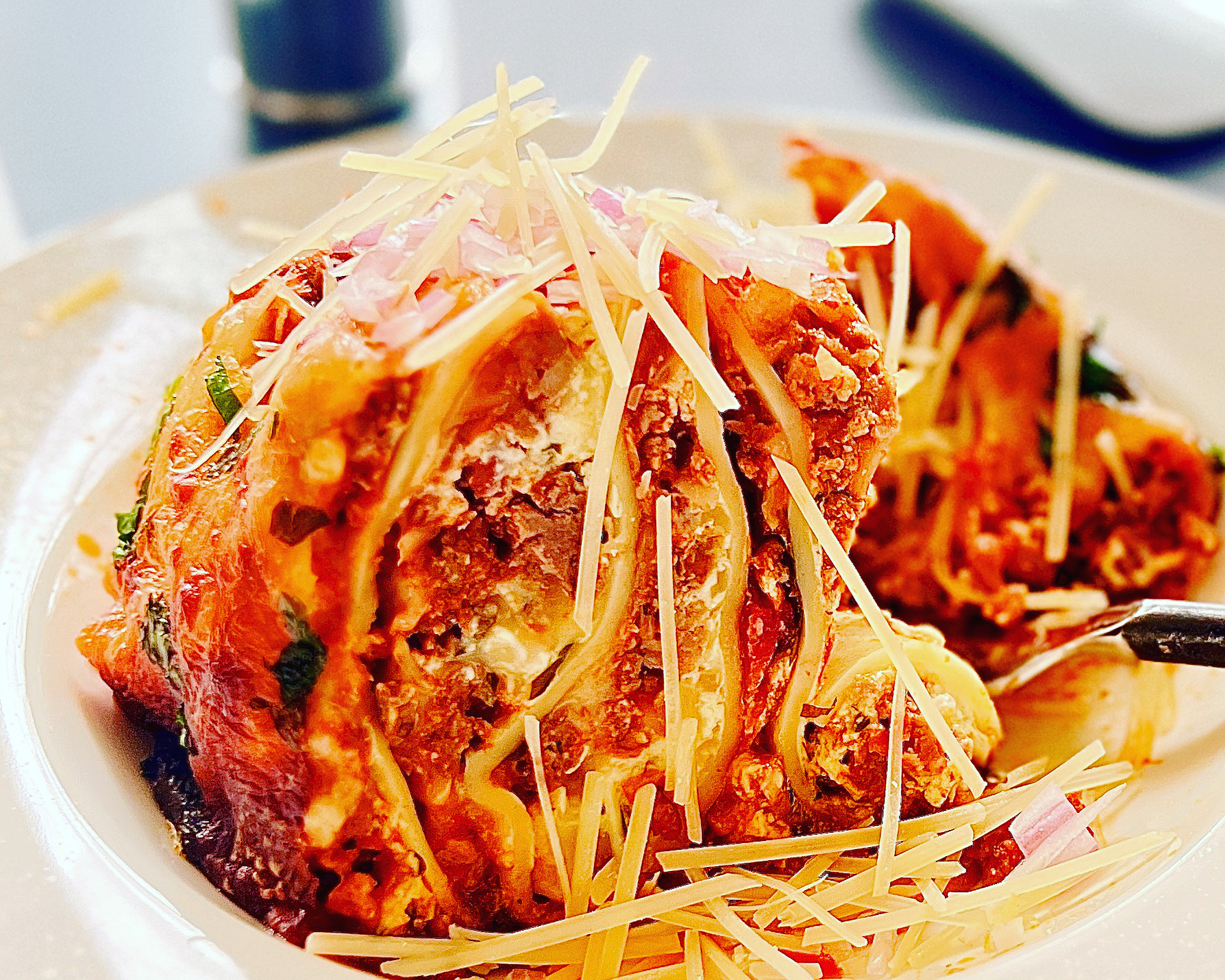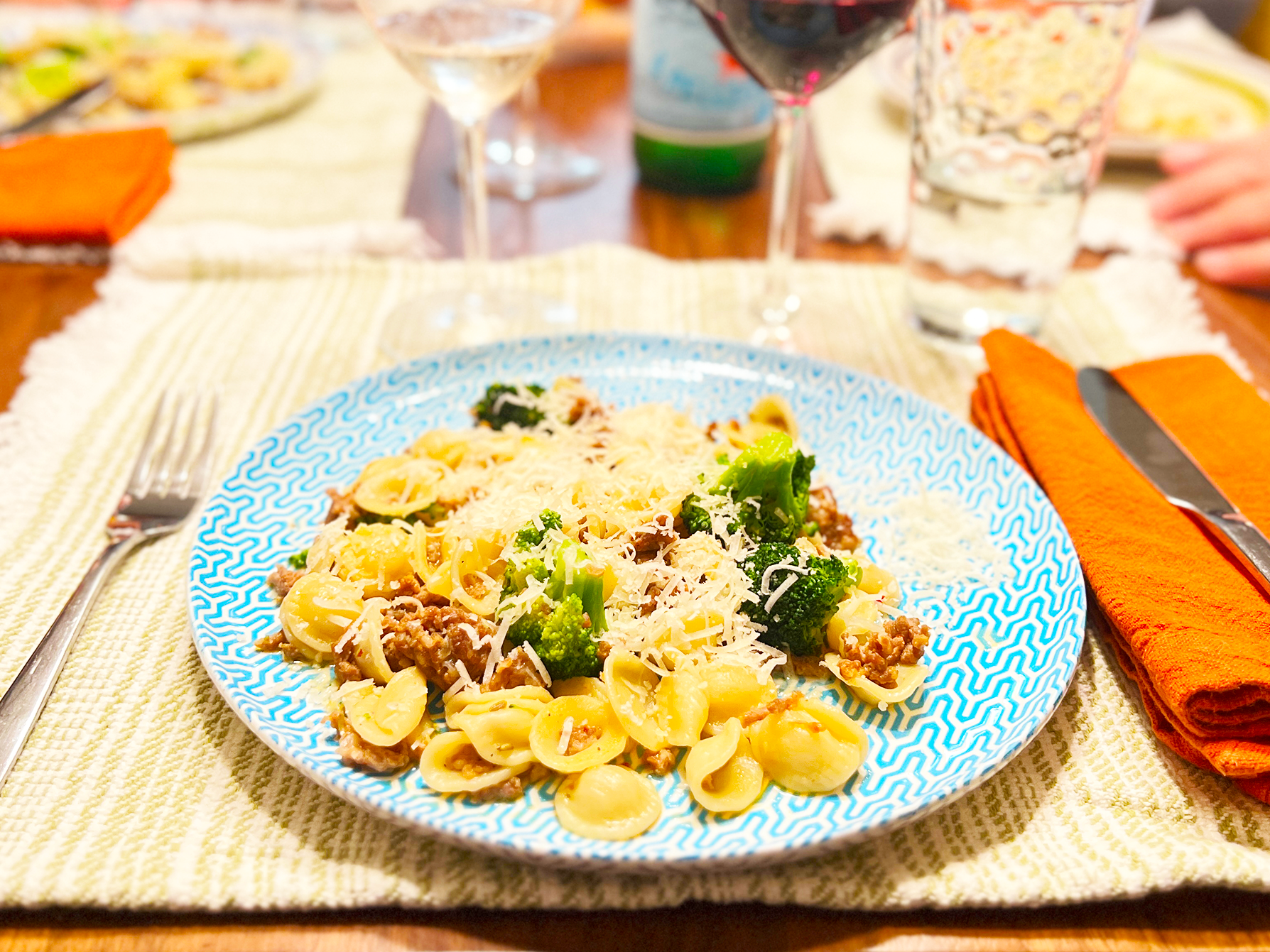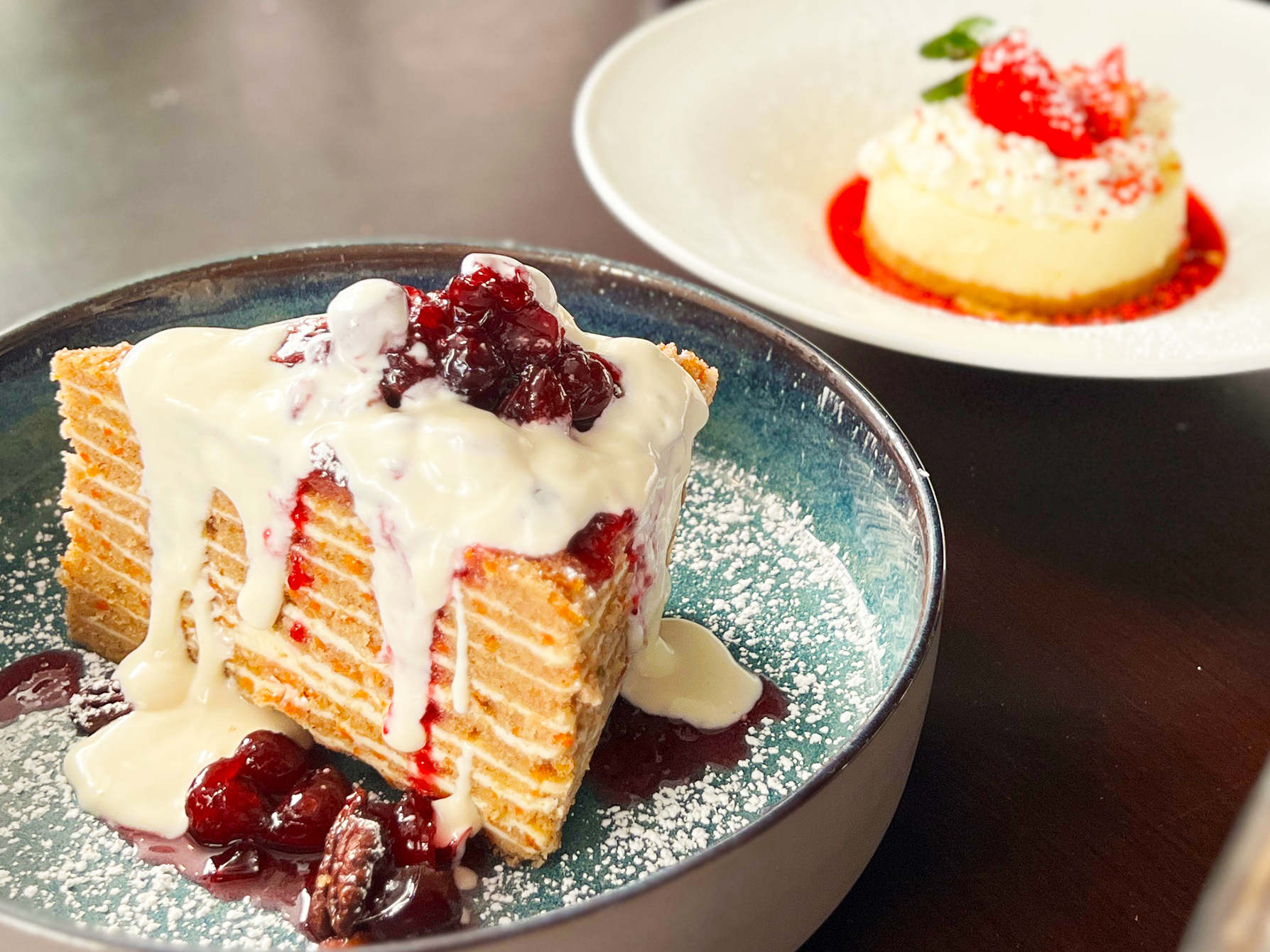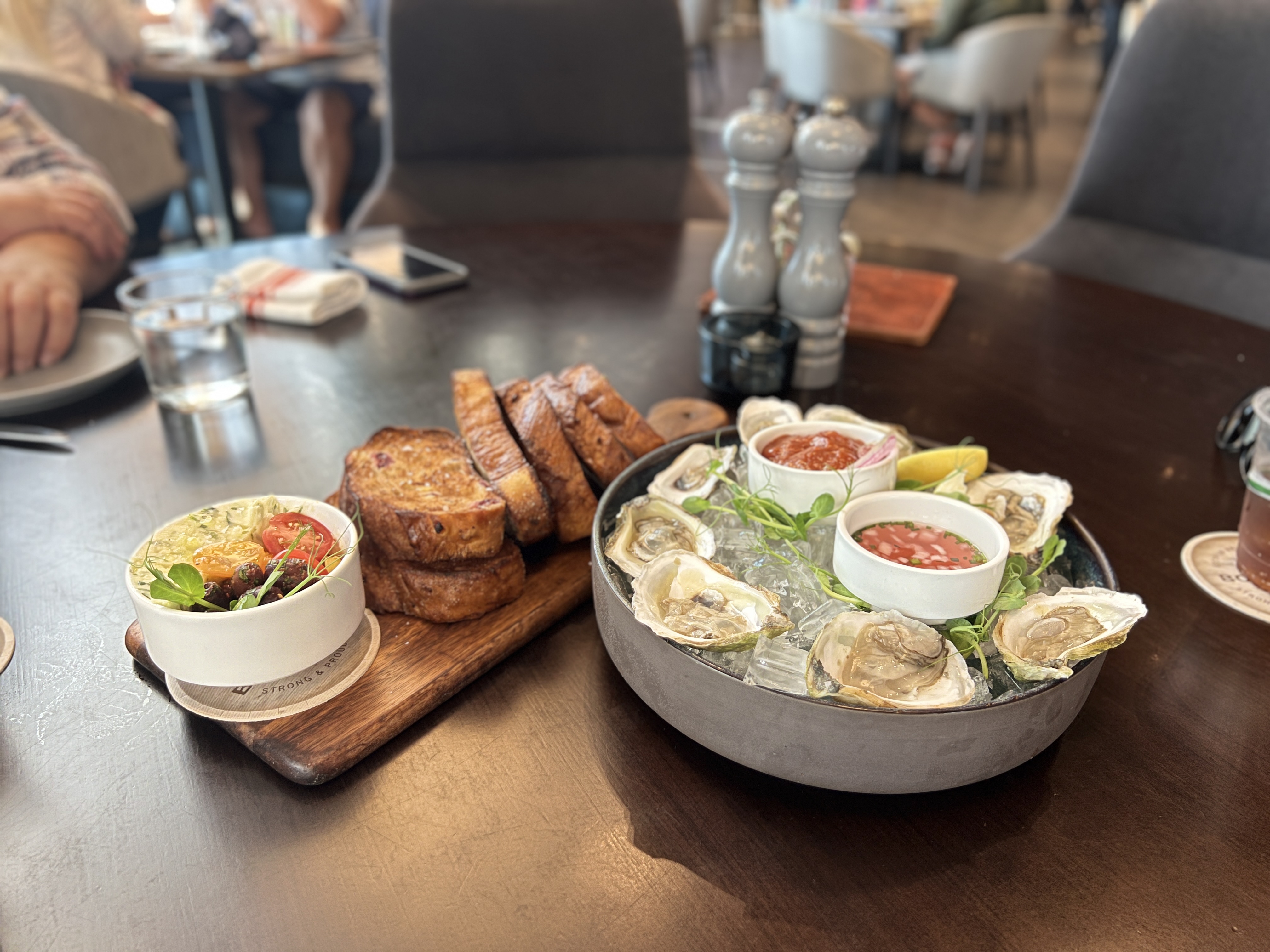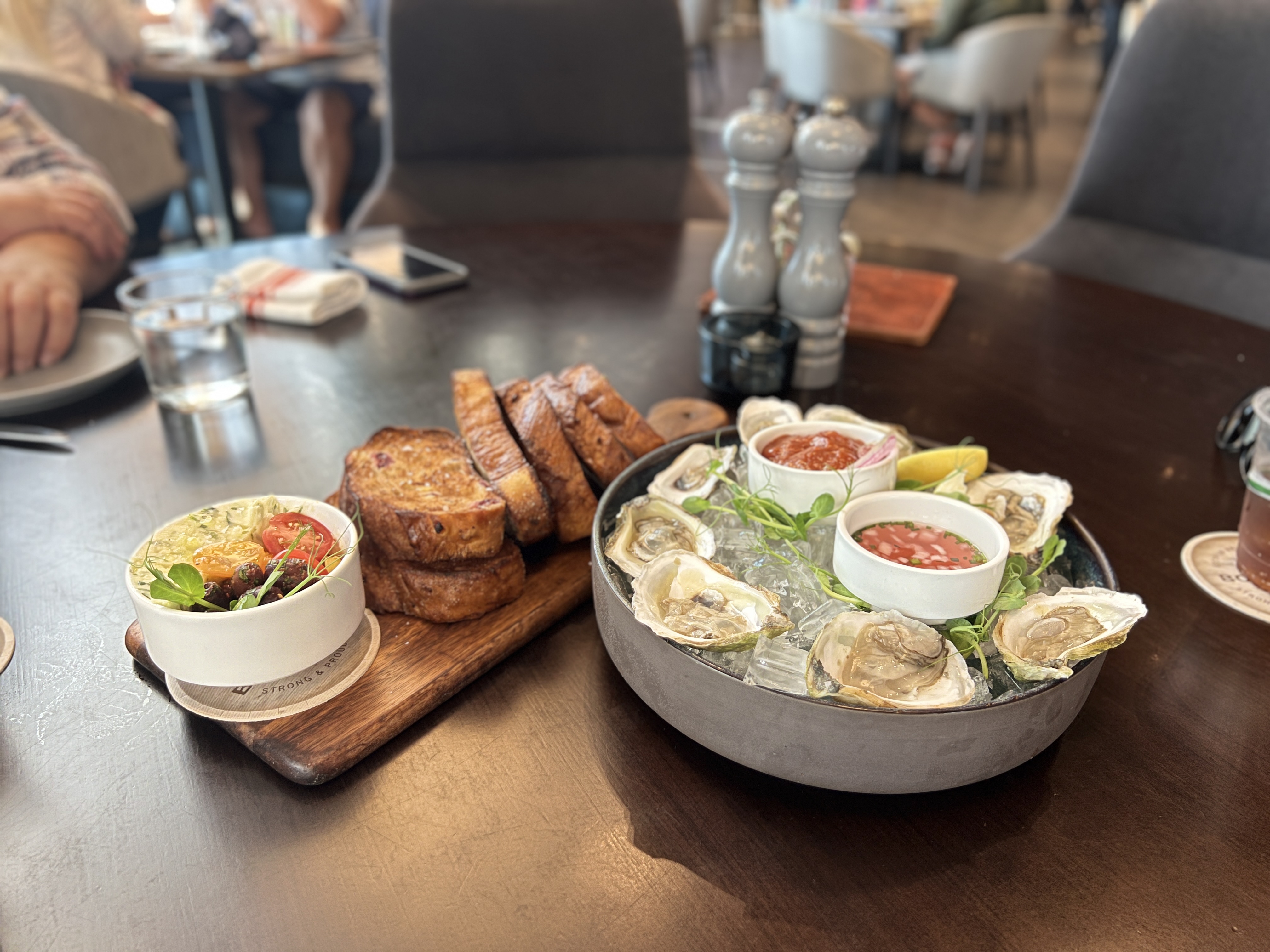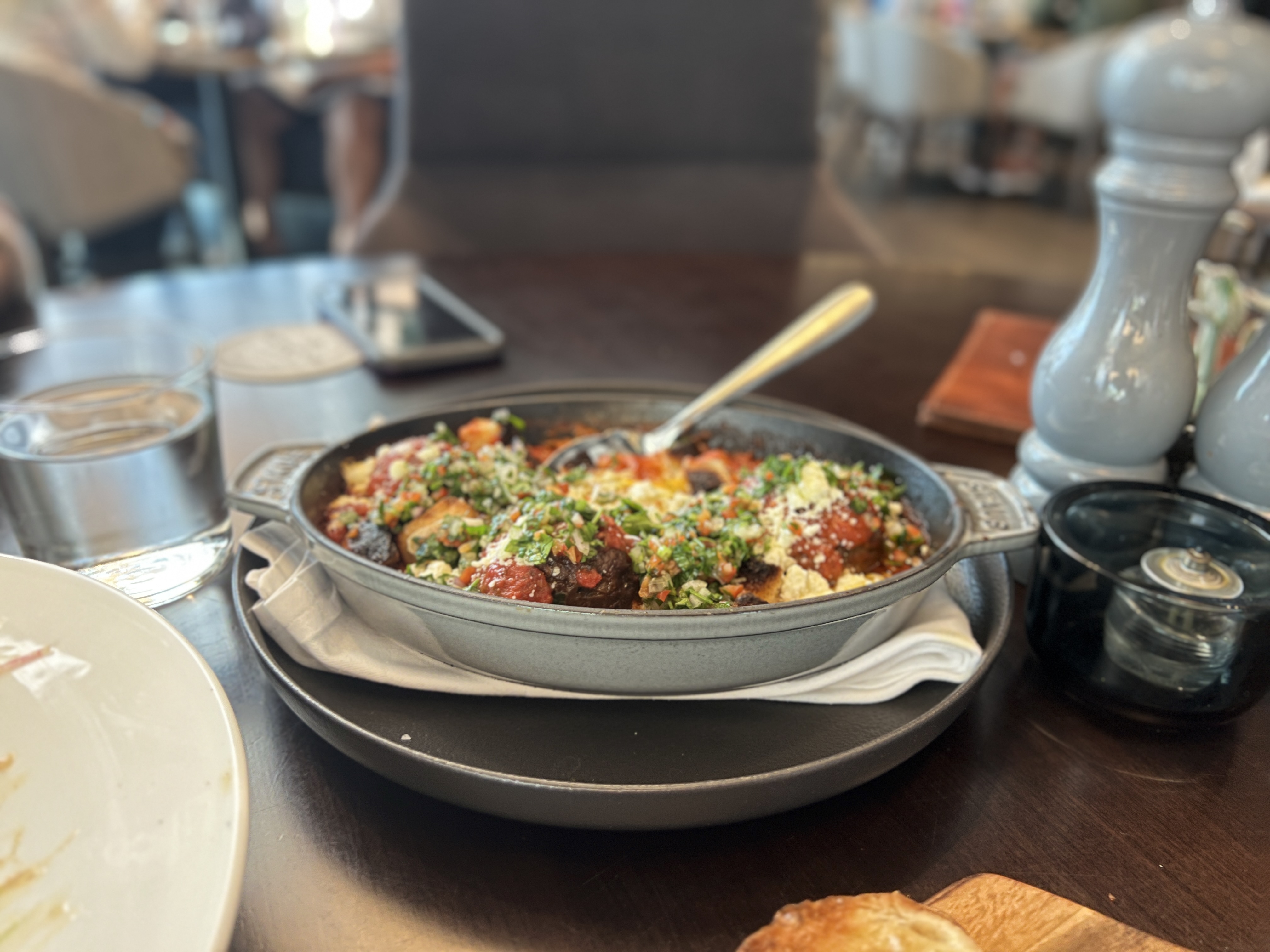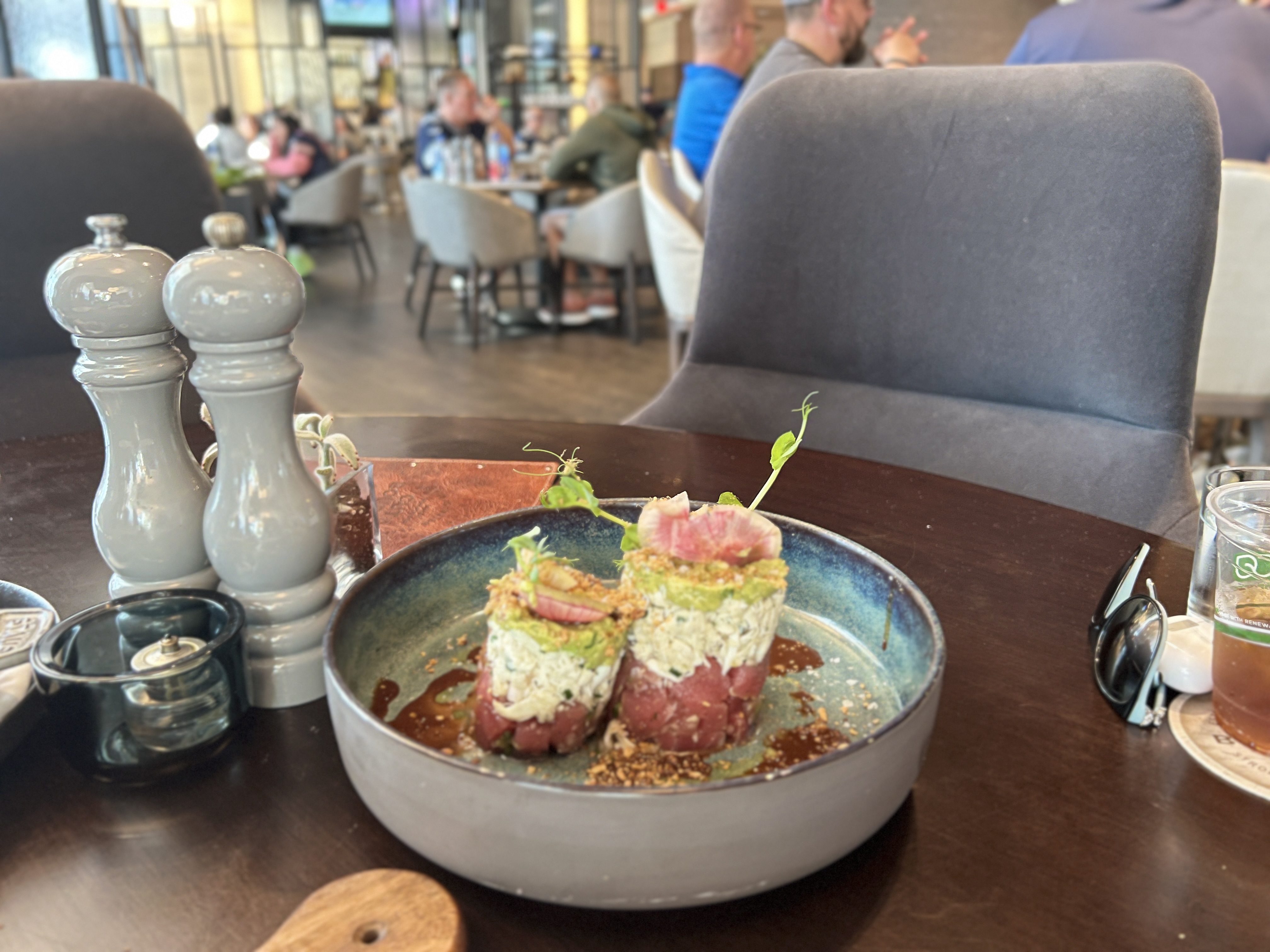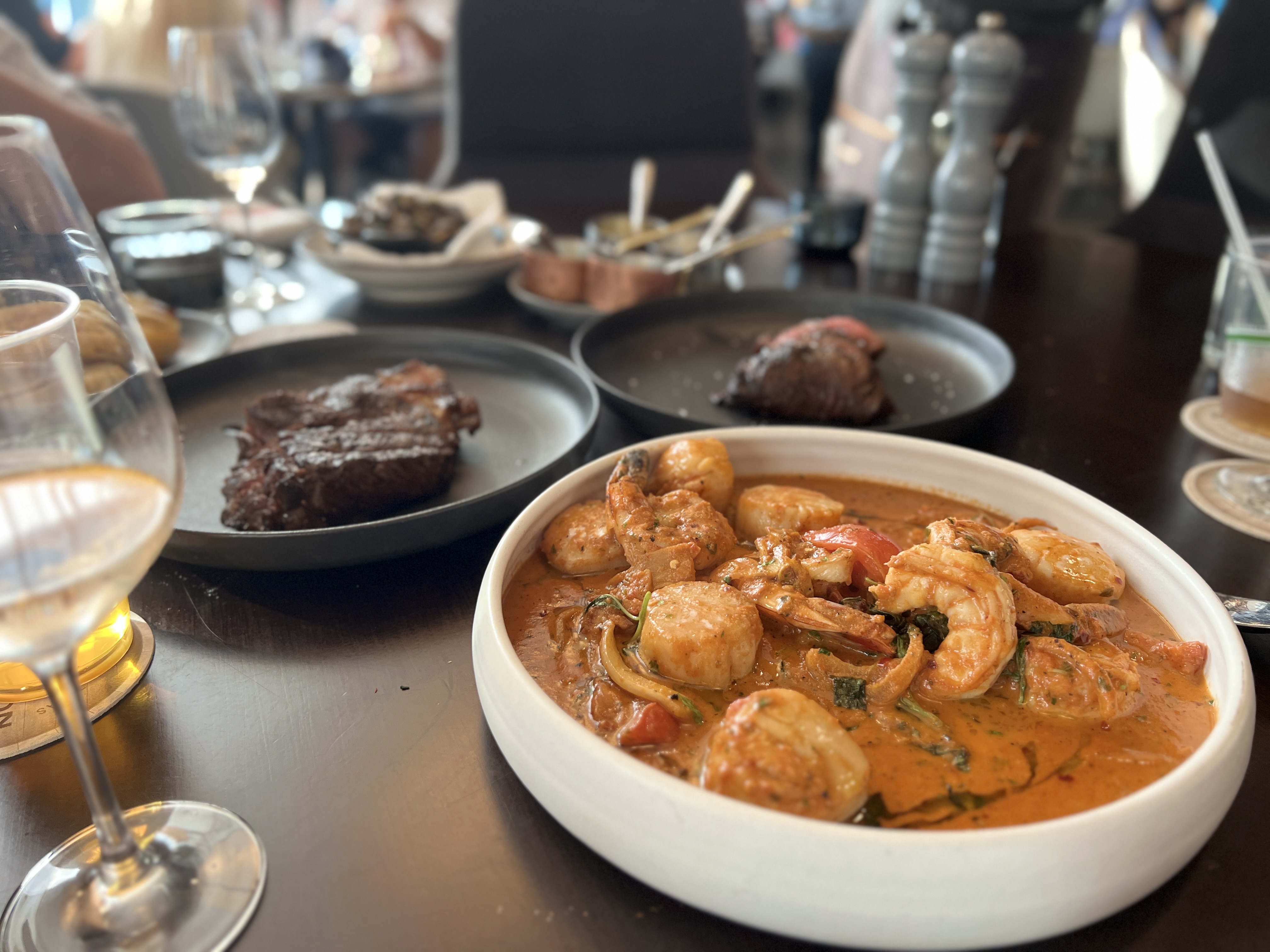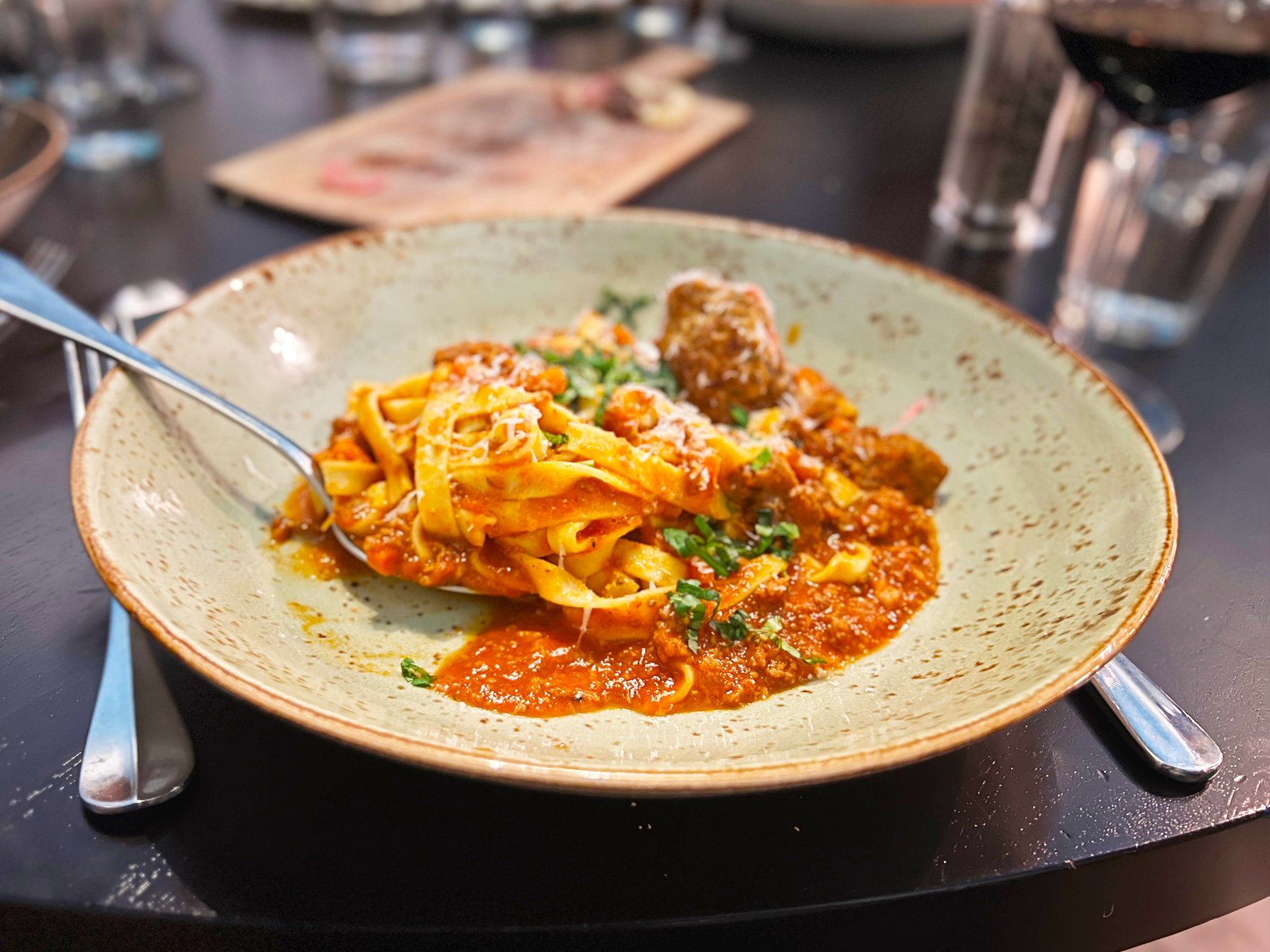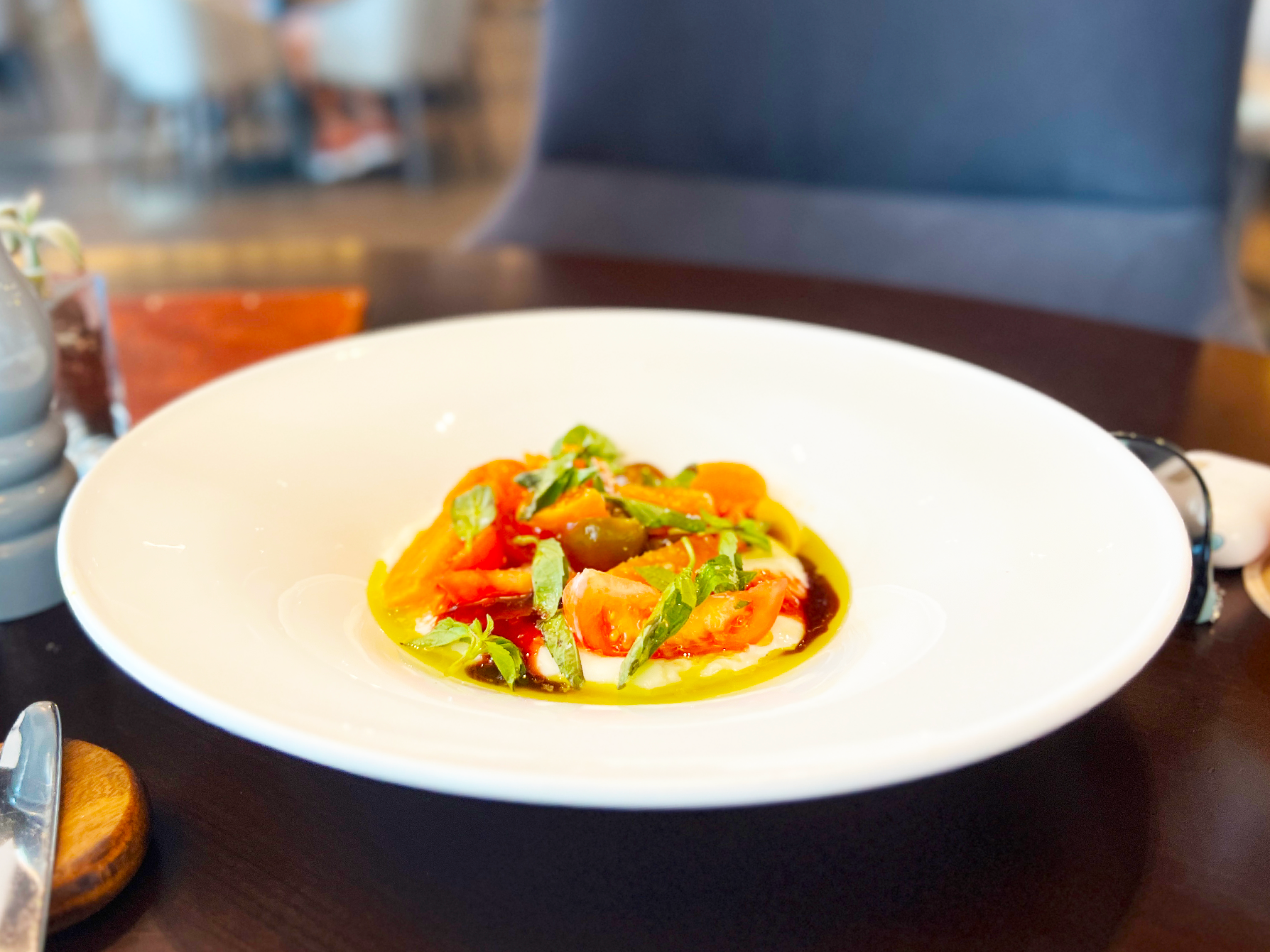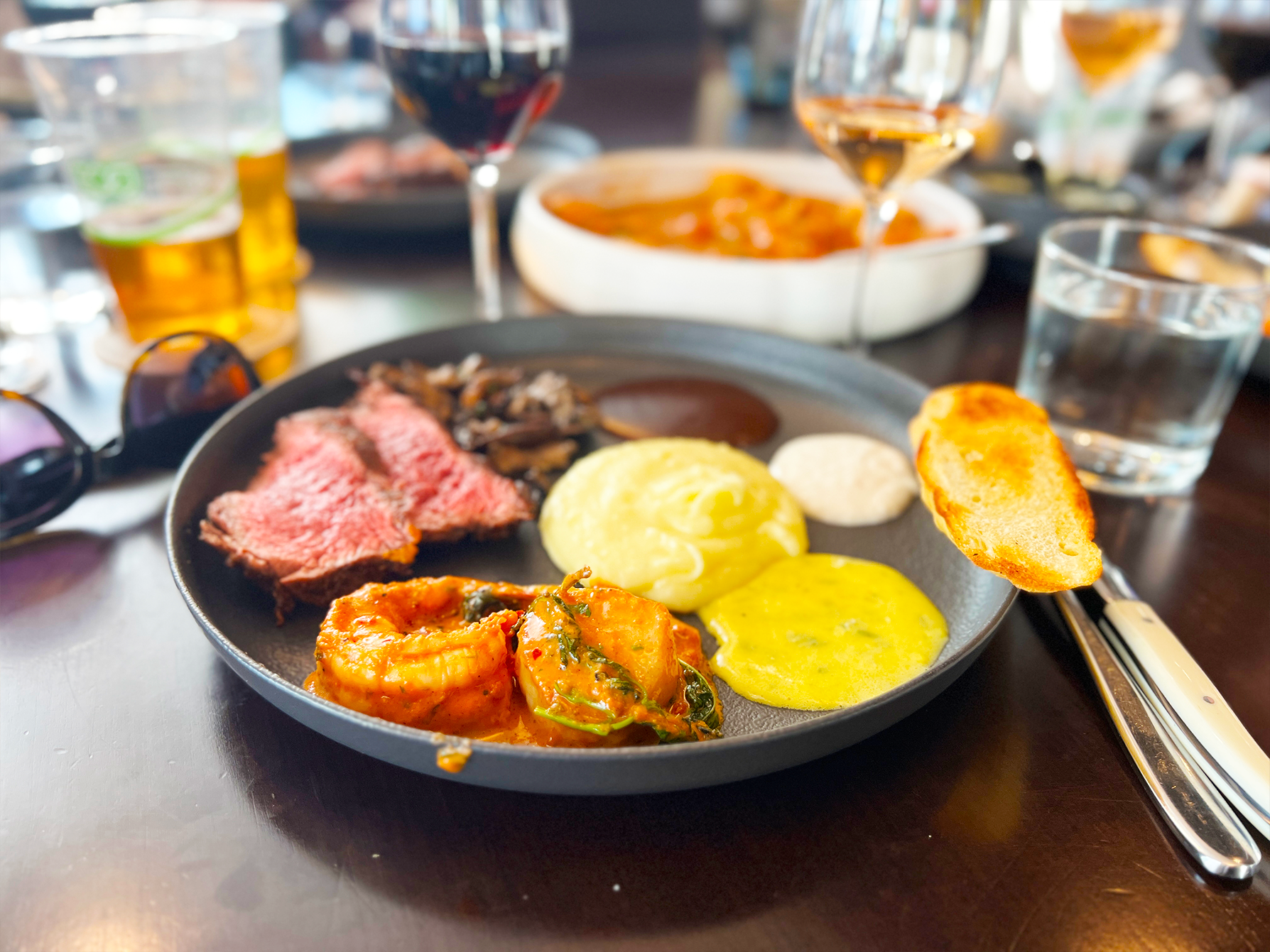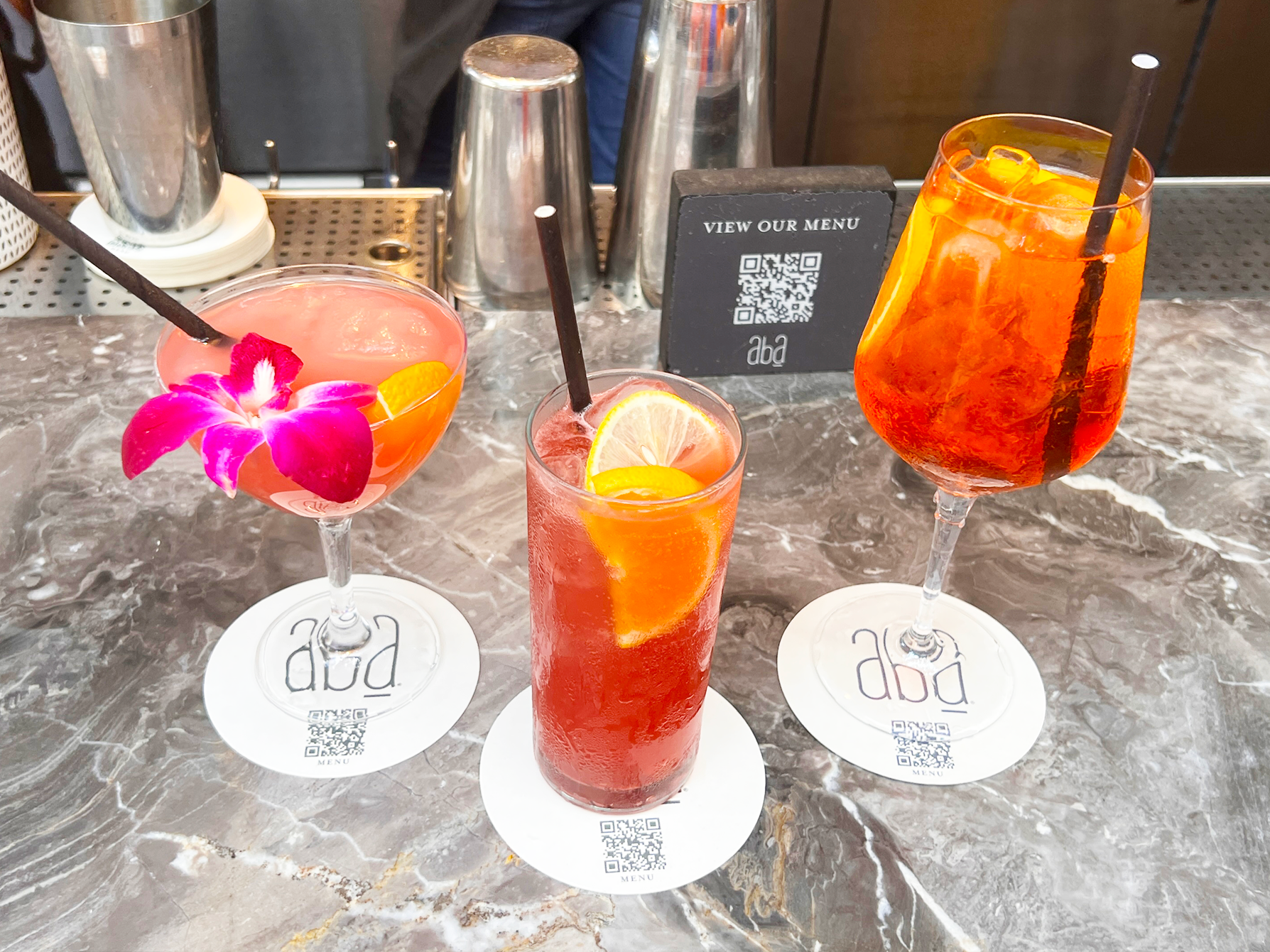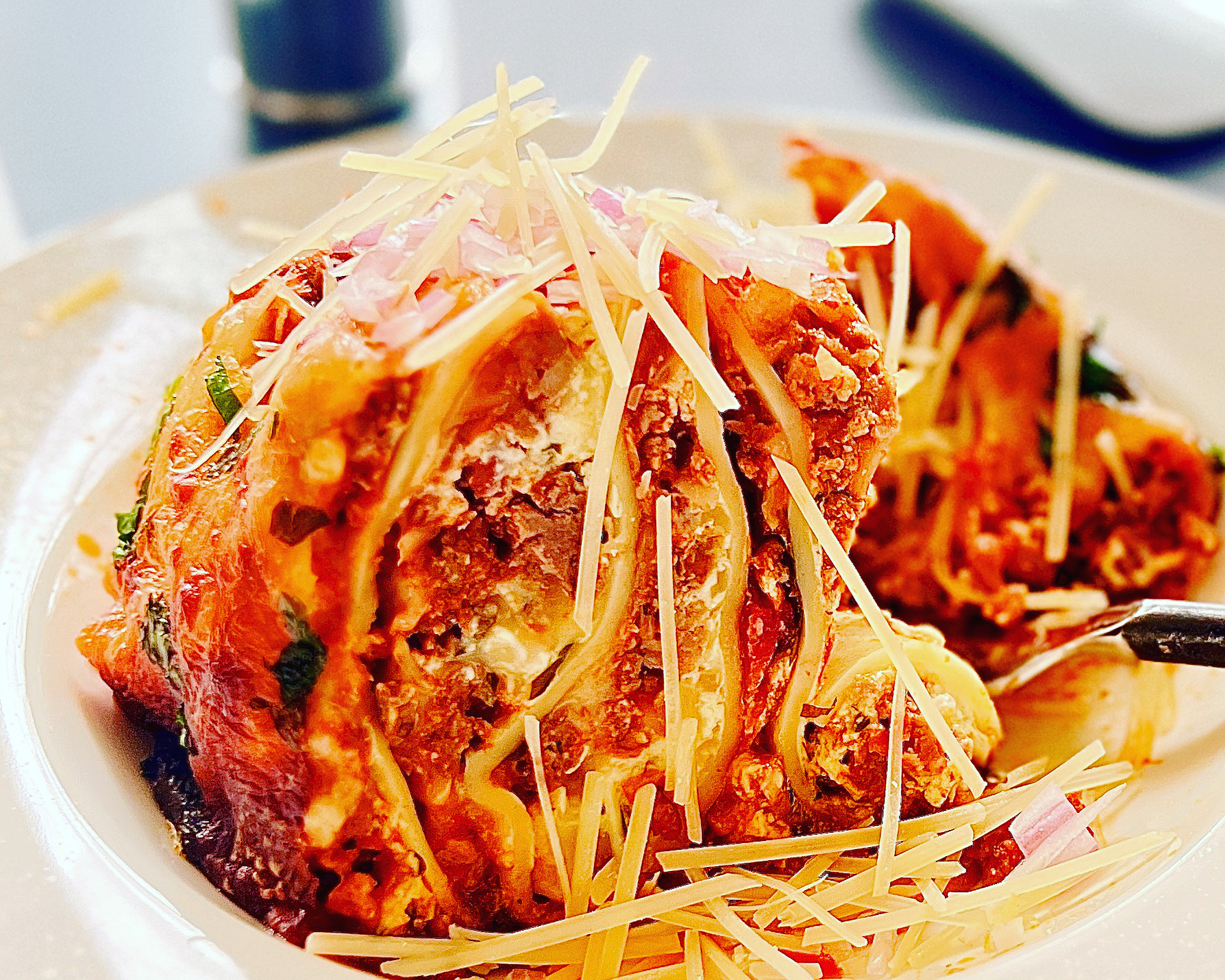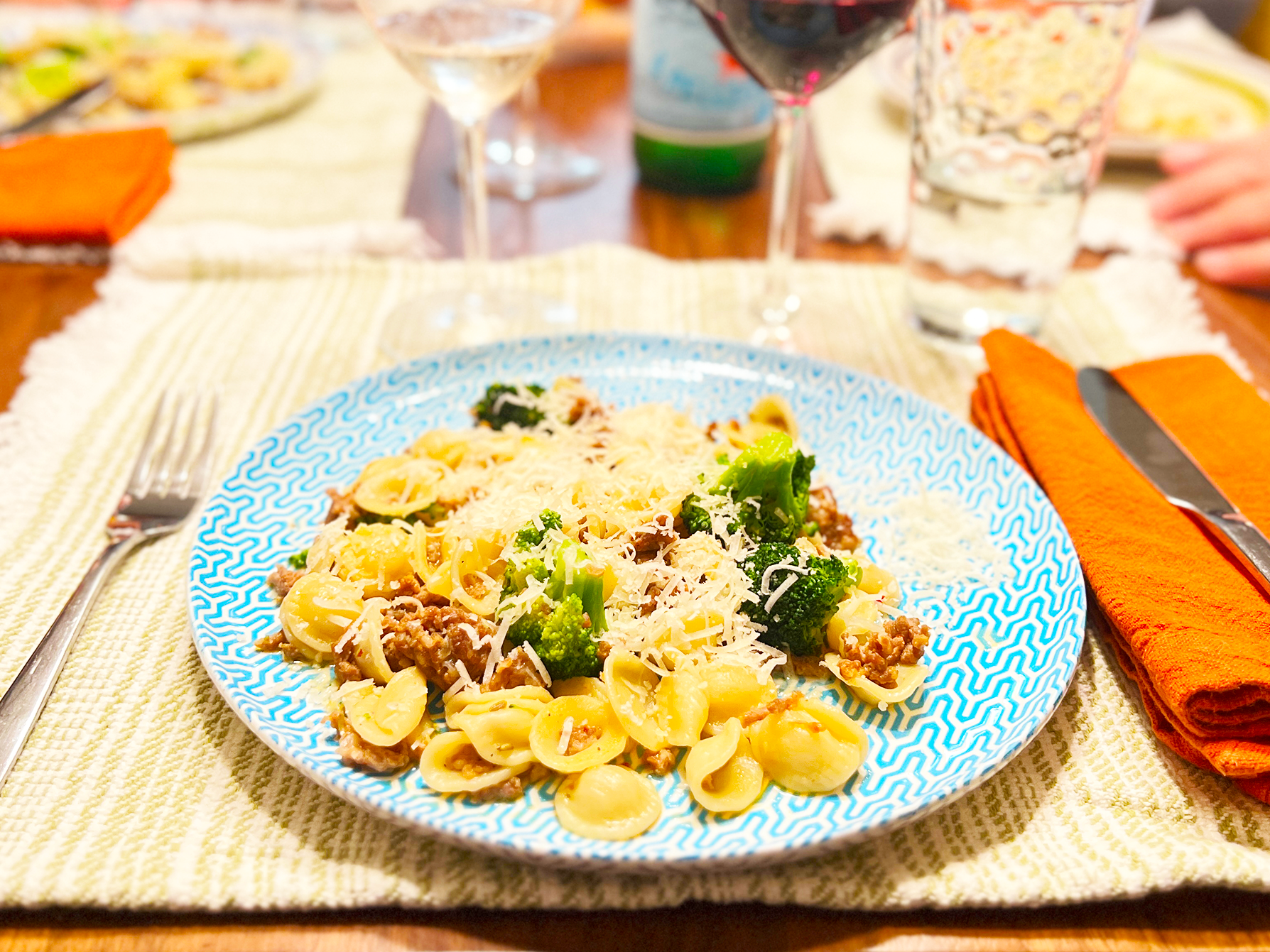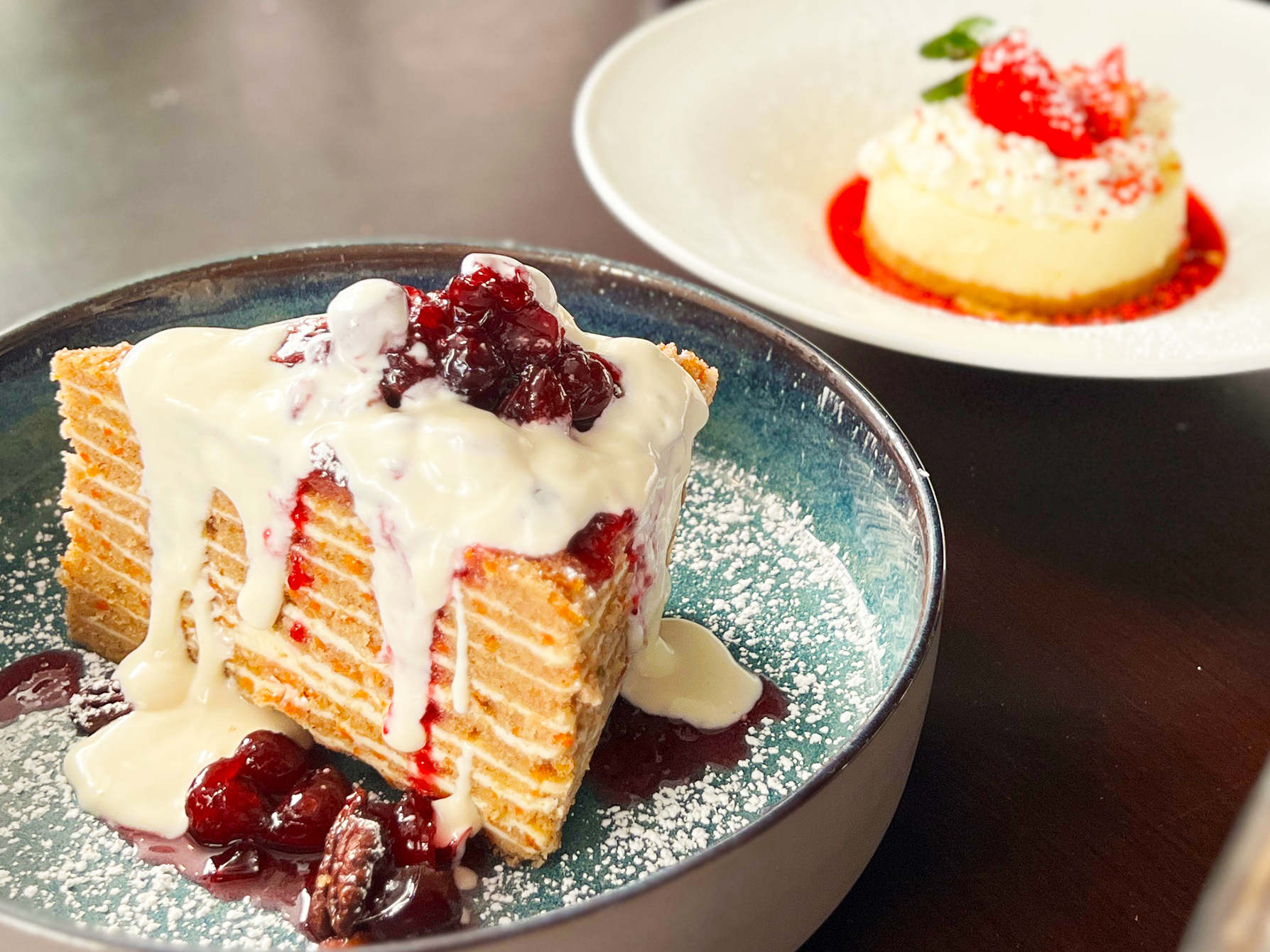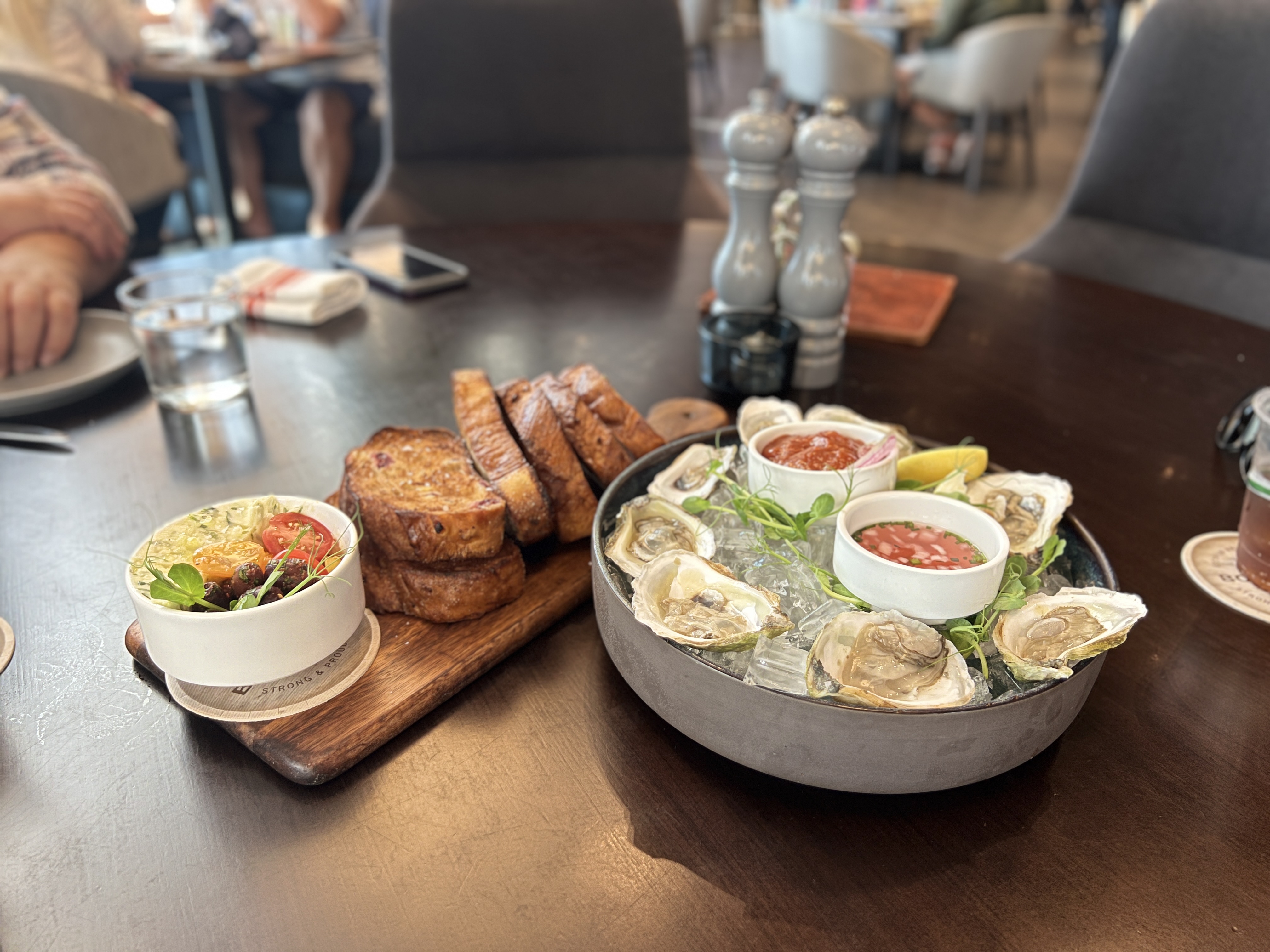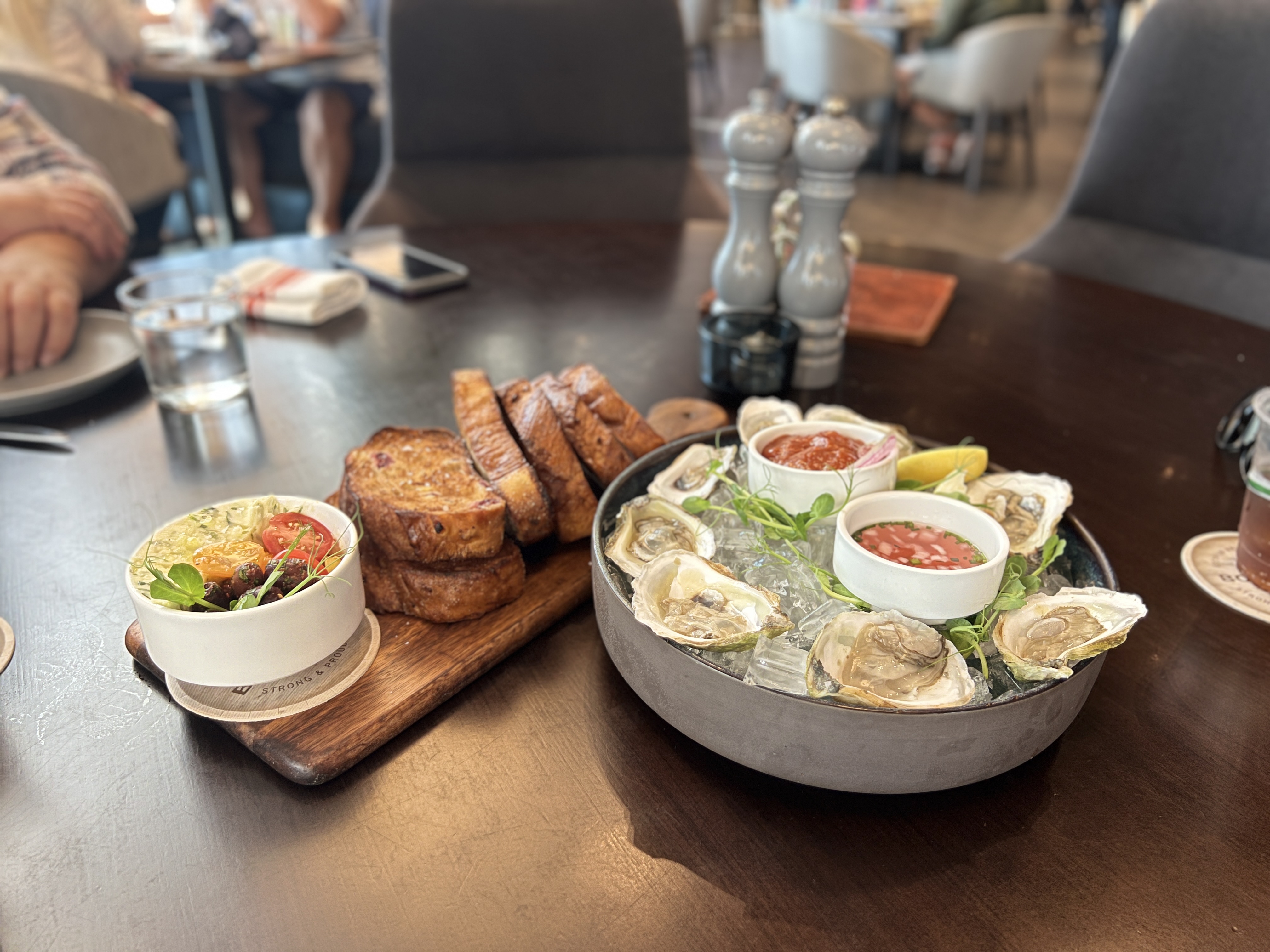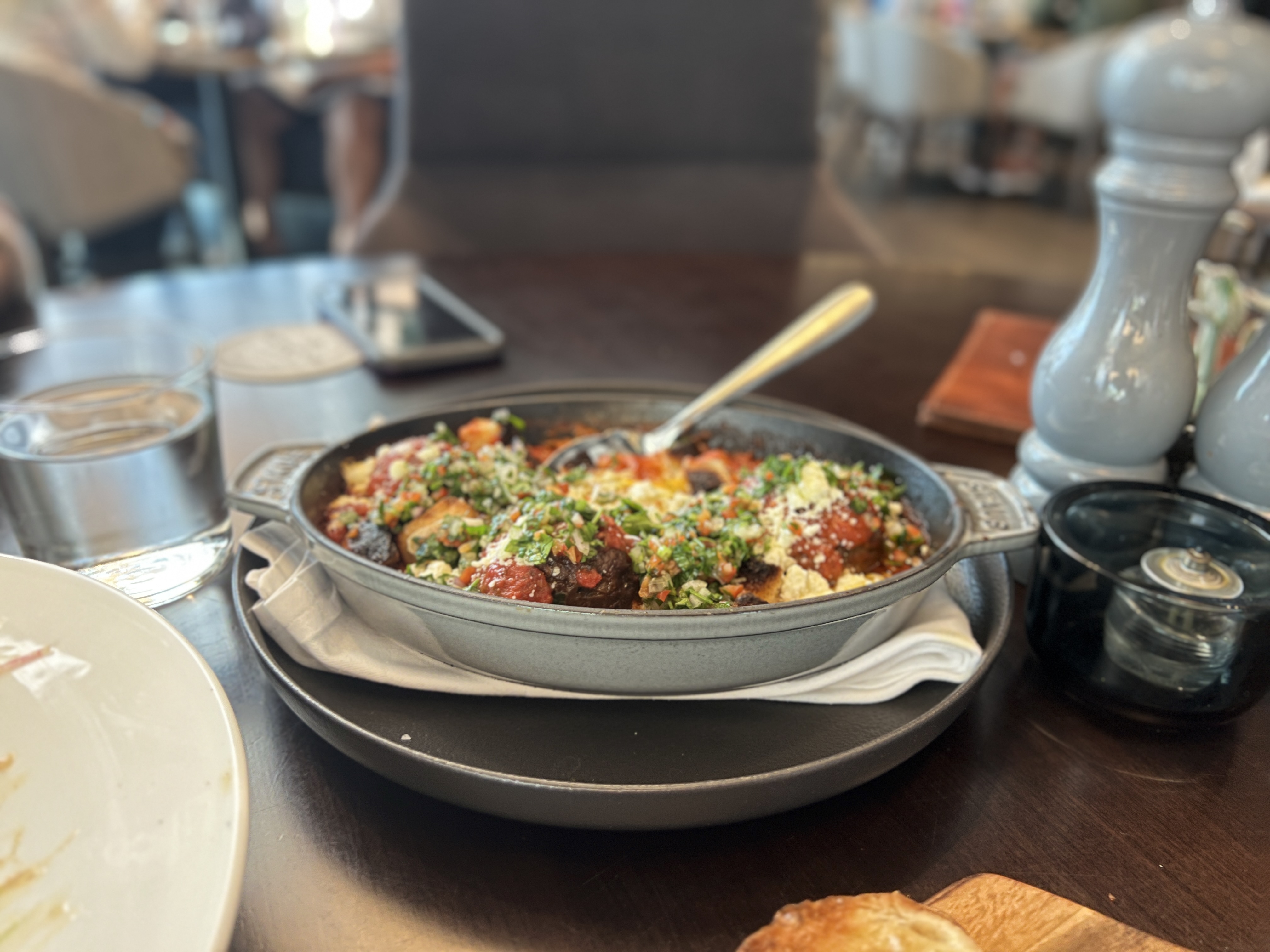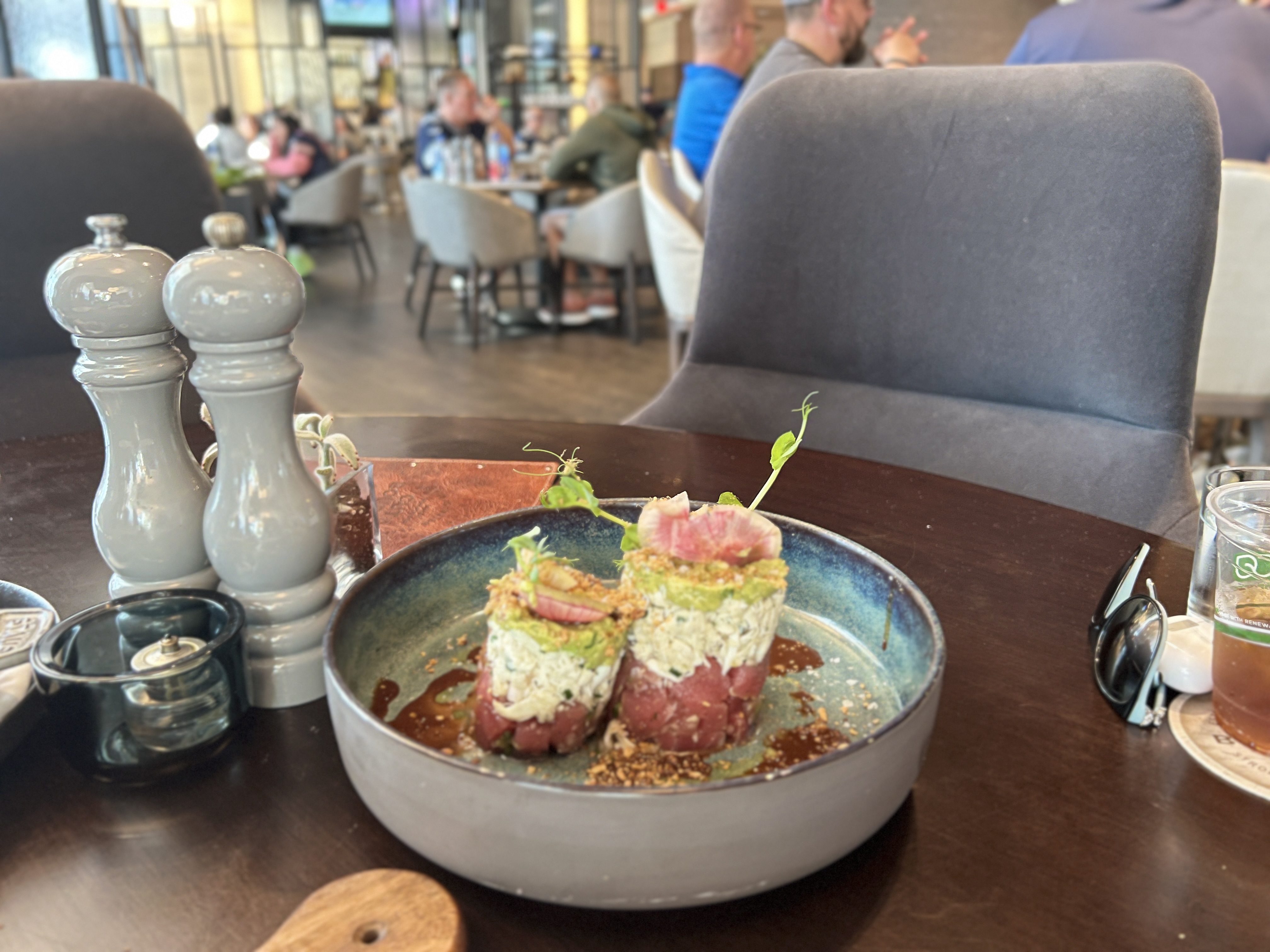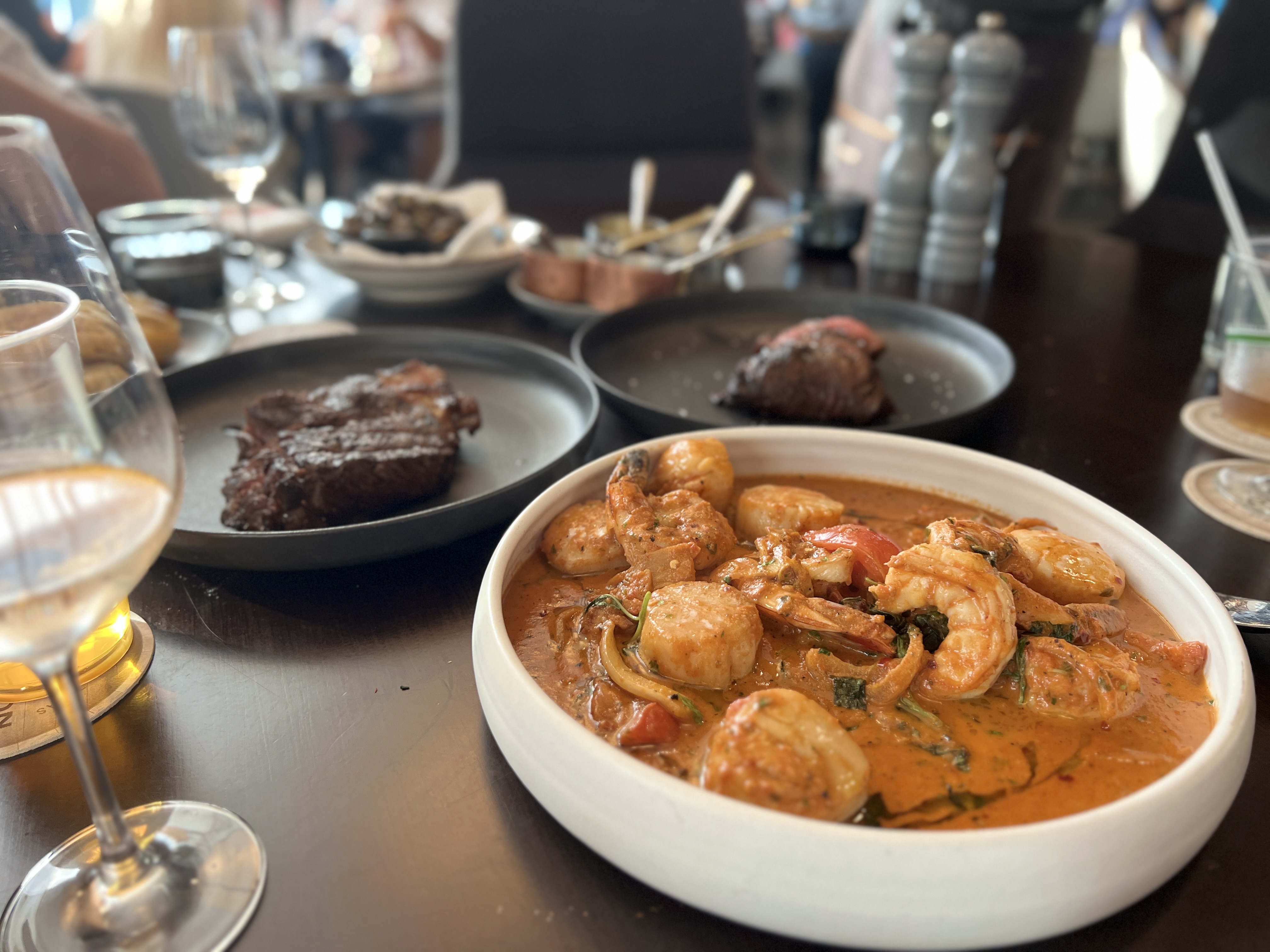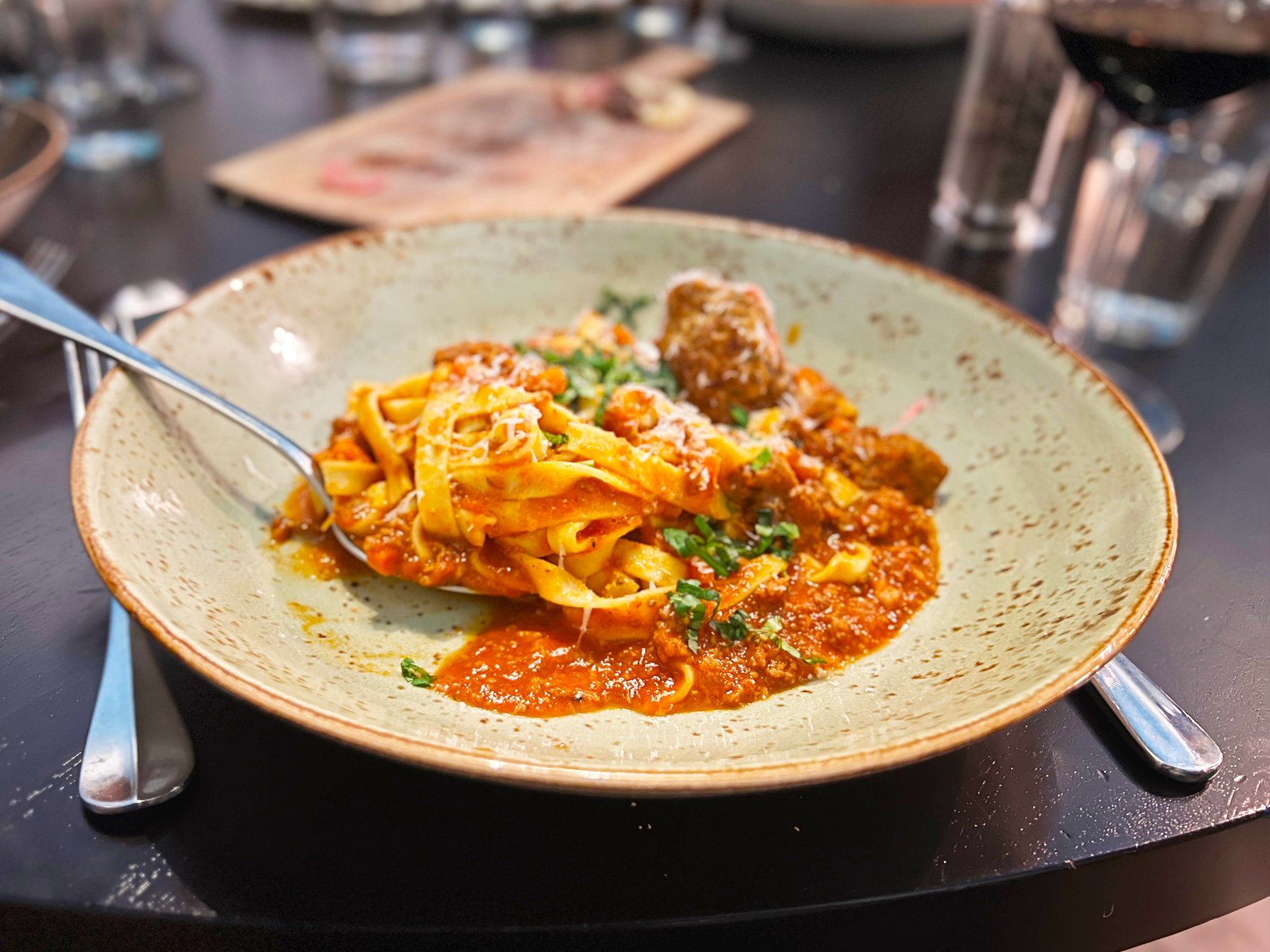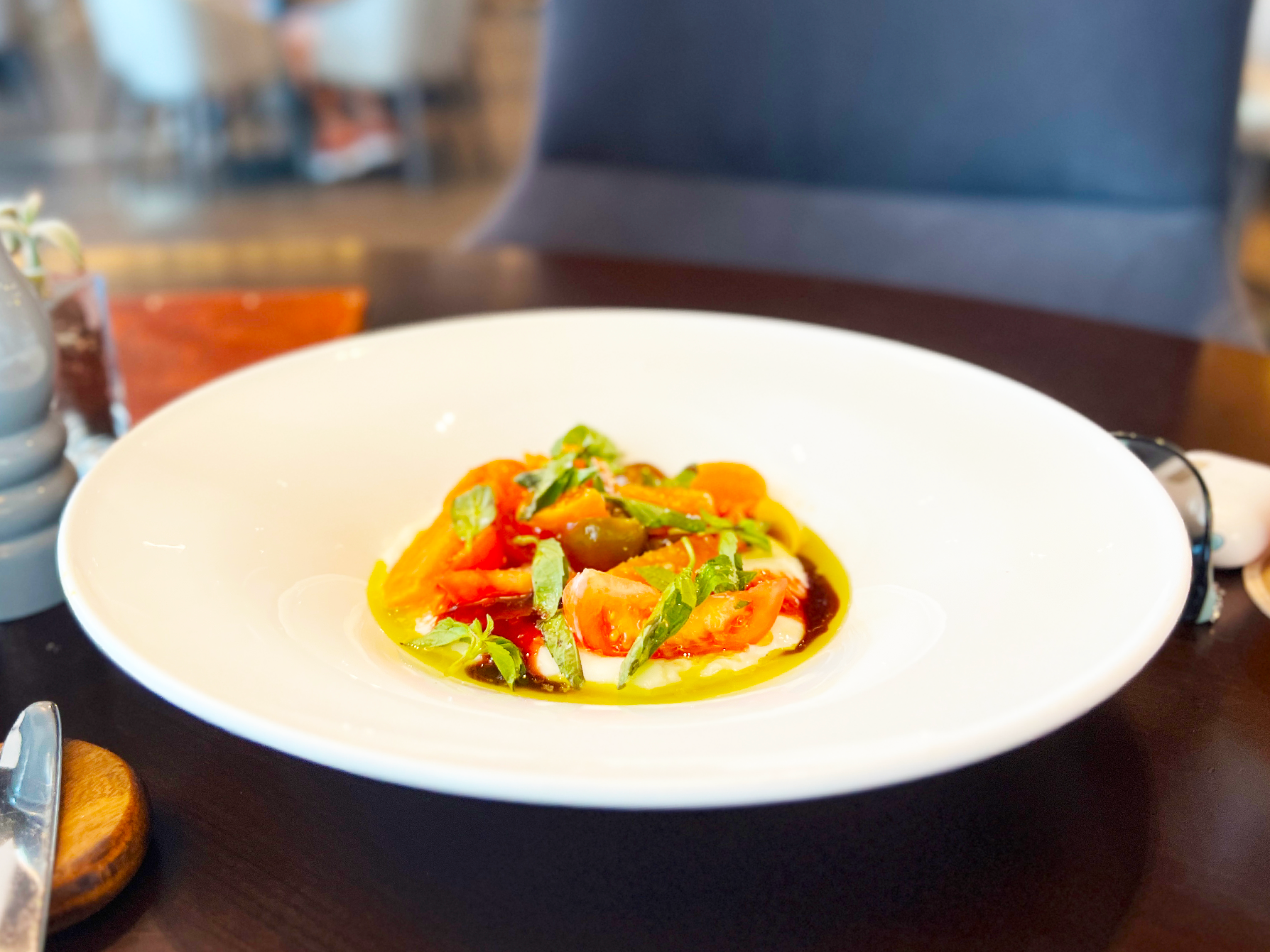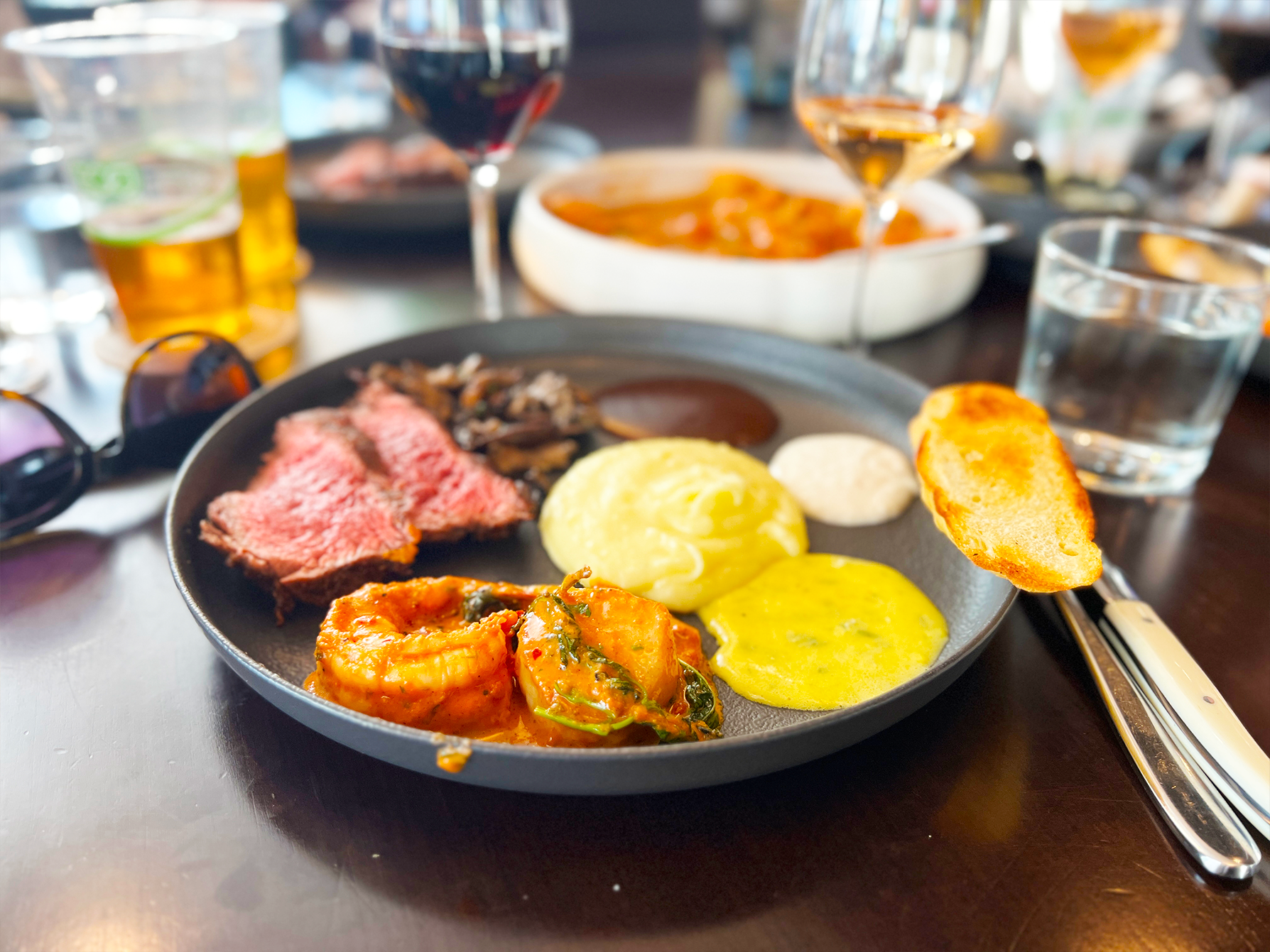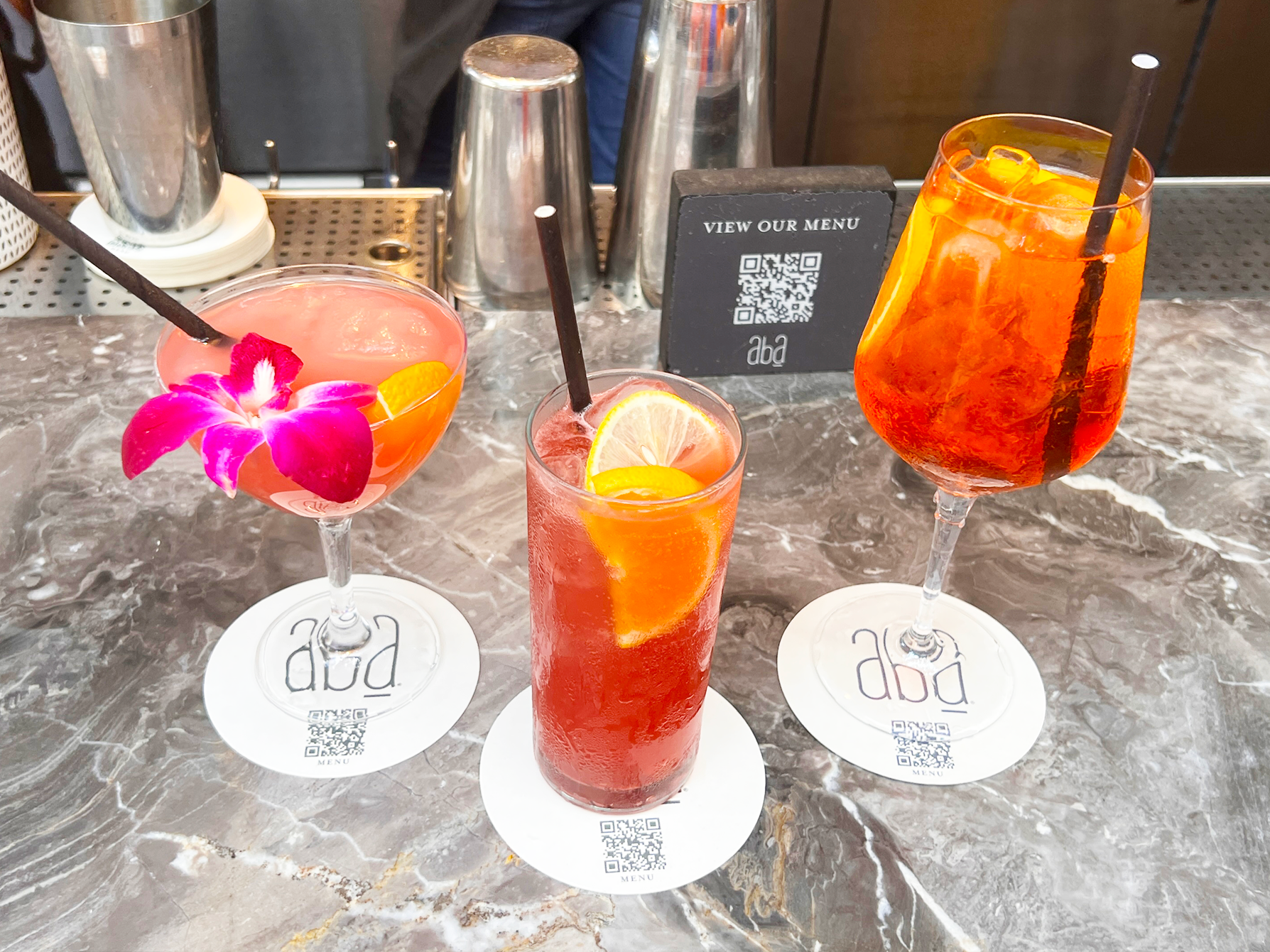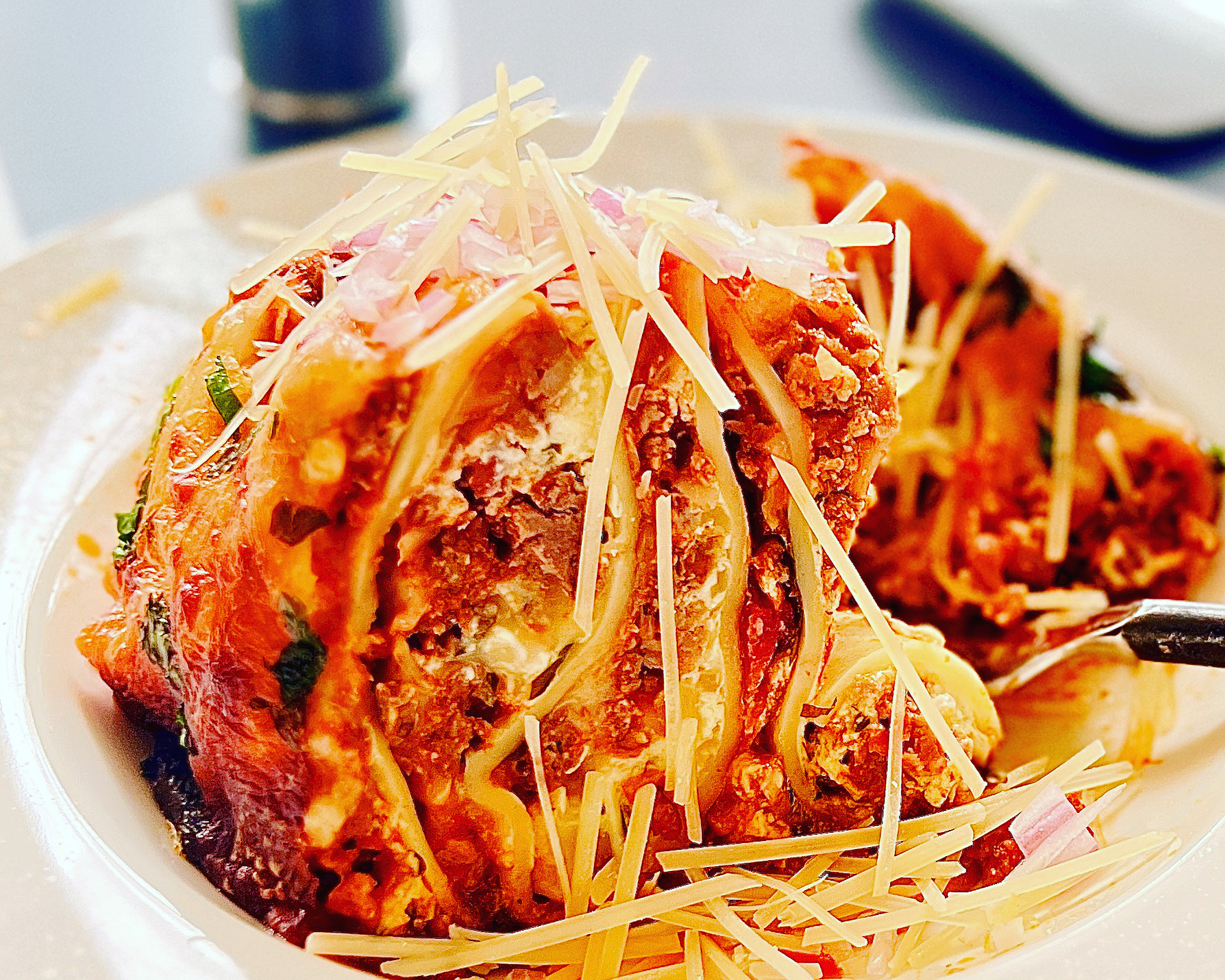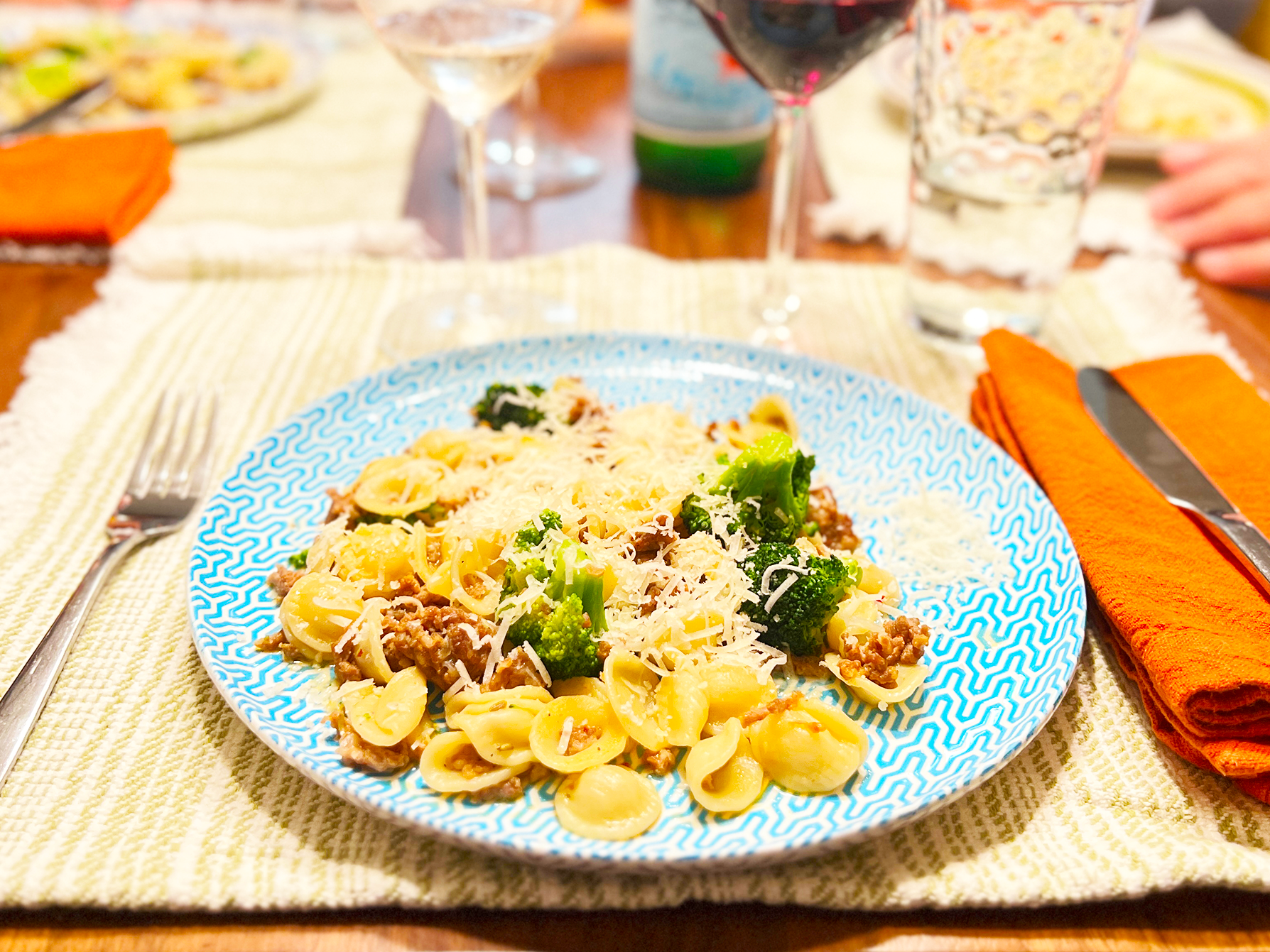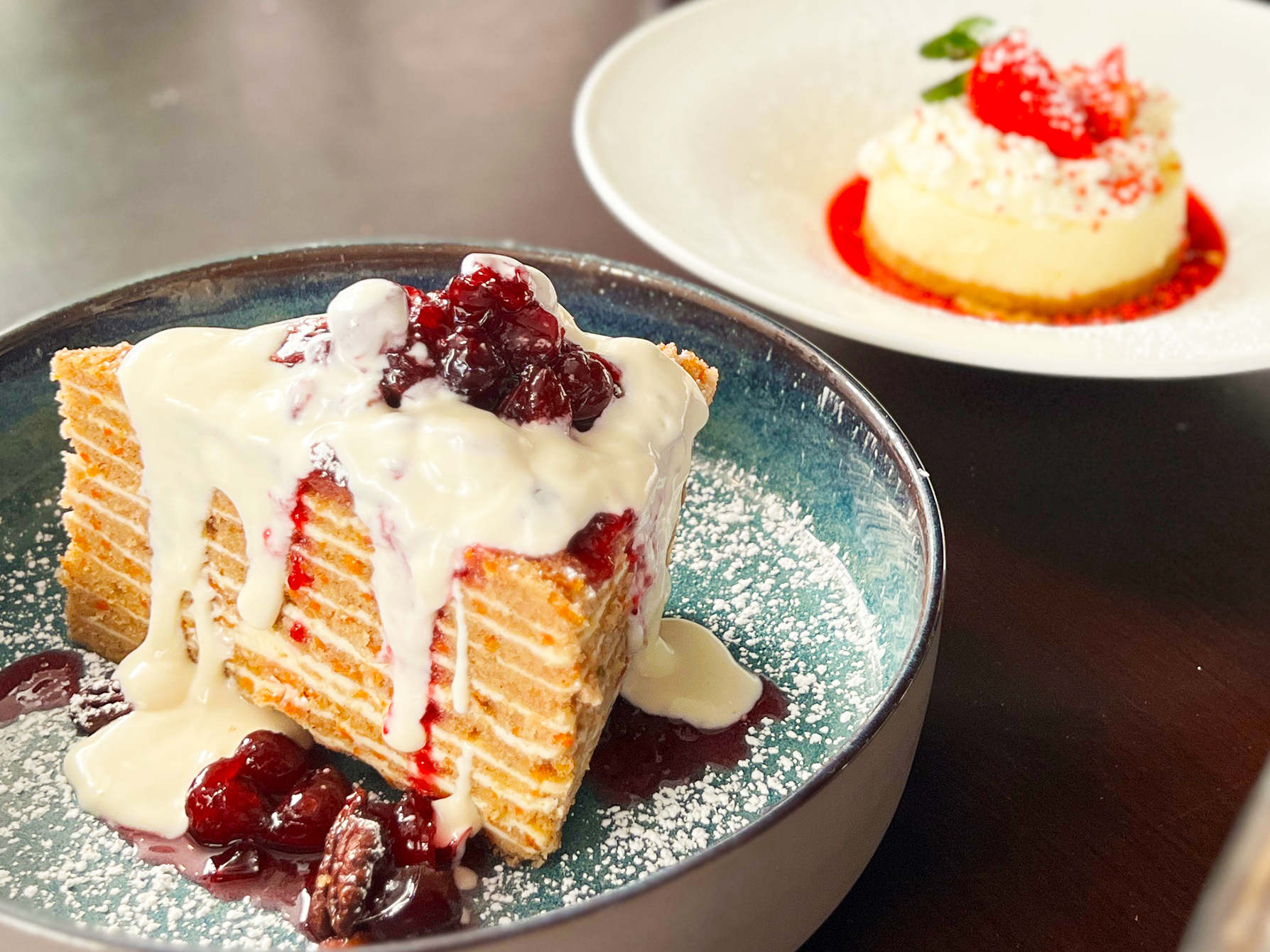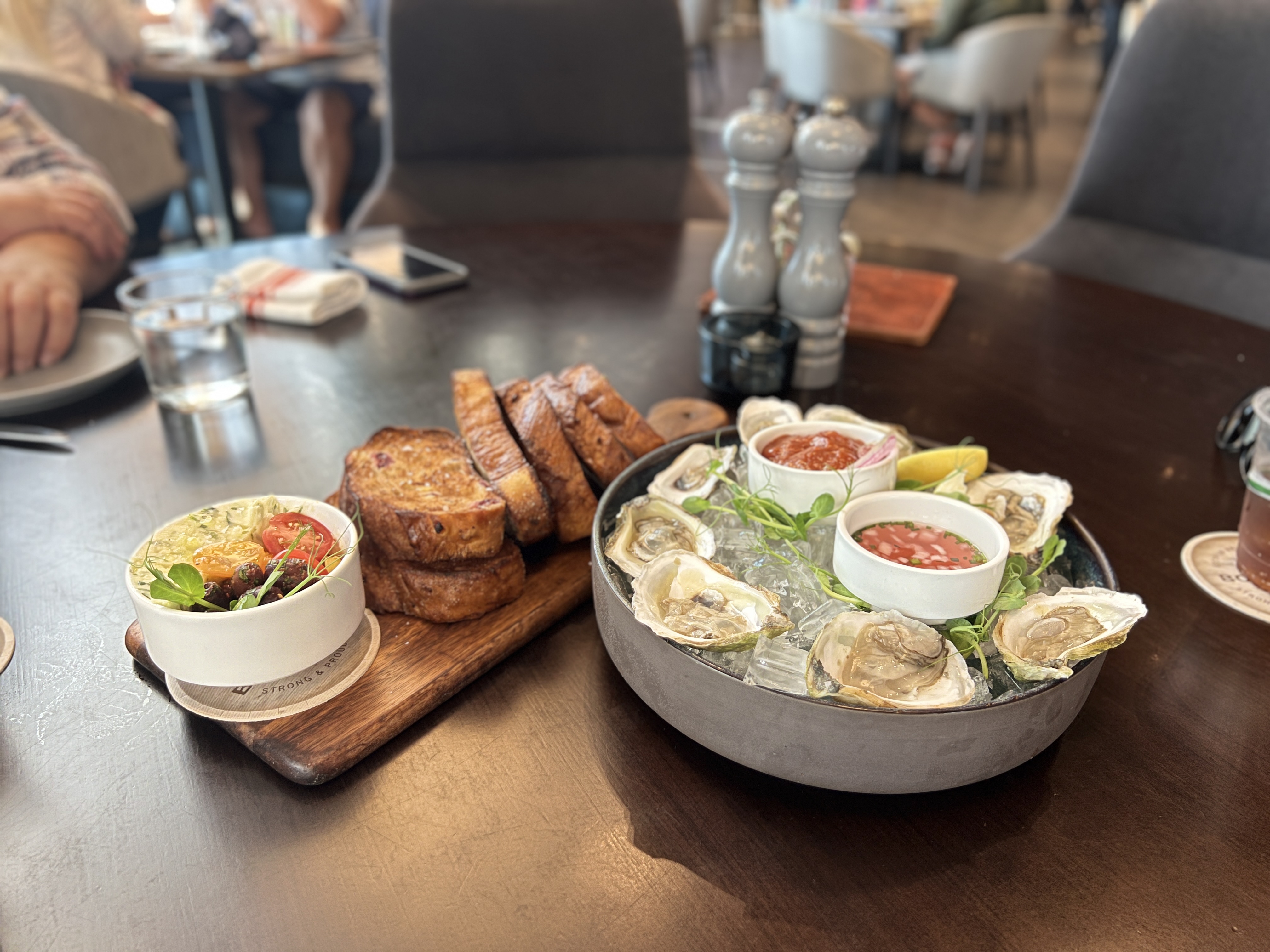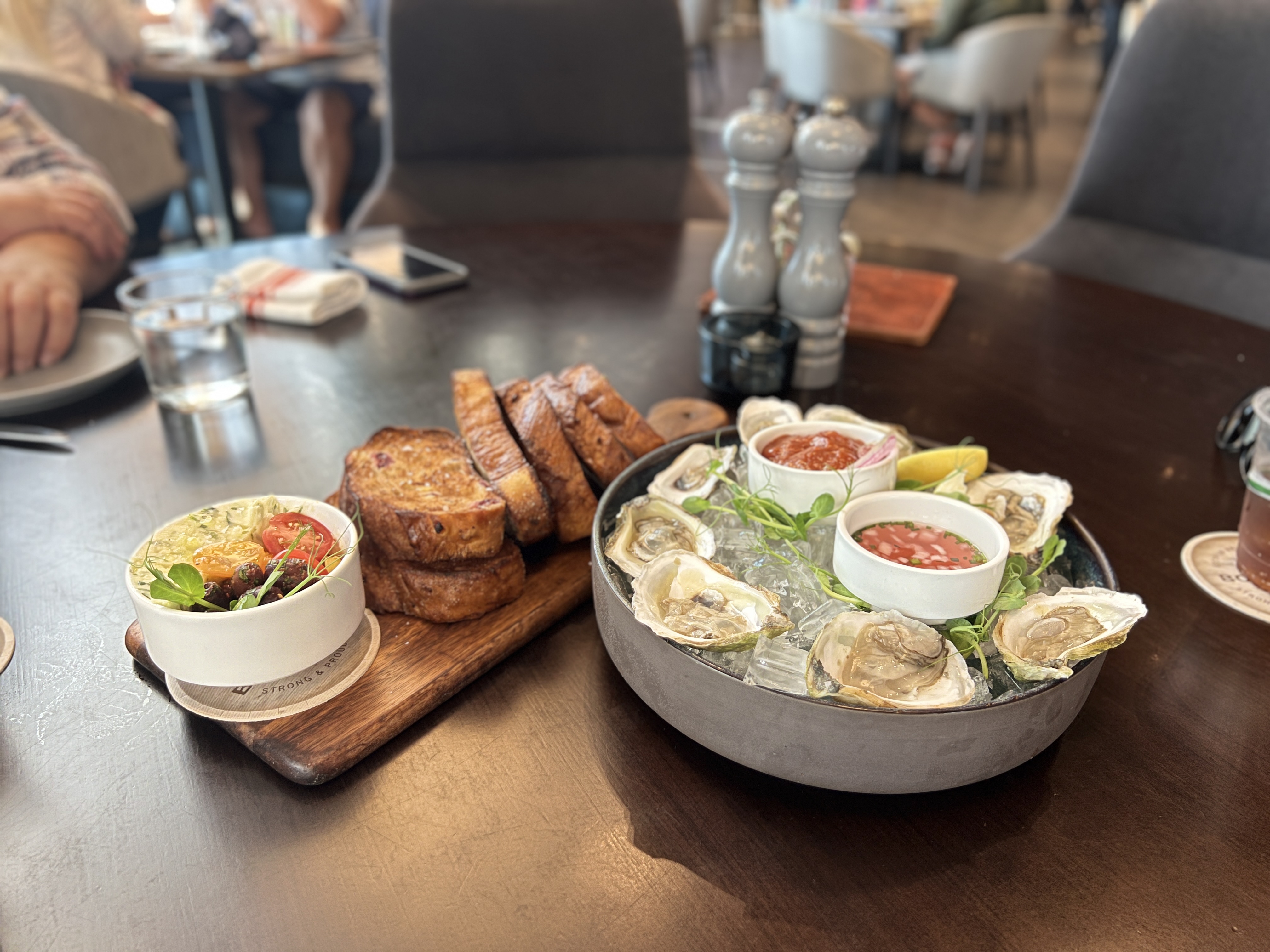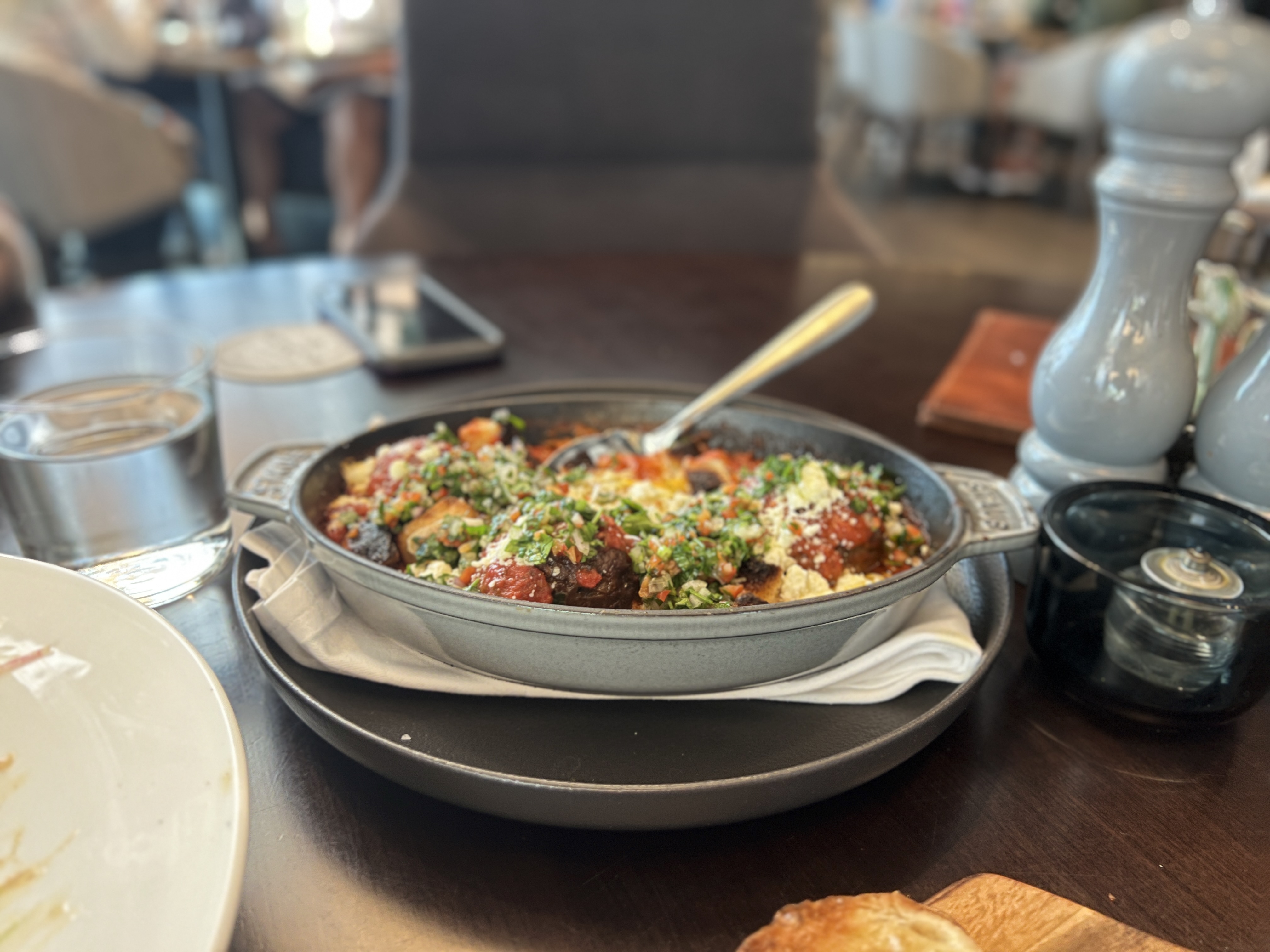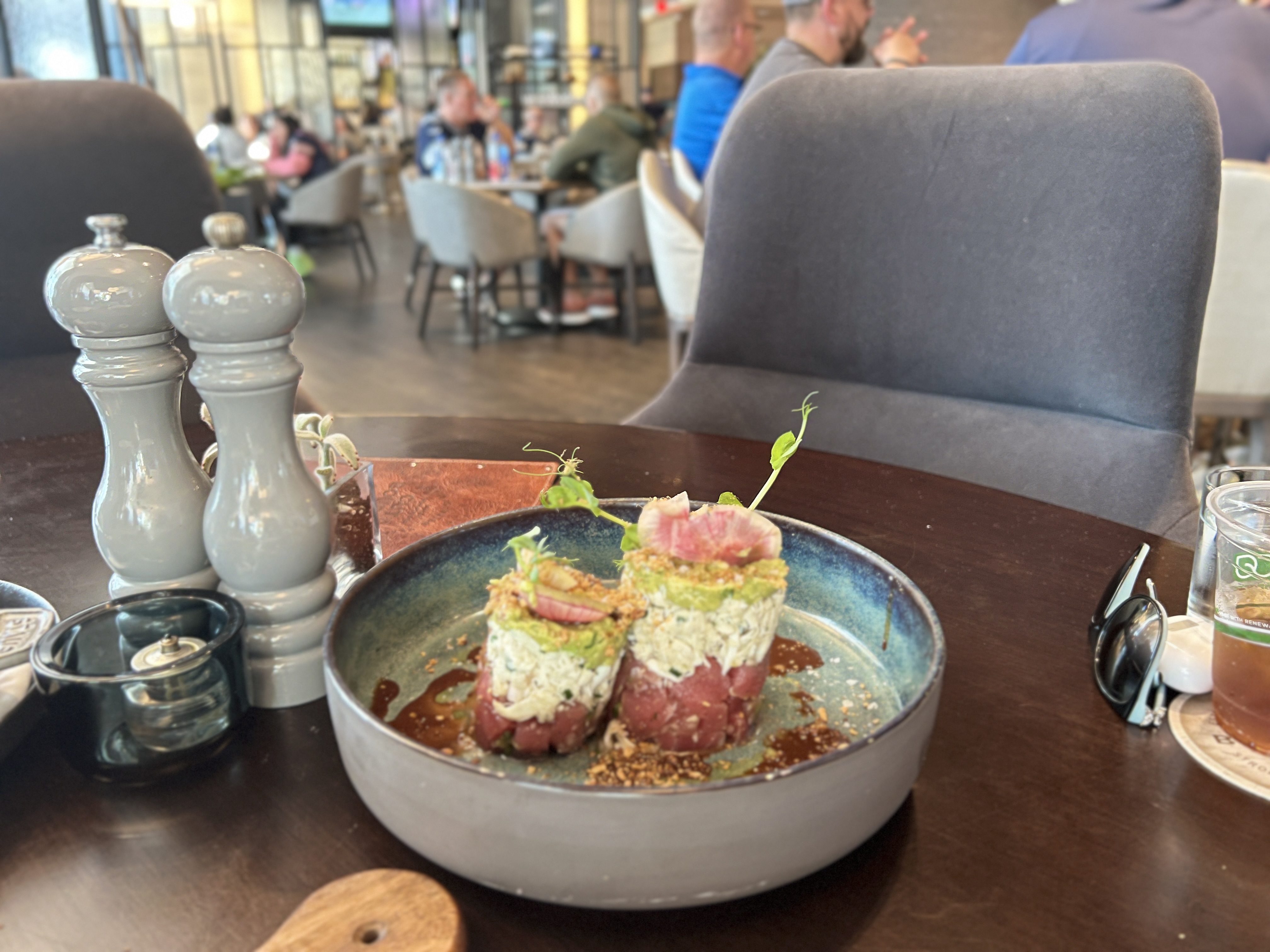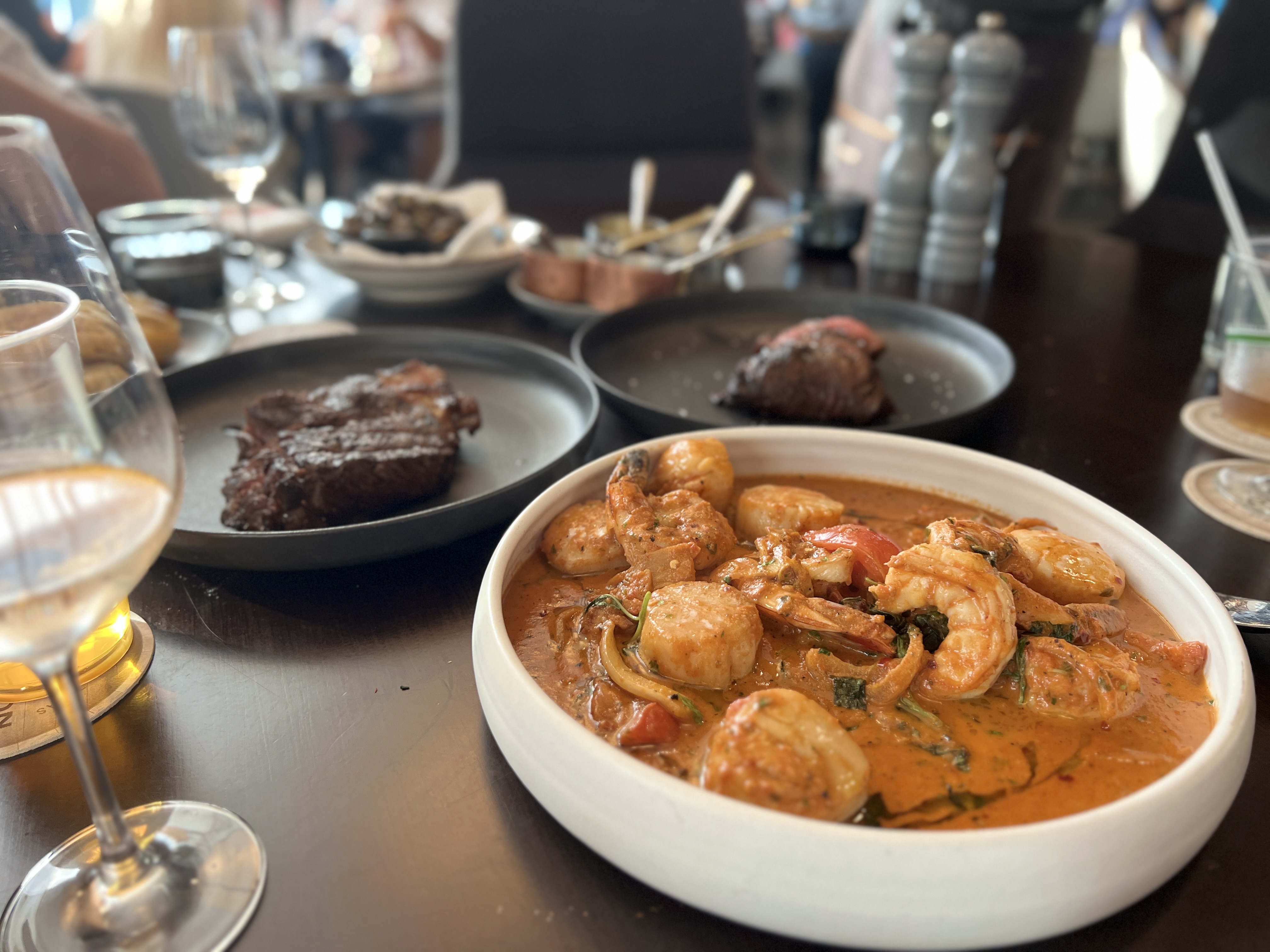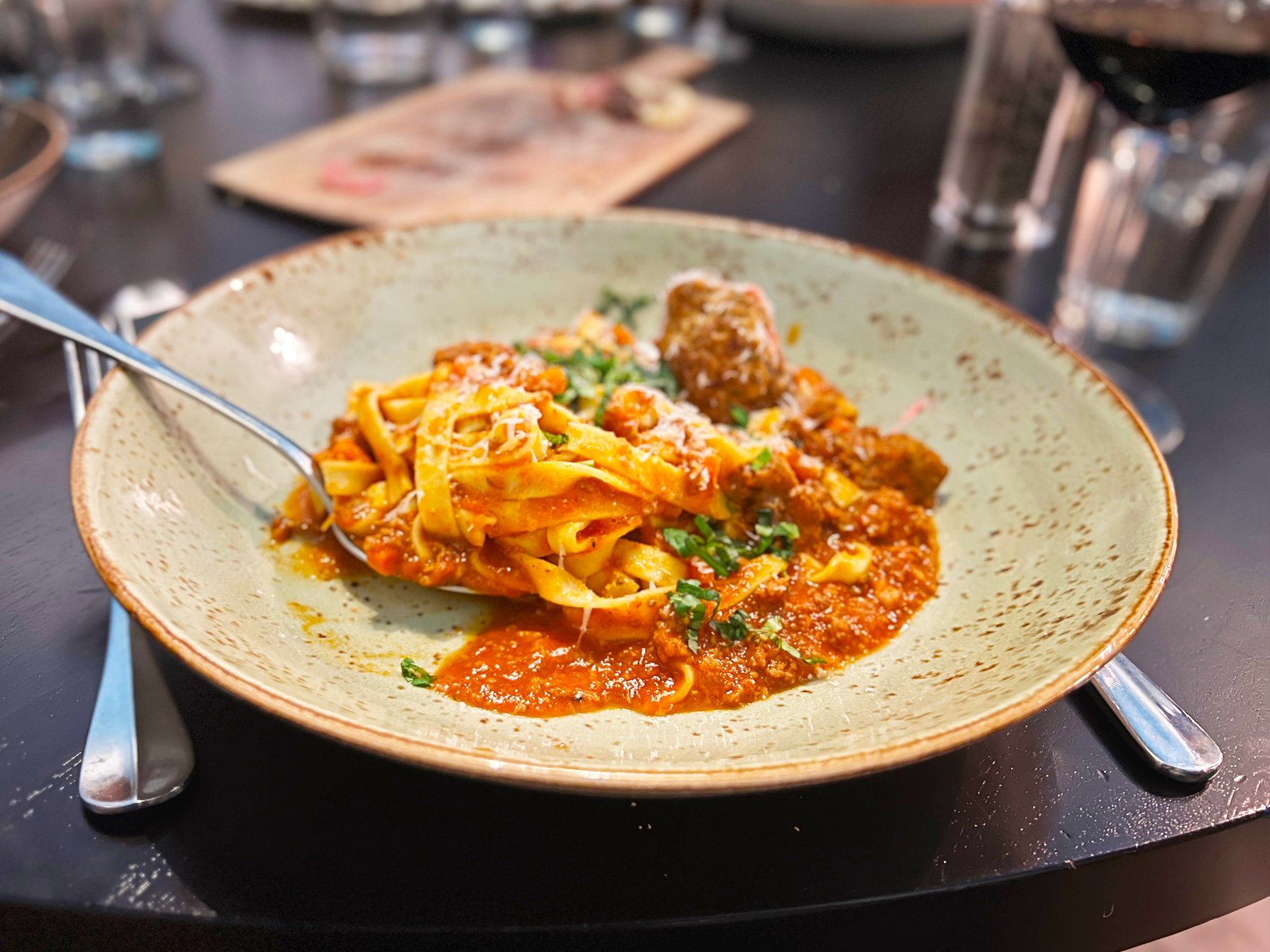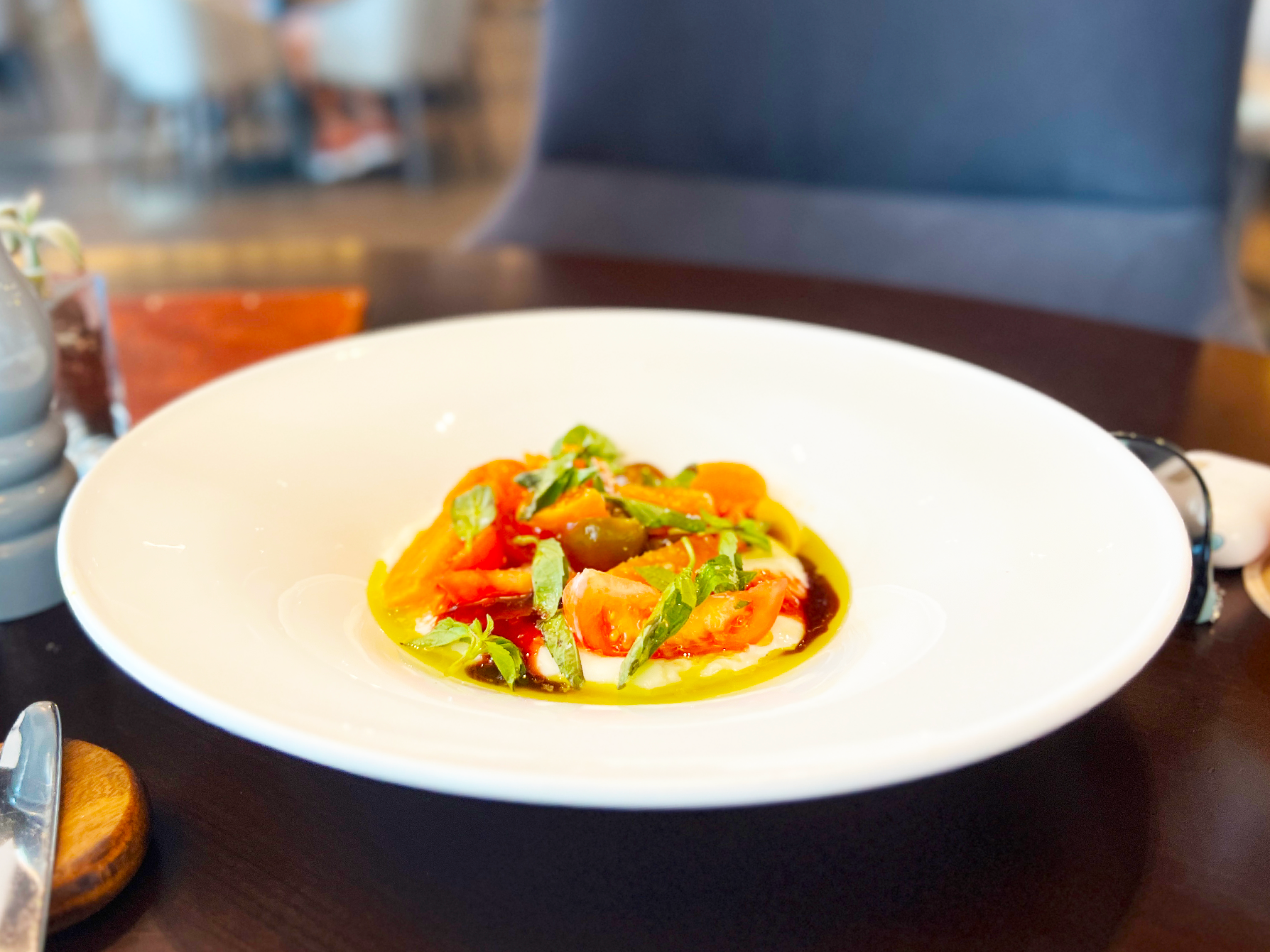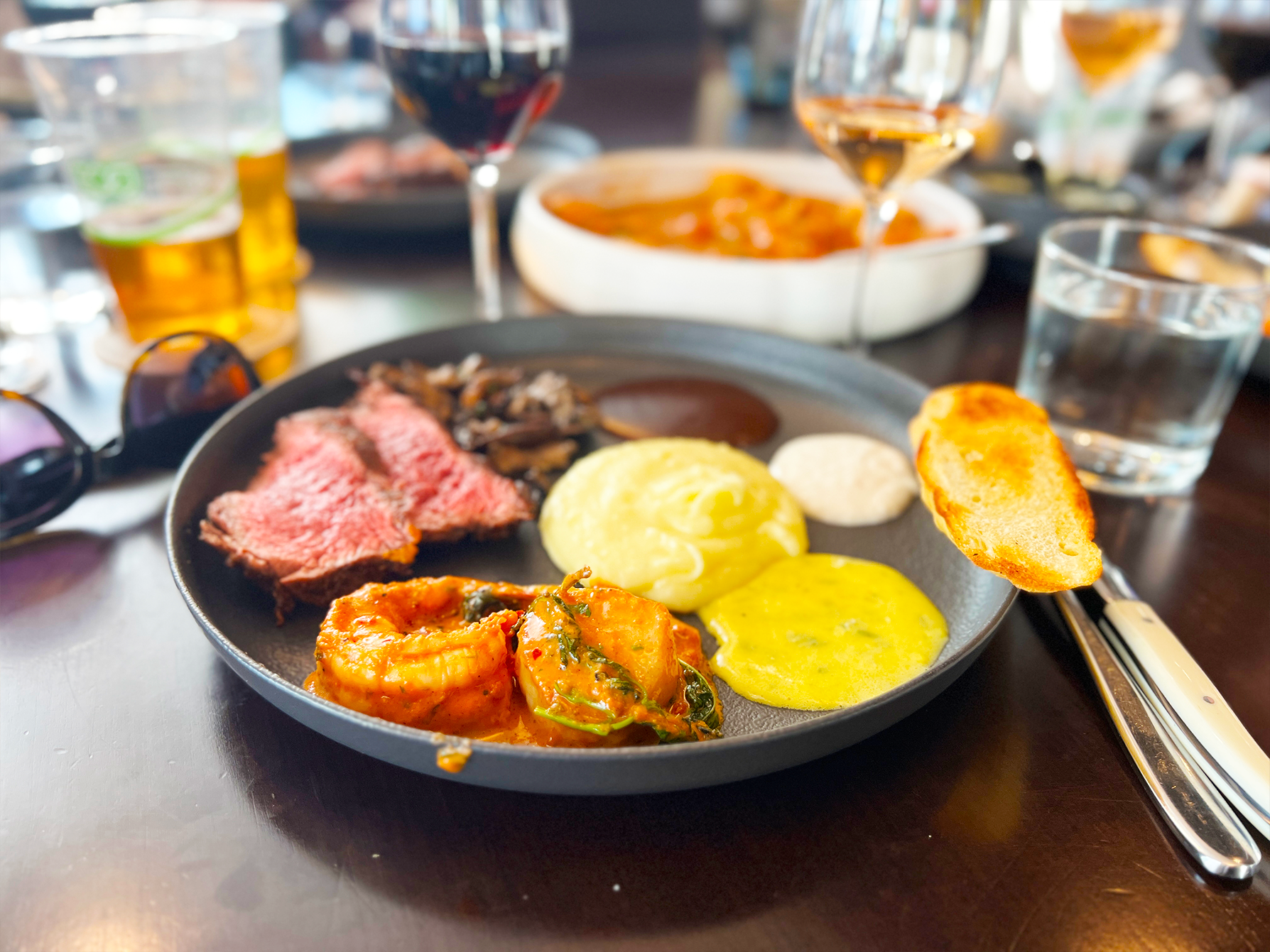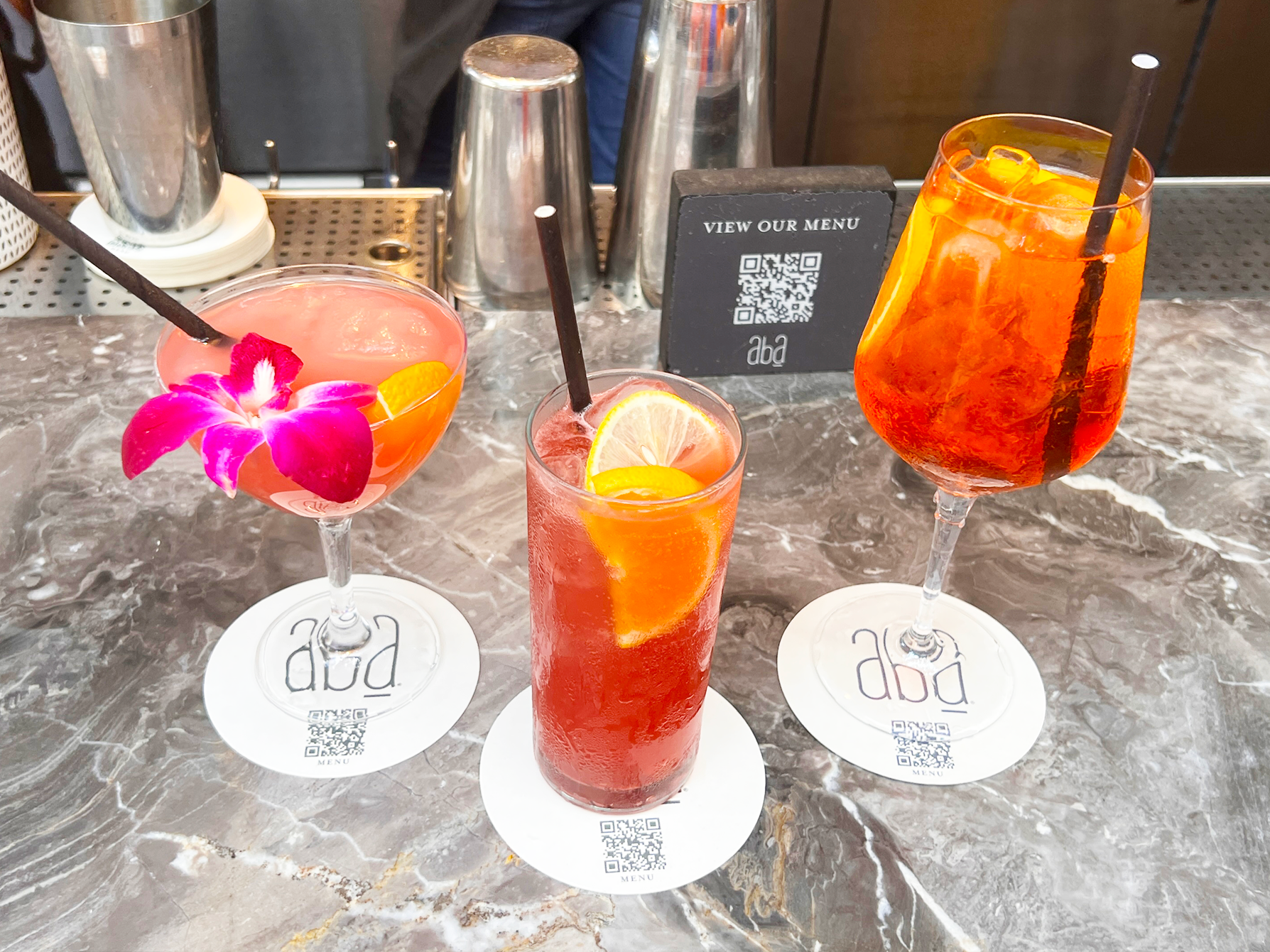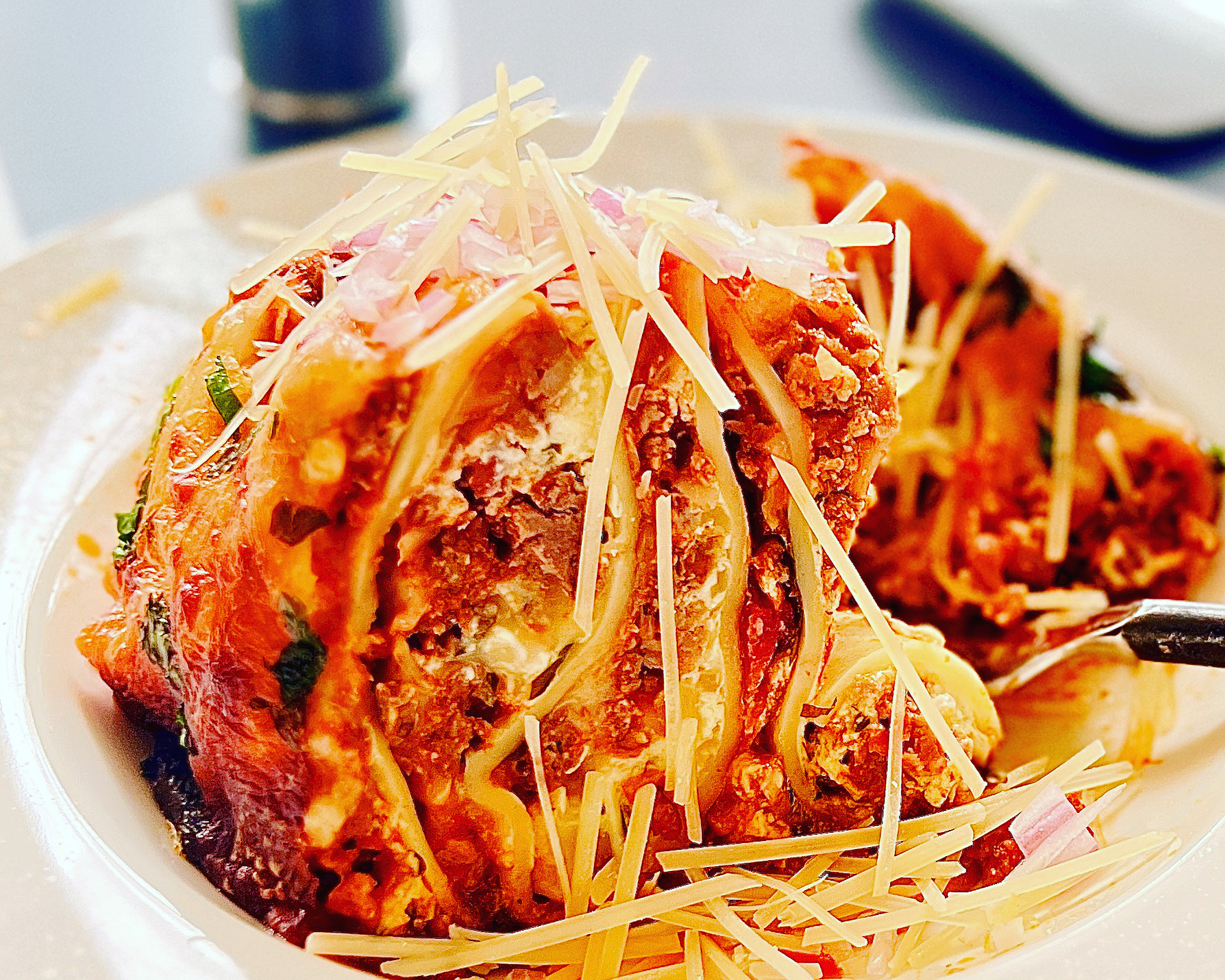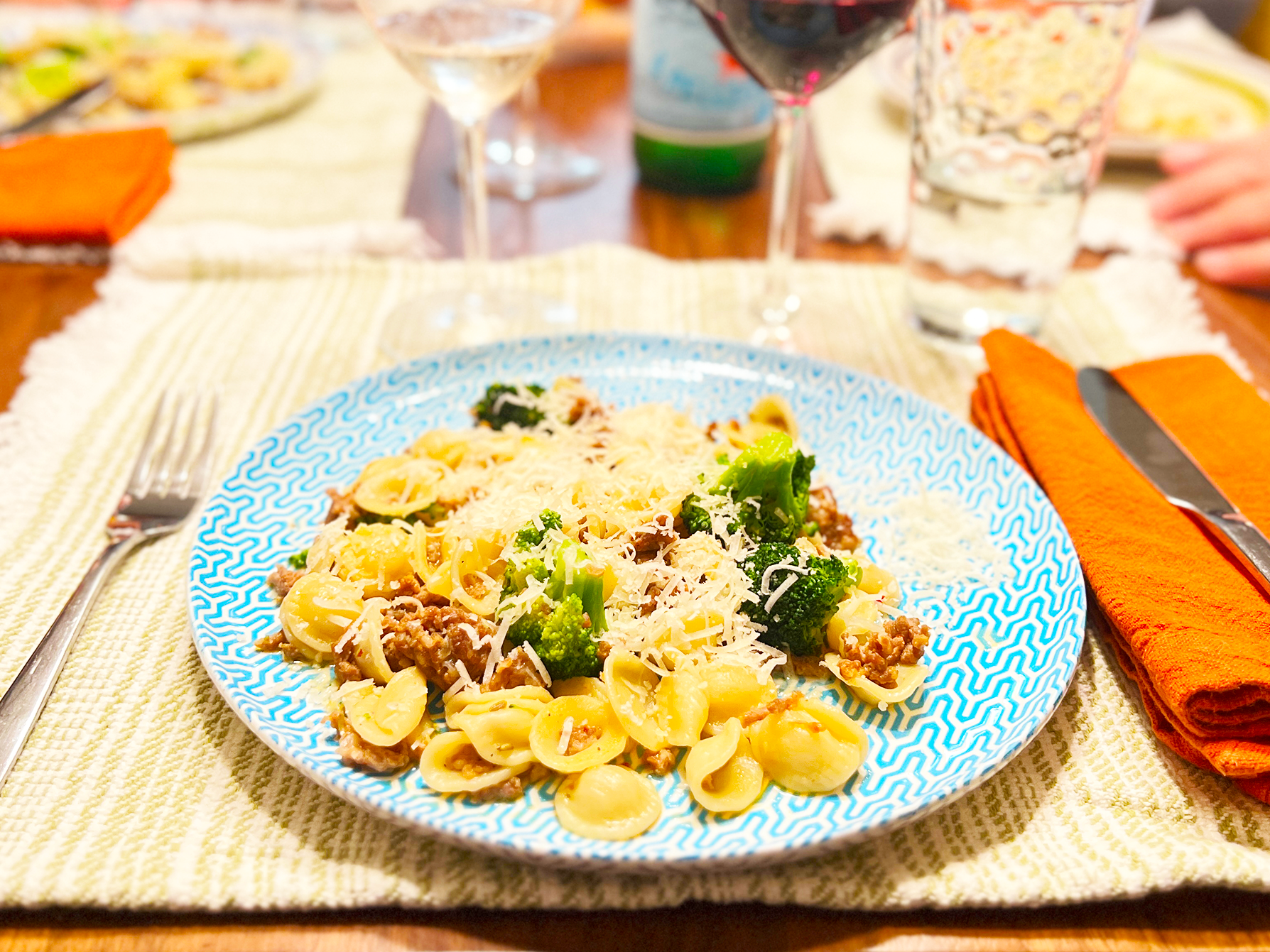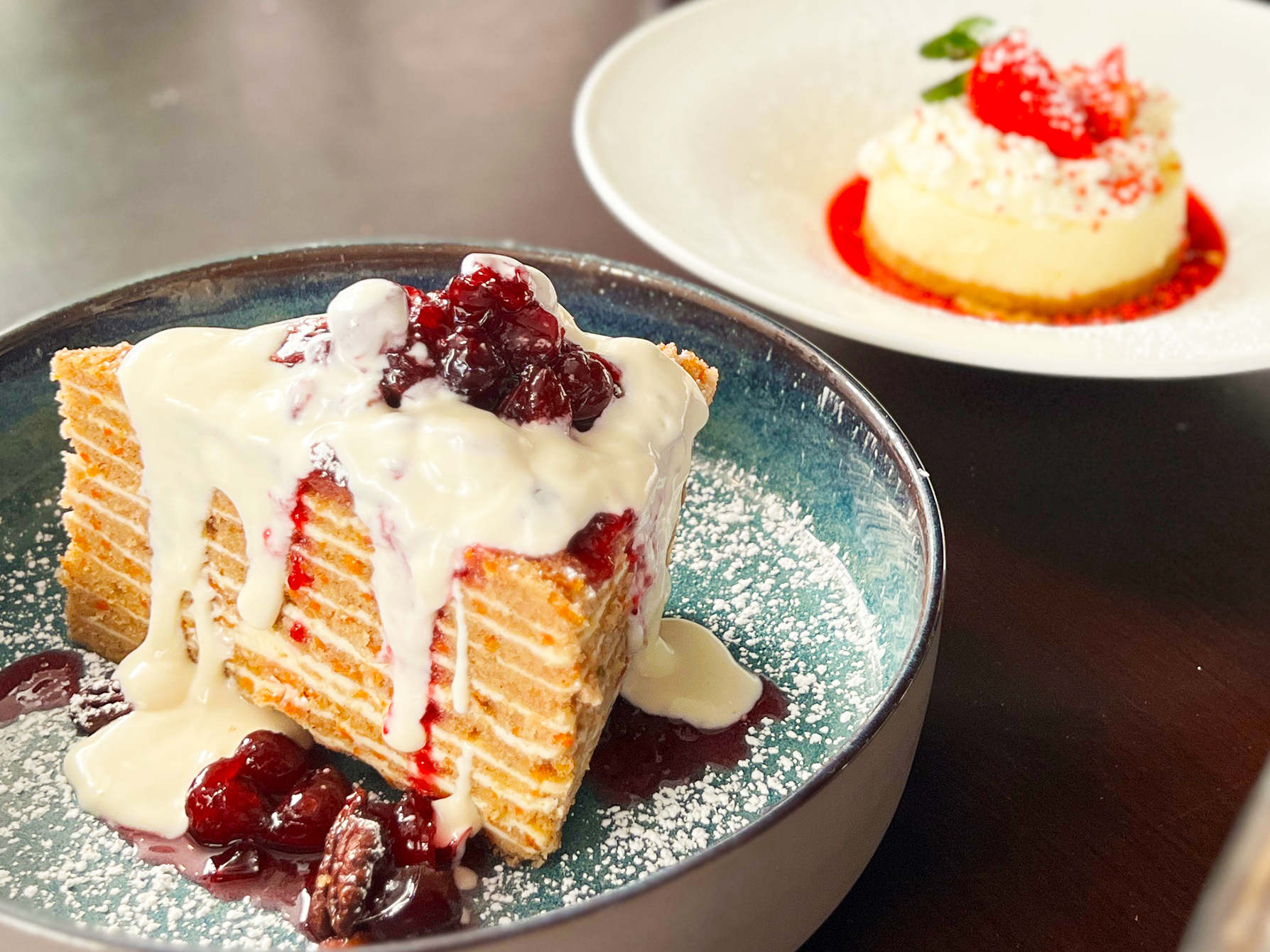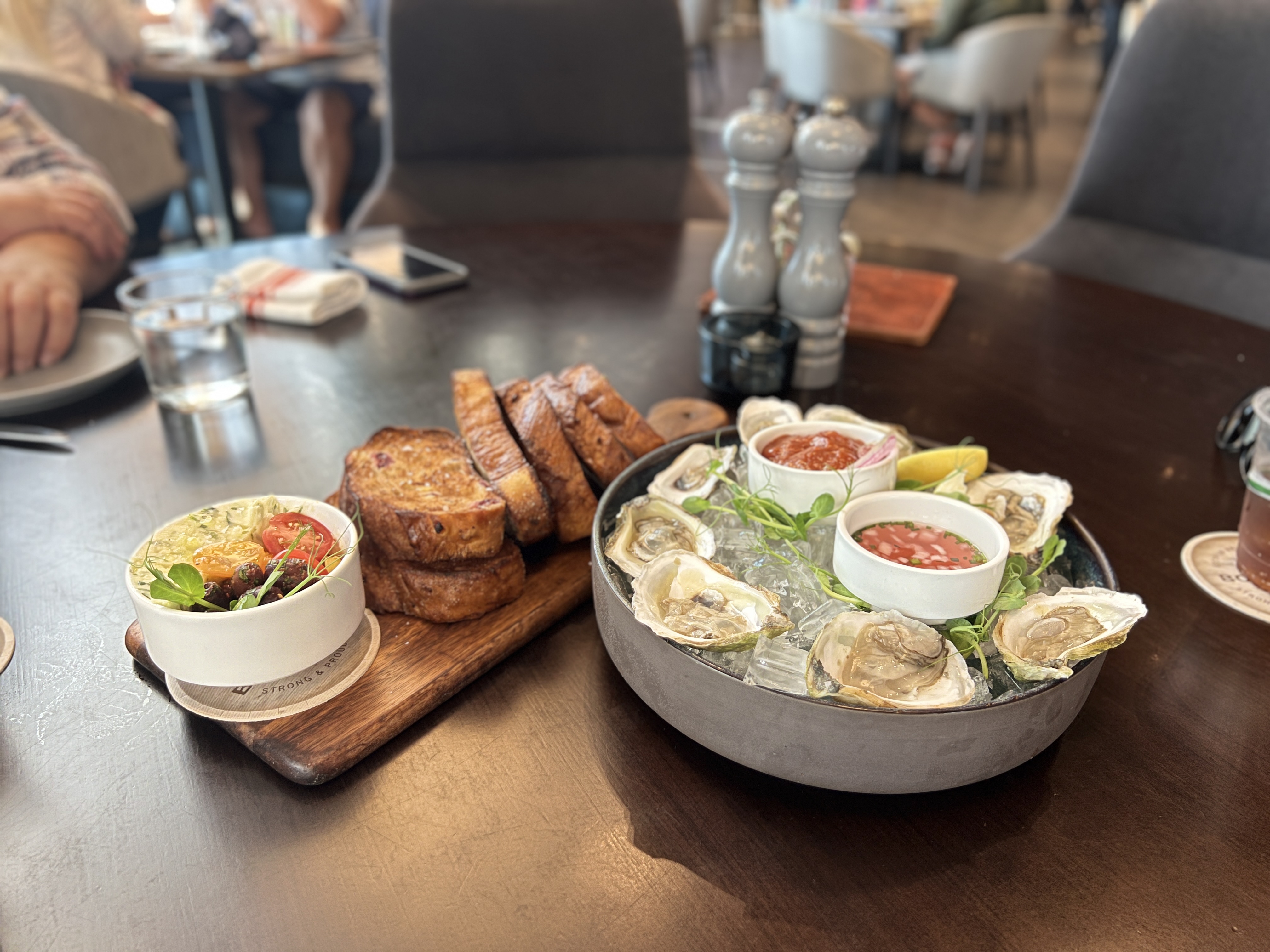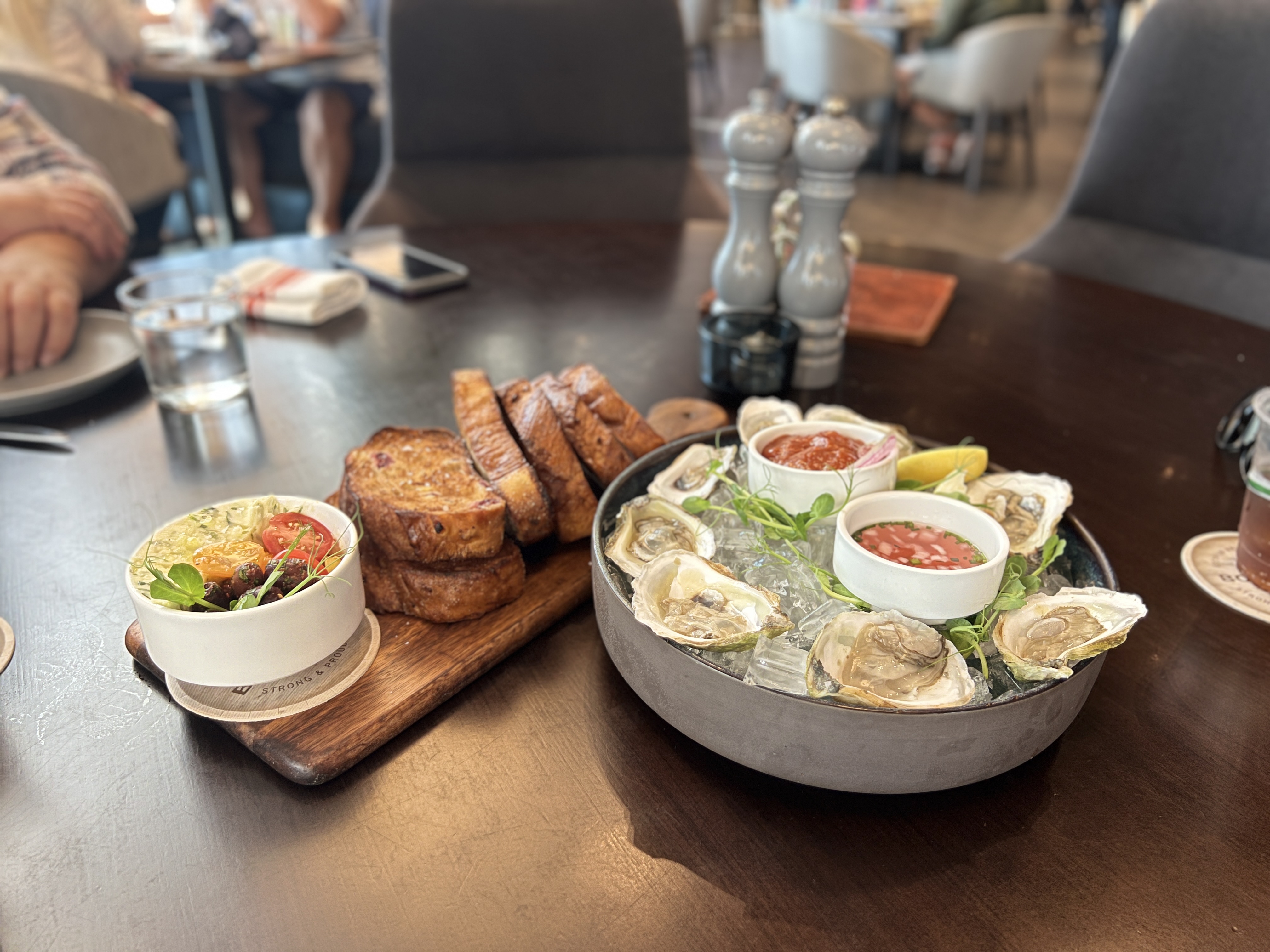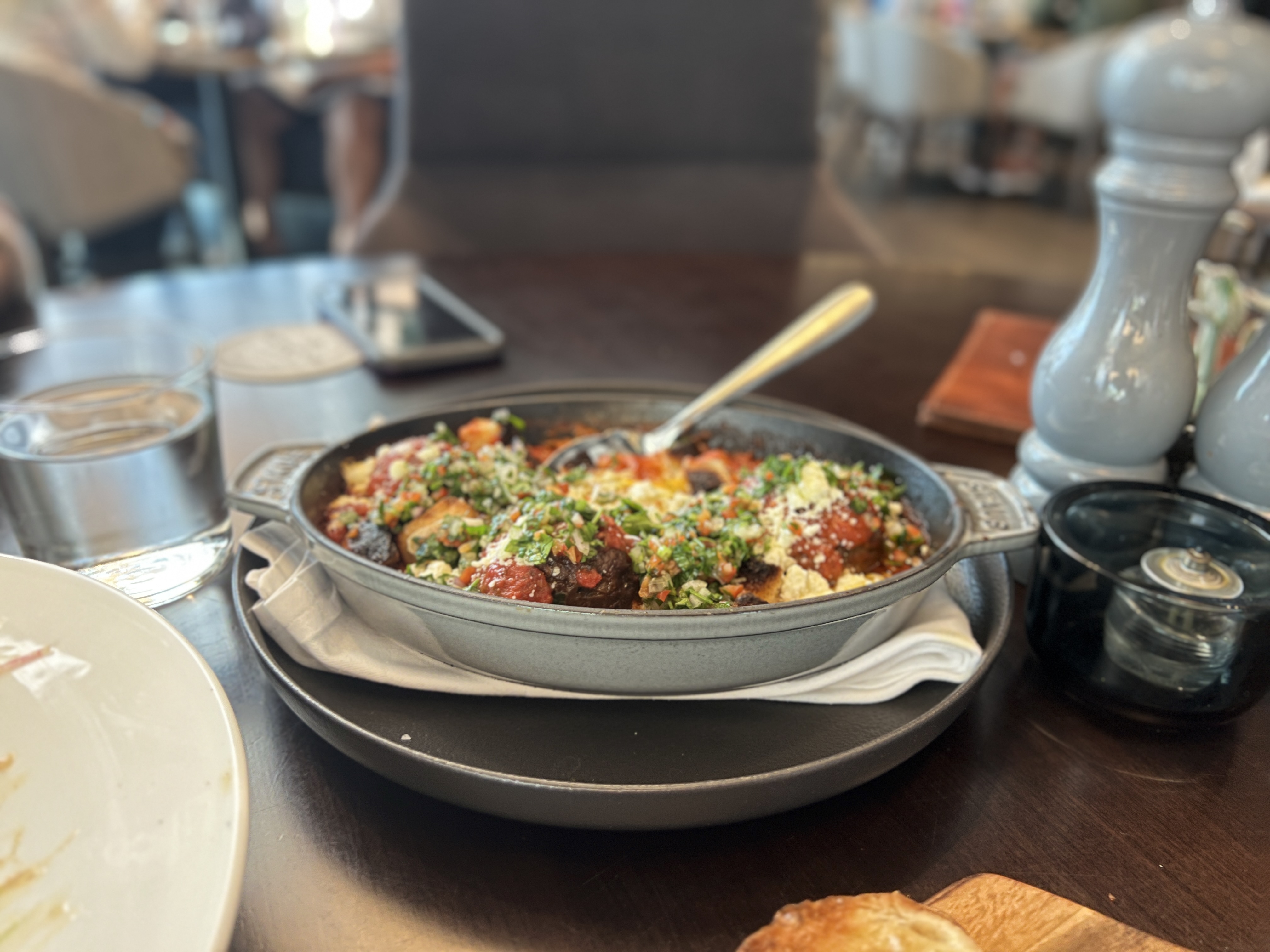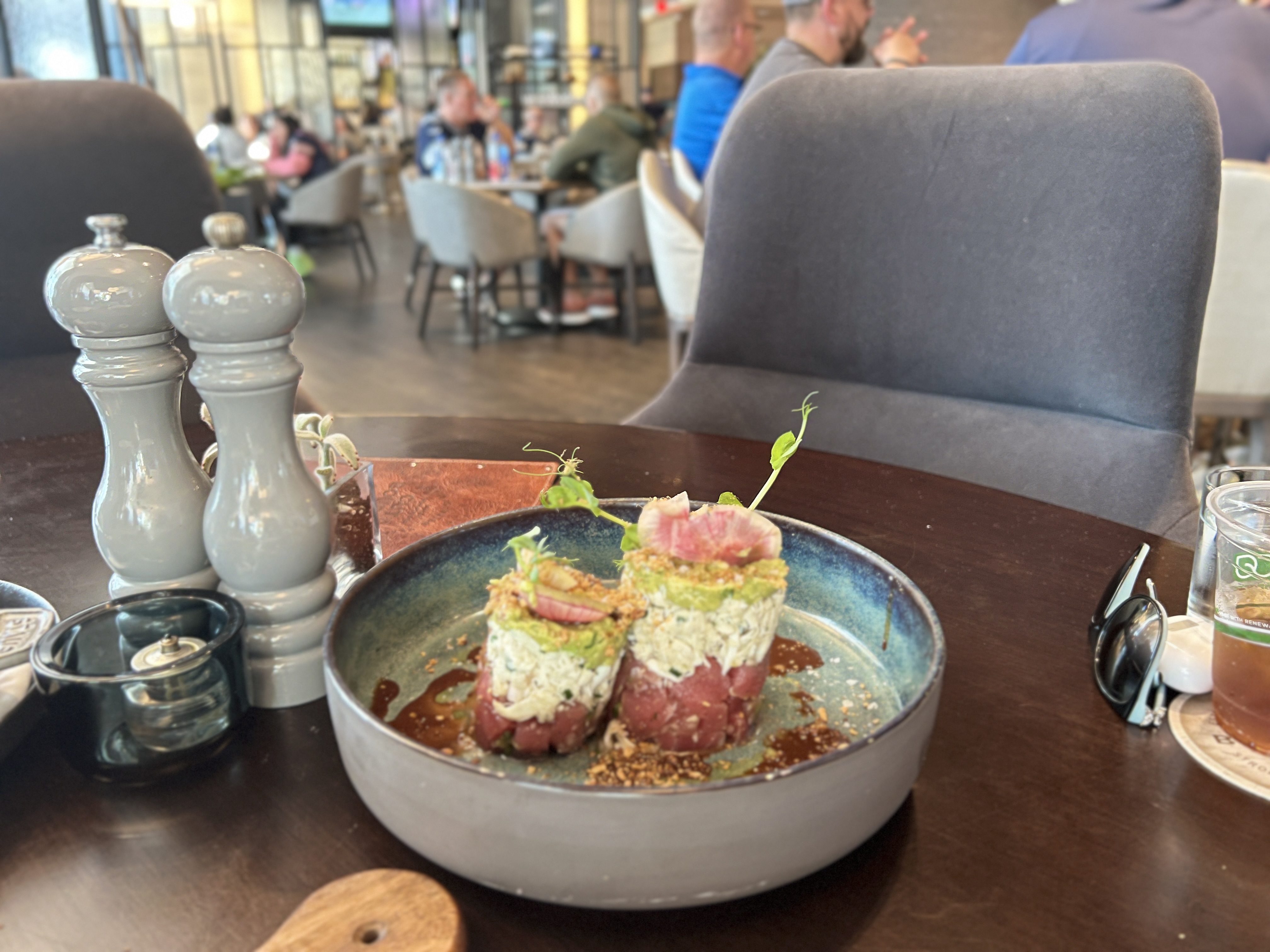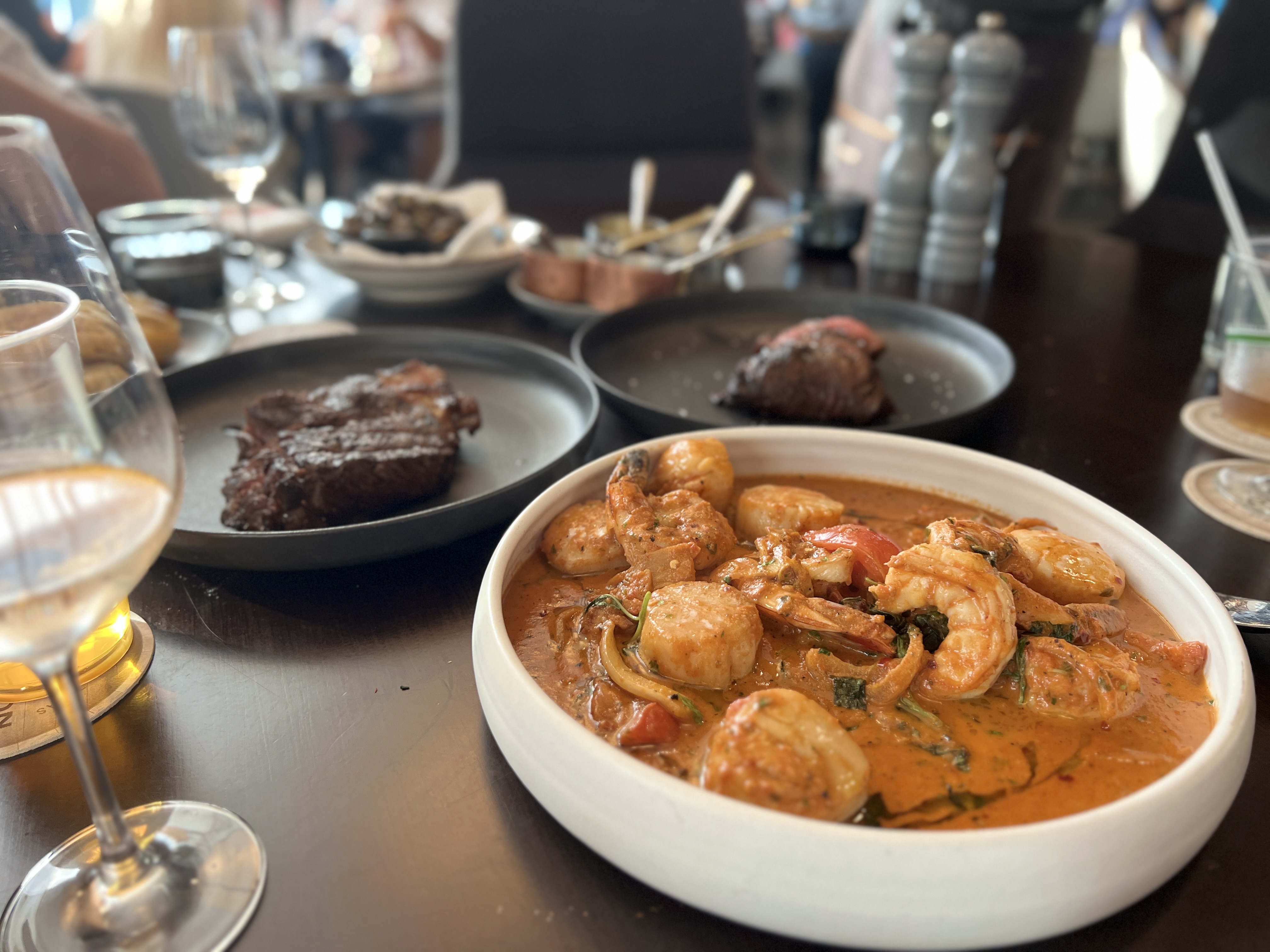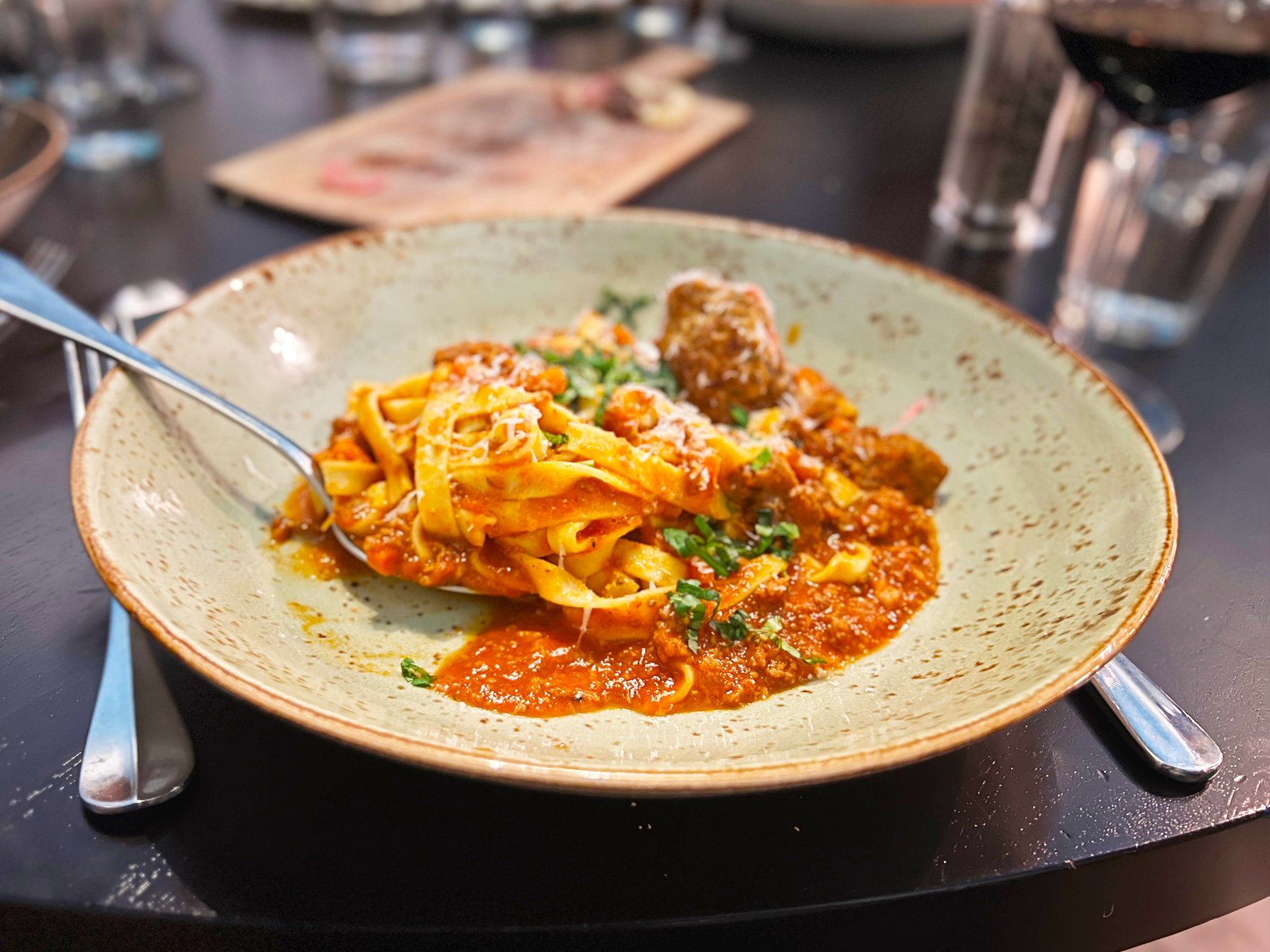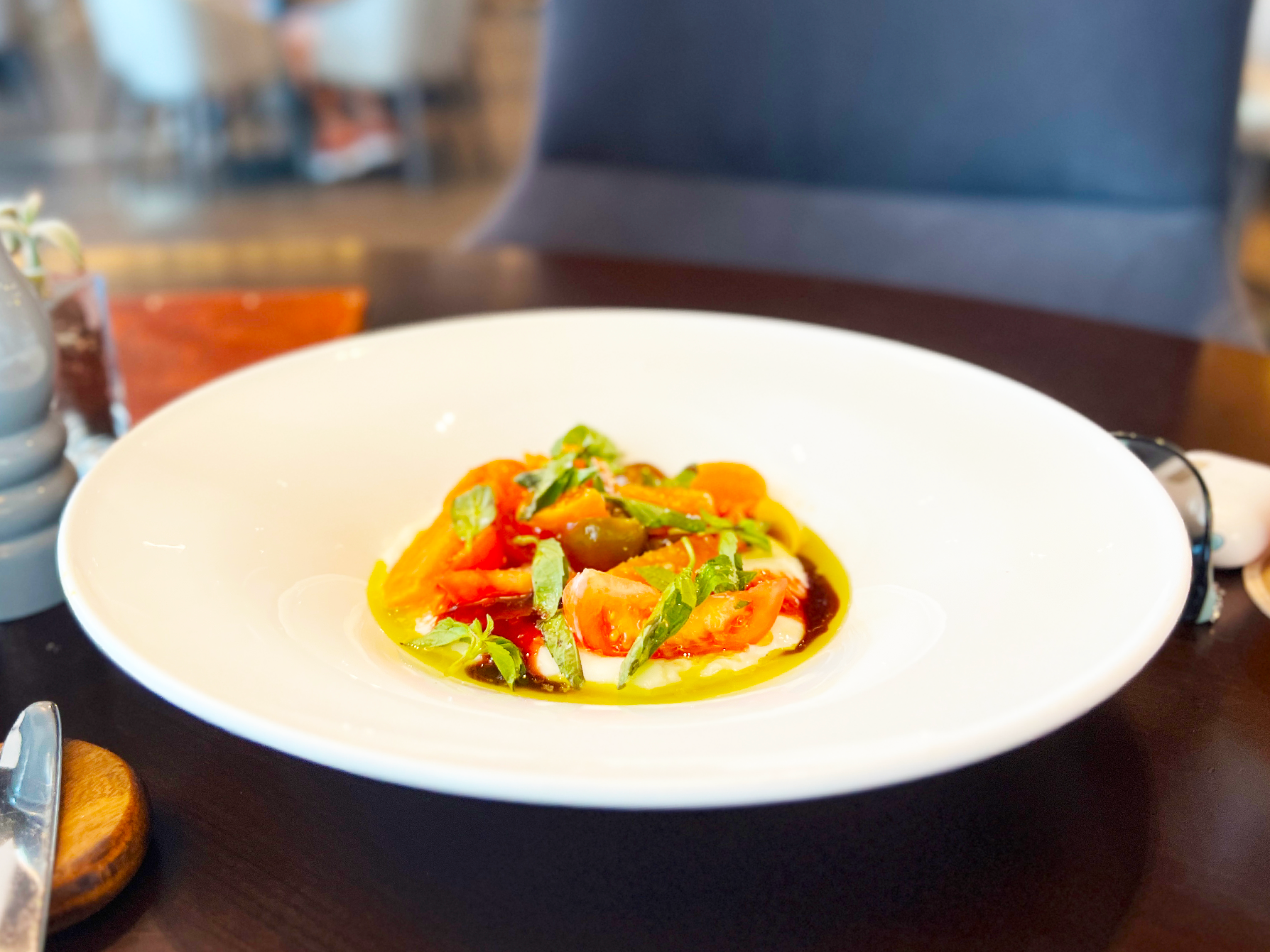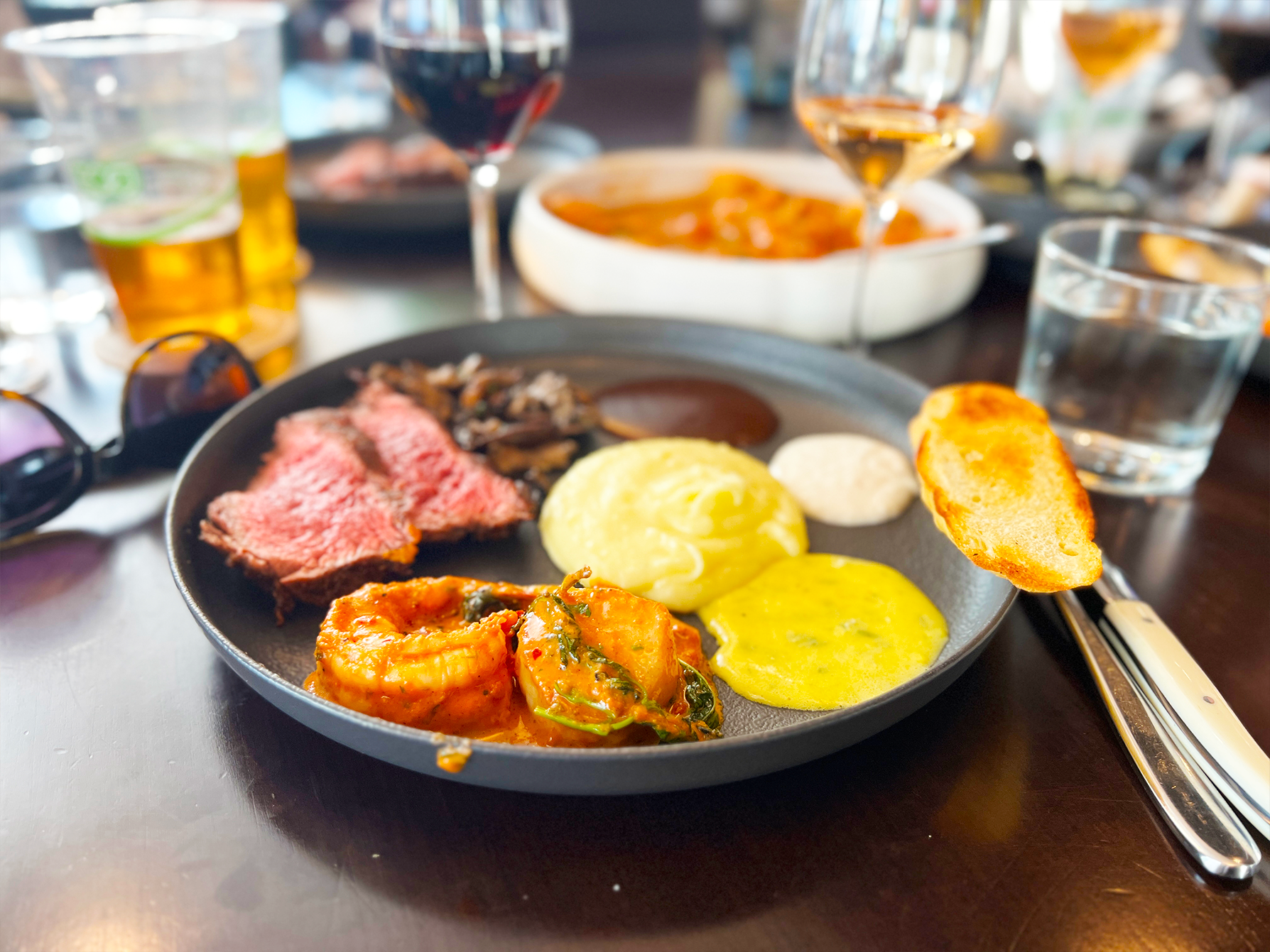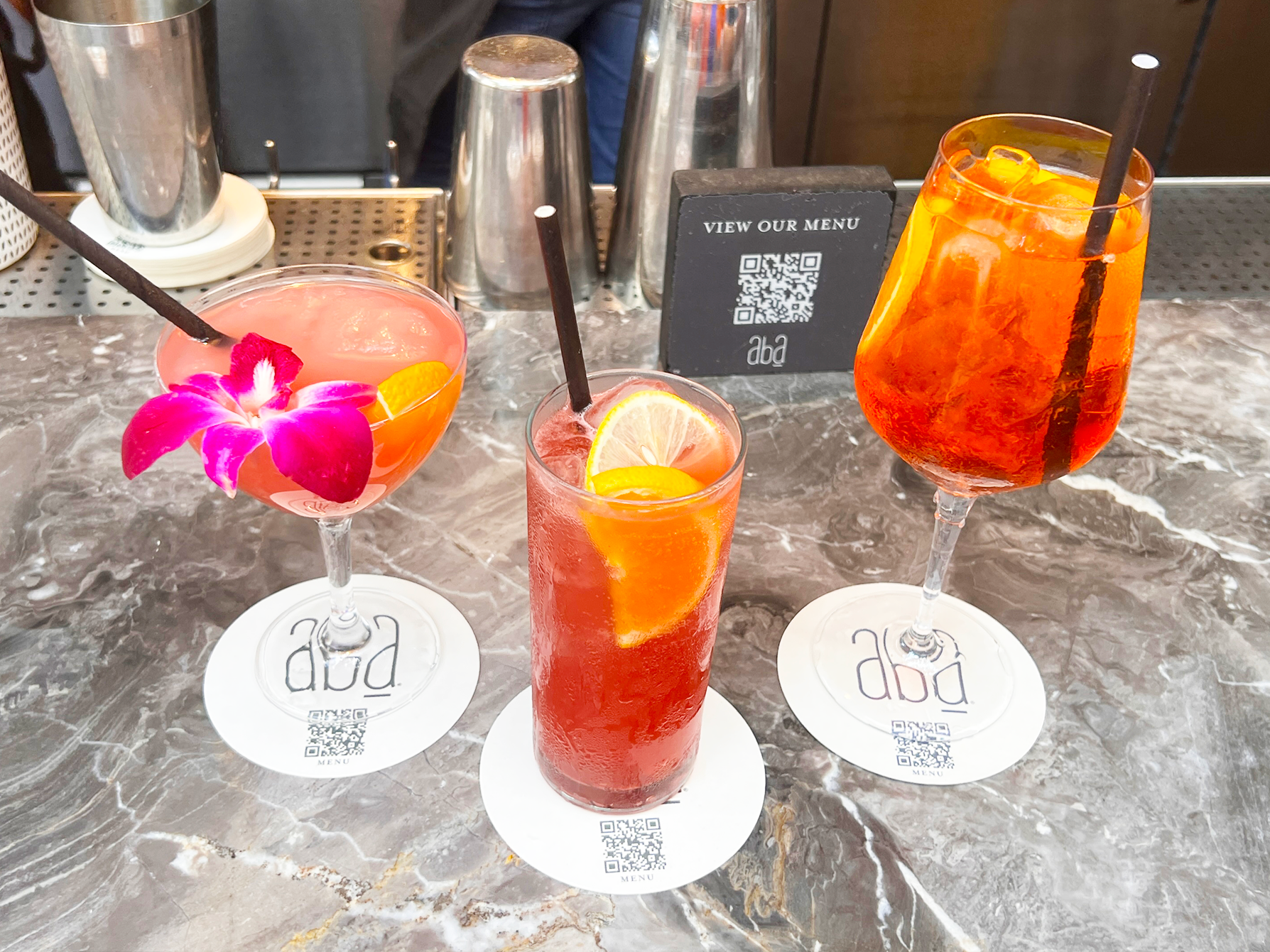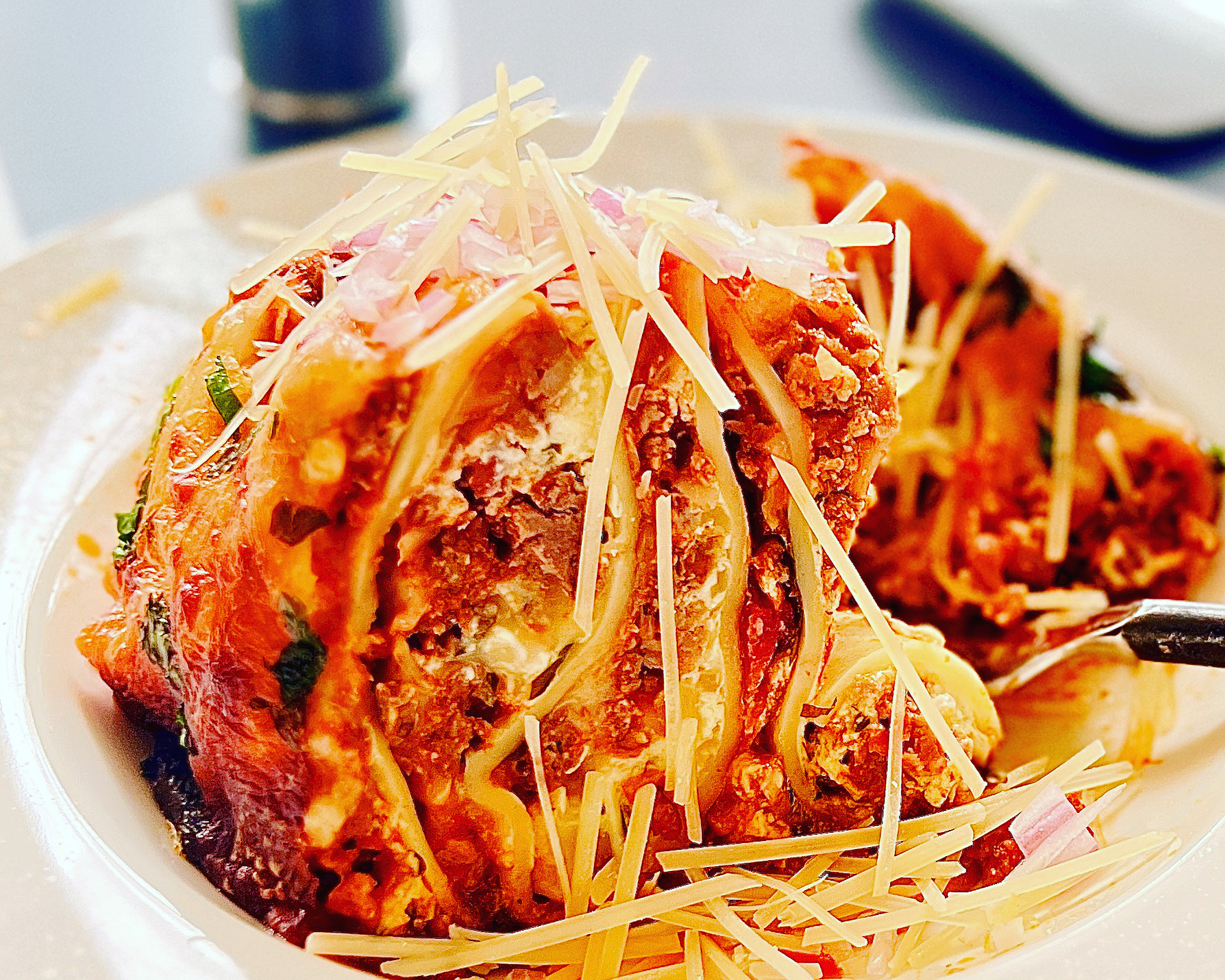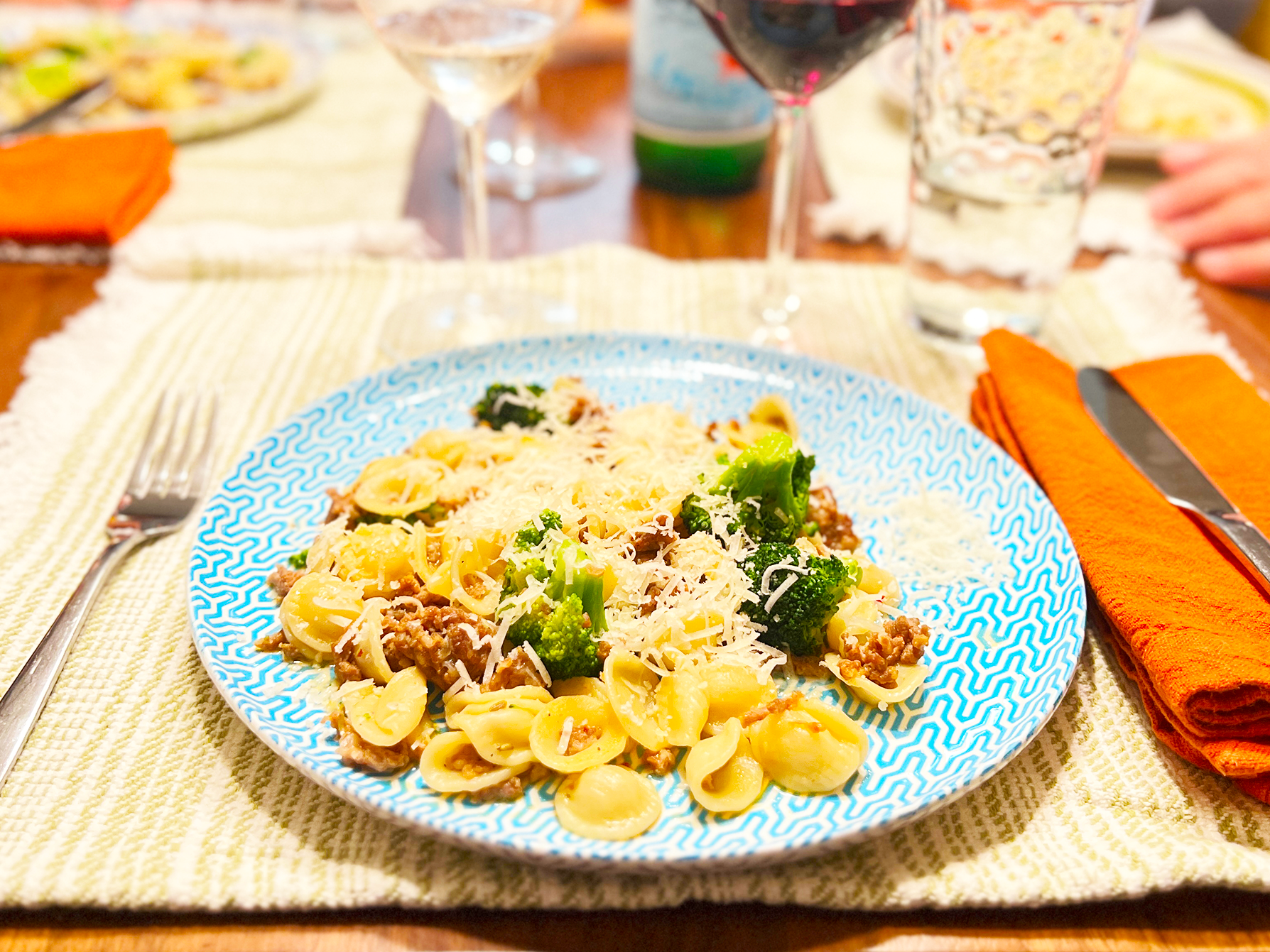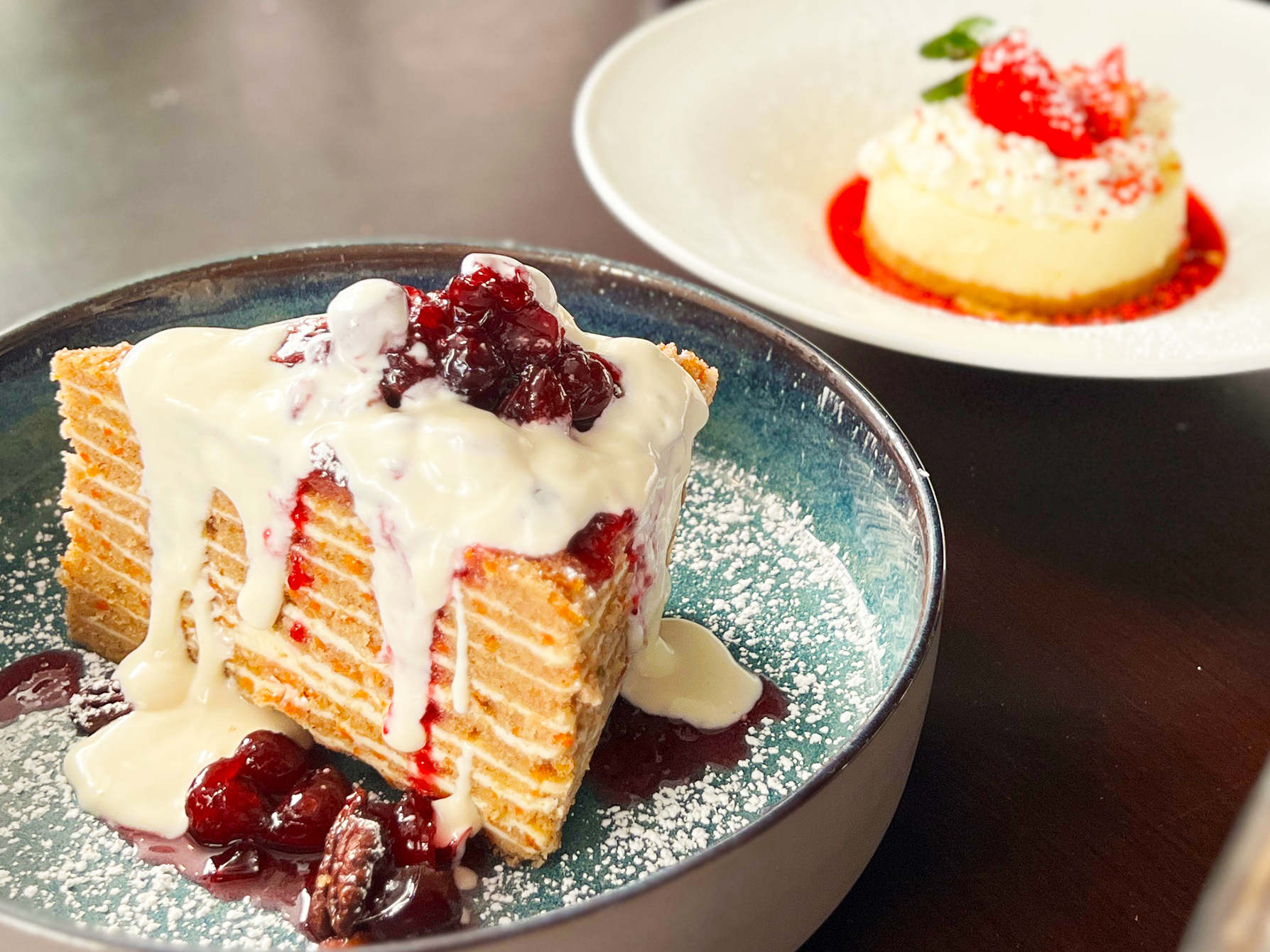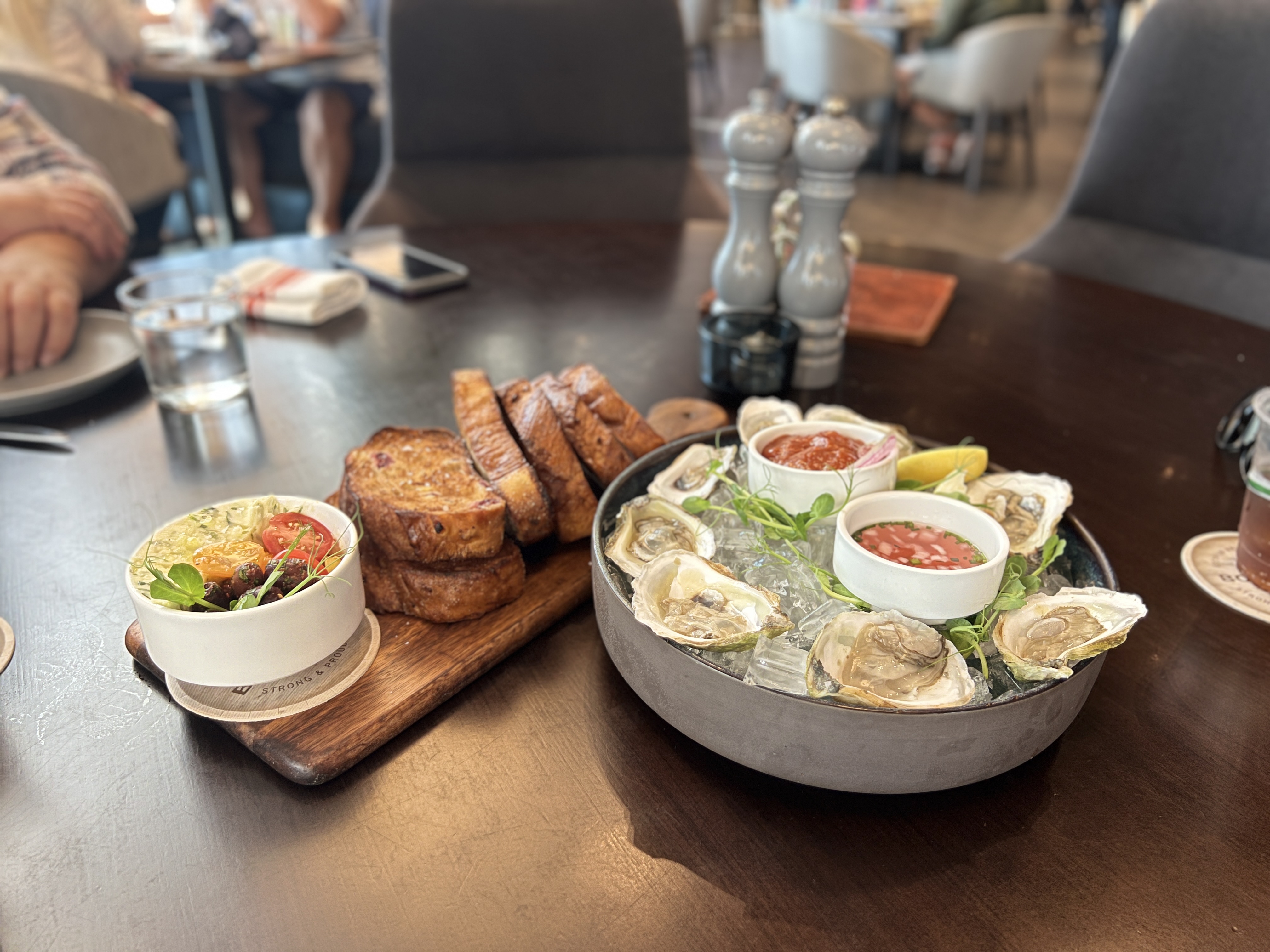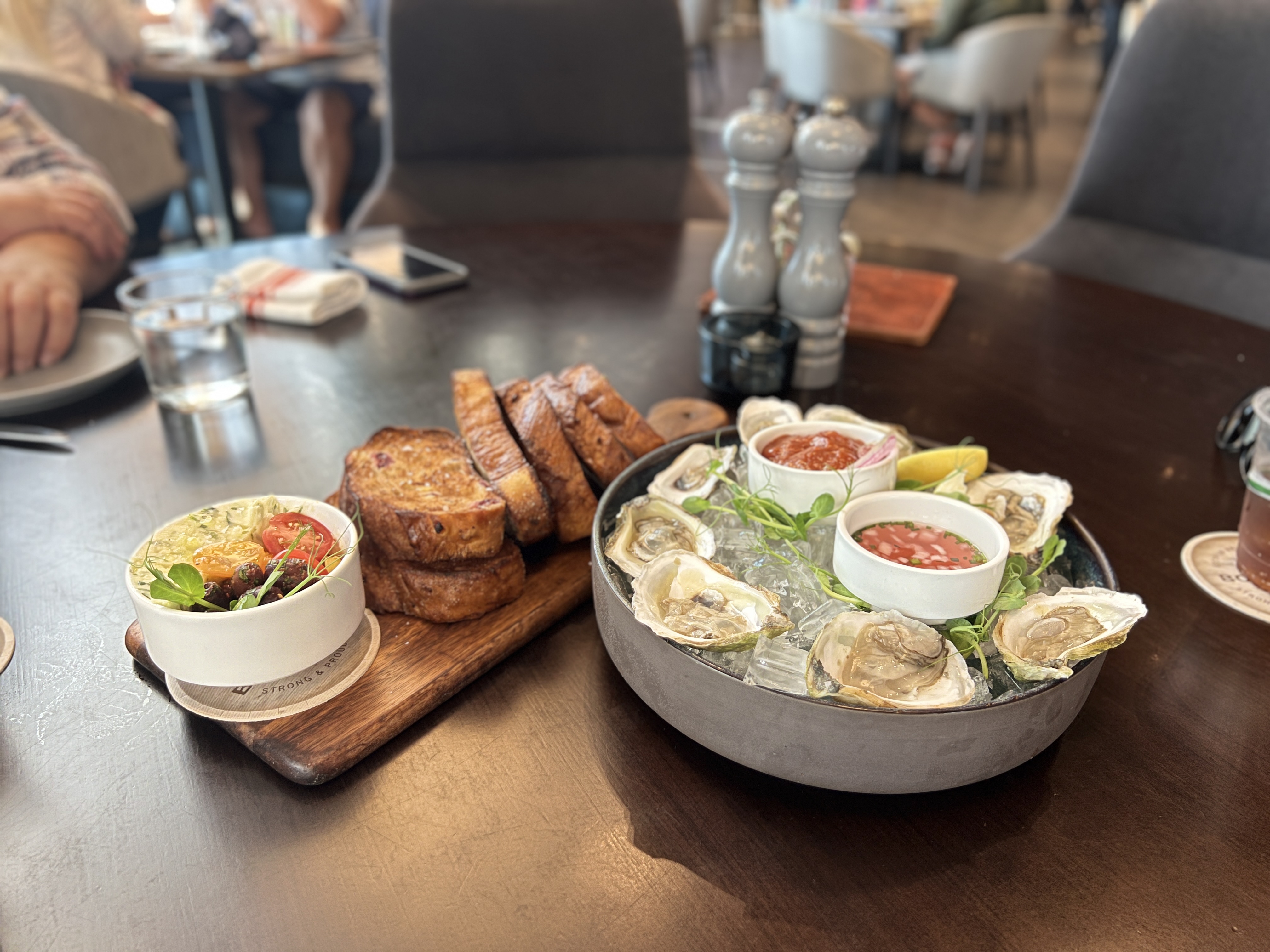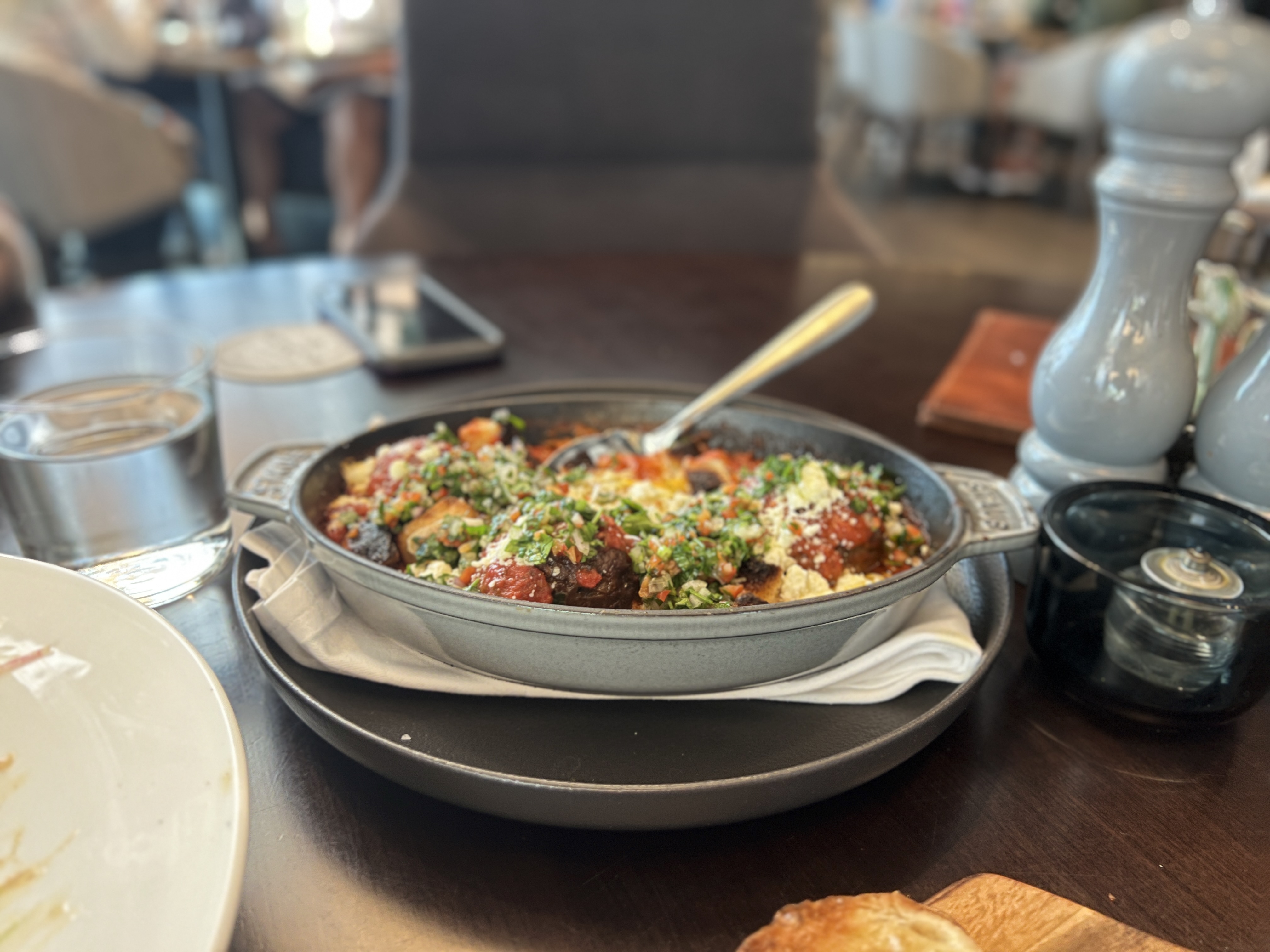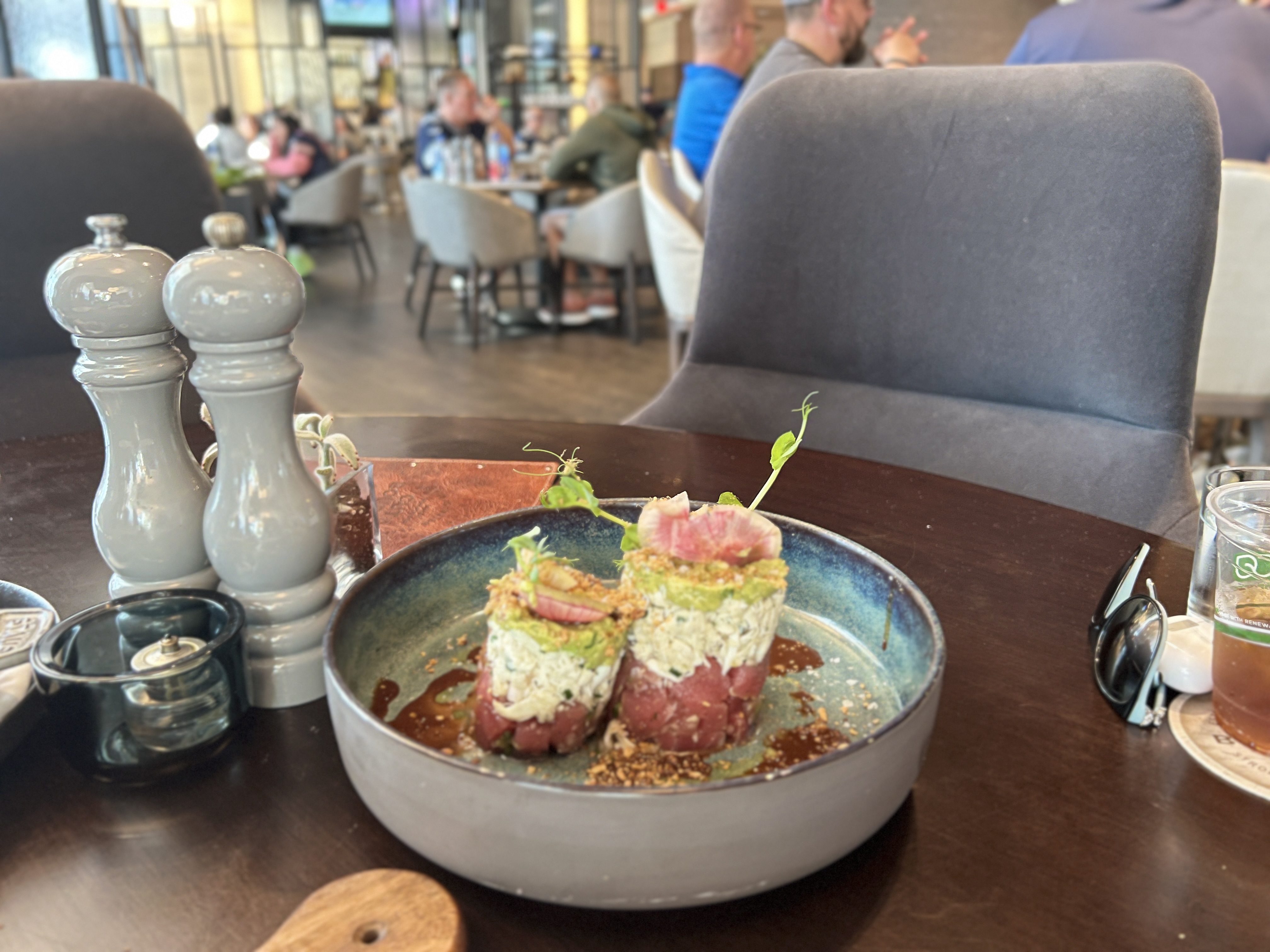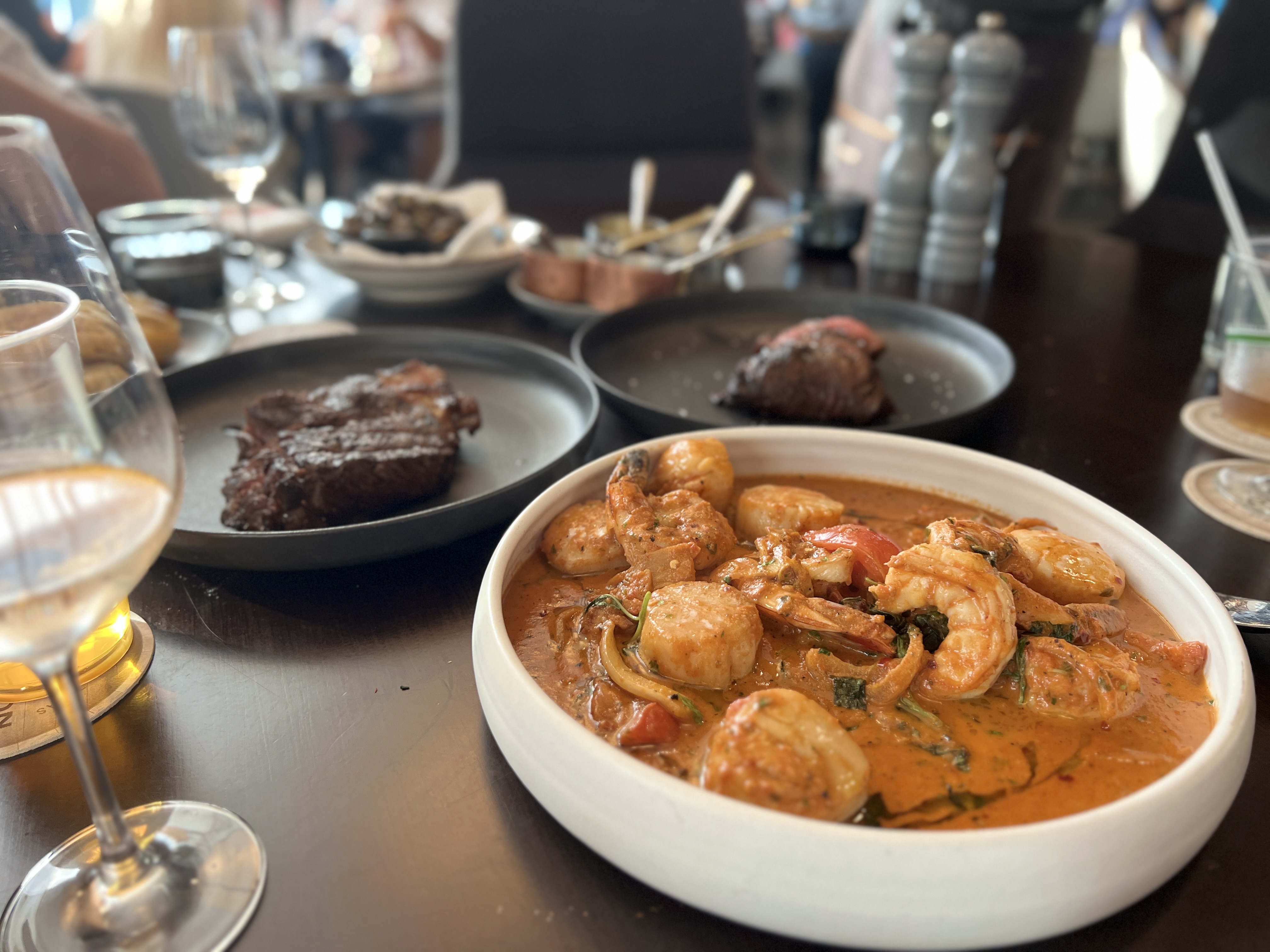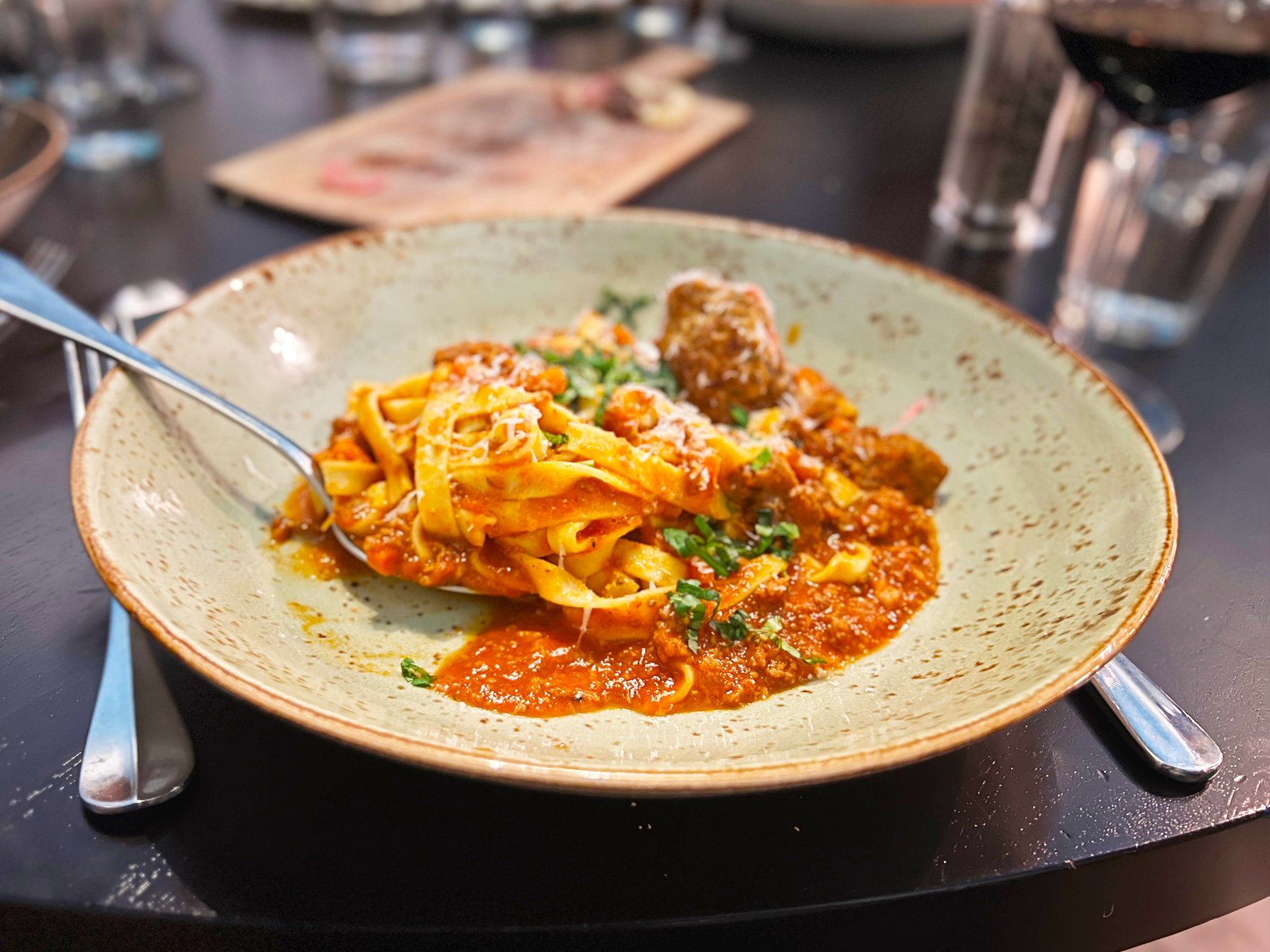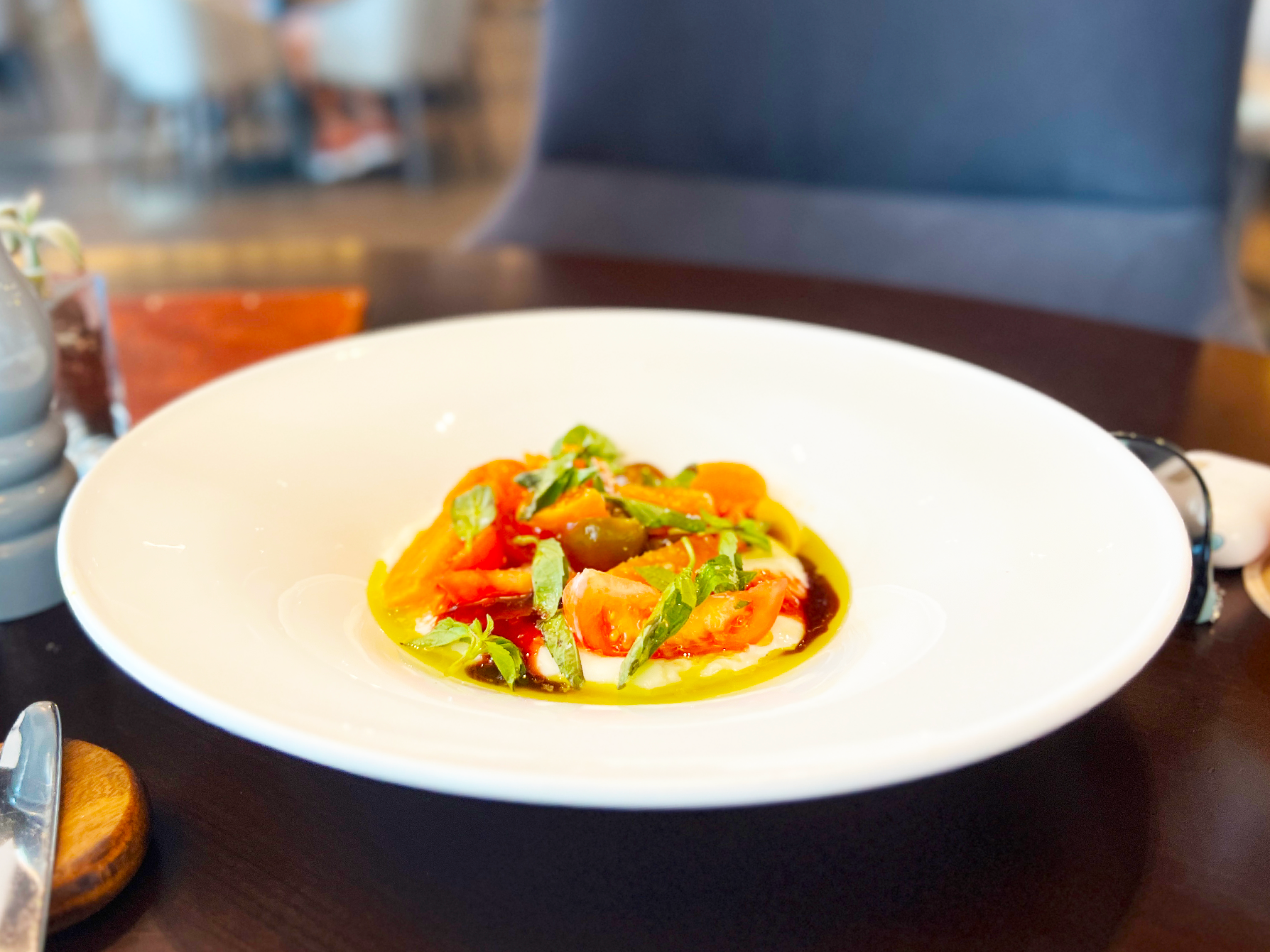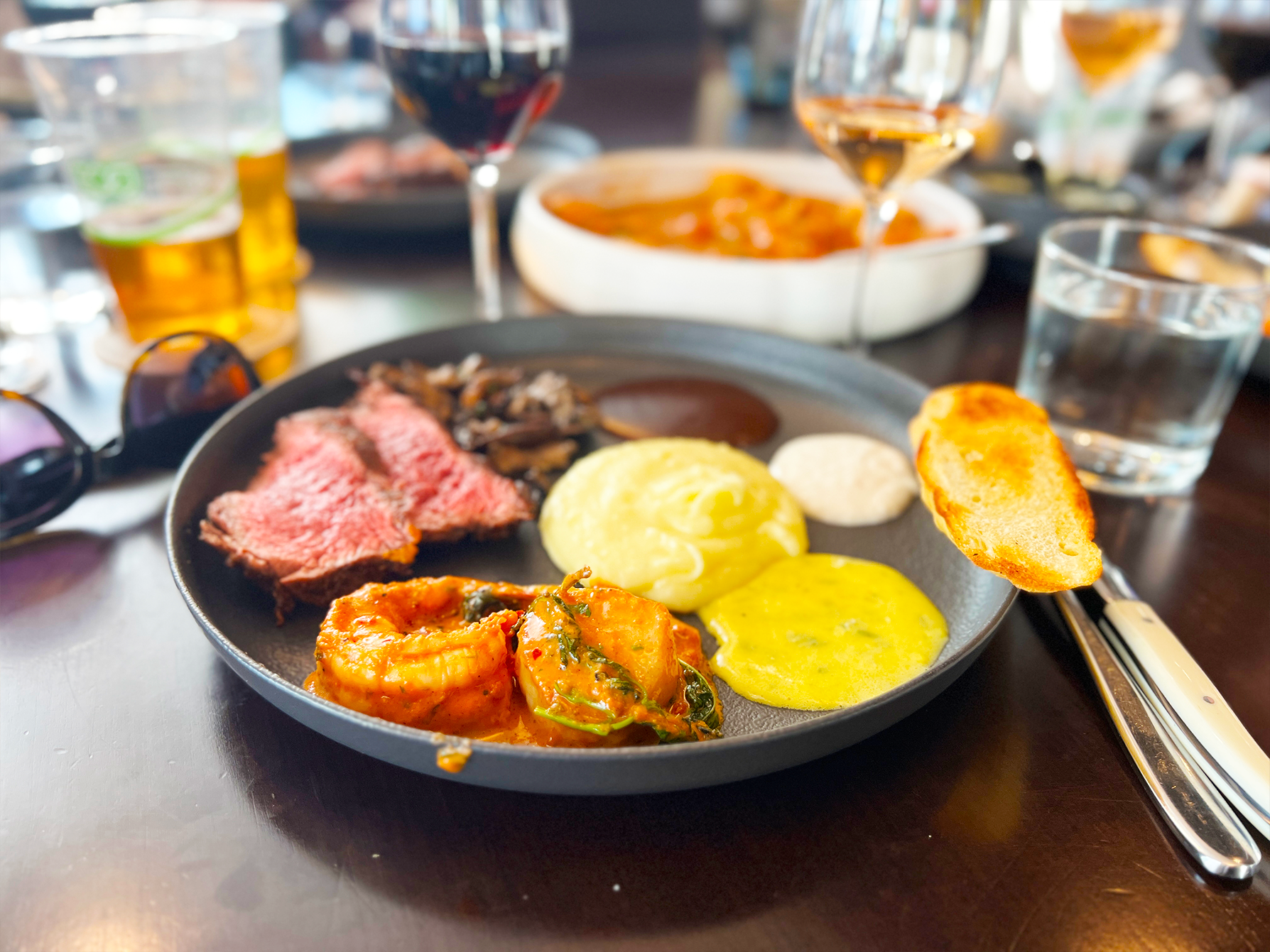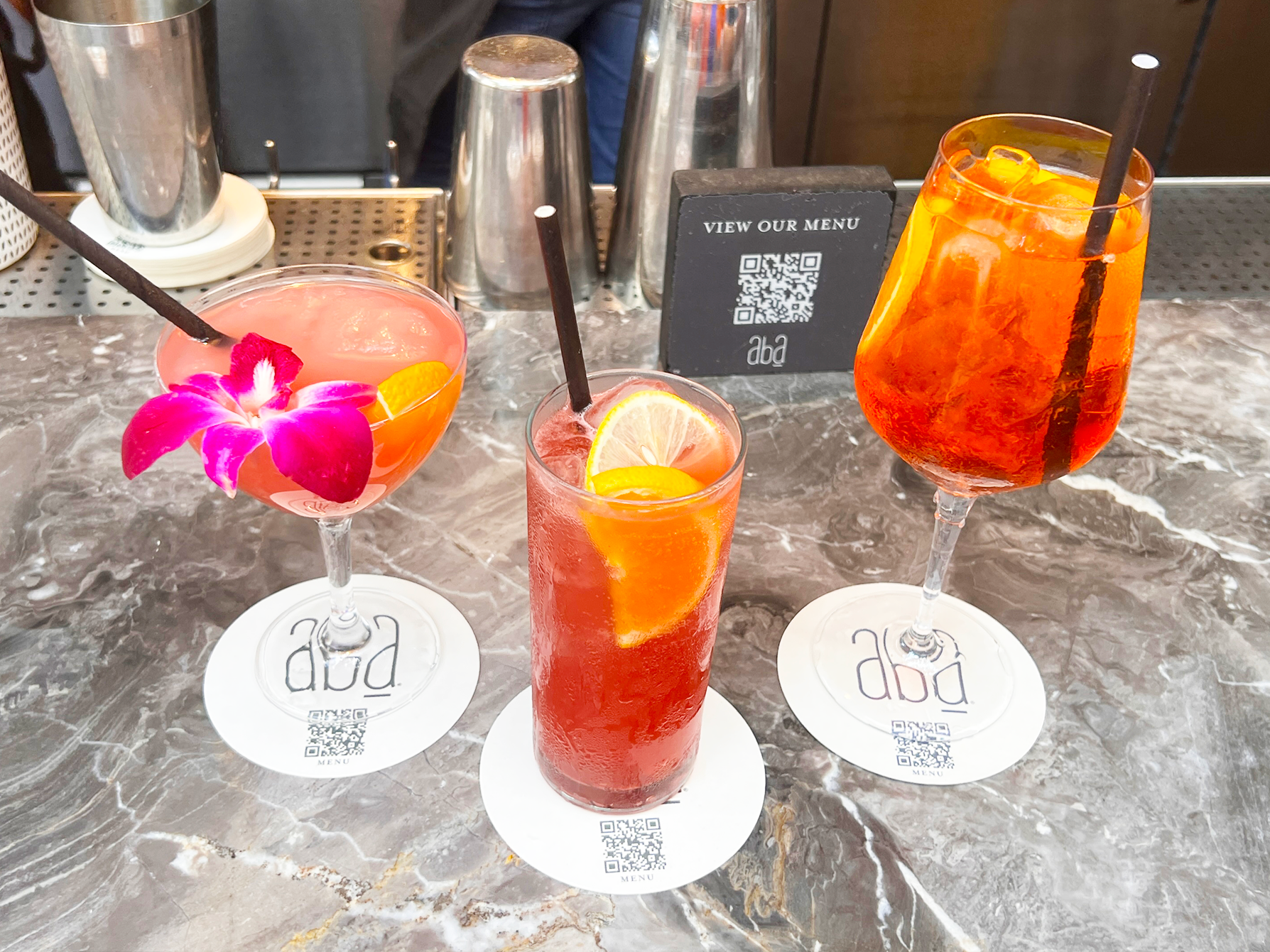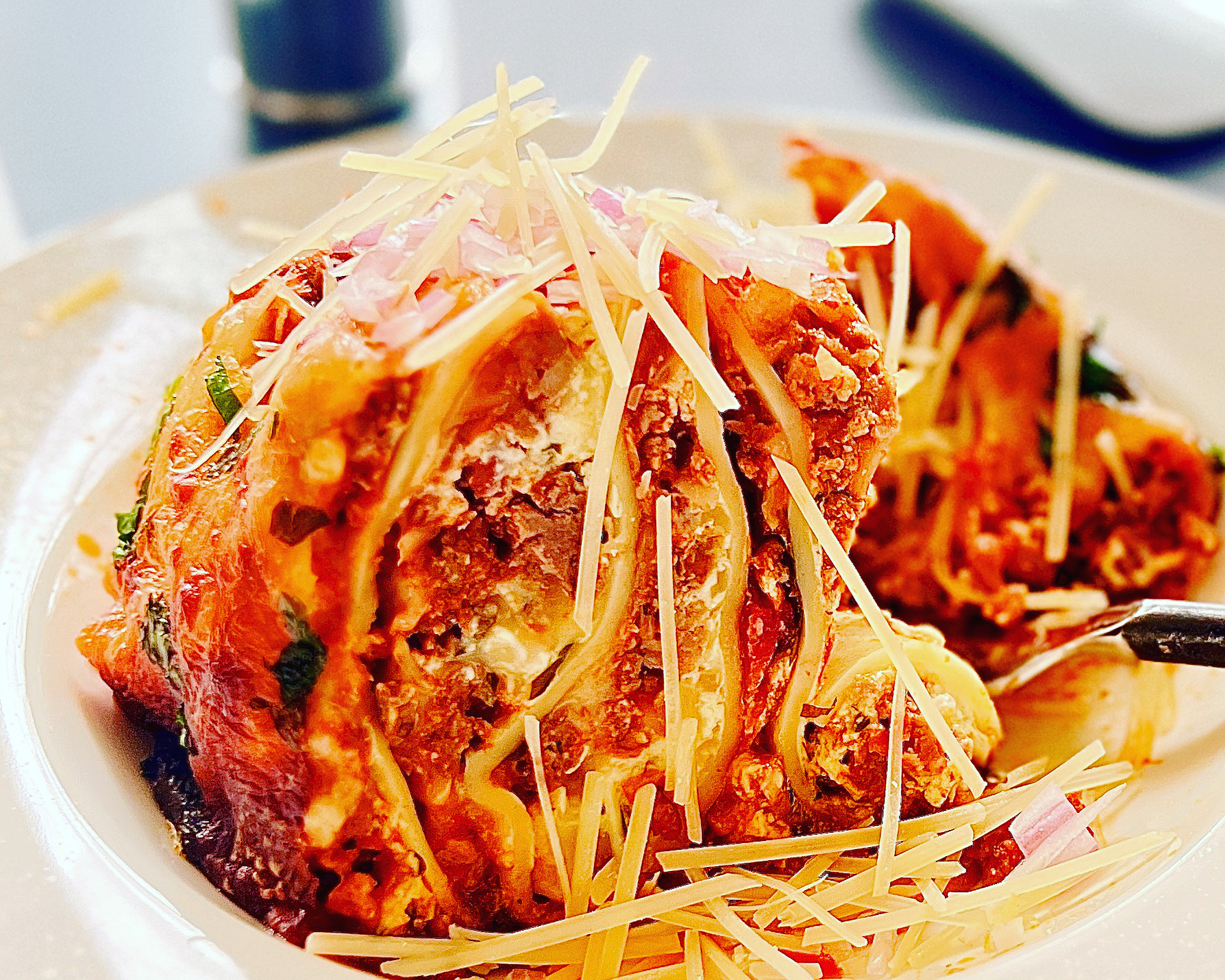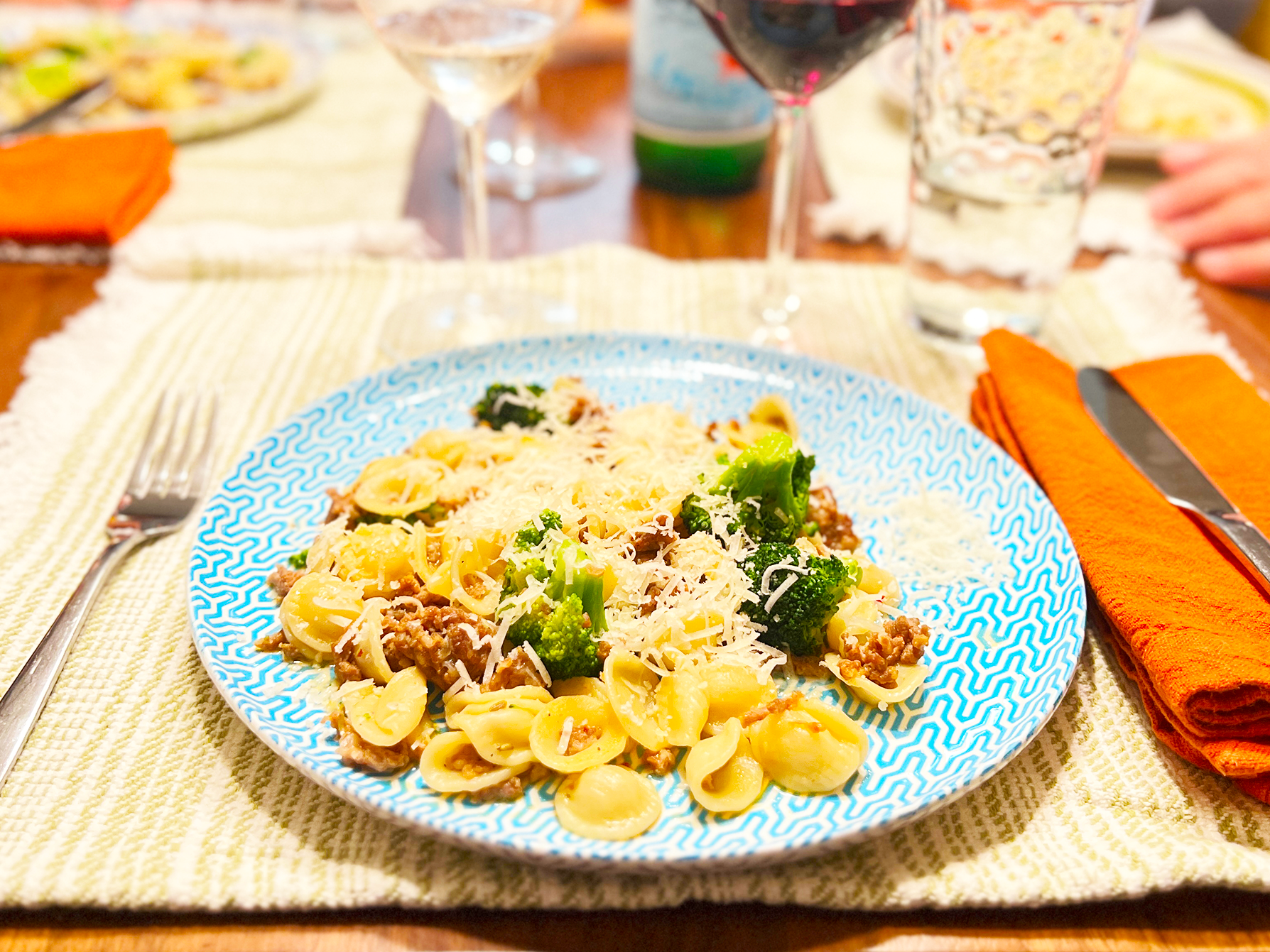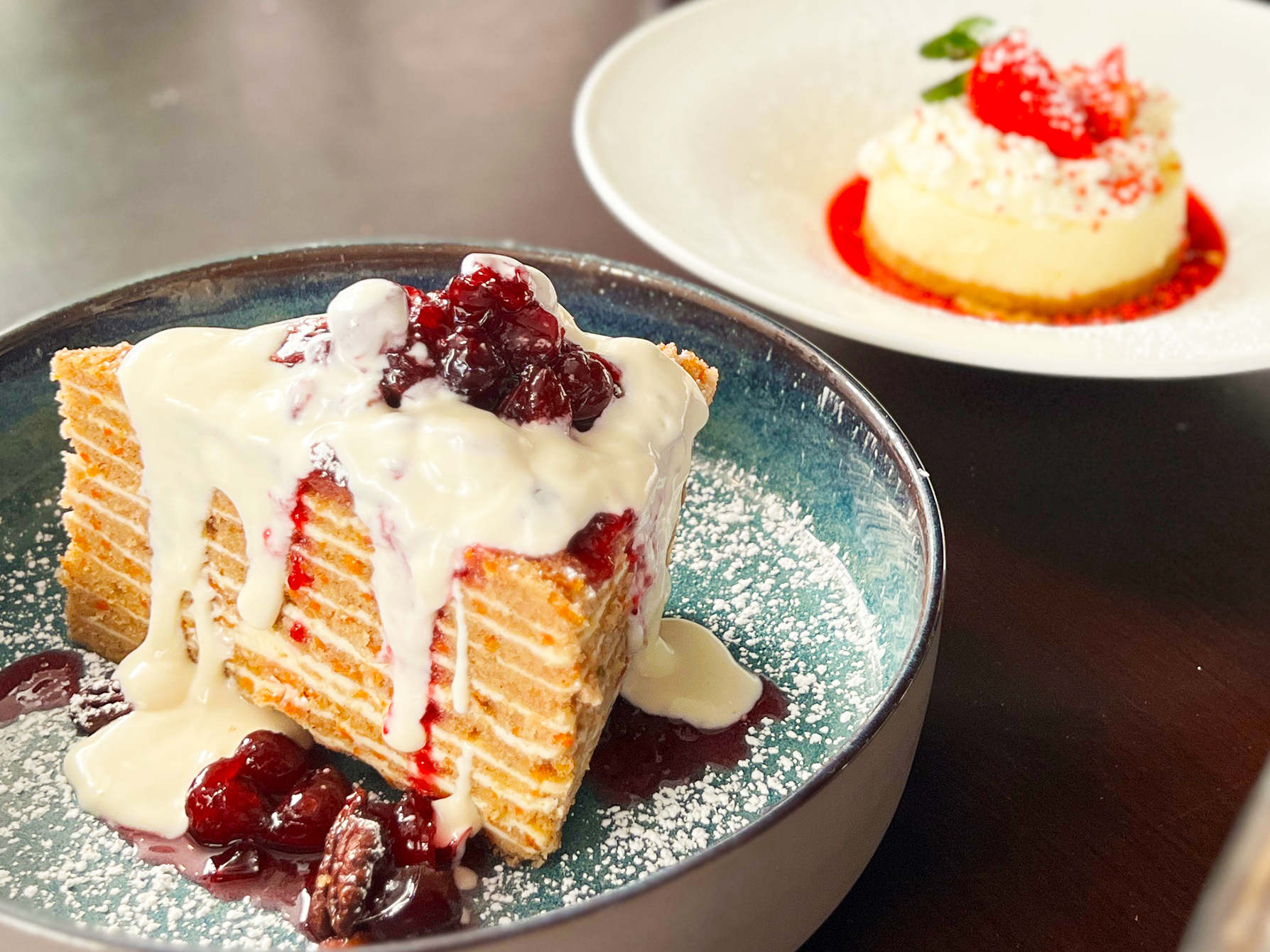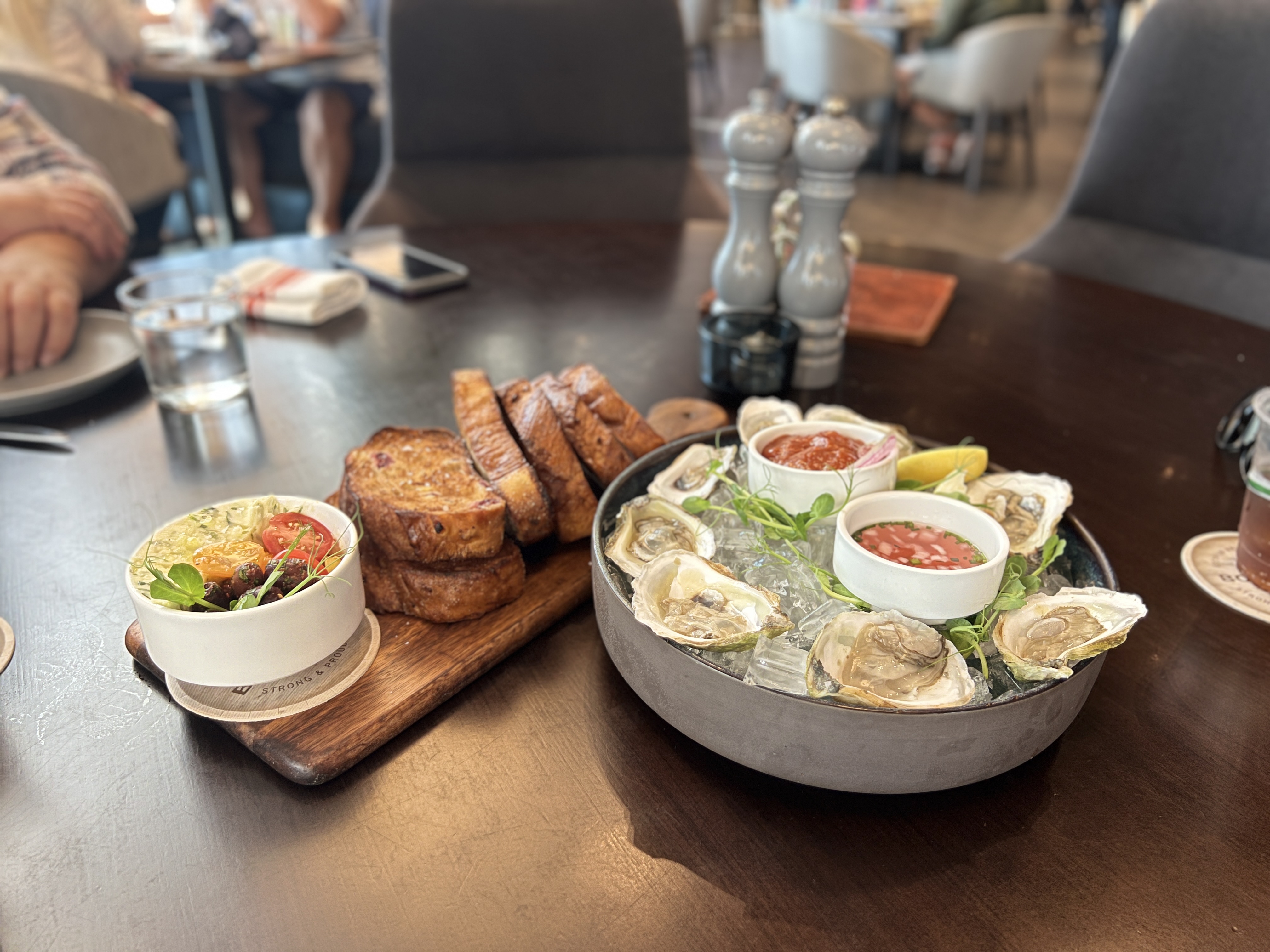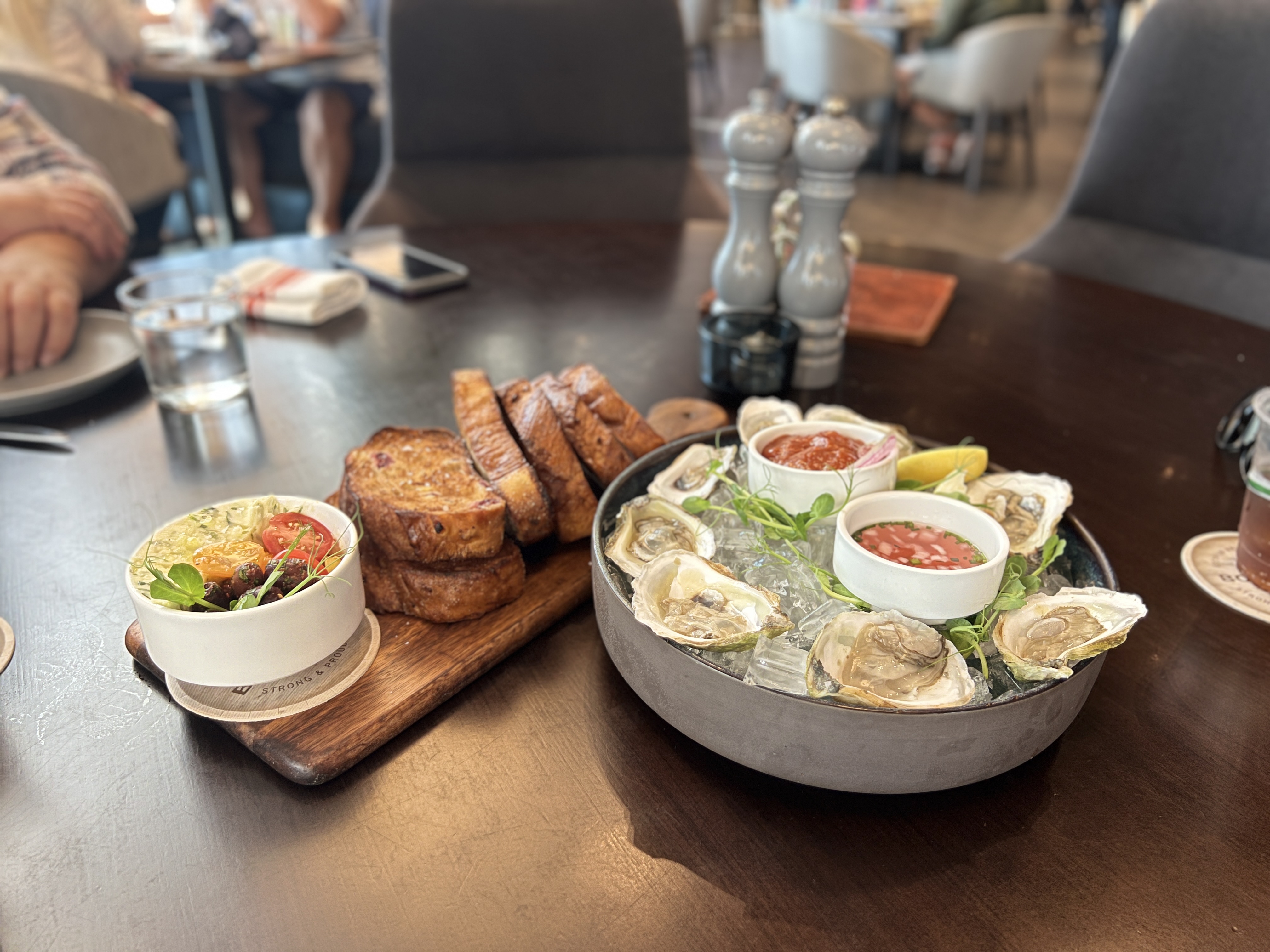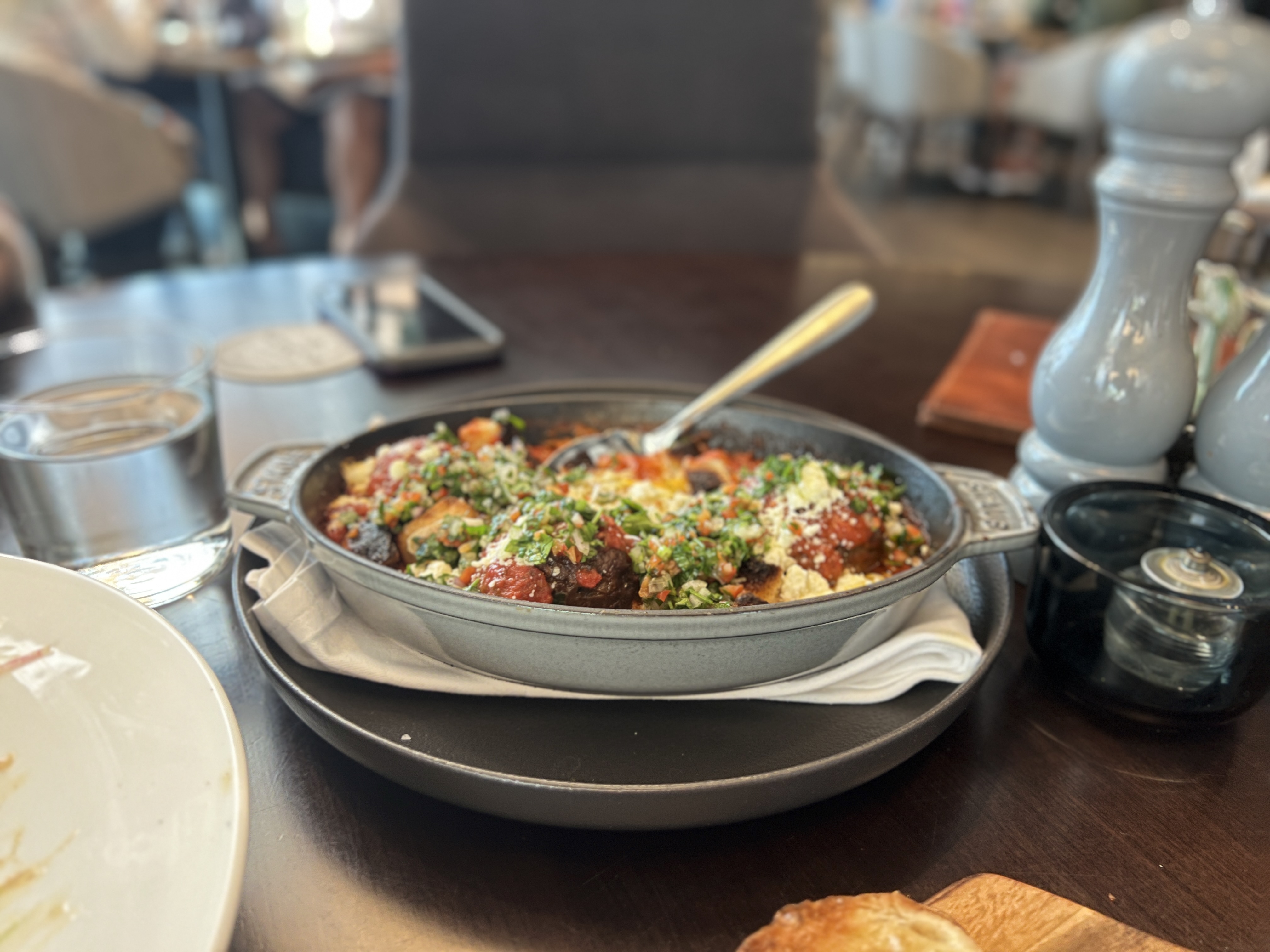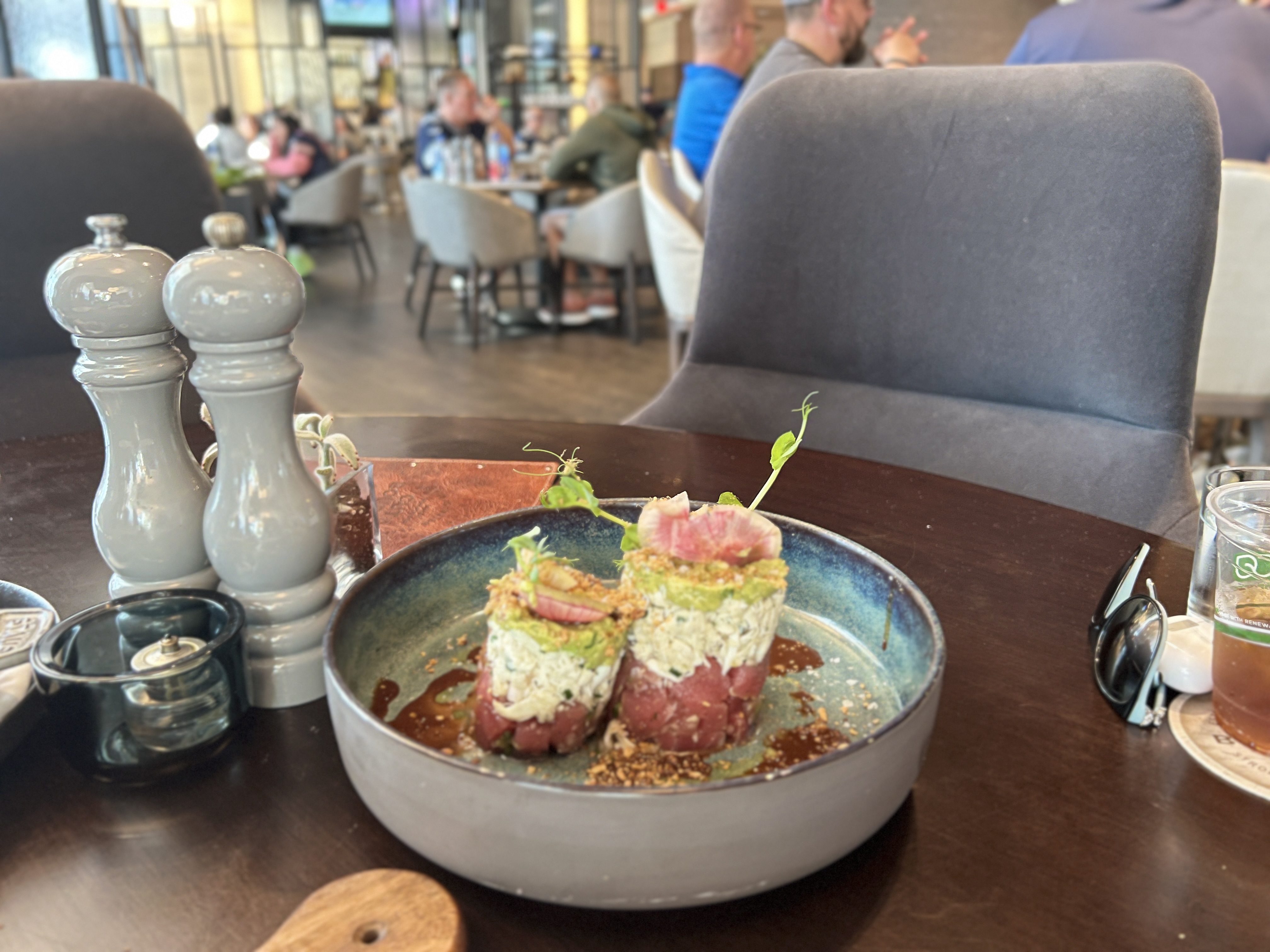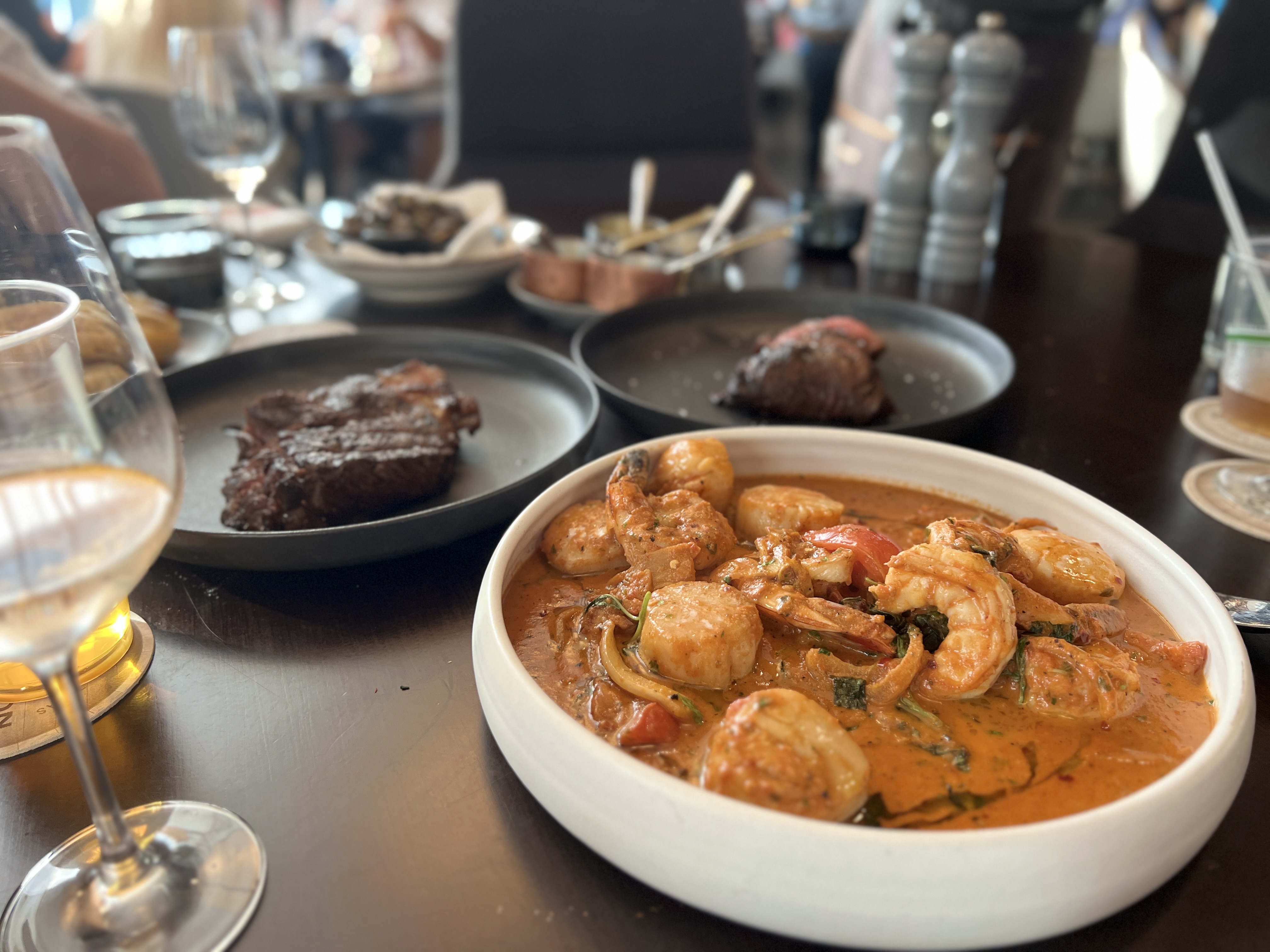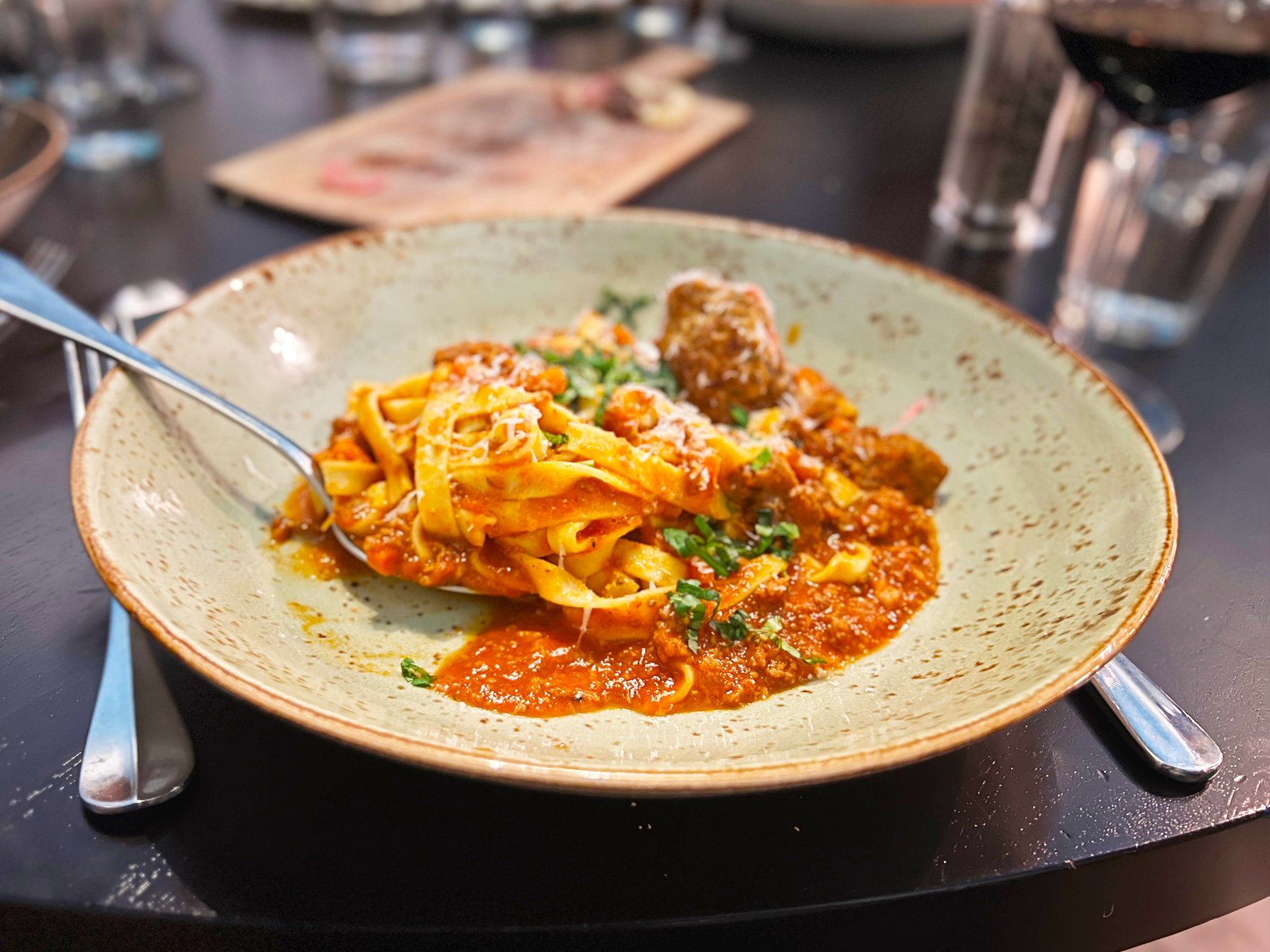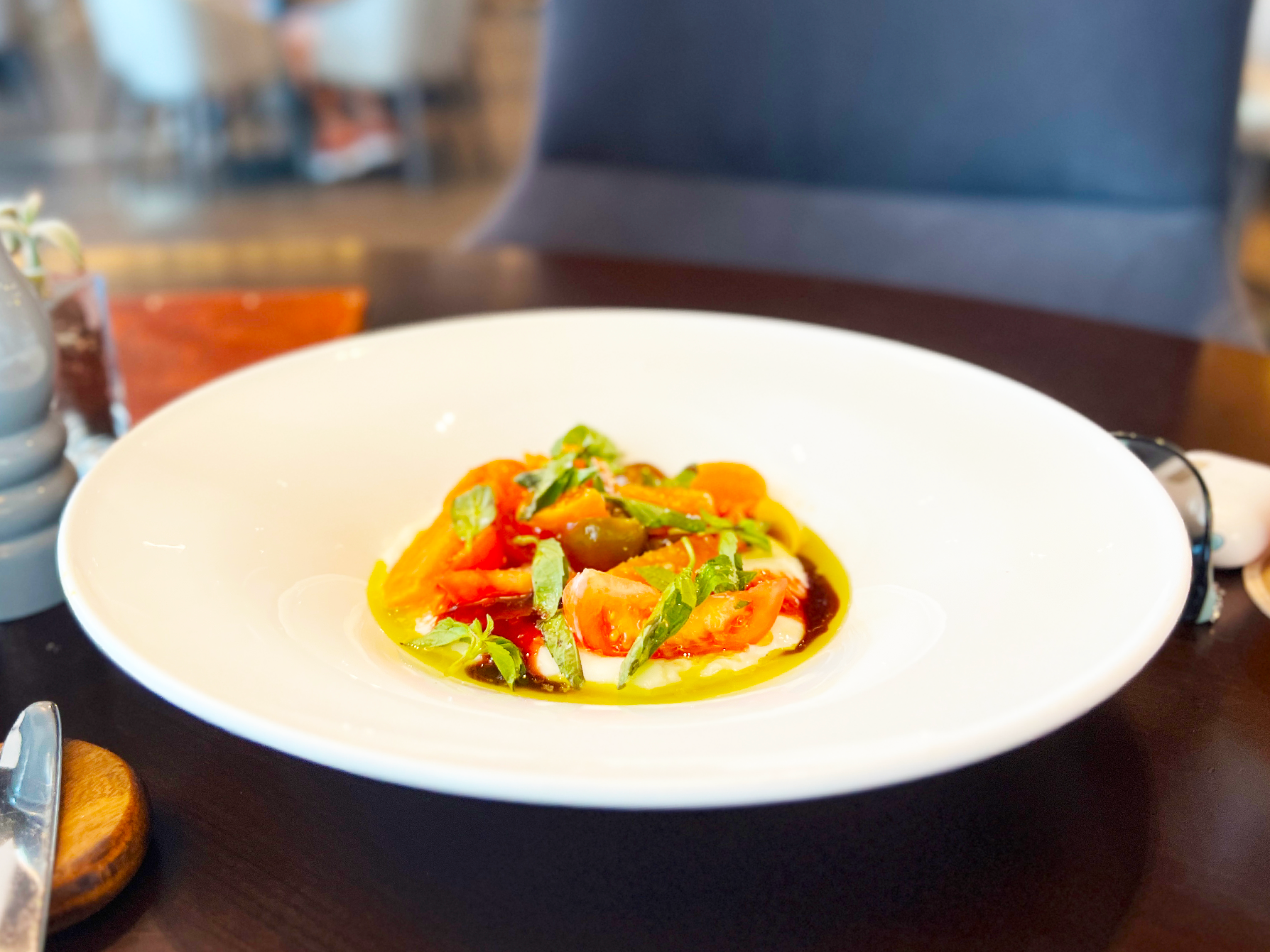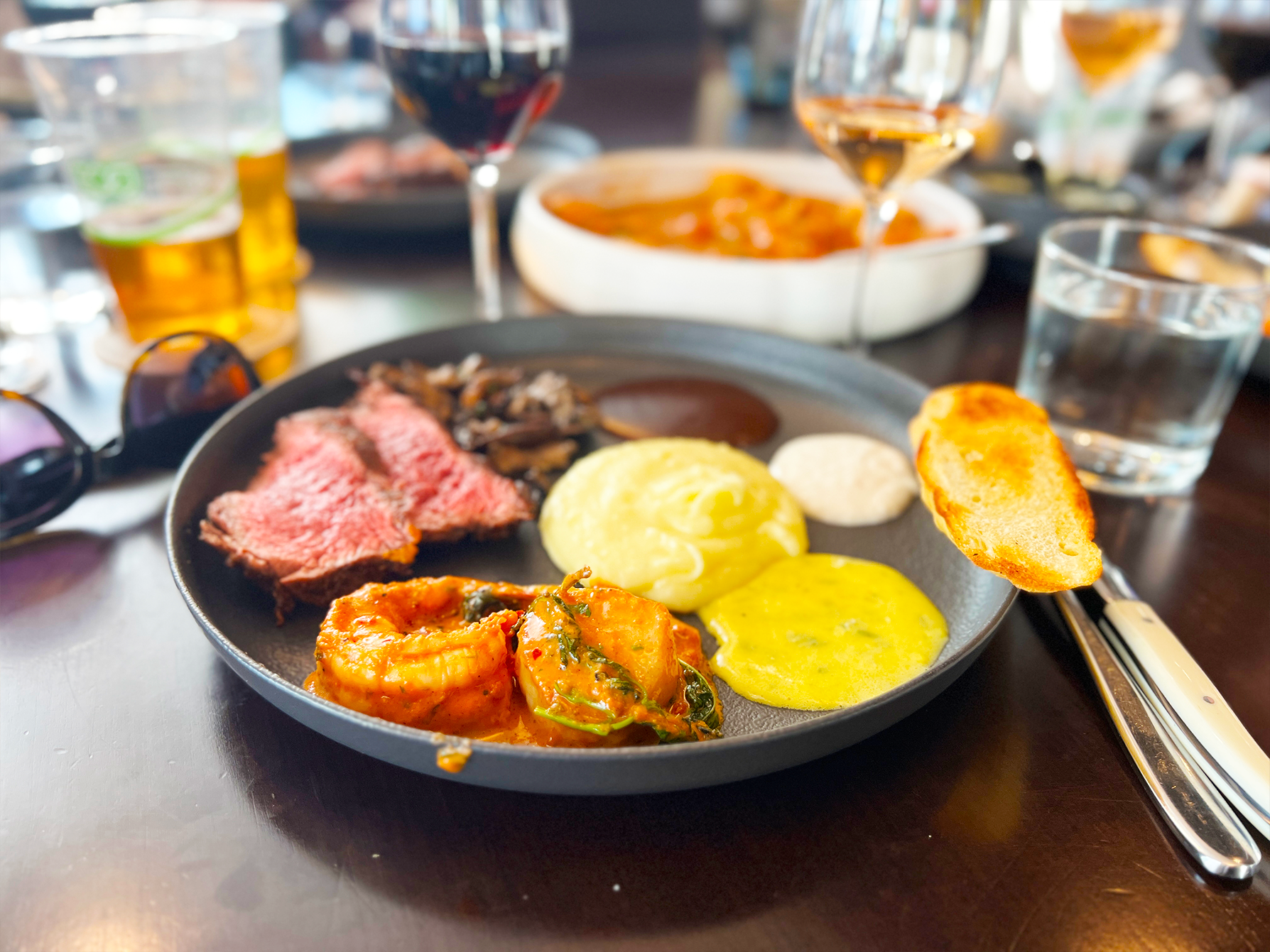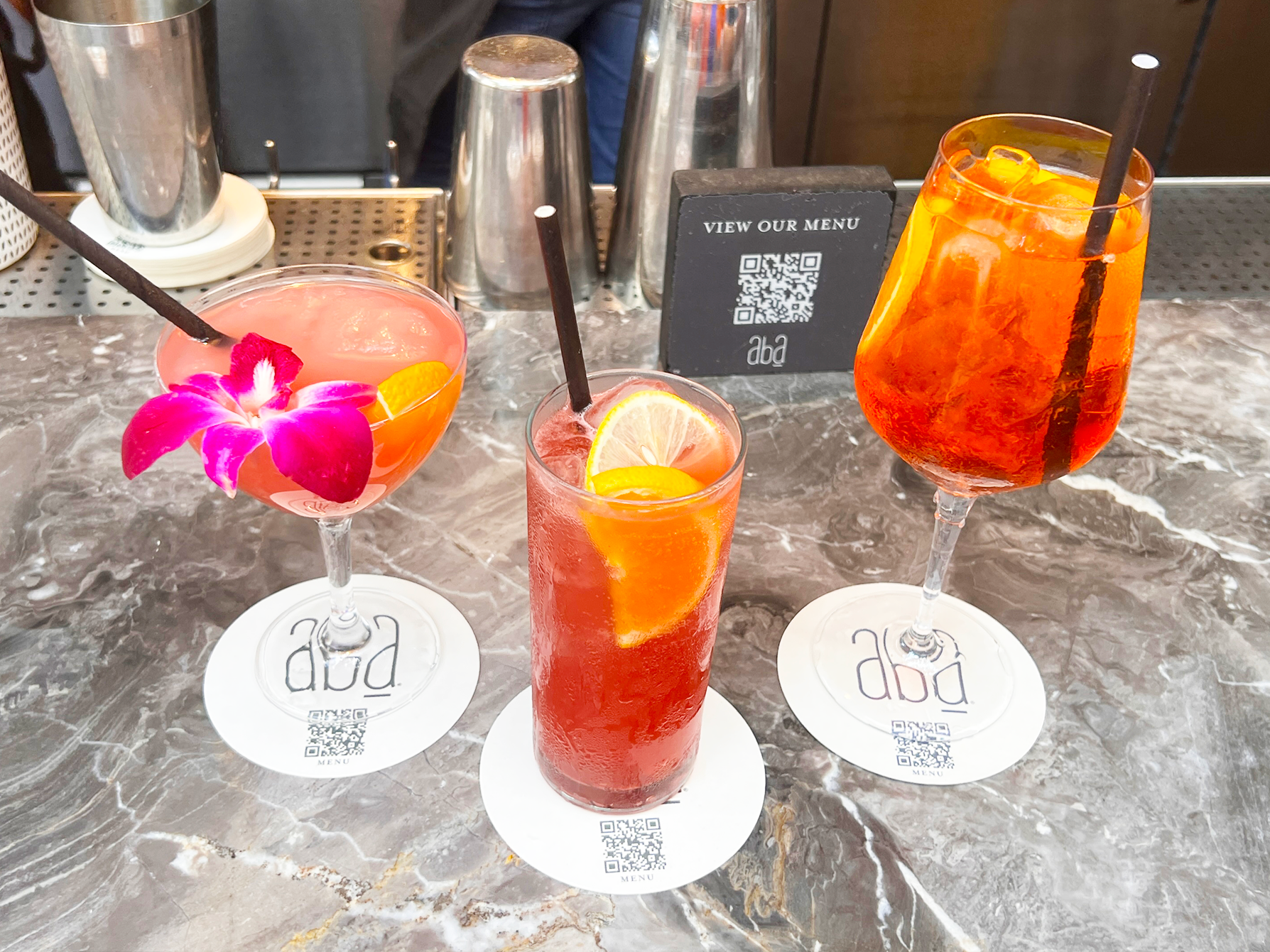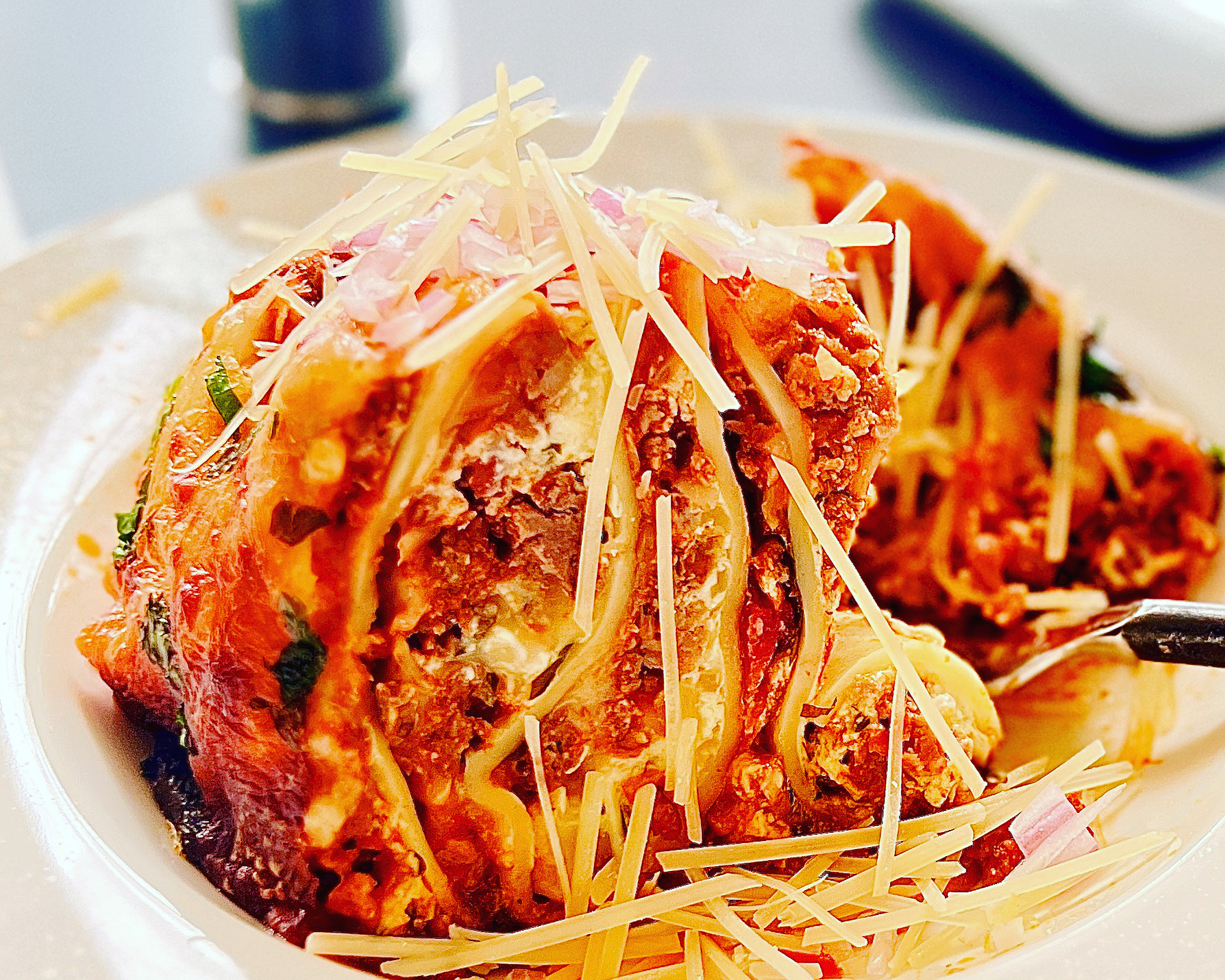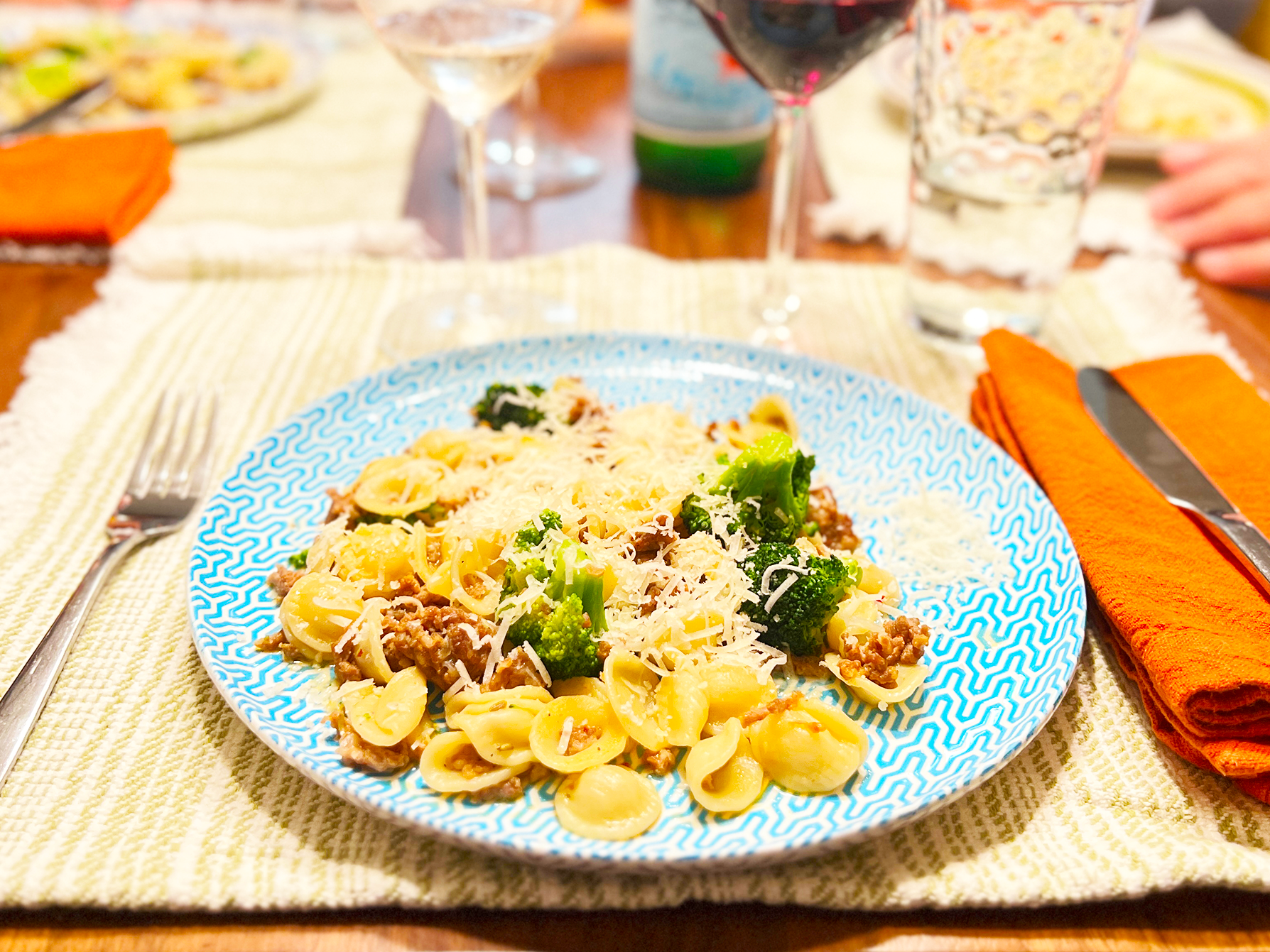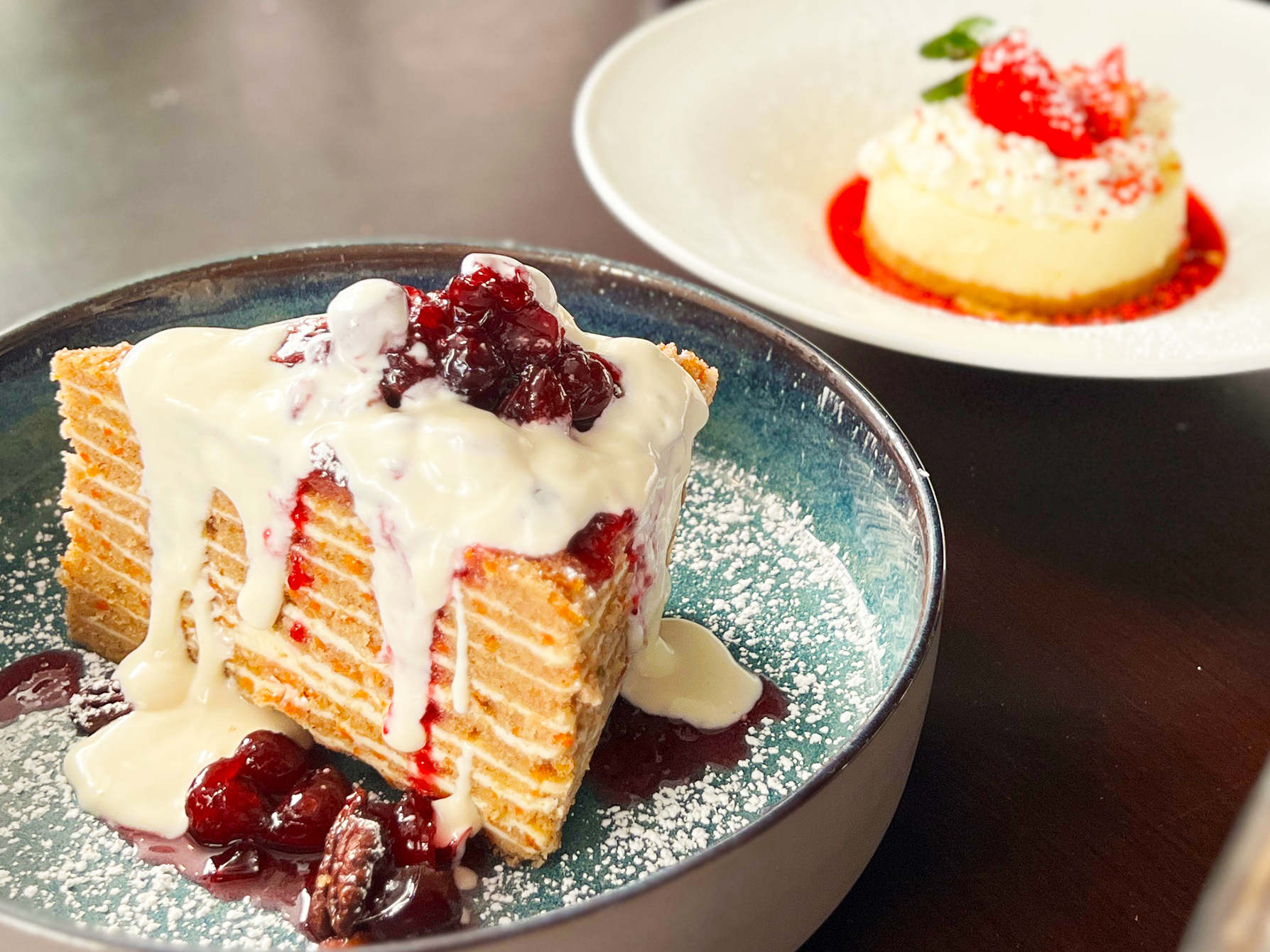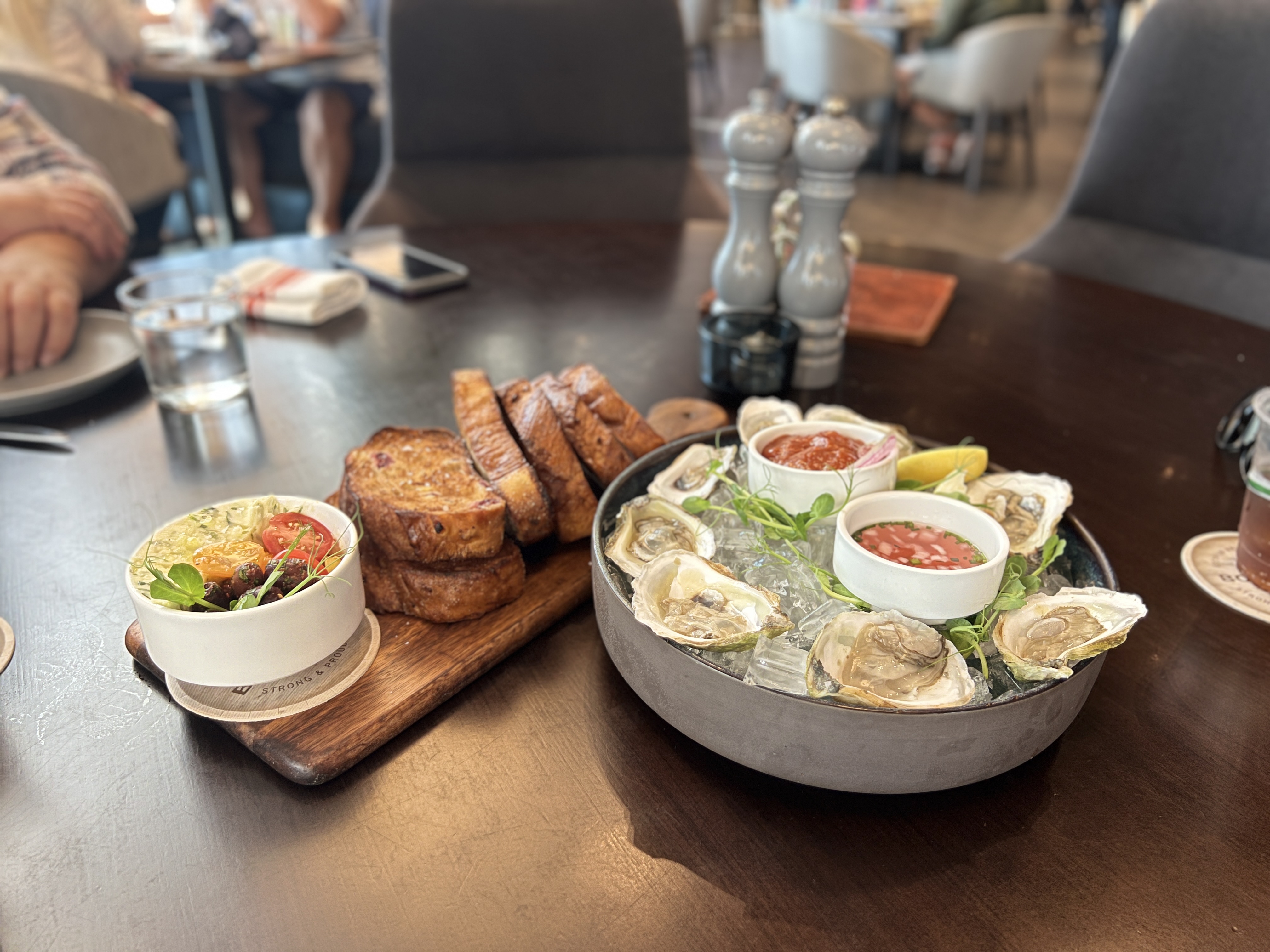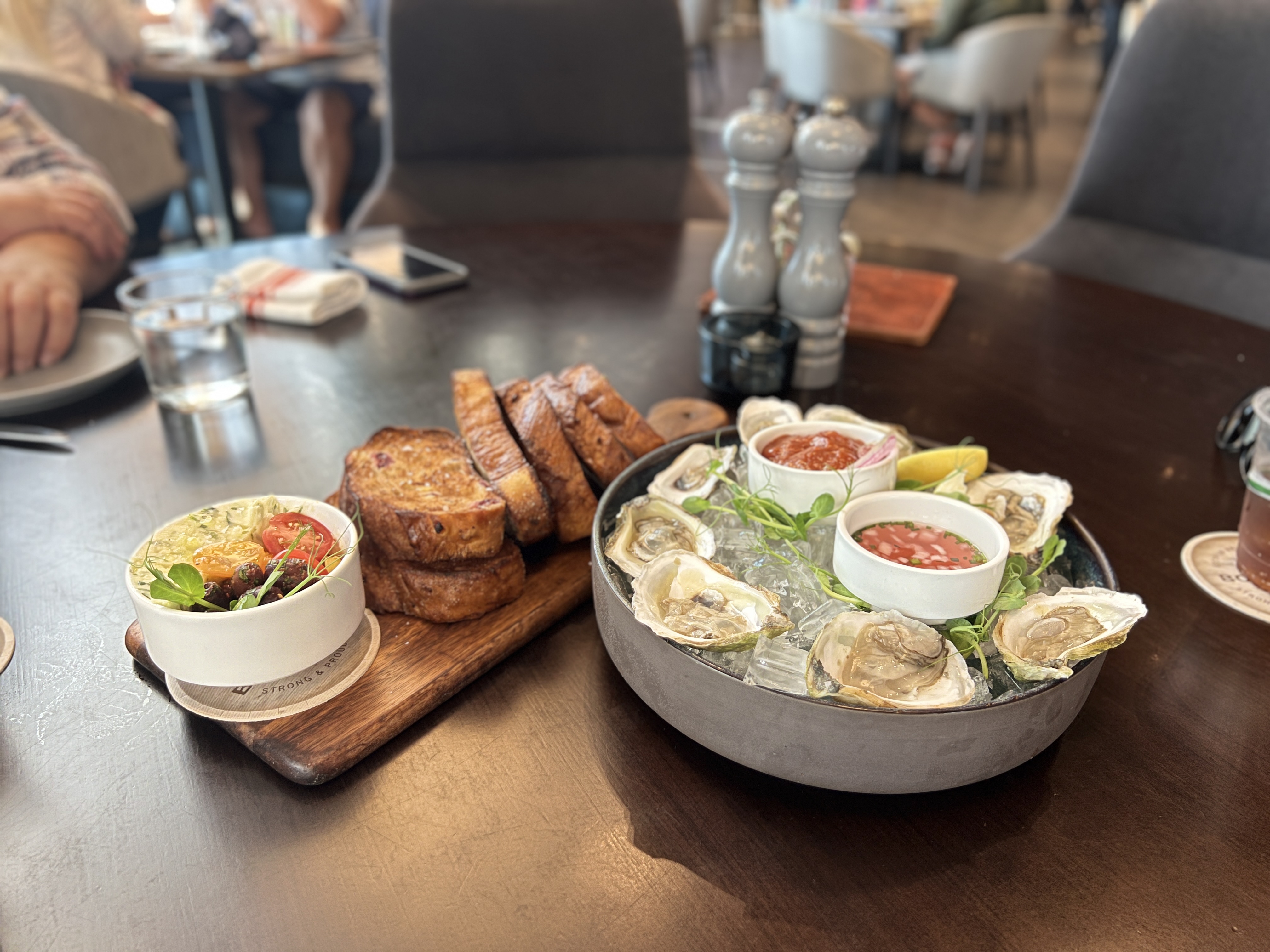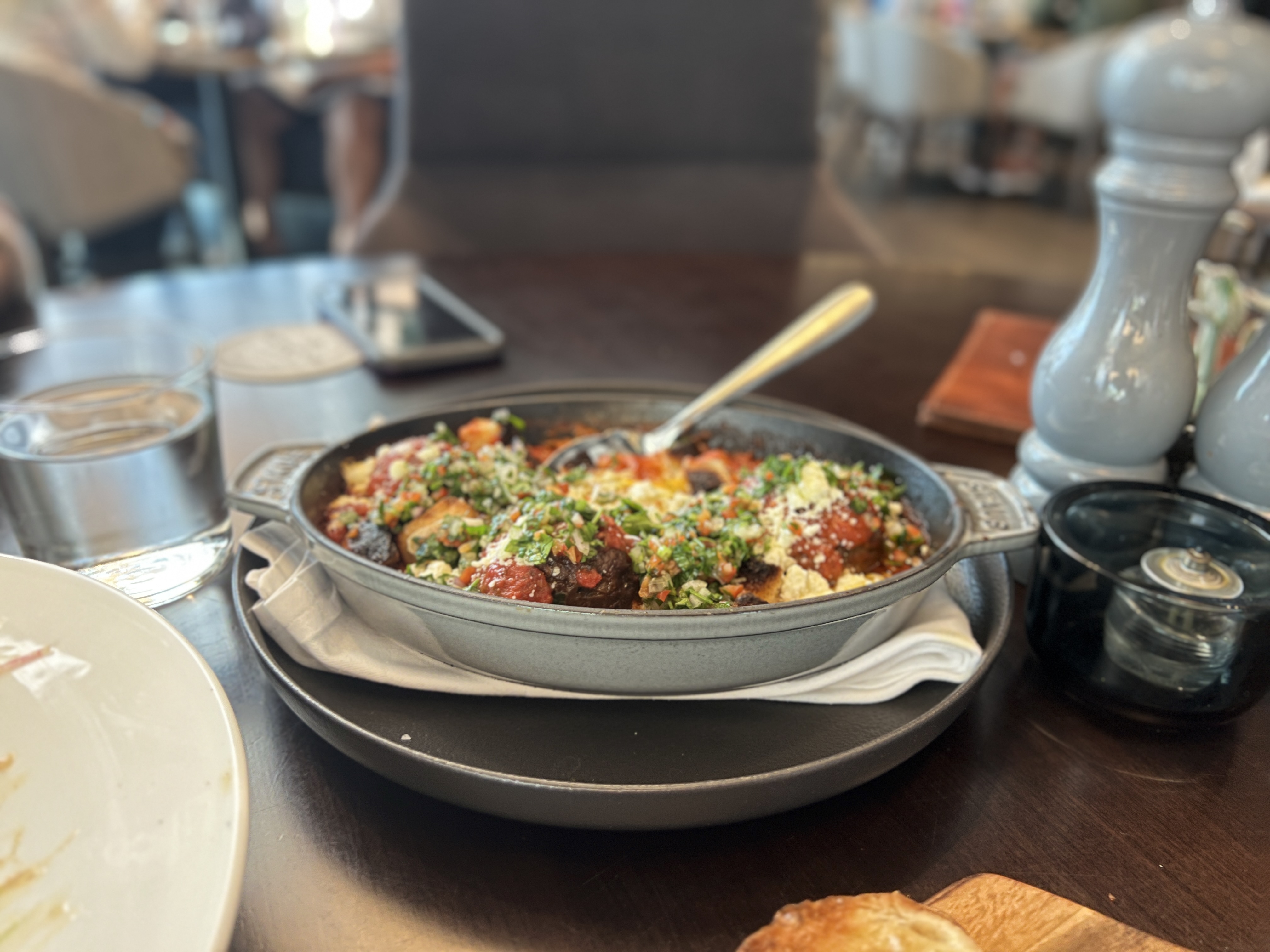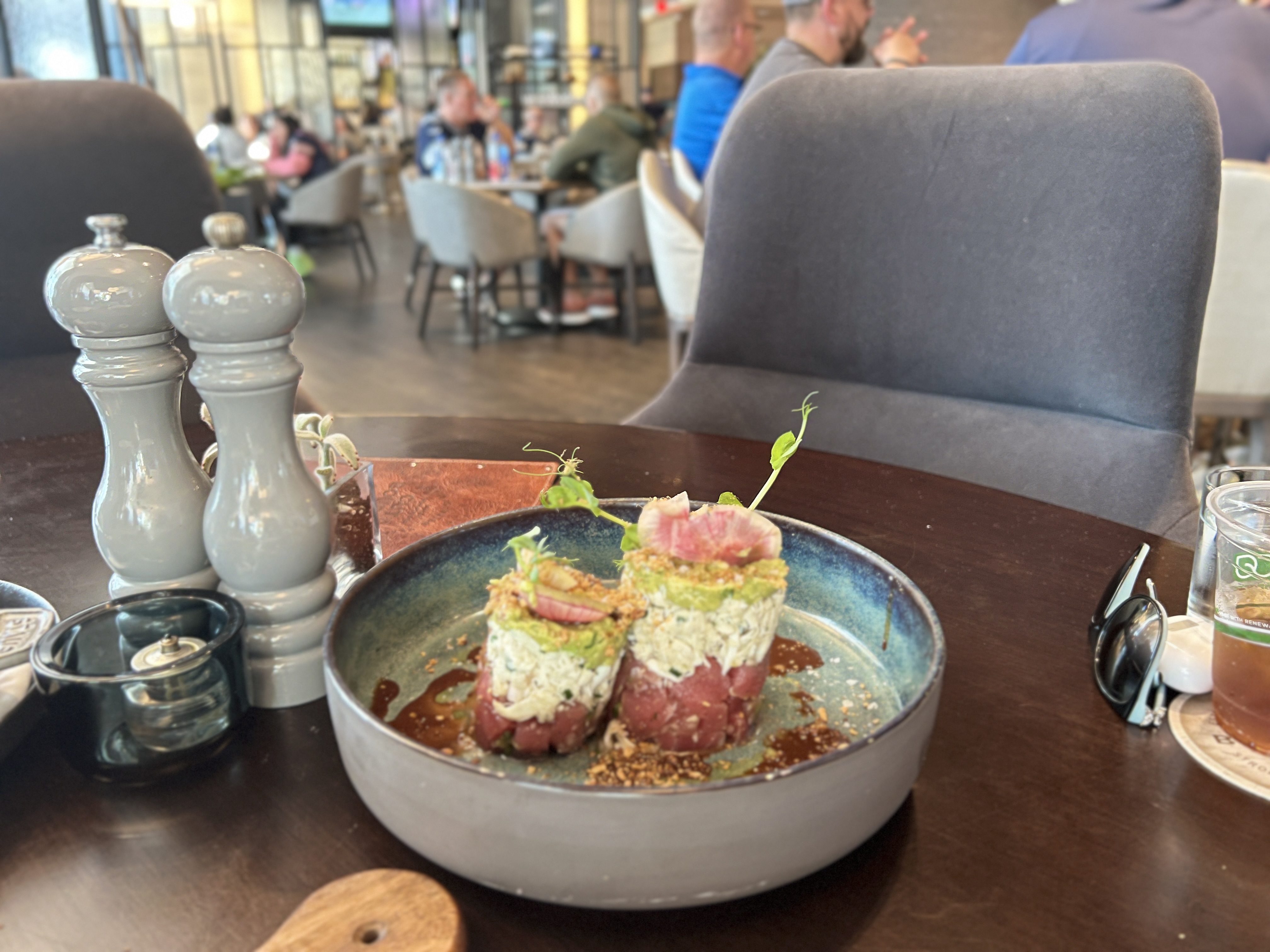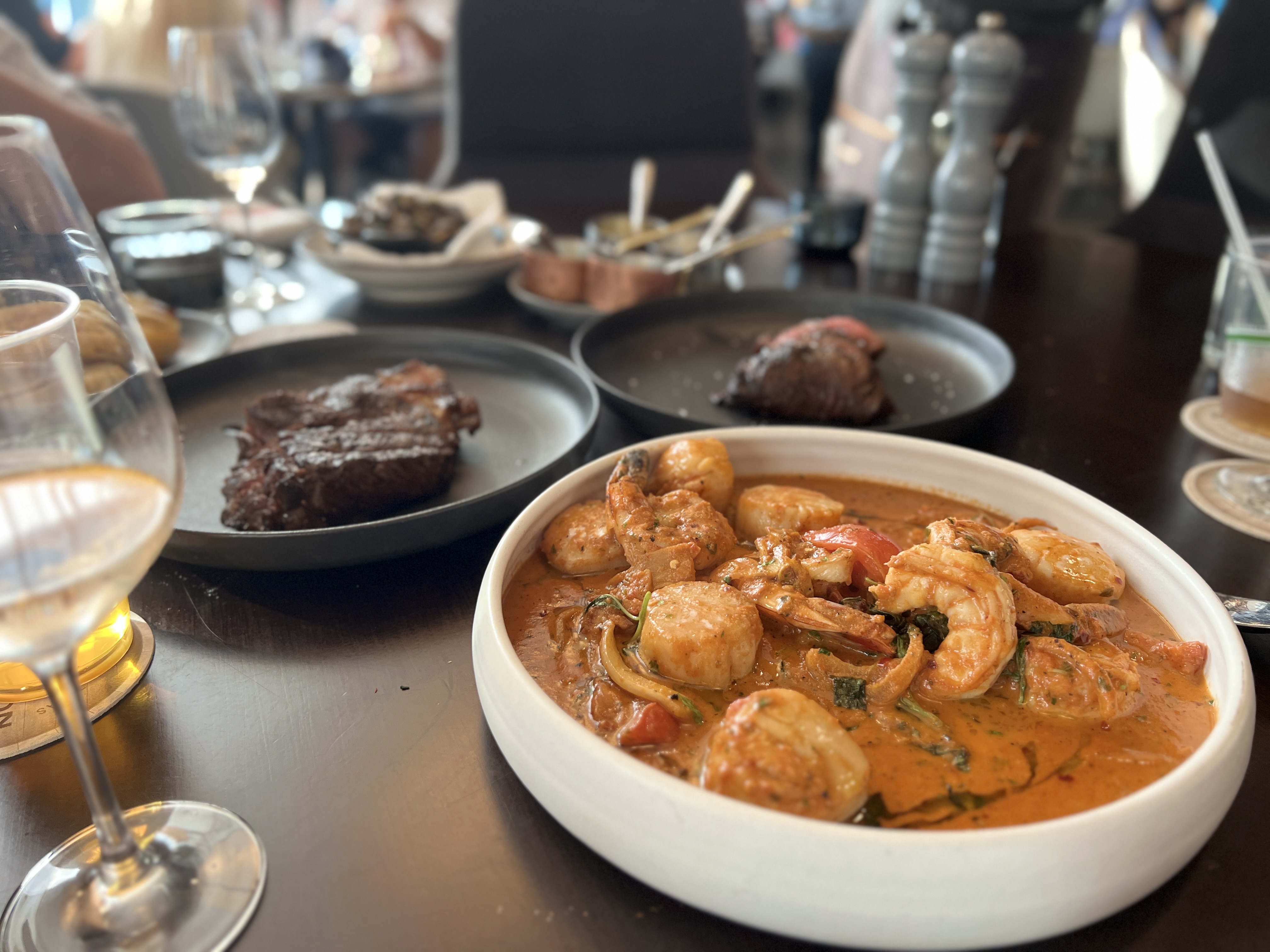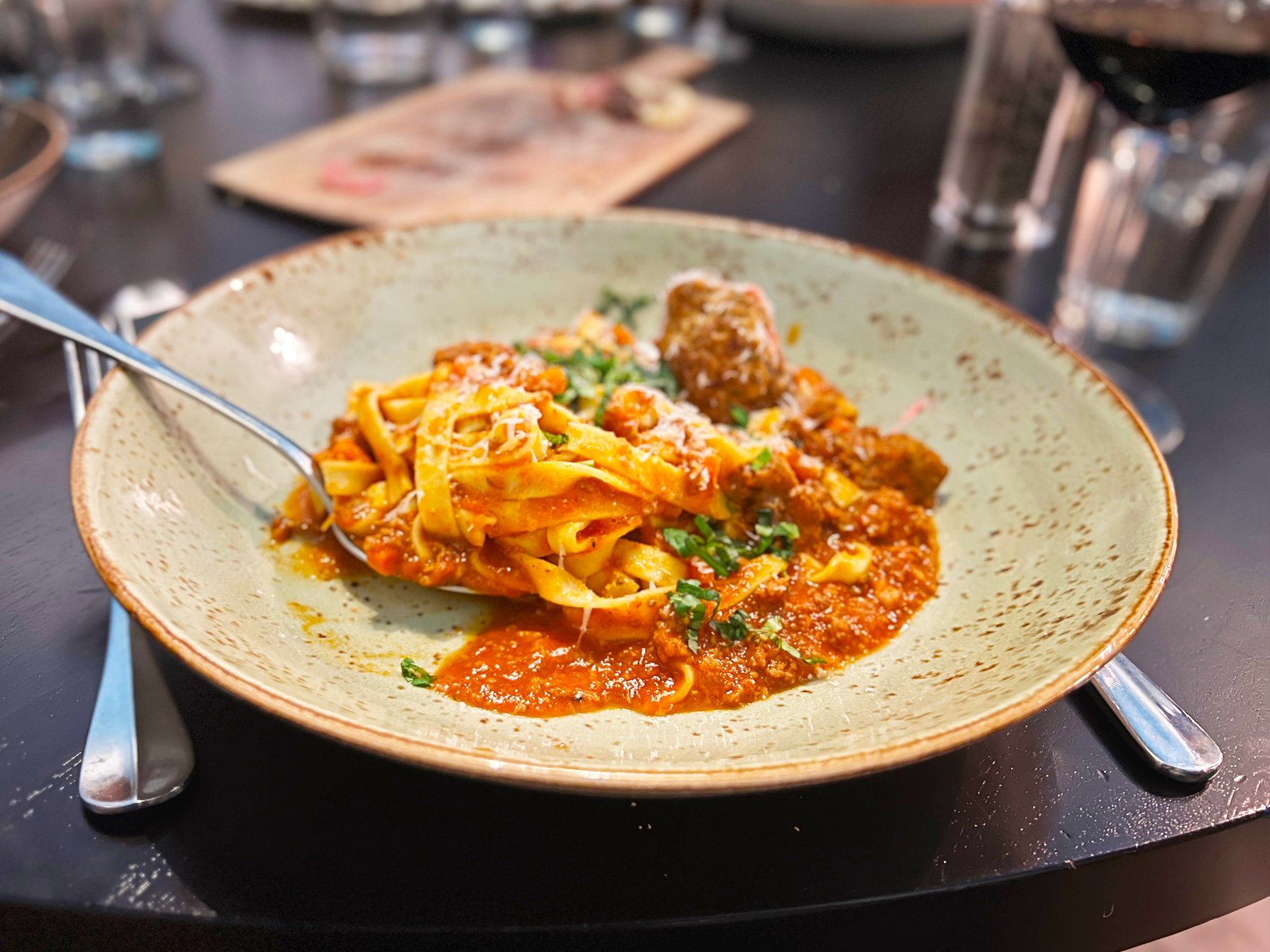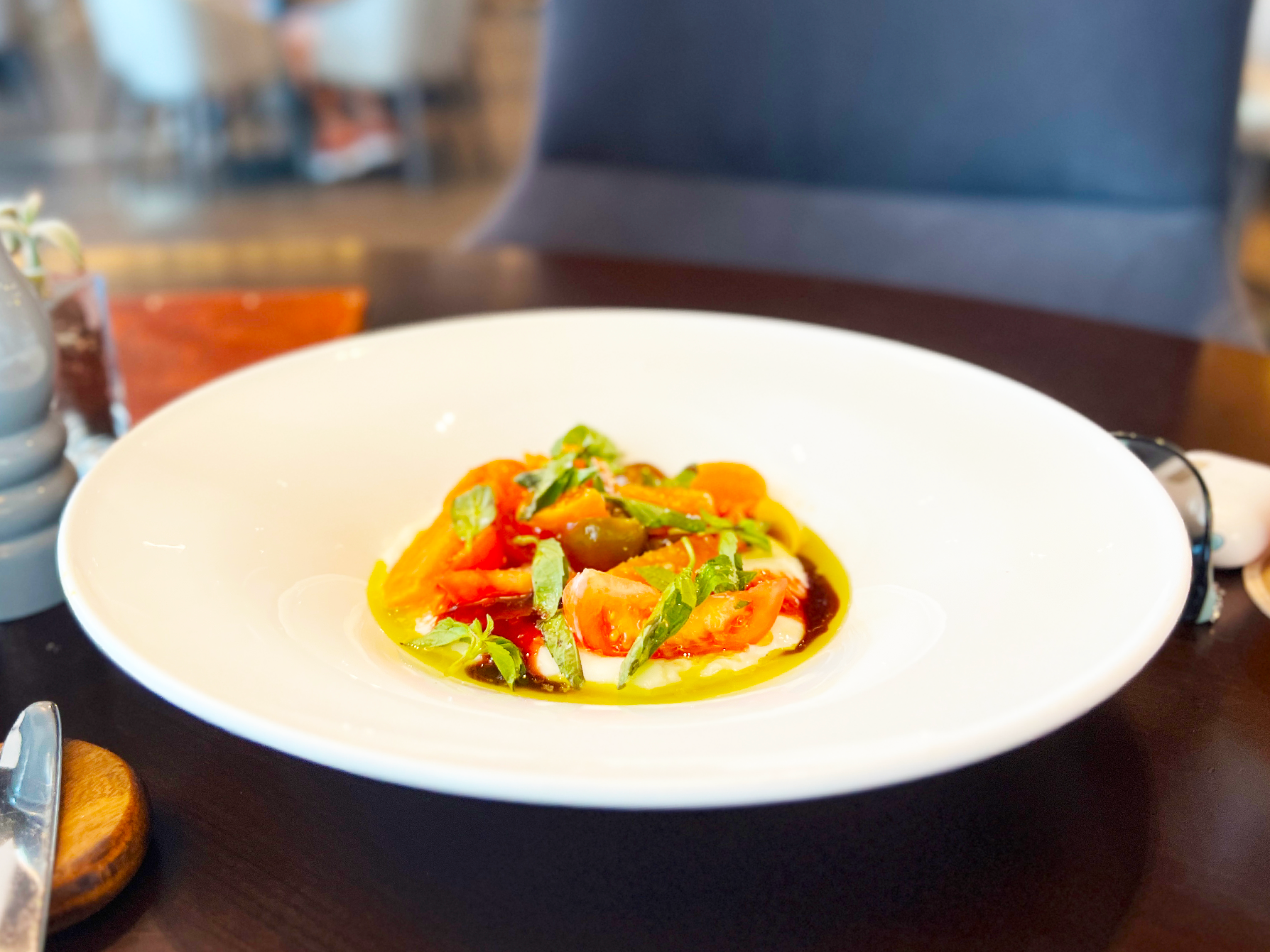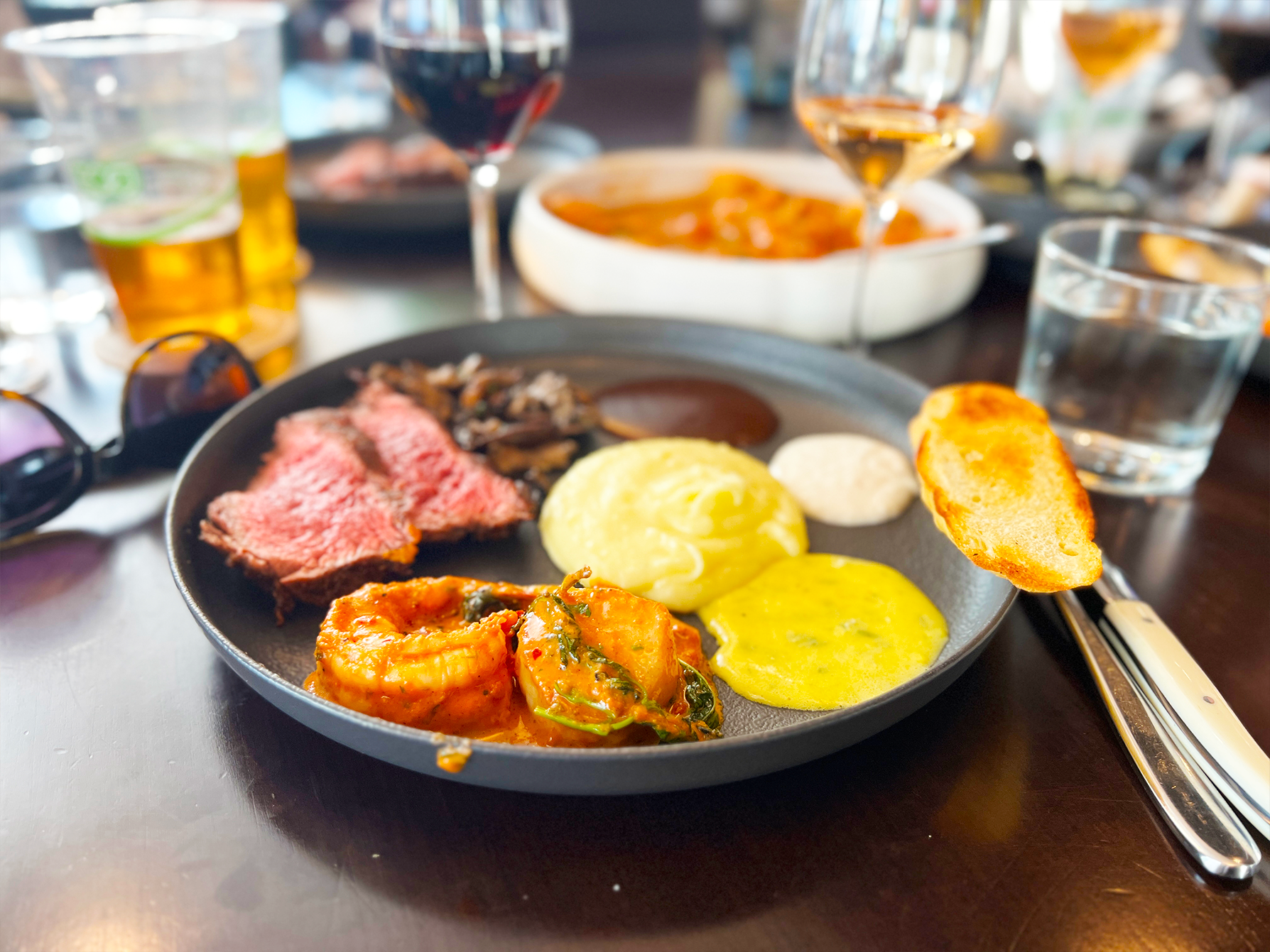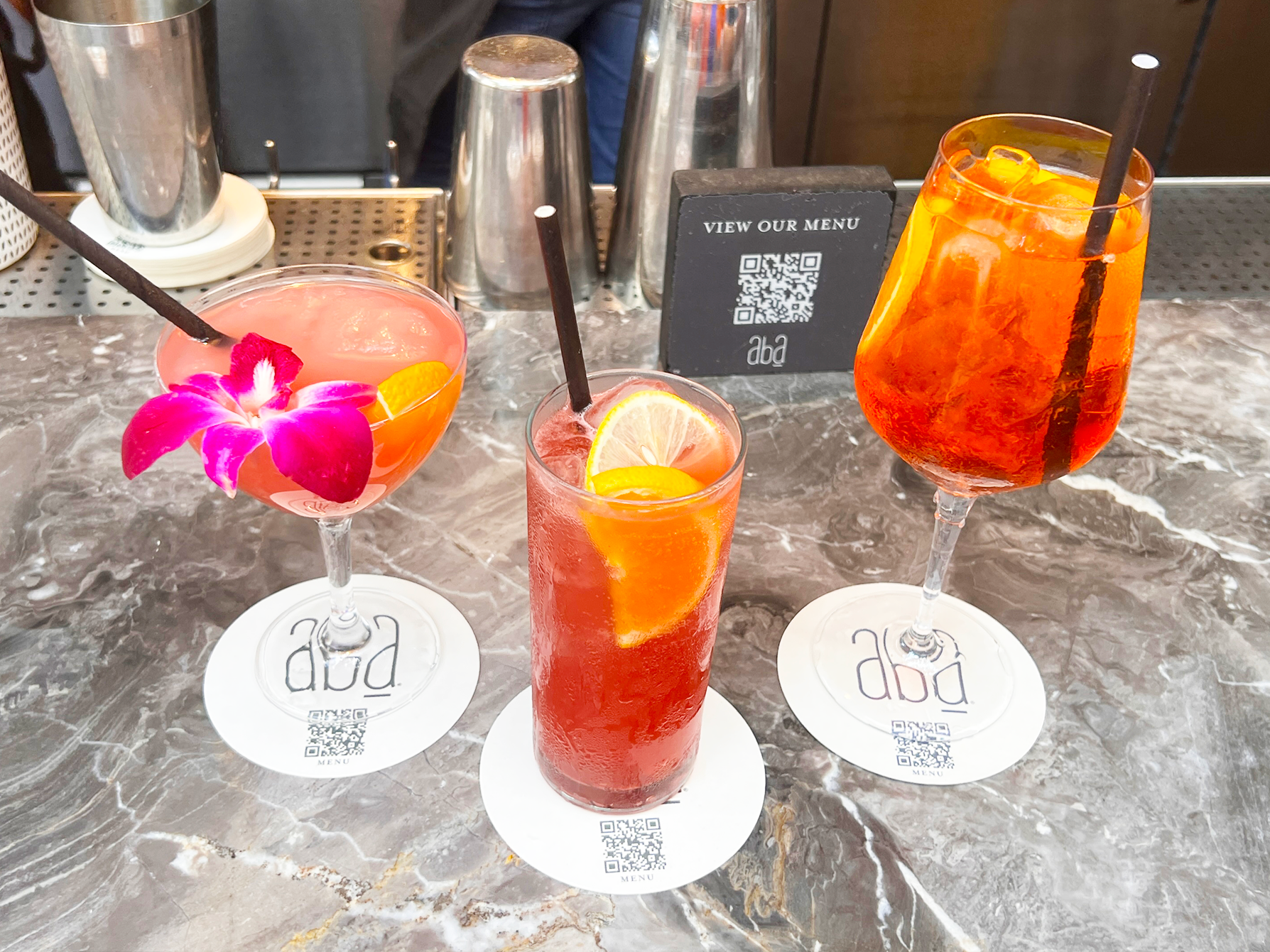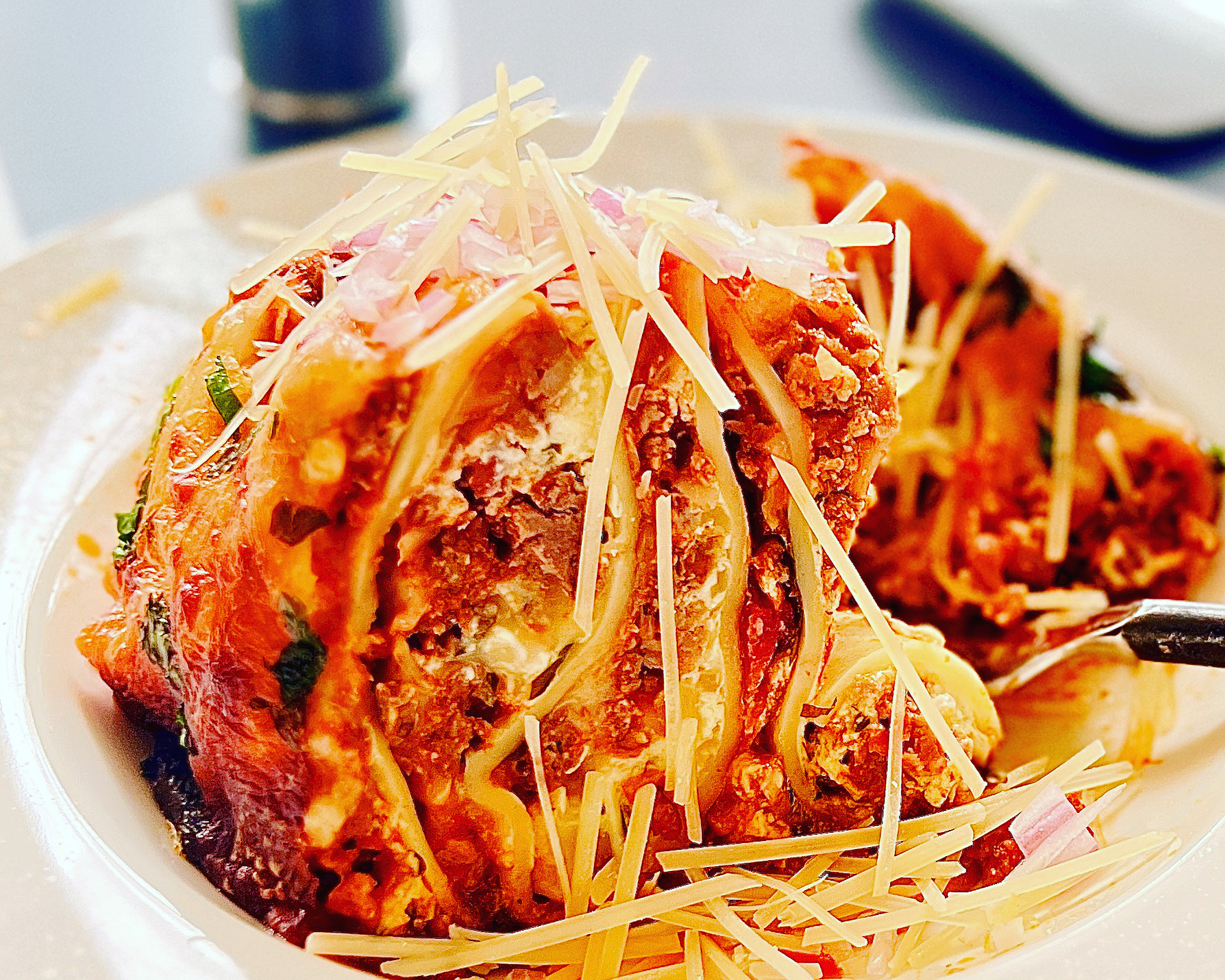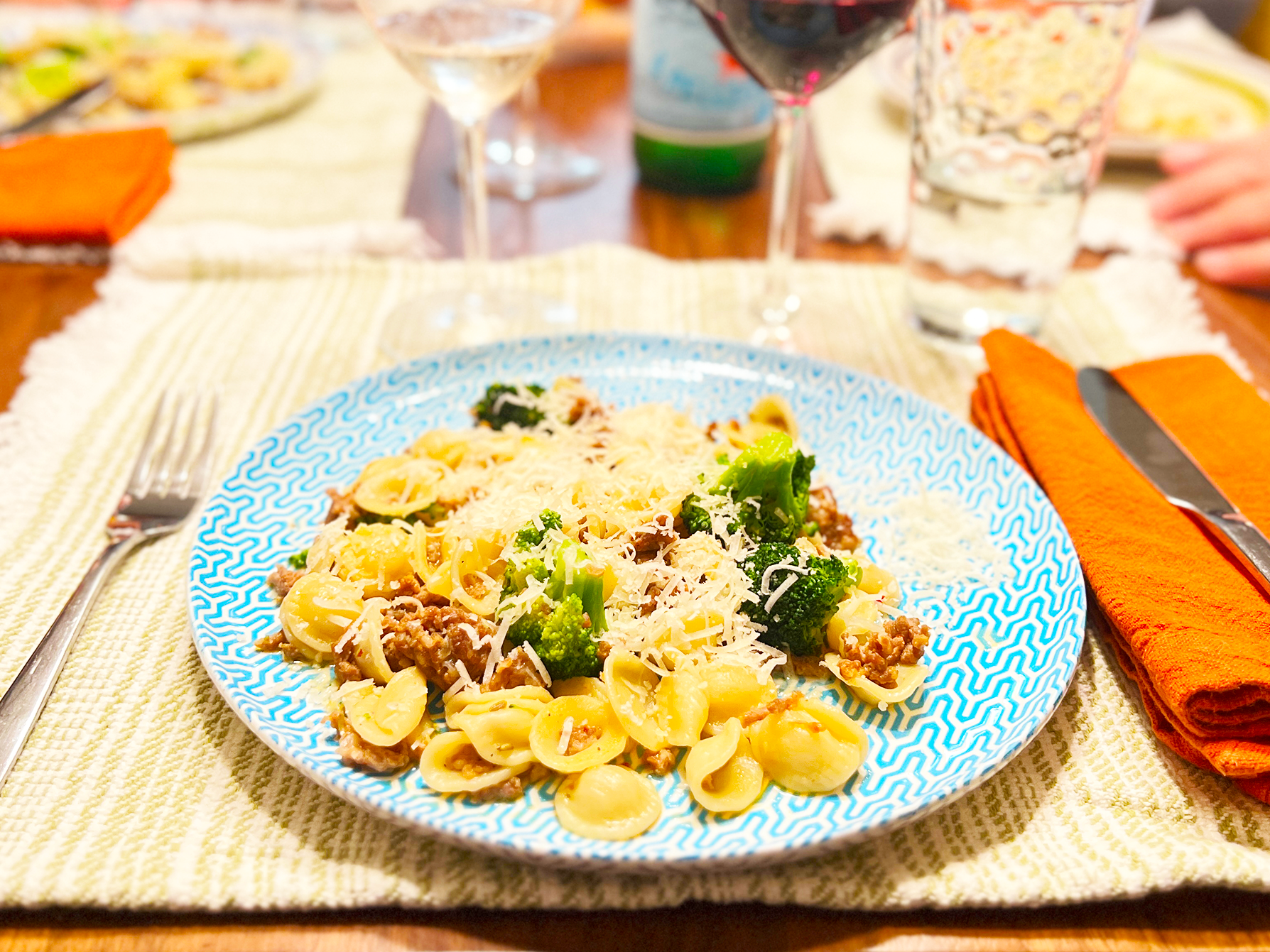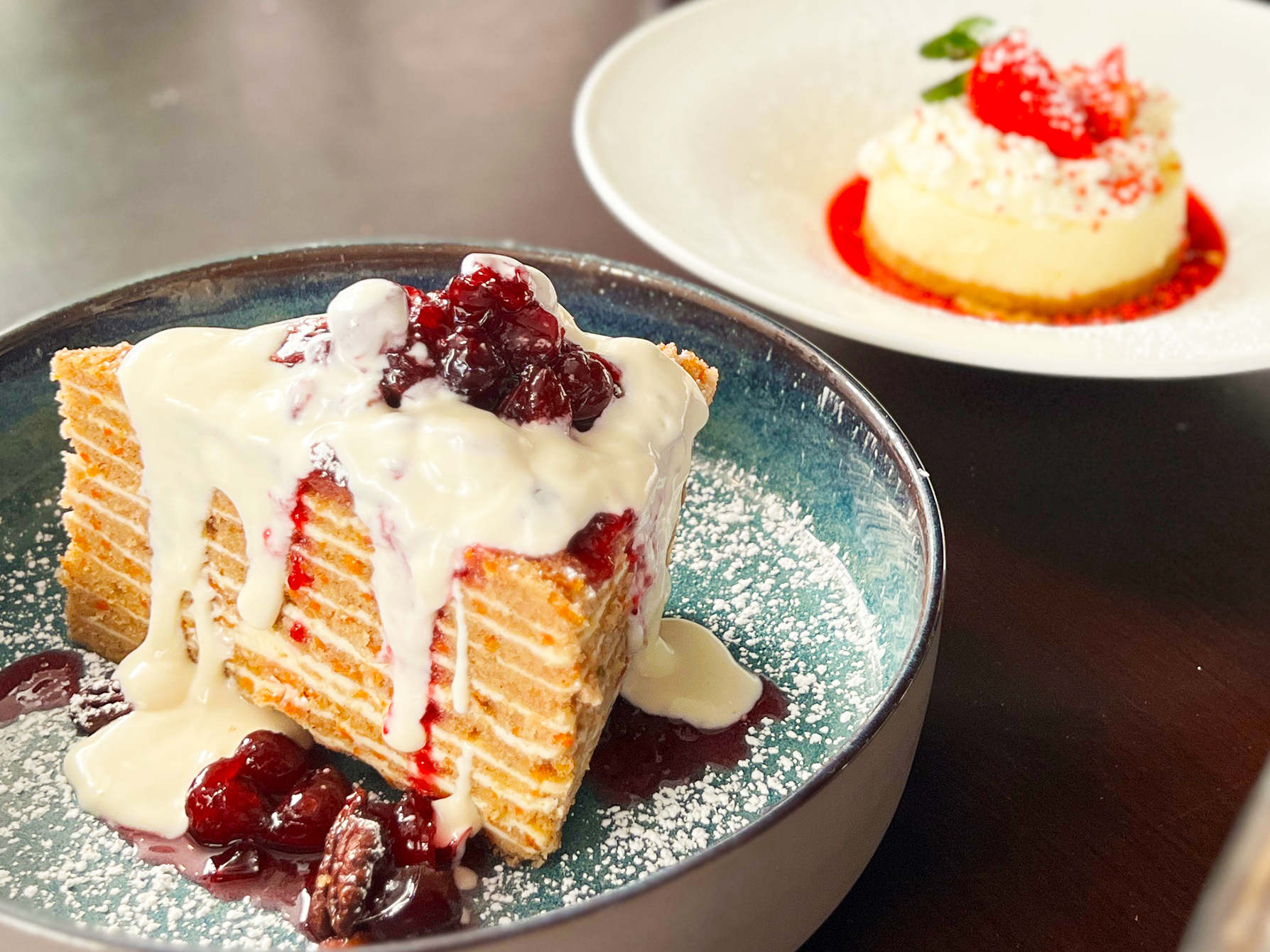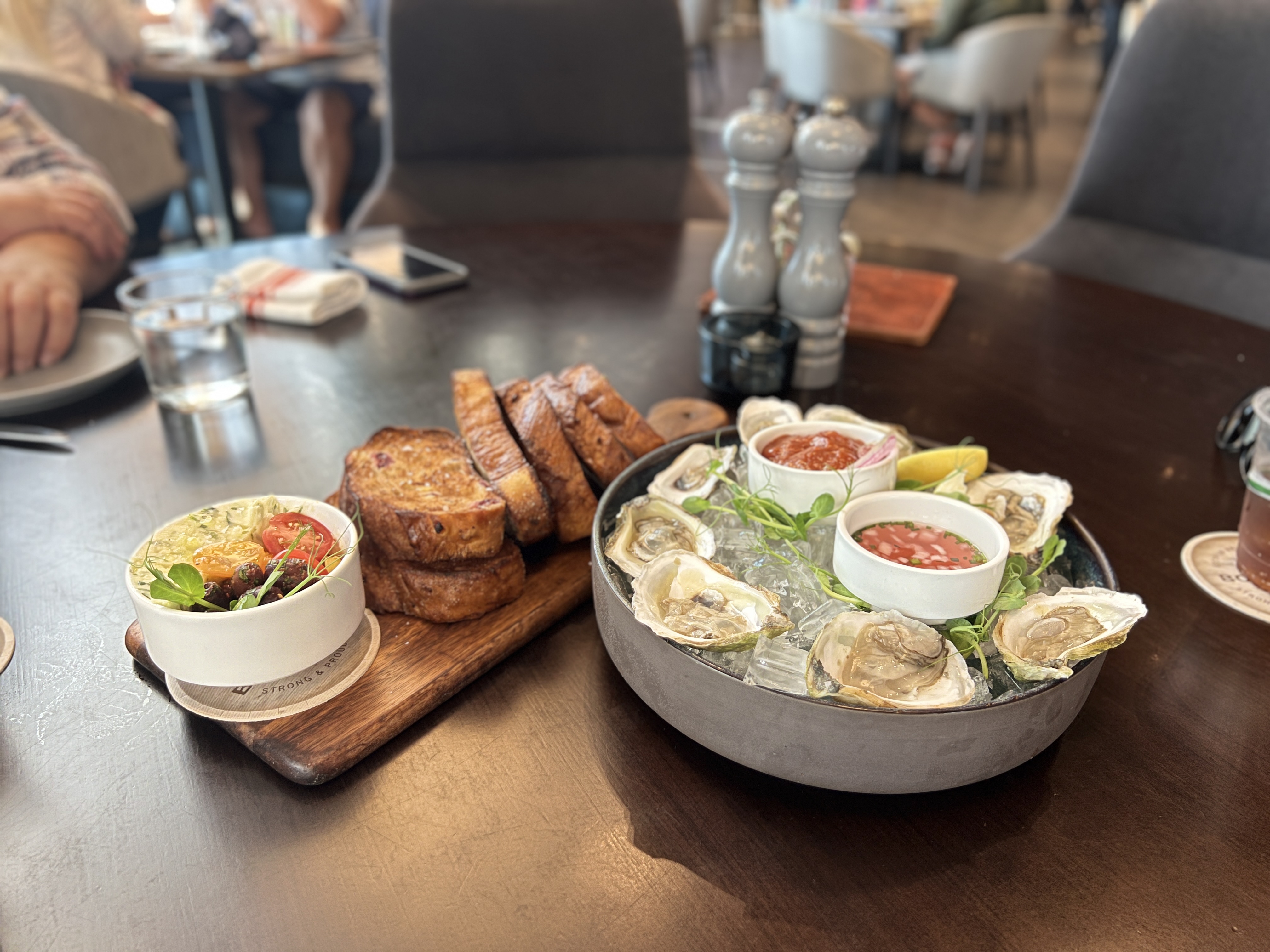 More Photography Subjects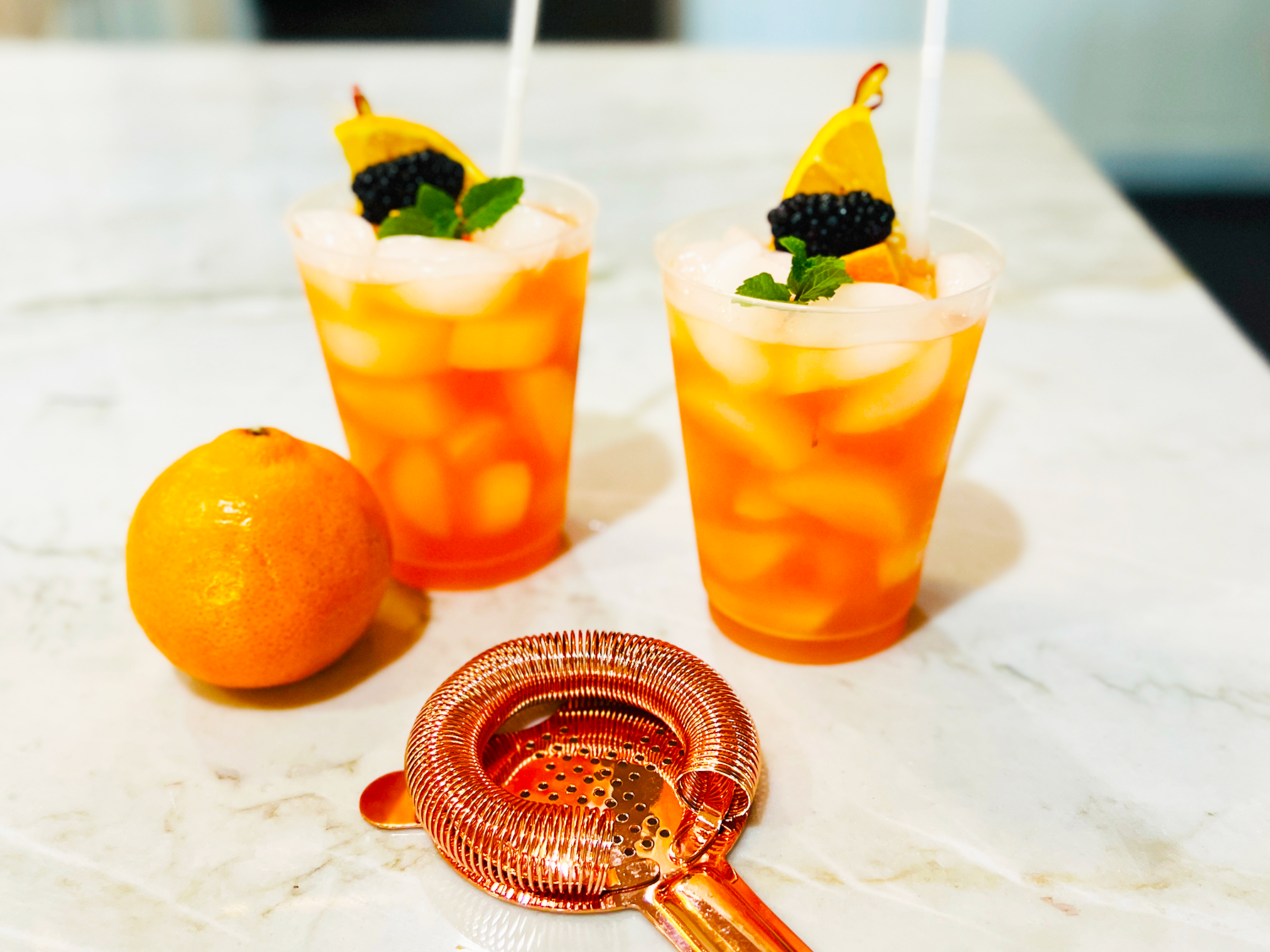 Beverage
Whether you have a new Drink special, an entire beverage menu, ot just want your Socials to bring people in the door, the best way to share is with photography.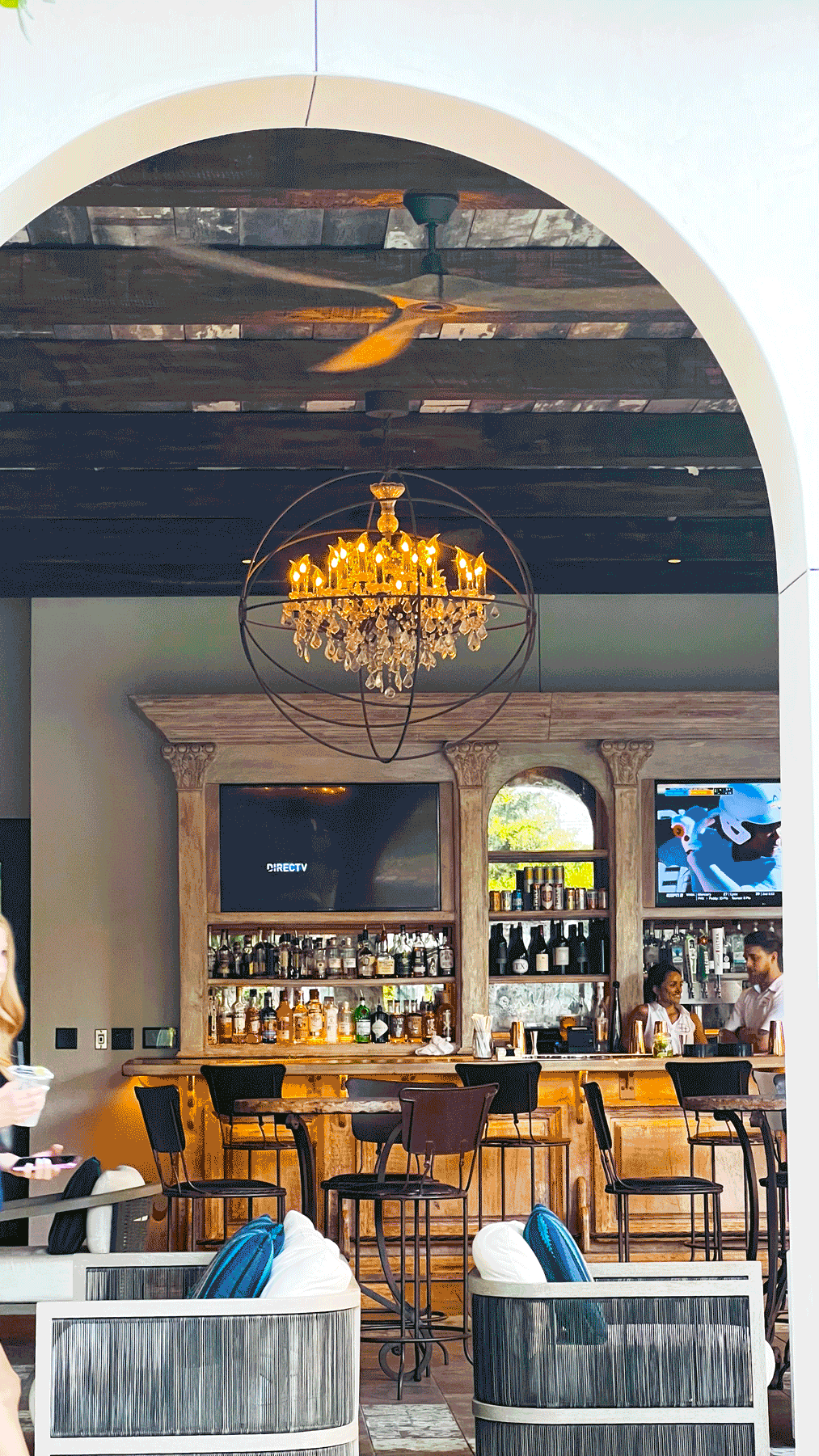 Venue Photography
Enticing customers starts with instagramable moments, which you can leverage to sell your space, and book your venue.