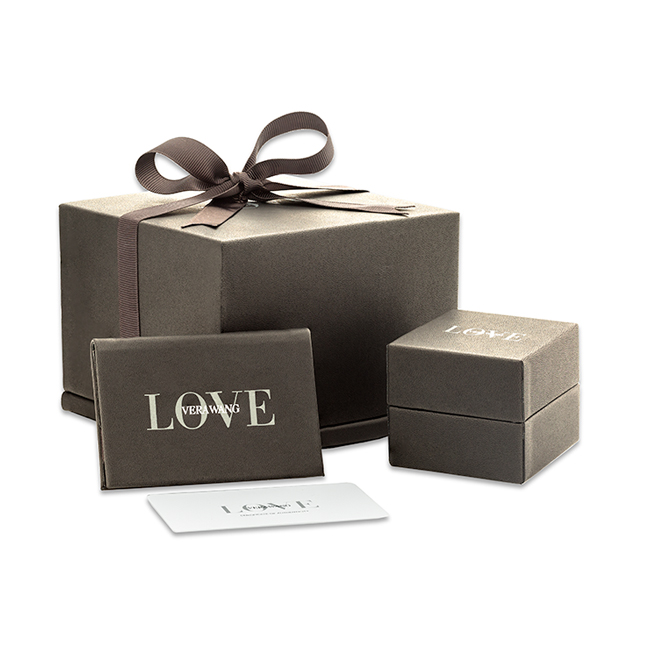 Vera Wang, a Fashion and Bridal Icon
"From the runway to the wedding aisle, to the most romantic day of their lives, I'm here. Each piece, in my jewelry collection, is designed with lovers in mind." ~Vera Wang
Vera Wang LOVE Collection
print, social, catalog & Online assets thru the years.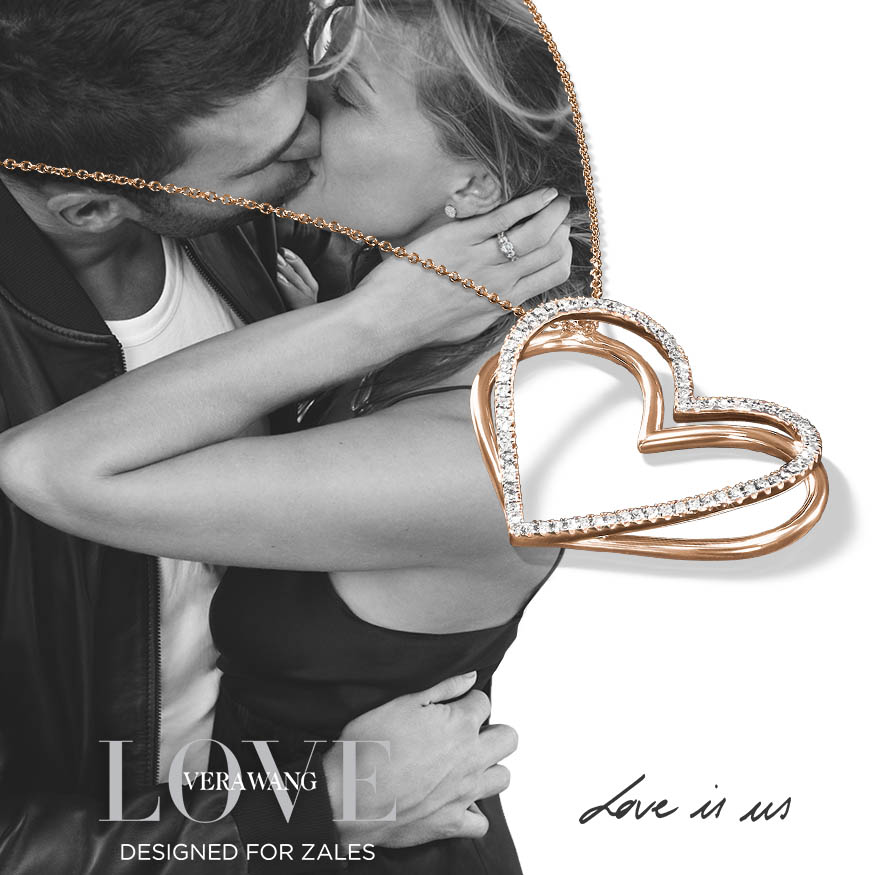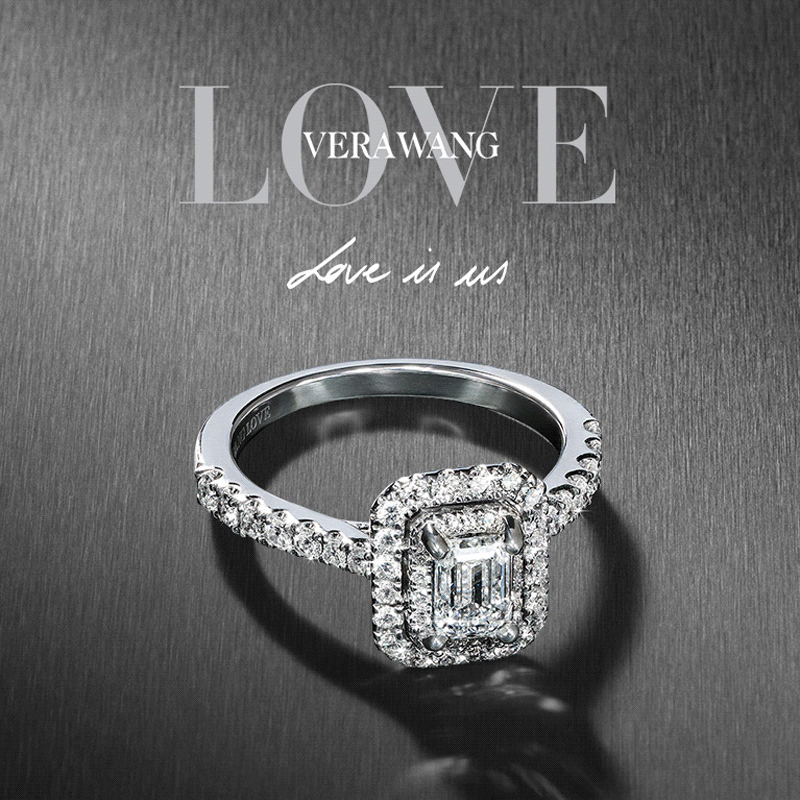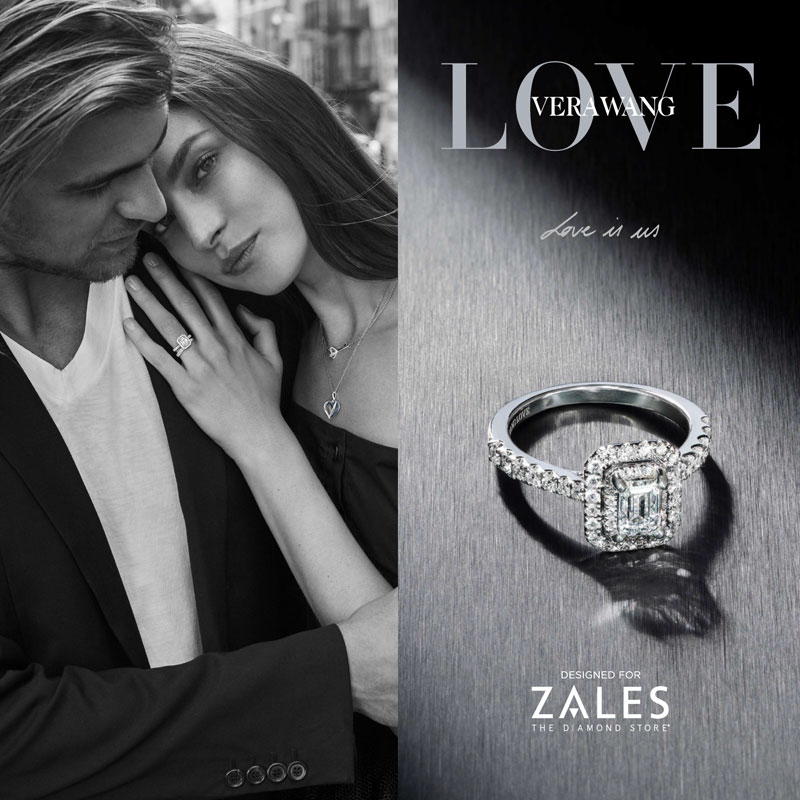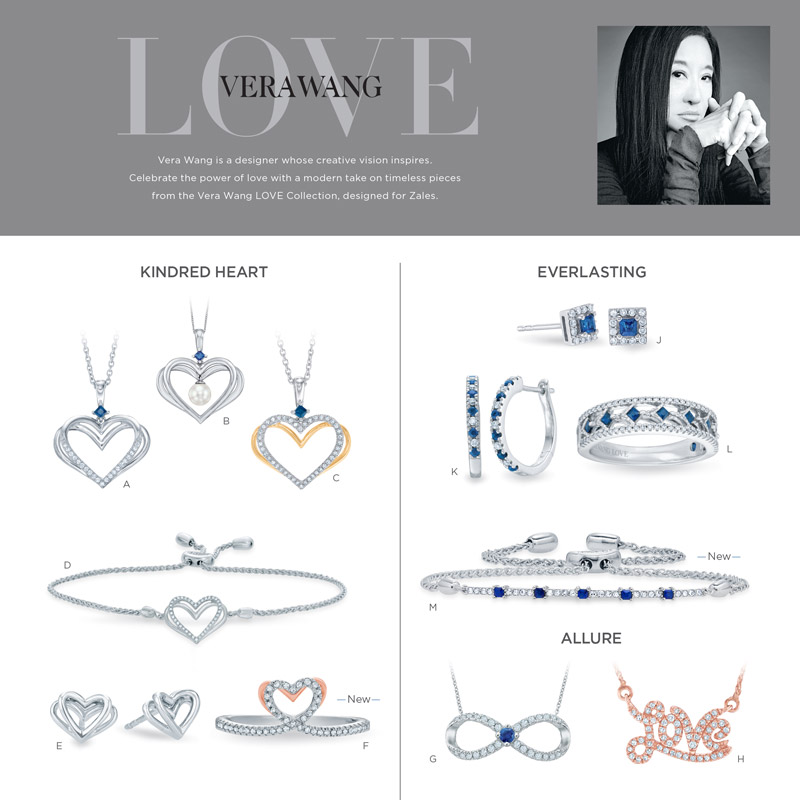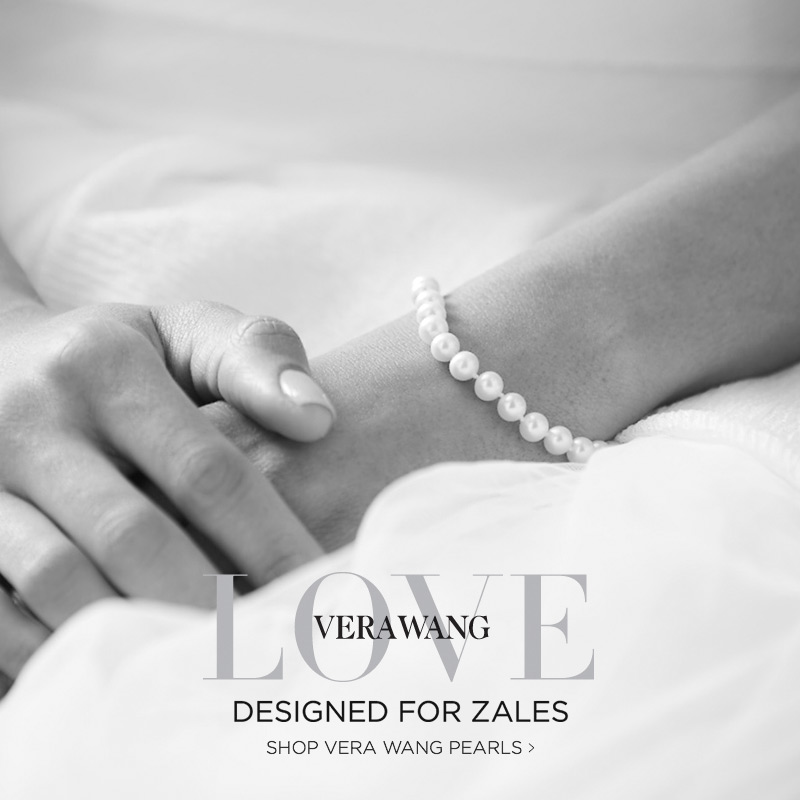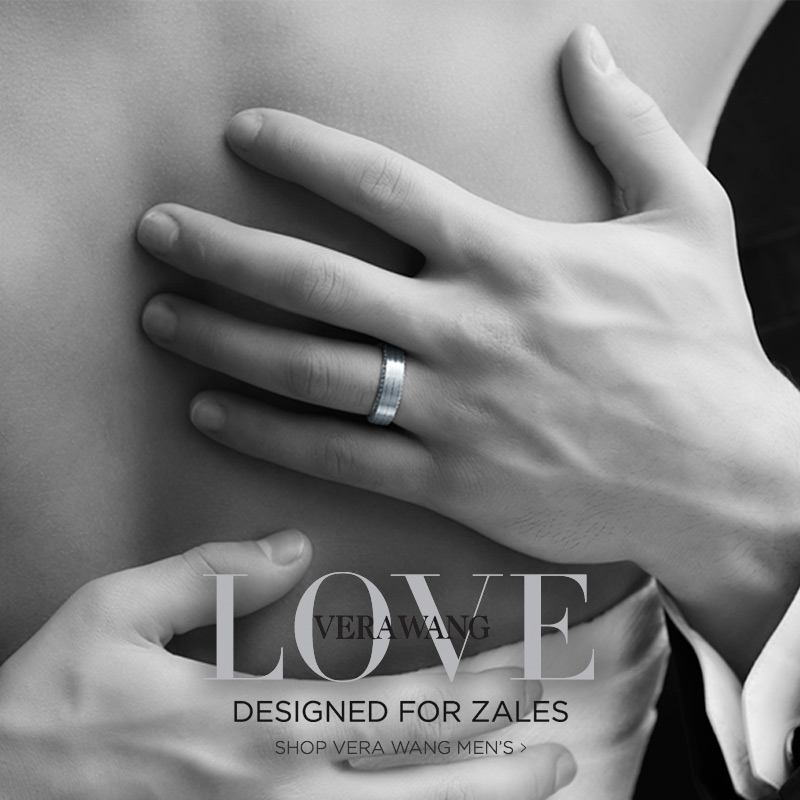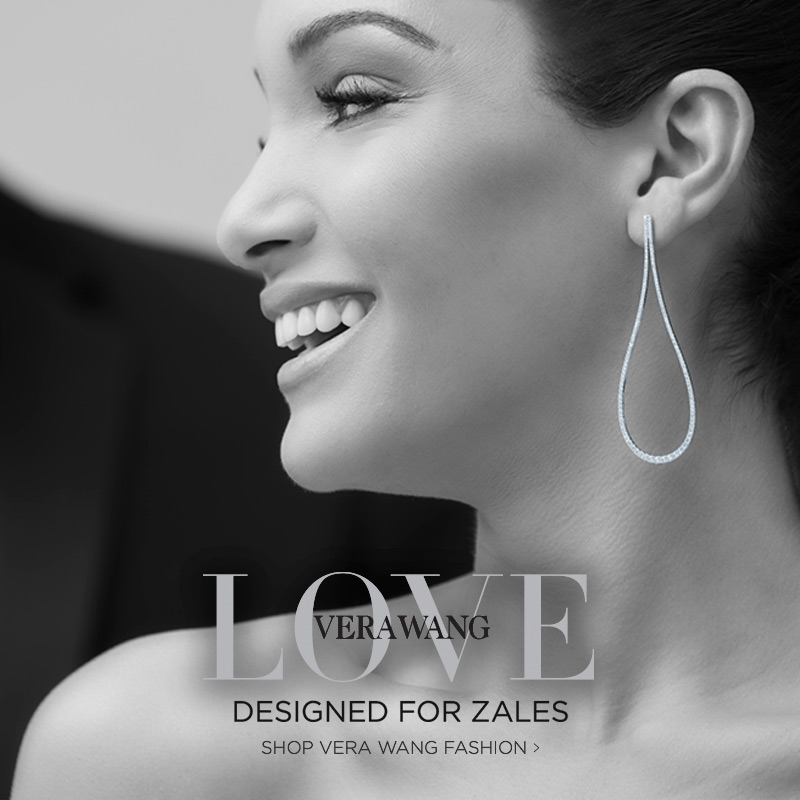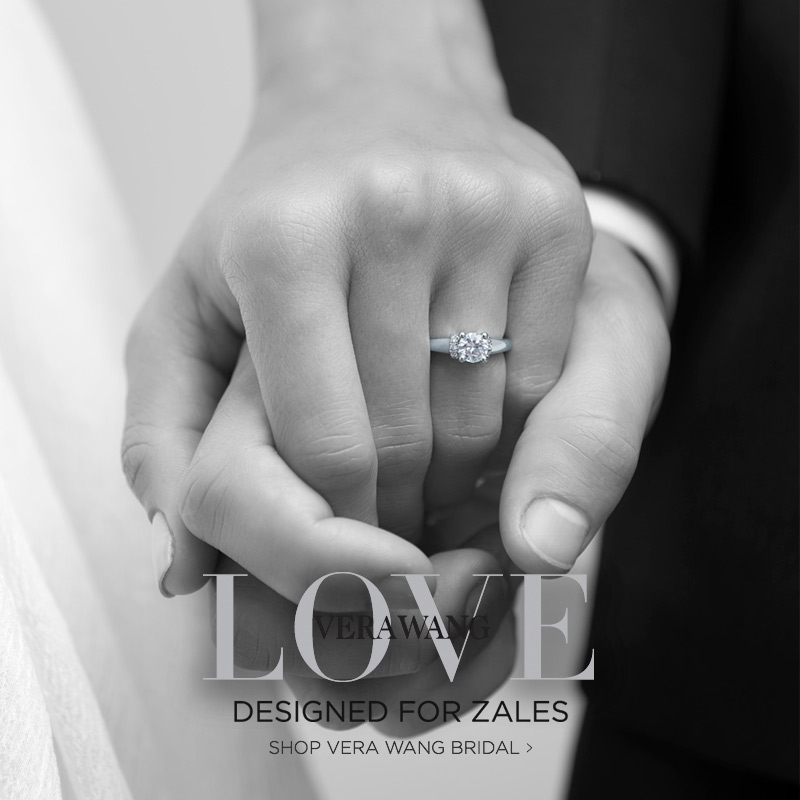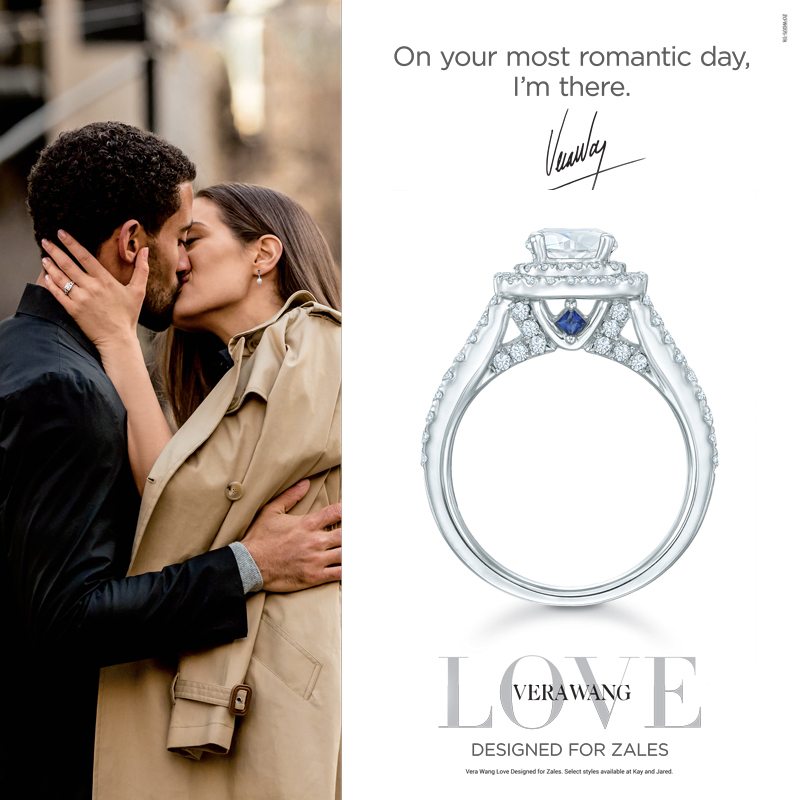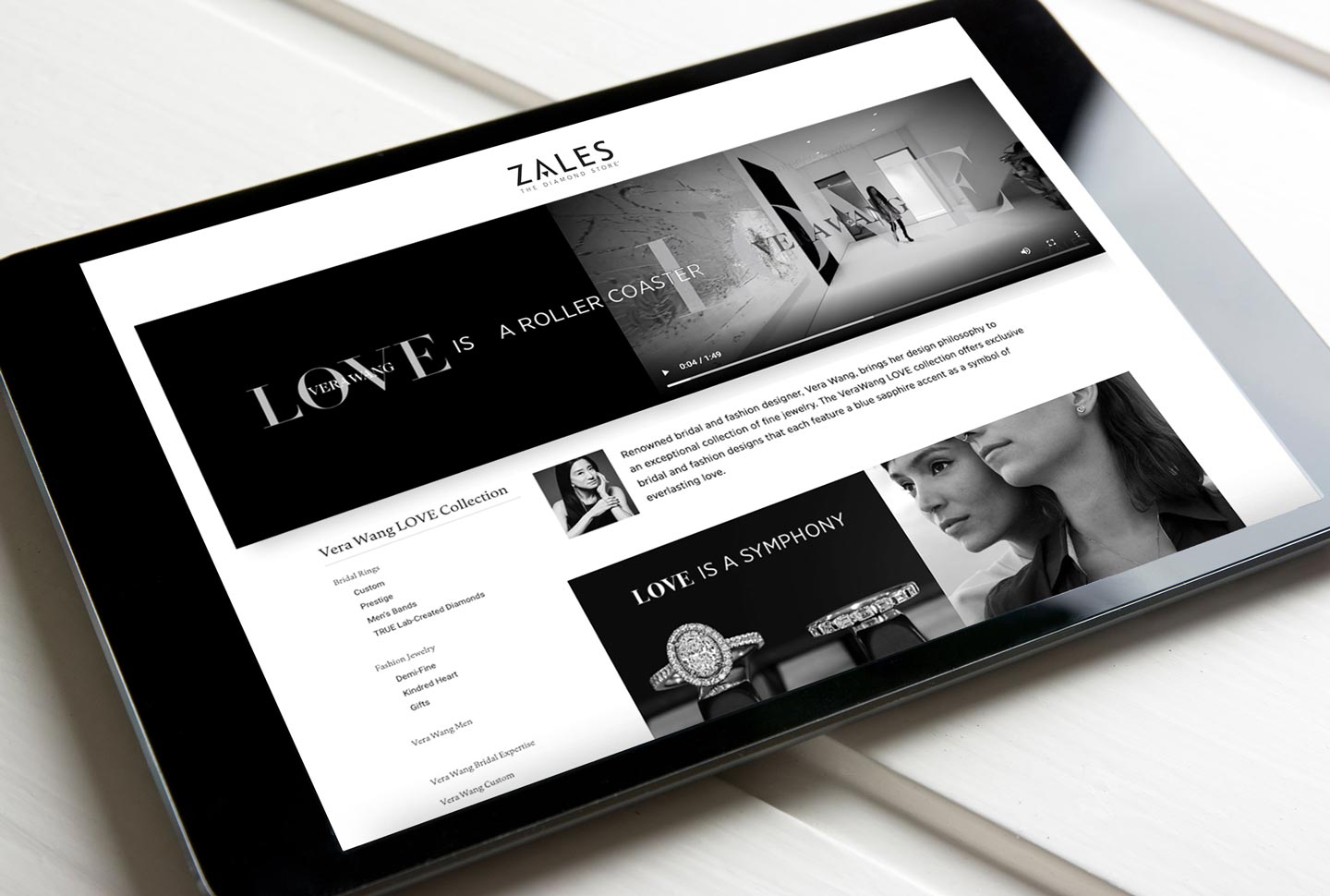 Vera Wang LOVE Digital Website Assets
The design for the Vera Wang LOVE Fine Jewelry Collection Landing page is constantly changing. This is the most recent design that I implemented. The page drives to the many sub-collections like Bridal, Fashion and Kindred Heart.

How I used my creative style online
Email is a great way to reach your customer, using design style can entice your customer to open an email, HURRY, you only have 50 milliseconds to capture a user's attention.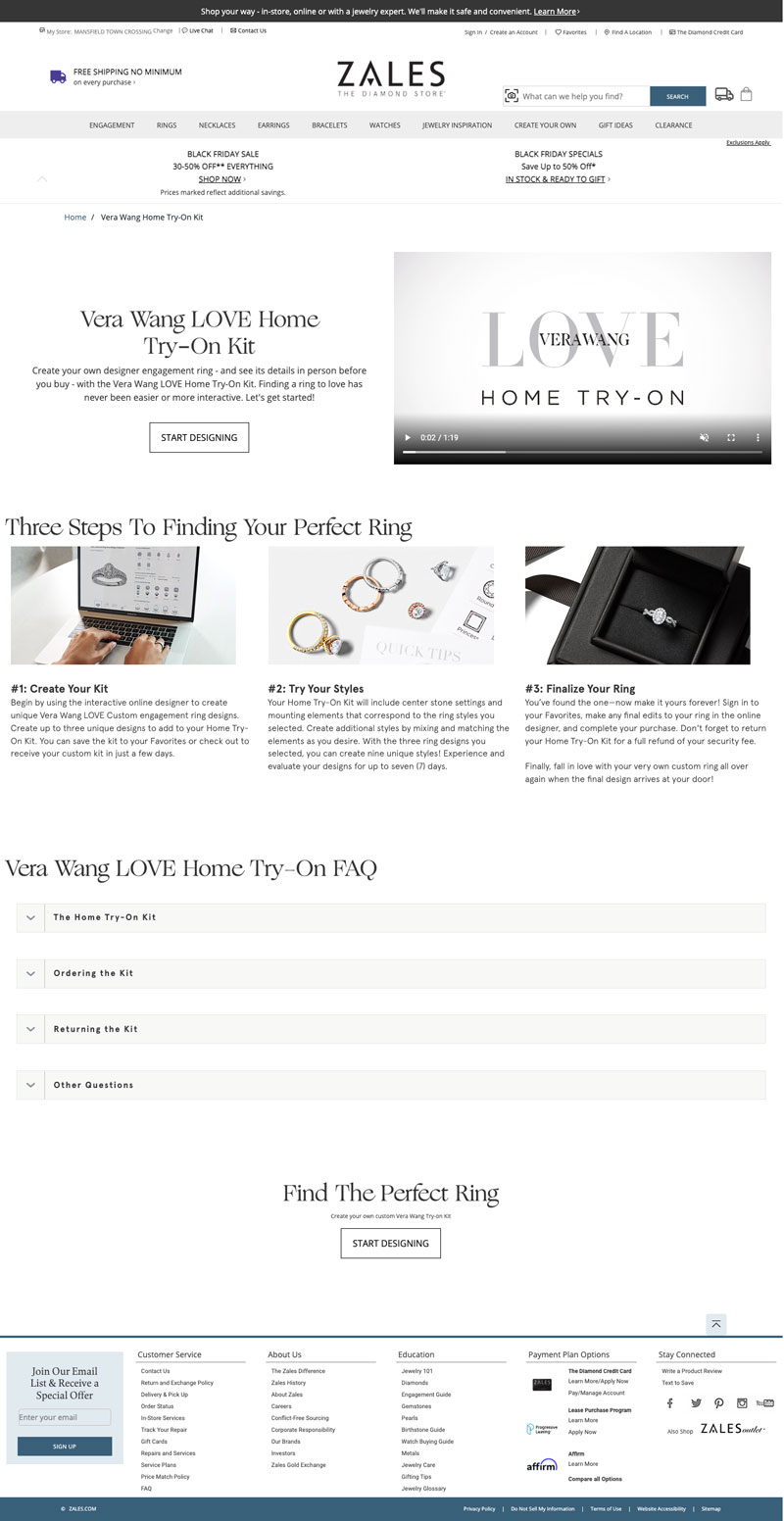 Email Design, Website Design, & Site integrations
Email: Email design and email coding are just one of the roles of a UX Designer. Understanding the sizing and exporting images for the web are not the only responsibilities. Codign for Email is also quite different from web development. can you say we'er going to code "like it's 1999"? using inline CSS styles and internal stylesheets.
Web: Designing for the web requires an understanding of the site structure and master style sheet. If you don't the Developer has to do extra work to make the design fit in the Content Management System (CMS).
Site integration: Sometimes that approved design just won't look right just inserted into a WYSIWYG component. so a little custom html, CSS and Javascript will help. You don't want to bog down the system with a bunch of code, so you should utilize the master style sheet as much as possible so in the future you still can make global changes.
These are the tools I use as a Hybrid UX Designer. I love using both sides of my brain.
Optimizing and cropping video Assets
adding video to your site can bog things down if it is not resized and optimized. Using Adobe Premier Pro. I can bring fast loading content to your pages.