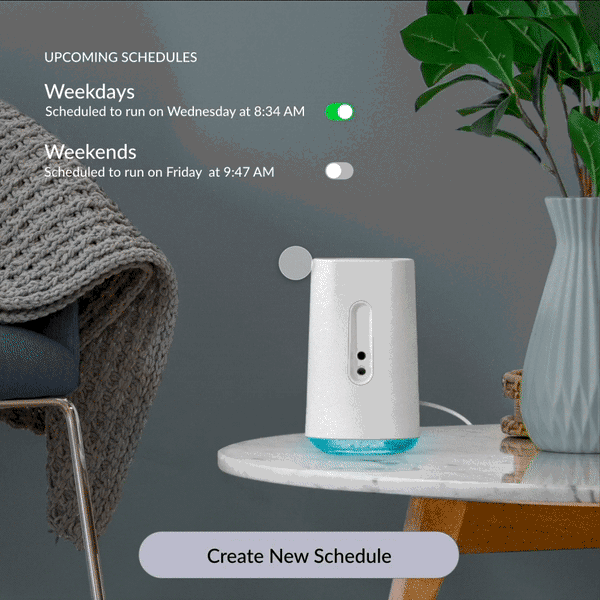 Animation in Email
Reasons you should be using animation in your emails.
Is more attention-grabbing

It strengthens your brand image

It can drive conversions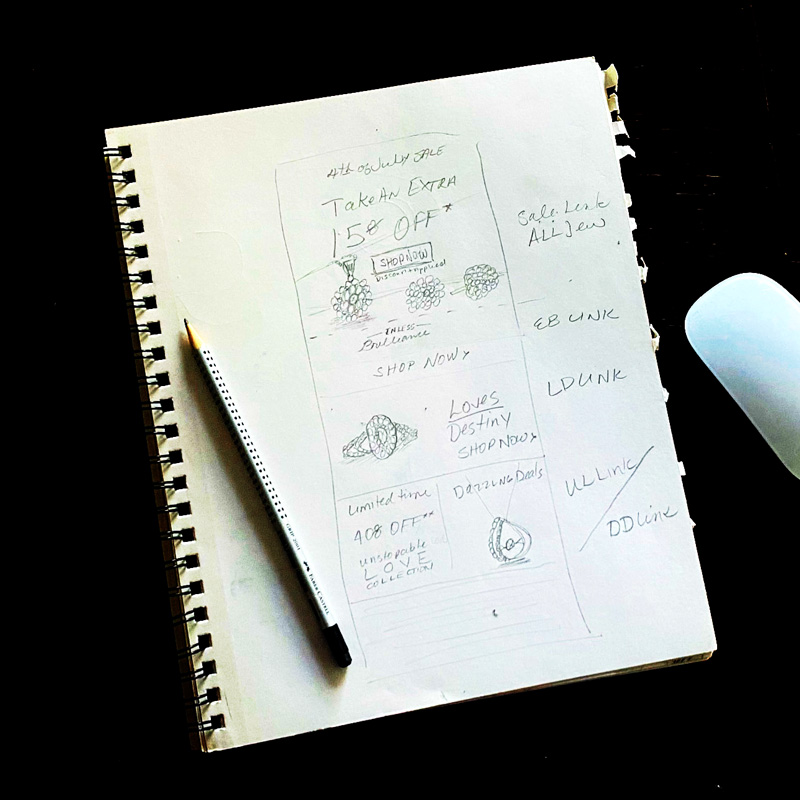 Sketch it out
I usually start the design process with information from the Merchants on collections and products they want to feature, promotions running at the time, and verified in stock SKUs.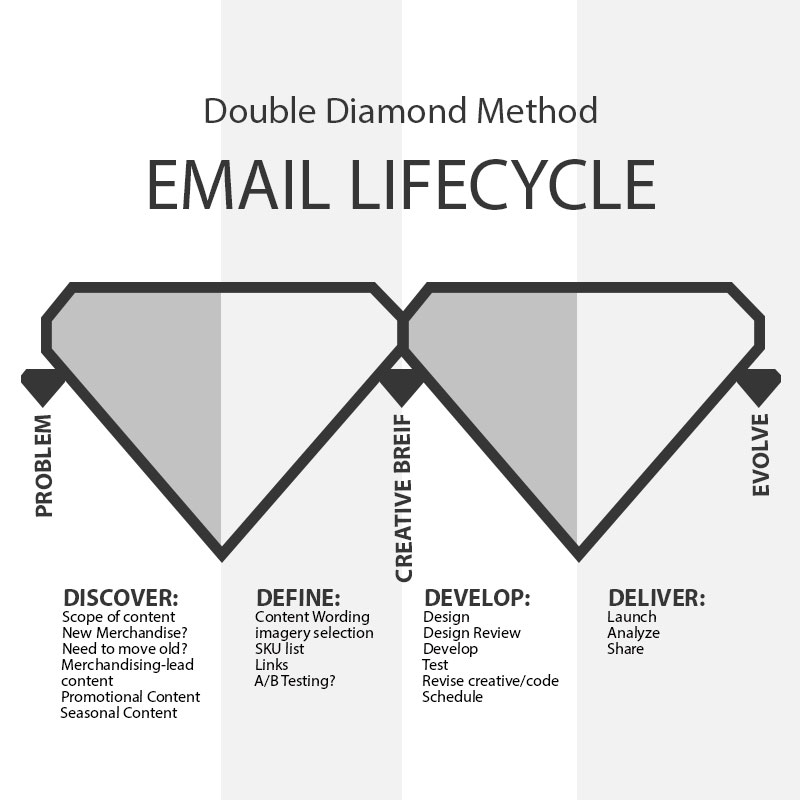 Principles of Email Design
Like any email marketing campaign, there is no foolproof way of creating campaigns that always convert. As a marketer, you should experiment with different designs to see what subscribers enjoy, and what they don't spend time at all. There are some essential principles of email design, though, that will help you create the foundation of your email, and push for more conversions.