Zales, the largest jewelry retailer in North America, underwent a brand transformation in 2019 to modernize their brand and better resonate with their target audience. As part of this transformation, they developed new brand guidelines that touched on a new brand strategy, brand voice, and visual identity. The new guidelines provided design examples to ensure consistency across all touchpoints, from in-store displays to social media posts. This case study will explore how Zales' brand transformation and new guidelines helped to improve their brand image and increase customer engagement.
Zales Brand Guidelines | Strategy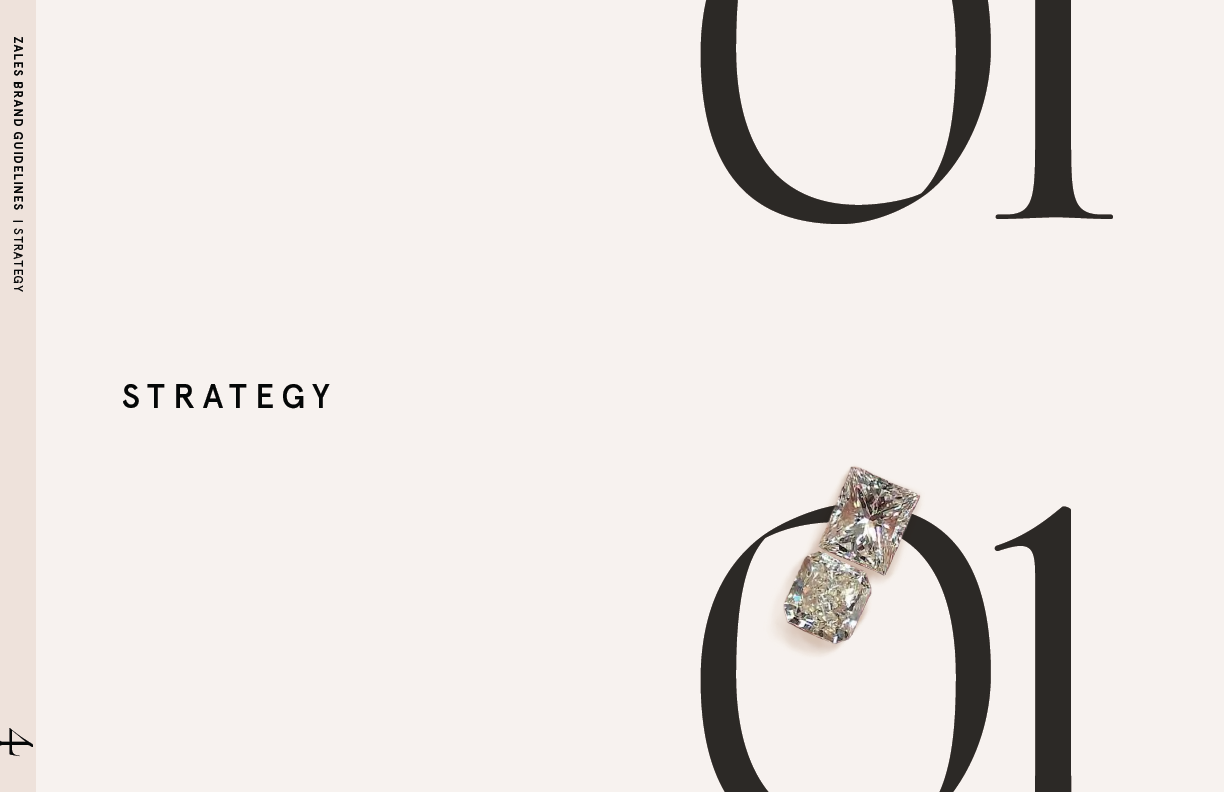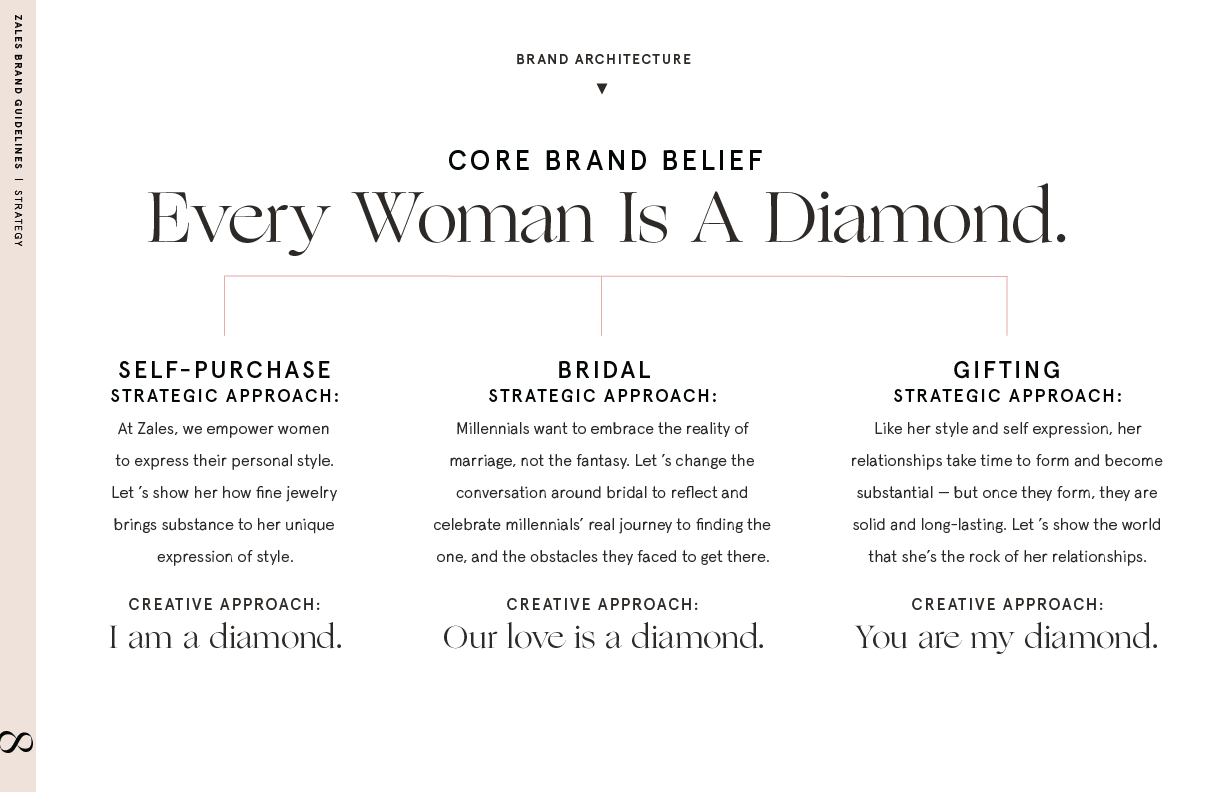 "A diamond is just a piece of charcoal that handled stress exceptionally well, just like women who emerge stronger from adversity." - Unknown Author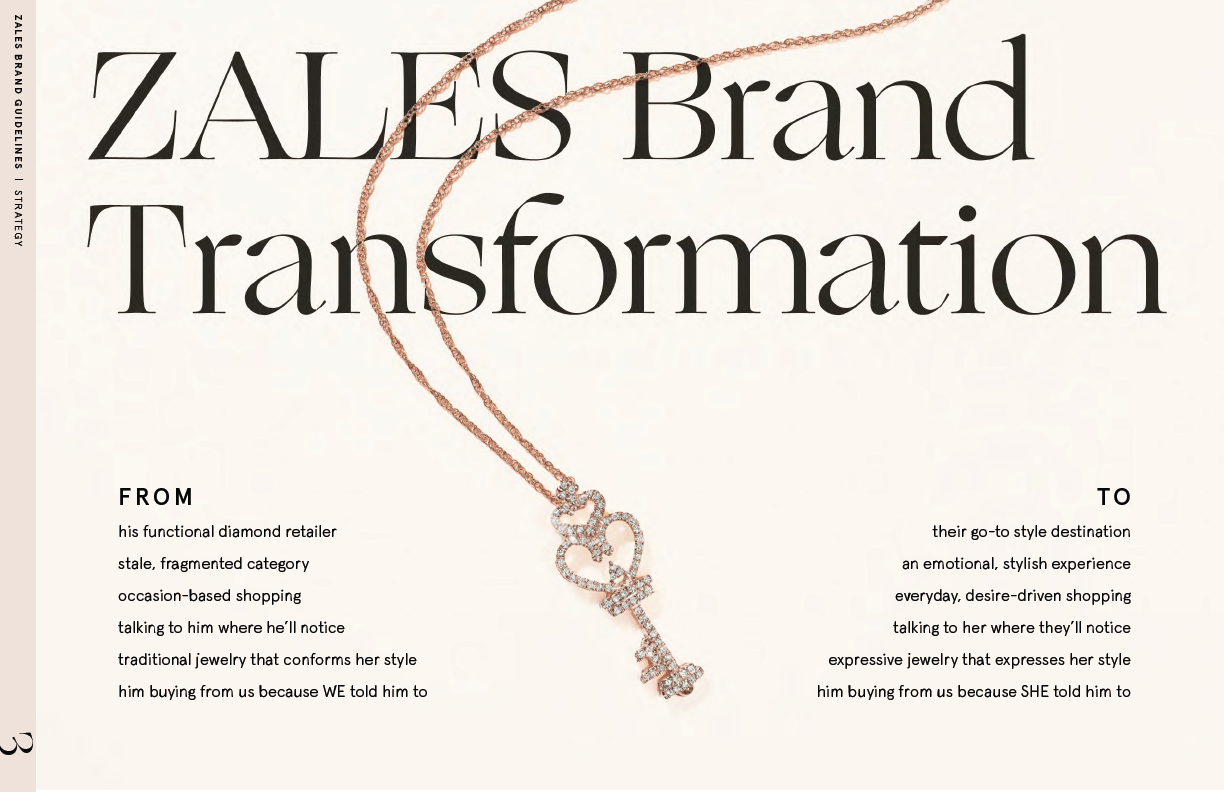 Brand Positioning
Brand positioning: Zales positions itself as the go-to jewelry retailer for celebrating life's special moments with high-quality, affordable, and customizable jewelry options.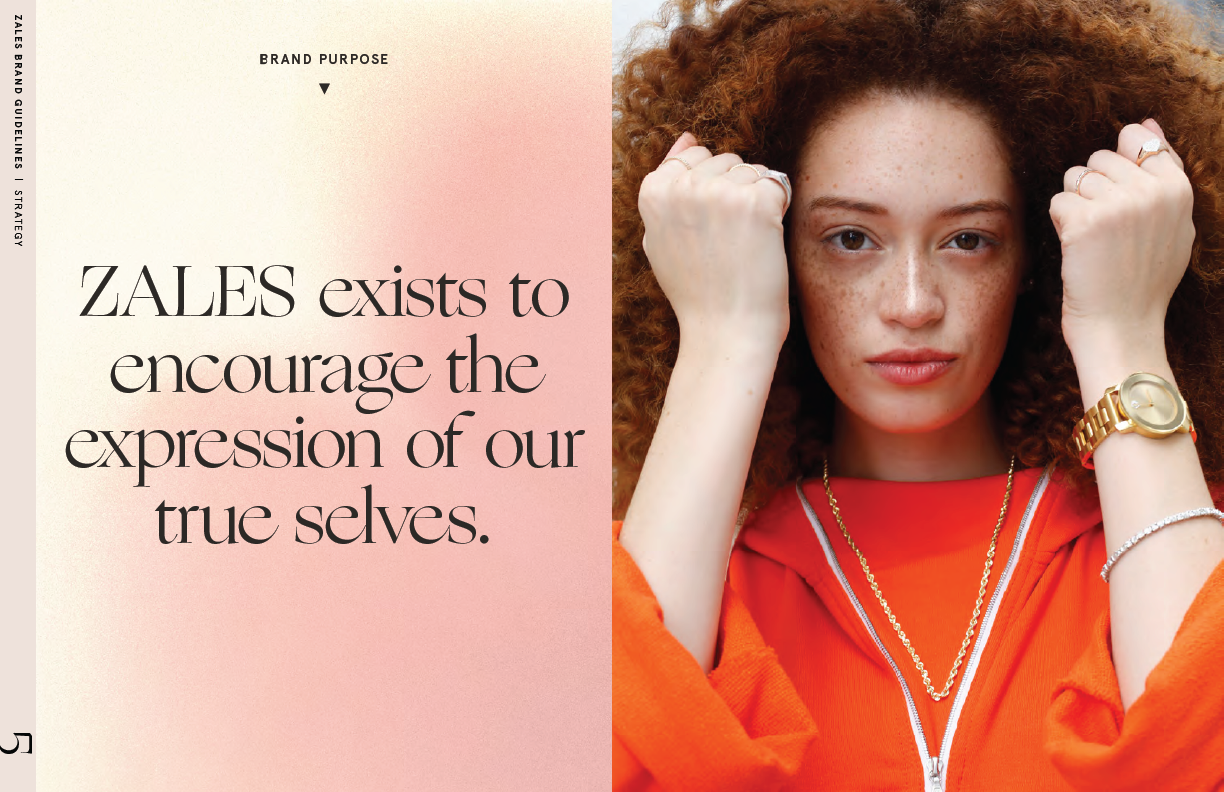 Target Audience
Zales targets middle-aged adults who are looking for quality, meaningful, and sentimental jewelry pieces to celebrate their special occasions and milestones.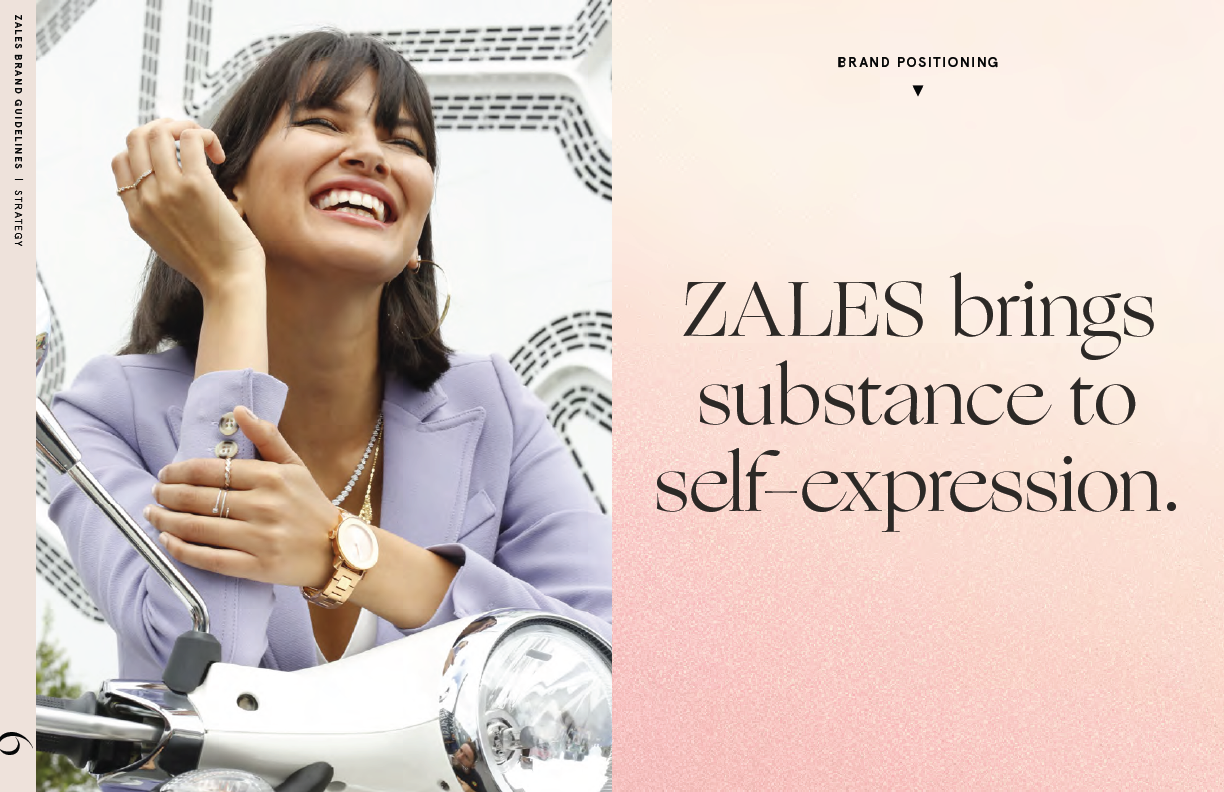 Brand Messaging
Zales' brand messaging focuses on expressing love and celebrating life's special moments with unique, customizable, and sentimental jewelry pieces that reflect the customer's personal style and values.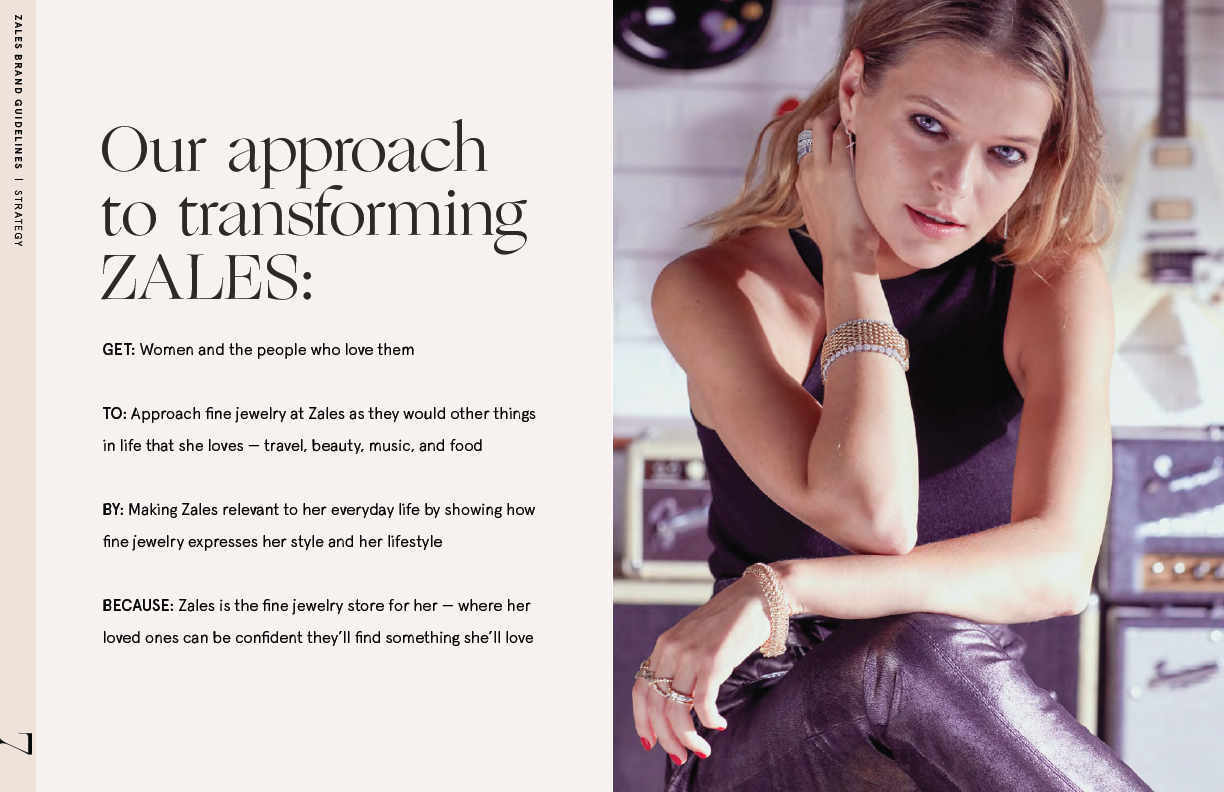 Brand Differentiation
Zales differentiates itself from competitors by offering a wide selection of high-quality and customizable jewelry pieces at affordable prices, backed by their lifetime diamond commitment and expert craftsmanship.
Zales Brand Guidelines | Brand Voice
Zales Brand Guidelines | Visual Identity
As part of their brand transformation, Zales also updated their visual identity to better reflect their new brand strategy and resonate with their target audience. The new visual identity features a modern and sophisticated logo that emphasizes the brand's name and highlights their signature diamond. The color palette includes shades of blue and gold, which symbolize trust, loyalty, and quality, while the typography features a modern sans-serif font that is both elegant and legible. The new visual identity is used consistently across all touchpoints, from in-store signage to digital channels, to ensure a cohesive and recognizable brand image.
Zales Brand Guidelines | Design Examples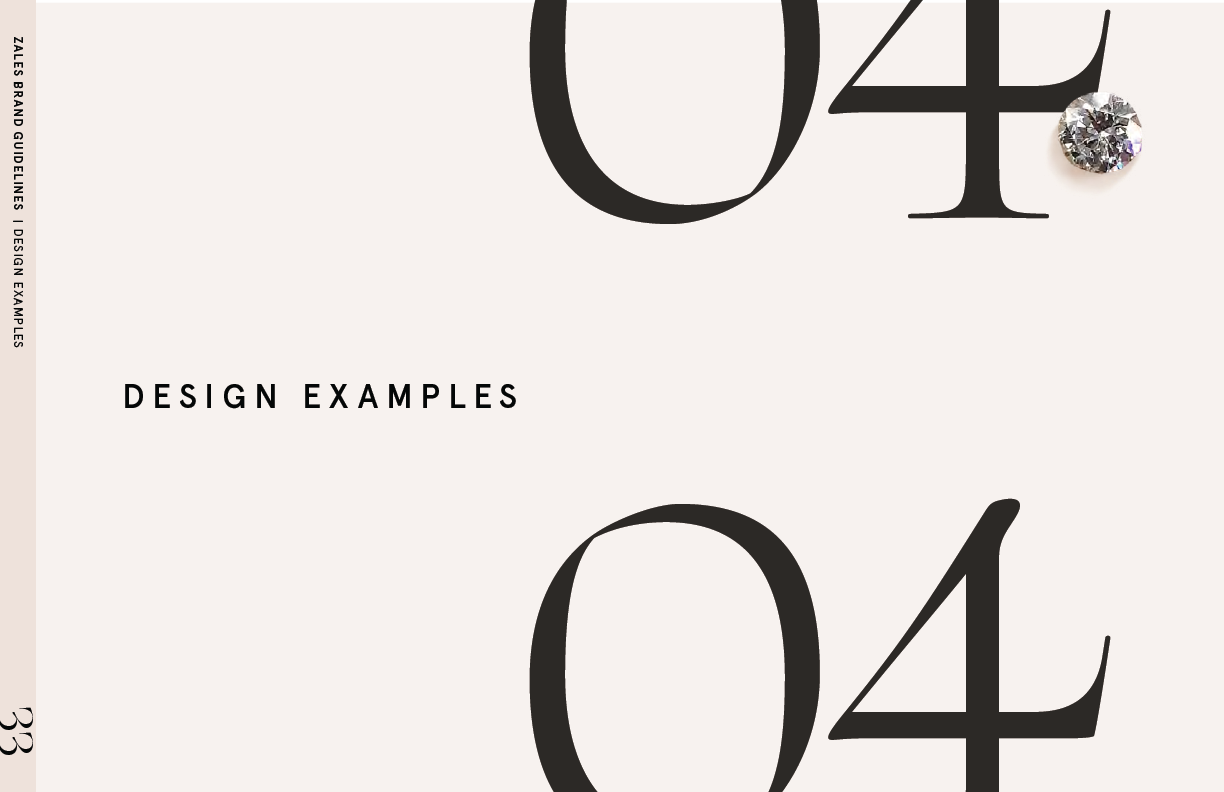 Consistency
All design examples should adhere to Zales' updated brand guidelines, maintaining a consistent visual identity across all touchpoints, including in-store displays, social media, email, and digital advertising.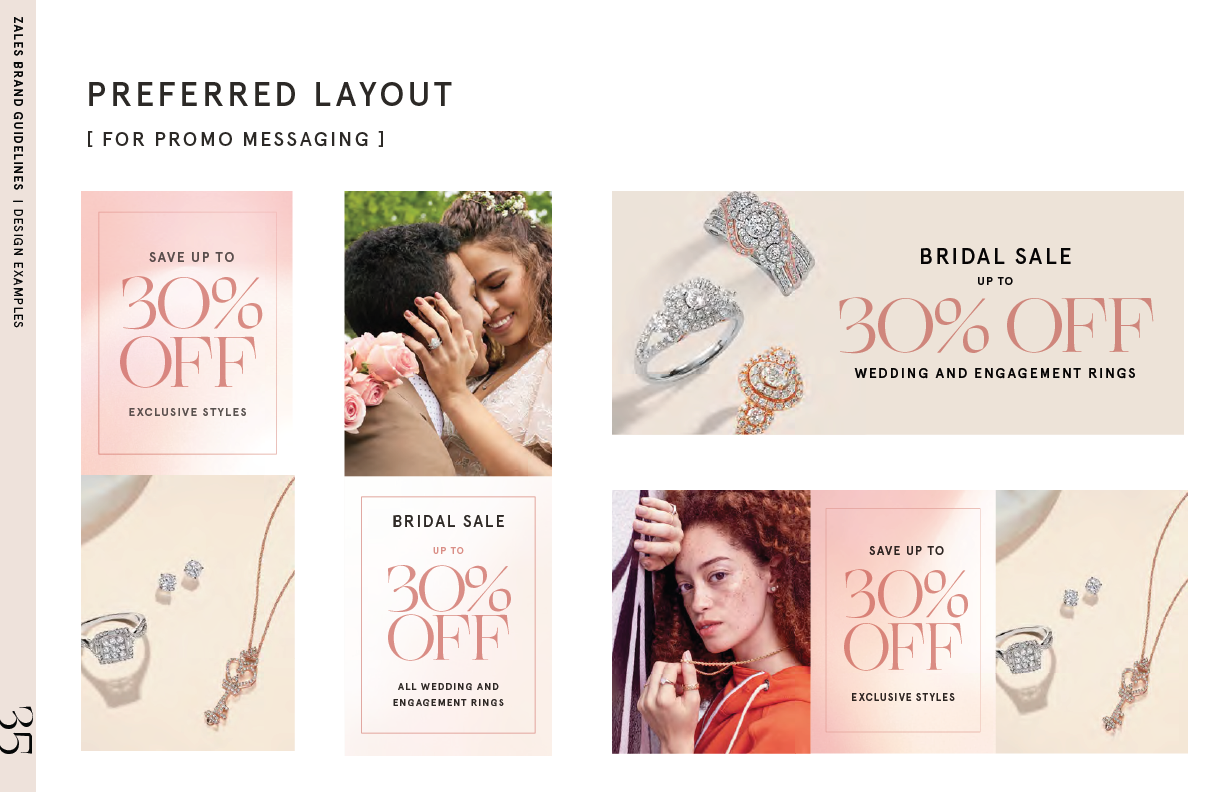 Promo Messaging
Design examples should effectively communicate Zales' promotional messaging, such as discounts or special offers, while staying true to the brand's messaging and values.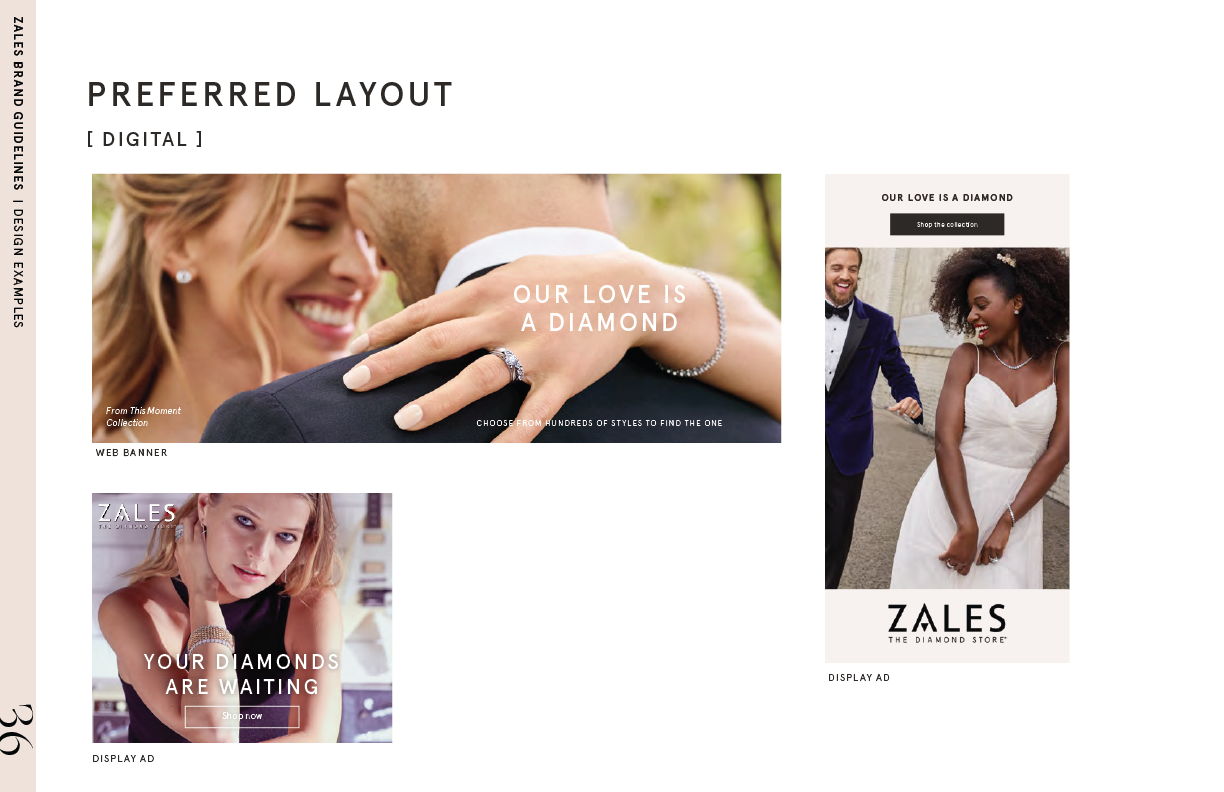 Online Advertizing
Design examples for Zales' website and digital advertising should be relevant to the target audience, with clear and intuitive navigation and a user-friendly interface that promotes engagement and conversion.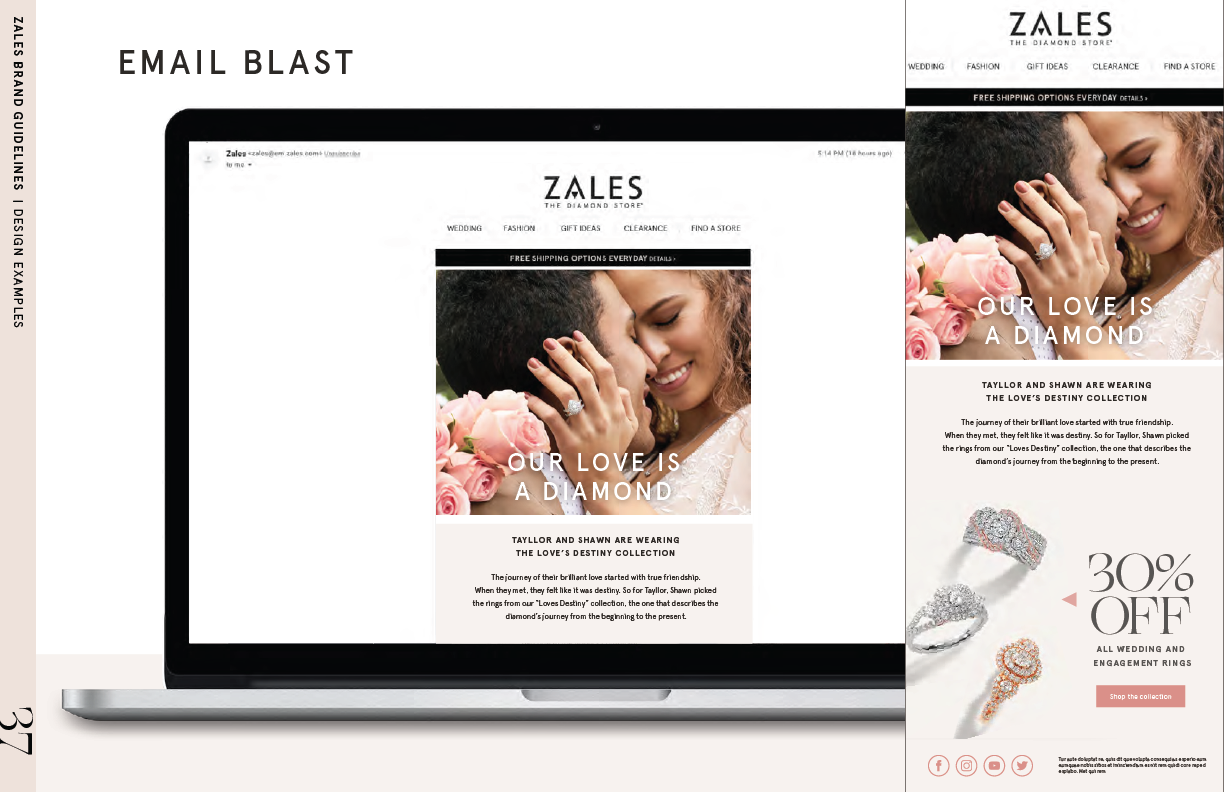 Email
Designs should be visually engaging, with clear and compelling calls-to-action that drive engagement and conversions.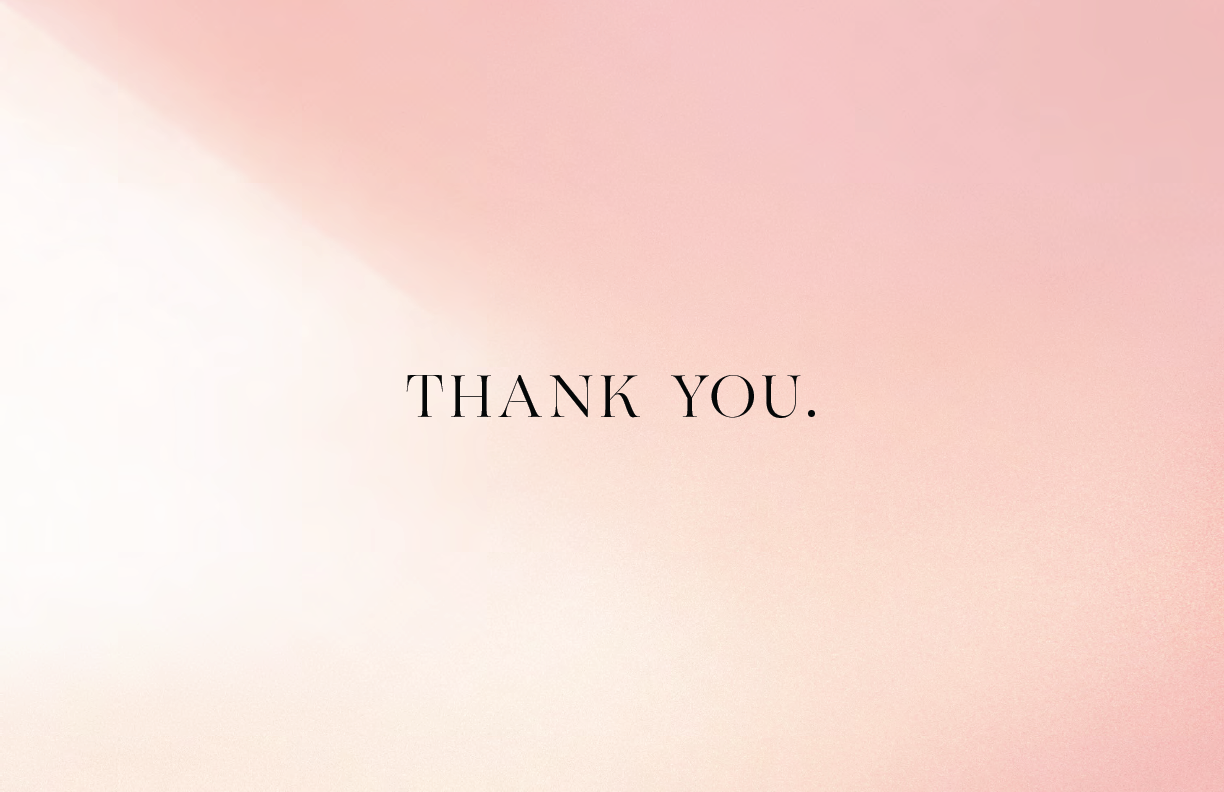 Thank you for reading my case study!
Want to work with me? Feel free to contact me!
...or just say hello on my social media.