Streamlining Conversions
Shop products within a picture, integrated on the Zales webstore.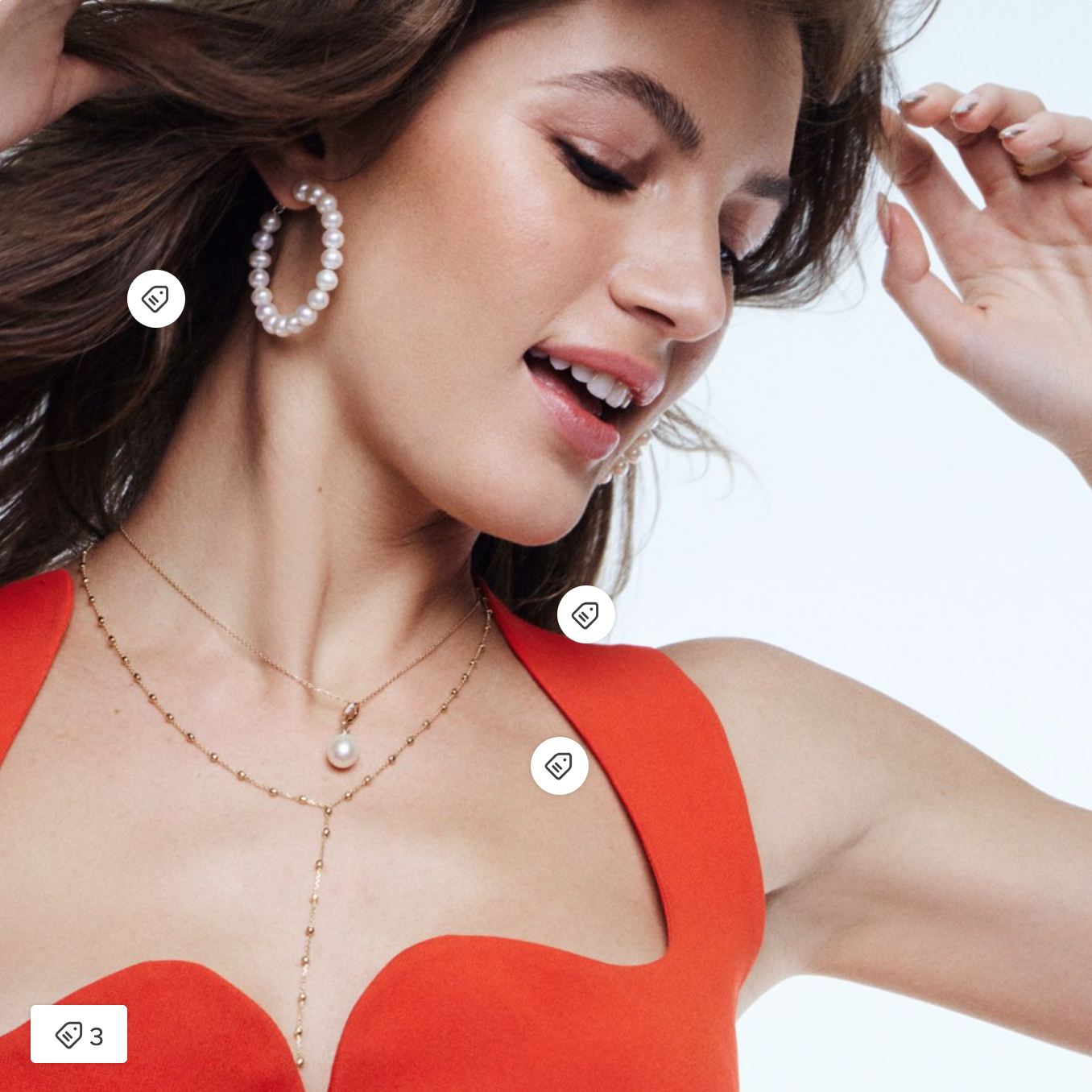 Unlocking the Power of Shoppable Photos
Shoppable photos provide an immersive and convenient shopping experience for users by eliminating the need to search for products separately. This approach allows brands and retailers to showcase their products within visually appealing images and seamlessly integrate the shopping process.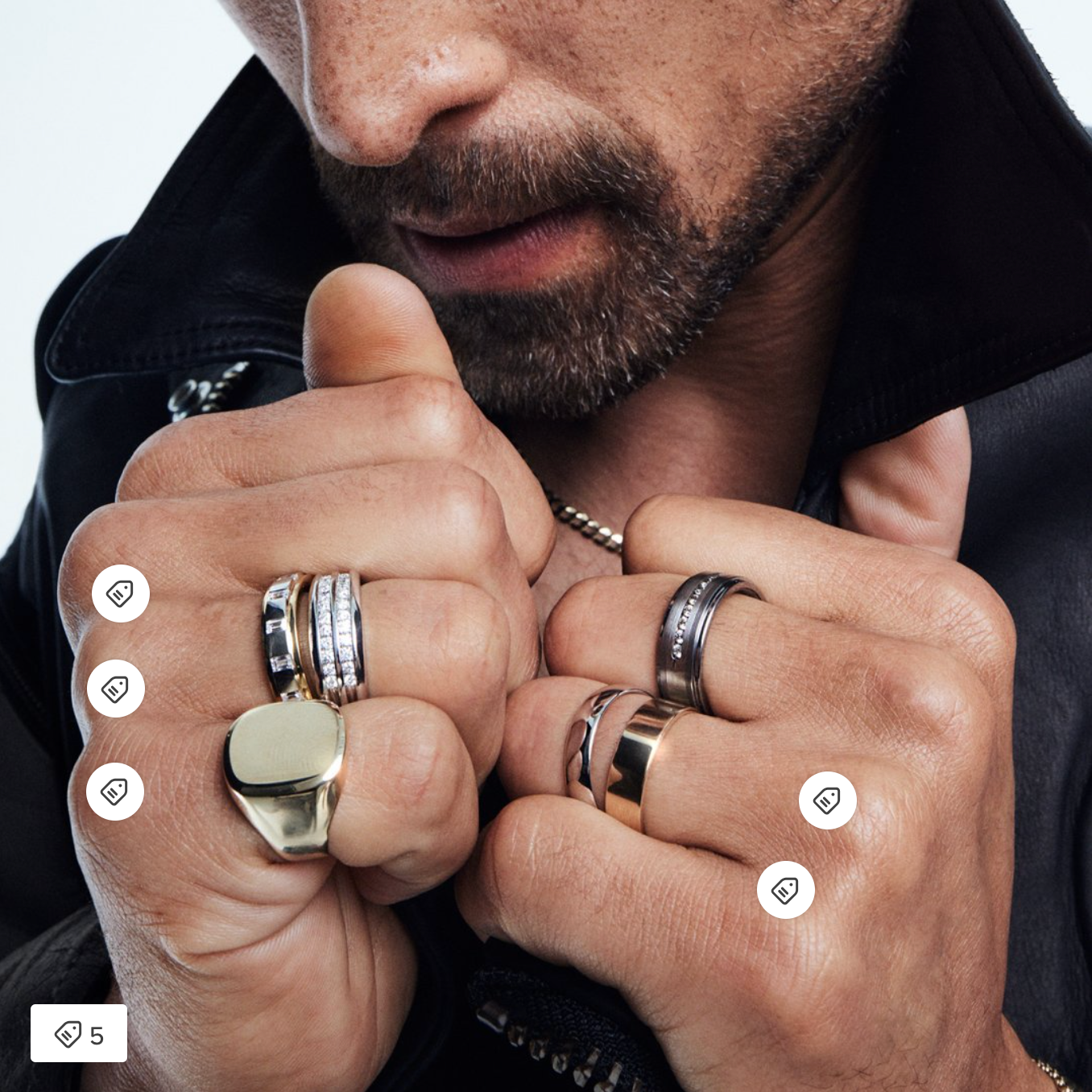 Immersive Shopping Made Easy
Typically, shoppable photos are utilized in various digital platforms, including websites, social media platforms, and mobile applications. They can be particularly effective in e-commerce, fashion, interior design, and lifestyle industries, where visual appeal and product discovery play a crucial role.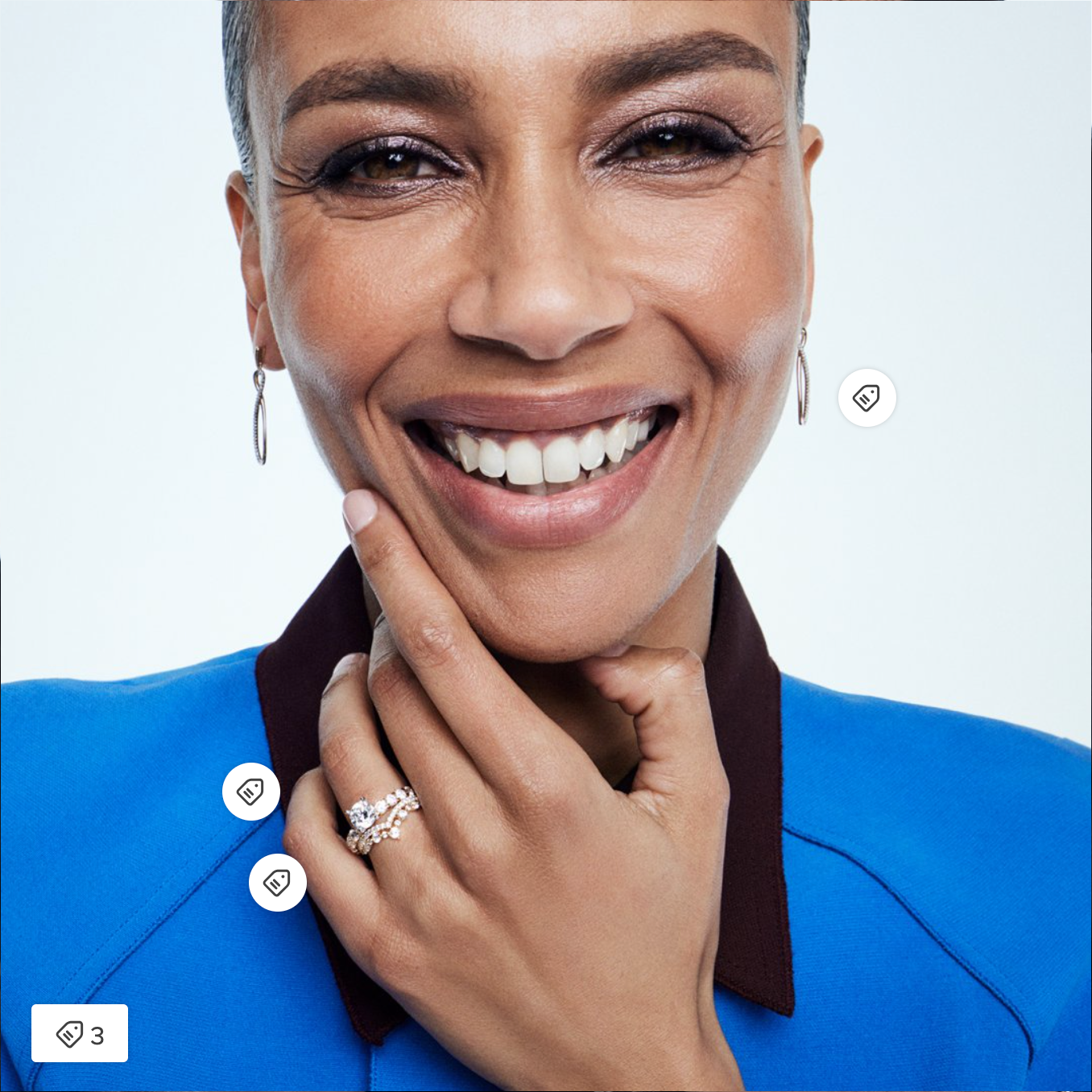 From Inspiration to Checkout
By incorporating shoppable photos into a marketing strategy, businesses can enhance user engagement, increase conversions, and provide a seamless transition from inspiration to purchase. This approach combines the power of visual storytelling and interactive technology to drive sales and create a more immersive shopping experience for customers.