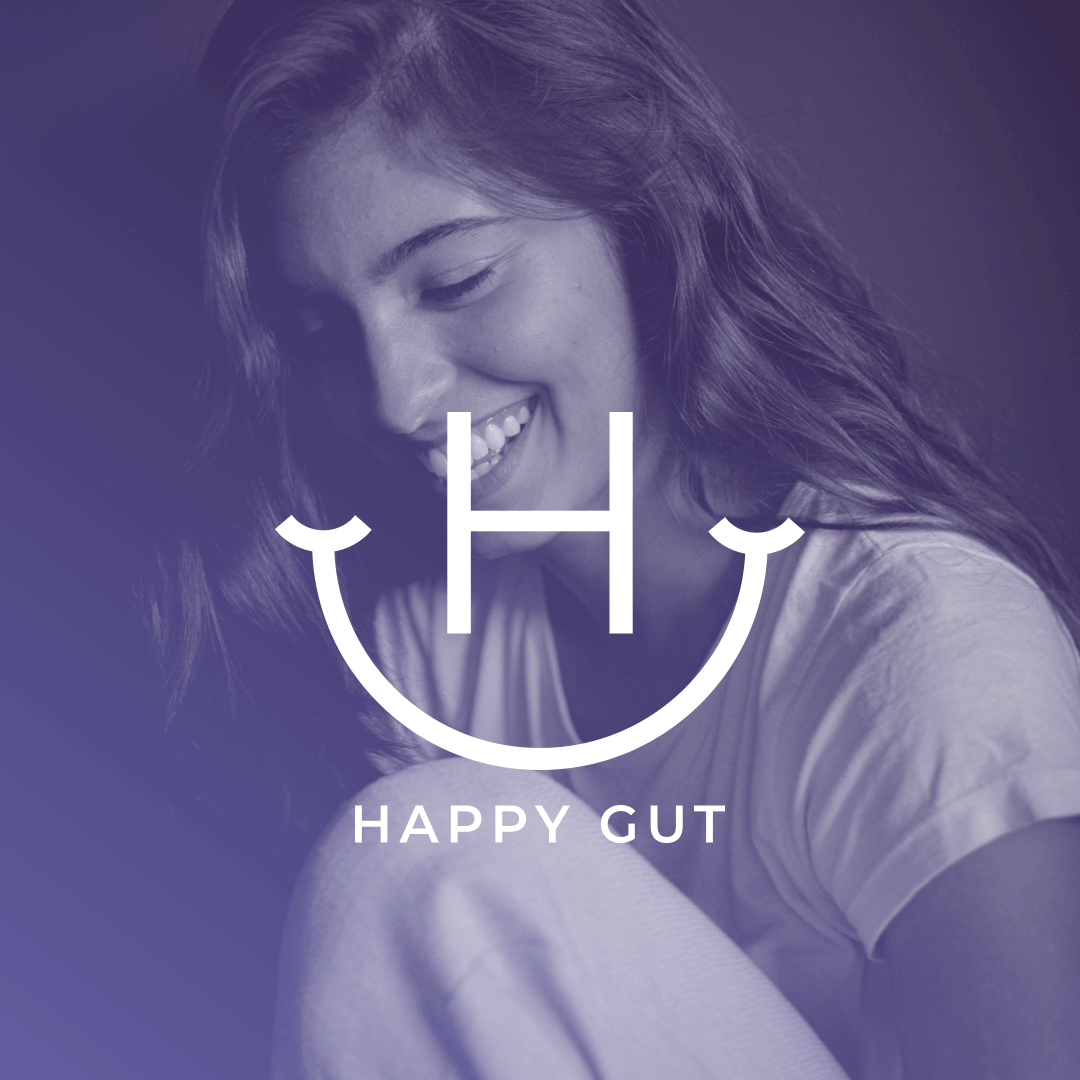 Happy Gut App
Healthy Gut App is positioned as a holistic health and wellness app, to be seen as an advocate in the improvement of gut and overall health, and to be a worthy contributor to the field of overall health advocacy. Under the Proctor & Gamble, Metamucil umbrella.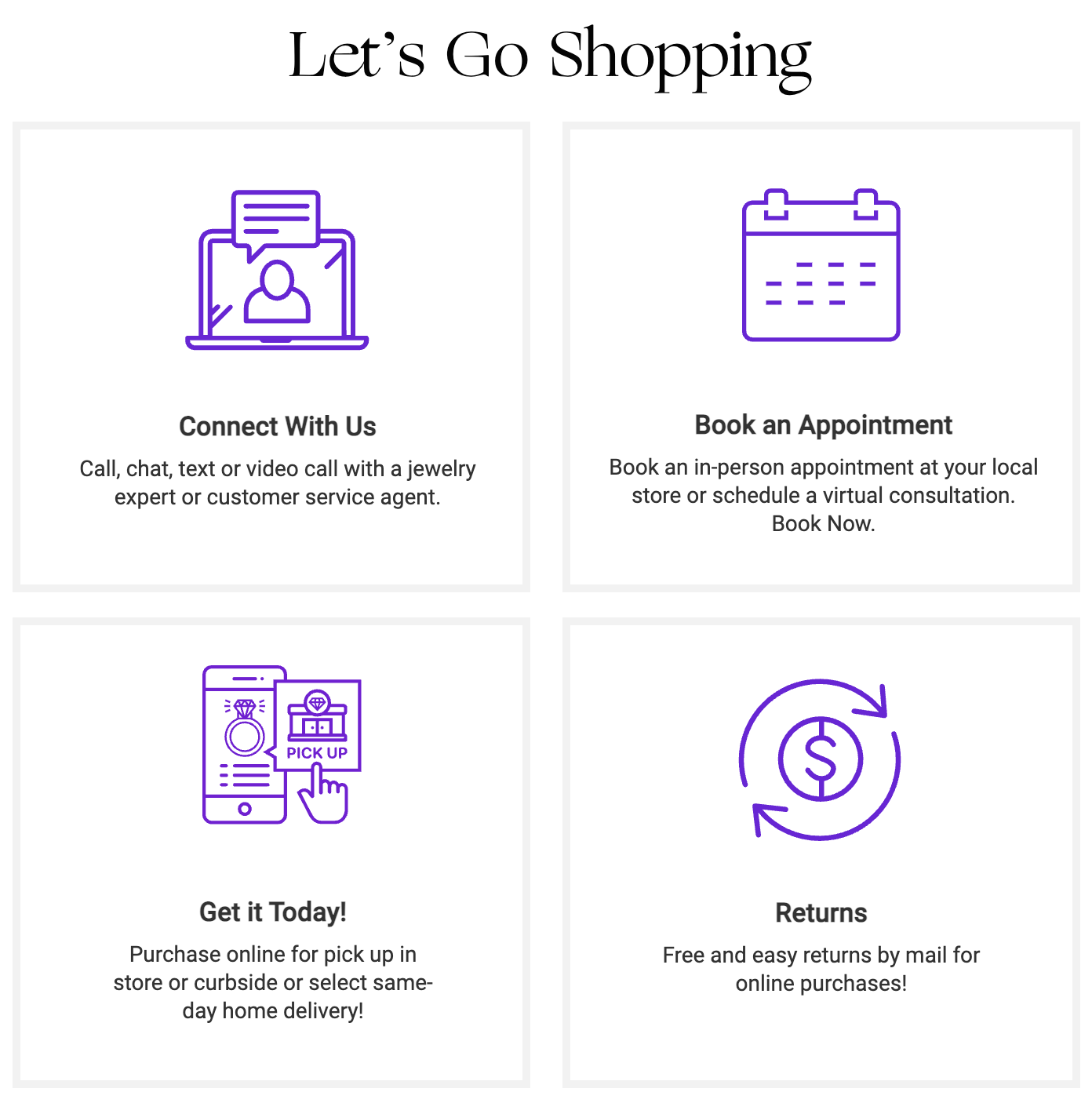 Contributions Boost Online Sales
During the 2020 COVID-19 pandemic in the United States, 60% of the Signet Jewelers online team were furloughed, and soon after, 40% were laid off, following mandatory temporary closures of stores, with my team's contribution, online sales rose 58 percent to $1.2 billion during the fiscal year ended on January 30, 2021. Launching new all, chat, text or video call with a jewelry expert, or customer service agent, integrations.
Photo Shoots & Art Direction
Need a photographer or art direction for a photoshoot, I have an eye for the details, and consideration for how the images can be used so you can use fewer shots in more ways to maximize your marketing dollars.